Coming to select theatres across the United States for one night only is the documentary Is Genesis History? This film, being shown February 23, 2017, is hosted by Del Tackett, creator of The Truth Project, and features interviews with over a dozen scholars and scientists—including two Answers in Genesis scientists—on the biblical, historical, and scientific evidence for Creation and the Flood.
Dr. Danny Faulkner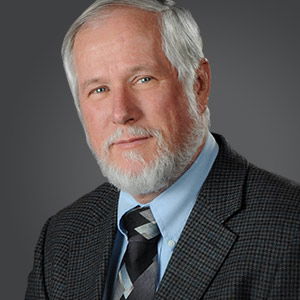 Featured in the film is Dr. Danny Faulkner, an astronomer with graduate degrees in physics and astronomy. He taught at the University of South Carolina Lancaster for over two decades before "retiring" as Distinguished Professor Emeritus, and then joined Answers in Genesis. He has written over one hundred papers for various astronomical and astrophysics journals, and serves as the editor of the Creation Research Society Quarterly. He's also the author of several books including Universe by Design, The New Astronomy Book, and The Created Cosmos: What the Bible Reveals About Astronomy. In Is Genesis History? Dr. Faulkner shares his expertise in the field of astronomy and shows how the heavens really do declare the glory of God and the truth of His Word.
Dr. Andrew Snelling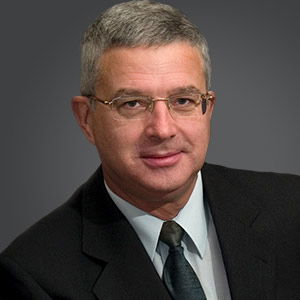 You'll also meet Dr. Andrew Snelling in the film. Dr. Snelling hails from Australia and has a PhD in geology from the University of Sydney. He worked for 6 years in the exploration and mining industries in Australia as a field, mine, and research geologist, and for over 10 years as a research consultant to the Australian Nuclear Science and Technology Organization in an international collaborative project. He has been involved with creation ministry for over 30 years, and currently serves as Answers in Genesis' director of research. He is also the editor-in-chief of the online, peer-reviewed Answers Research Journal, and author of the two-volume work Earth's Catastrophic Past: Geology, Creation and the Flood. In Is Genesis History? you will learn from Dr. Snelling's knowledge of geology that the observational evidence in the rocks confirms the history recorded in God's Word.
Meet the Scientists
You can meet Dr. Faulkner and Dr. Snelling at two showings of the film in theaters located near the Creation Museum. They will be available at the theater to answer questions and take pictures. Dr. Snelling will be at the Florence 14 theater in Florence, Kentucky, and Dr. Faulkner will be at Deerfield Towne Center Stadium 16 in Mason, Ohio, on February 23, 2017.
Get tickets at Is Genesis History?.