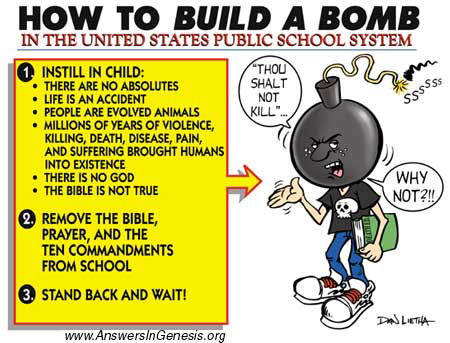 What is the answer?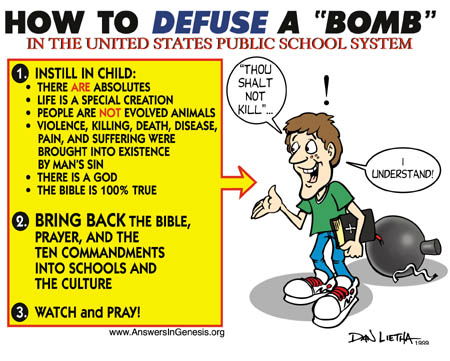 ---
These cartoons may be posted on your web page under the following conditions:
They remain unaltered, as is. No changes to the images!
They are linked with the Answers In Genesis homepage: http://answersingenesis.org
A B&W 300 dpi JPEG version for publishing in your local newspaper can be obtained through Answers in Genesis. Please contact us for more information.
Thank you and pass it on!