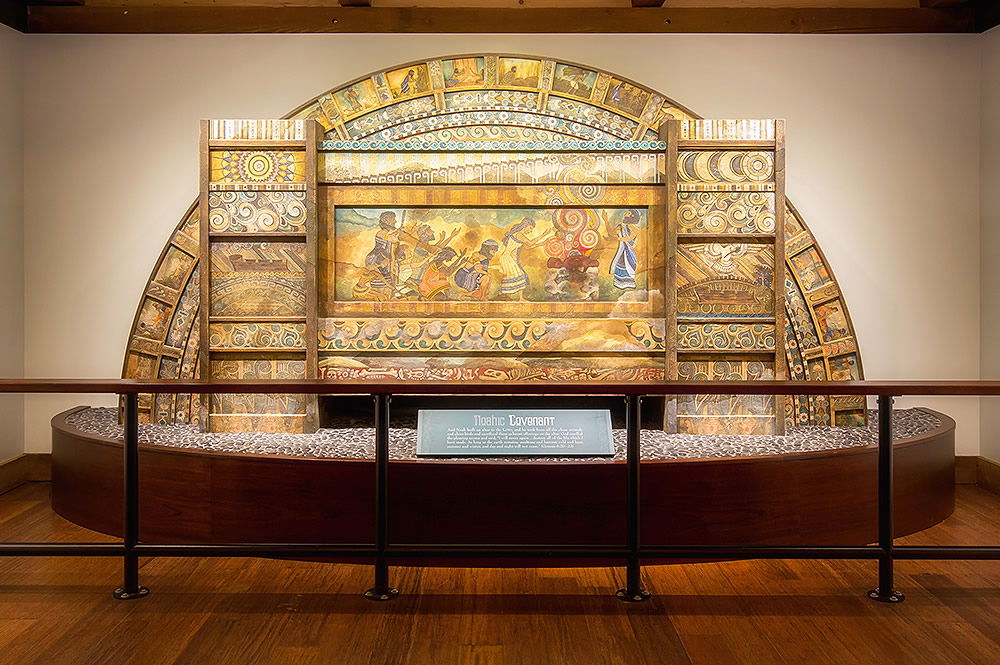 Oscar's custom Ark-themed art is truly unique and beautiful. And it's now featured on puzzles, key chains, in coloring books, magnets, and so much more.
Bring these totally unique and beautiful gift items home—they make great conversation starters about the Ark and the flood. And, from that, you can talk about the message of God's mercy and his offer of salvation.
Browse the Oscar Nava Gift Collection at AnswersBookstore.com.
Visit before the end of August for special savings and two free pages from Oscar's coloring book to download, print, and add your own vibrant colors.
Thanks for stopping by and thanks for praying,
Ken
This item was written with the assistance of AiG's research team.