Not only will youth ages 9–17 have a fantastic time of fellowship with one another, but they will also be equipped to defend their faith as they tour the faith-affirming Creation Museum and Ark Encounter. This unforgettable trip will make an impact on their hearts and minds.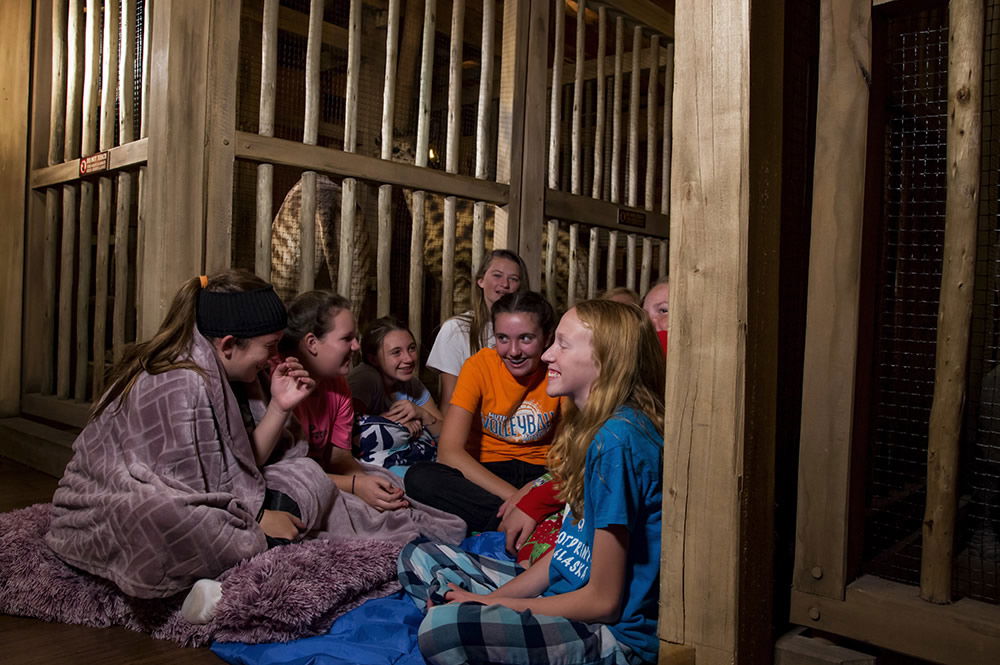 Overnight Adventures take the stress out of planning a youth trip. At the Creation Museum, young people will take a flashlight tour through the museum after it closes to the public, and will enjoy a snack and an entertaining, educational video experience. They will then spend the night sleeping in the museum before enjoying breakfast in Noah's Café. Next they'll take in an early planetarium show and spend more time exploring the museum and grounds, including riding a camel or soaring across the lake on our massive, breath-taking zip line course (additional ticket purchases required).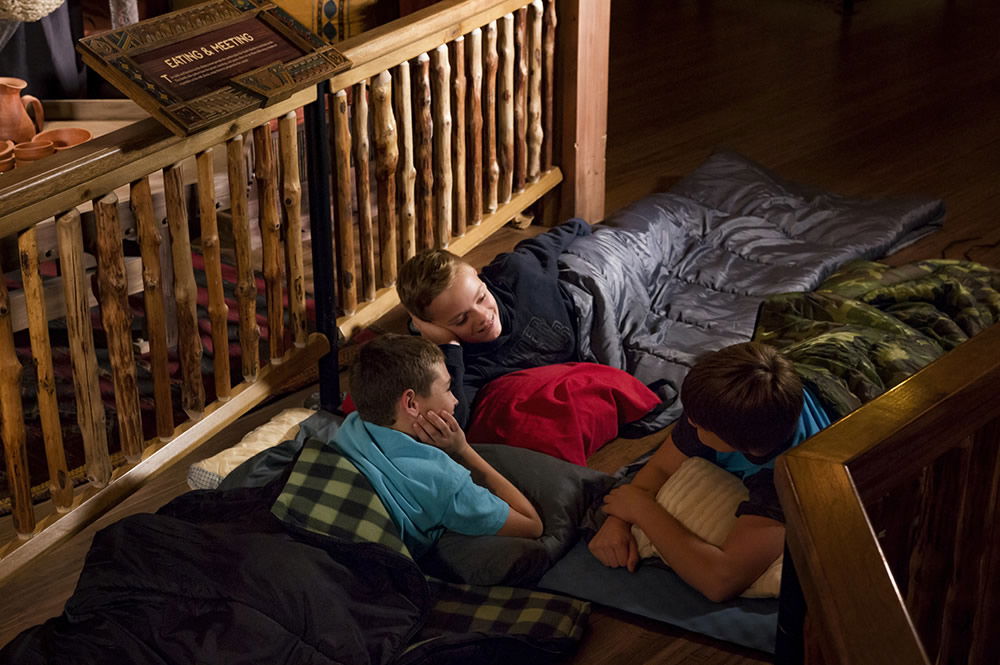 At the Ark Encounter, experience a tour through the Ark after it has closed to the public, and then enjoy a snack and several video presentations. Girls will sleep on Deck Two and boys on Deck Three before enjoying breakfast in Emzara's restaurant and a special behind-the-scenes zoo experience. The group can then tour the Ark and grounds and enjoy activities such as camel rides and a zip line experience (additional ticket purchases required).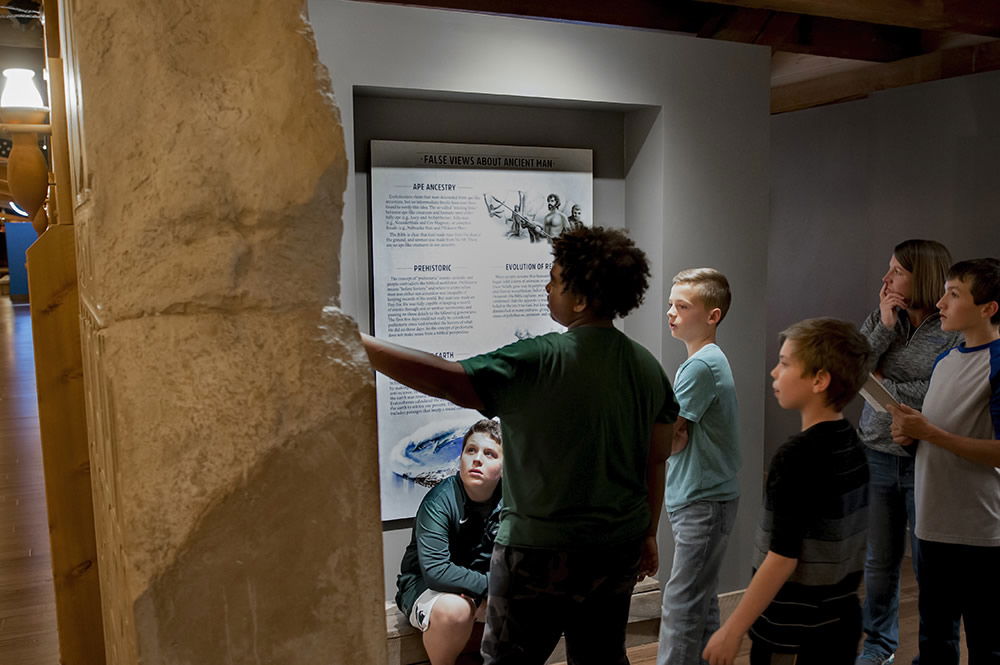 Because overnights are so popular, they fill up fast, so be sure to book your group soon. Learn more at CreationMuseum.org/overnights or ArkEncounter.com/overnights.
Thanks for stopping by and thanks for praying,
Ken
This item was written with the assistance of AiG's research team.