The author writes that many VBS programs "sneak in the most minimalistic of teachings on Jesus (if you're lucky) or 'God' generically understood." He goes on to say,
The deeper message conveyed is that what is meant to be an eternal truth is derivative, unserious, inauthentic, forgettable, commercial, frivolous, and cheap. . . . The shallow entertainment value of attention-grabbing imagery and soundtracks keeps the soul bopping around from thought to thought, preventing any sort of serious reflective thinking. Yes, even four-year-olds are capable of reflective thinking!
Actually, that sounds like a description of many churches today!
Many VBS curricula seem to assume kids can't learn deep truths from God's Word. We've noticed this trend in VBS programs as well as Sunday school curricula and other programs geared toward kids. That's why we've developed our own Sunday school curriculum, Answers Bible Curriculum, and our own VBS, Answers VBS, filled with solid, deep biblical truth; apologetics; and a clear presentation of the gospel.
Apologetics, Theology, and Doctrine Meet Fun in Answers VBS
Our VBS features apologetics, theology, and doctrine. While we don't skimp on the fun aspect of VBS, we don't want to just entertain kids with music, activities, and snacks. We want them to learn biblical truth and the message of the gospel.
This year's Answers VBS, Operation Arctic, teaches children that the Bible is the coolest book on the planet and that we can be sure that it's God's Word to us. It teaches kids how to defend the truth of God's Word and how to live according to its principles.
"Great, Solid, Biblical Teaching"
My good friend, Johnny Hunt, former president of the Southern Baptist Convention and pastor at First Baptist Church, Woodstock, Georgia, used Answers VBS at his church this year. Here's what he had to say about our program:
Our VBS was the BEST ever this year as we used the Answers in Genesis material. What a difference it makes to make much of God's Word.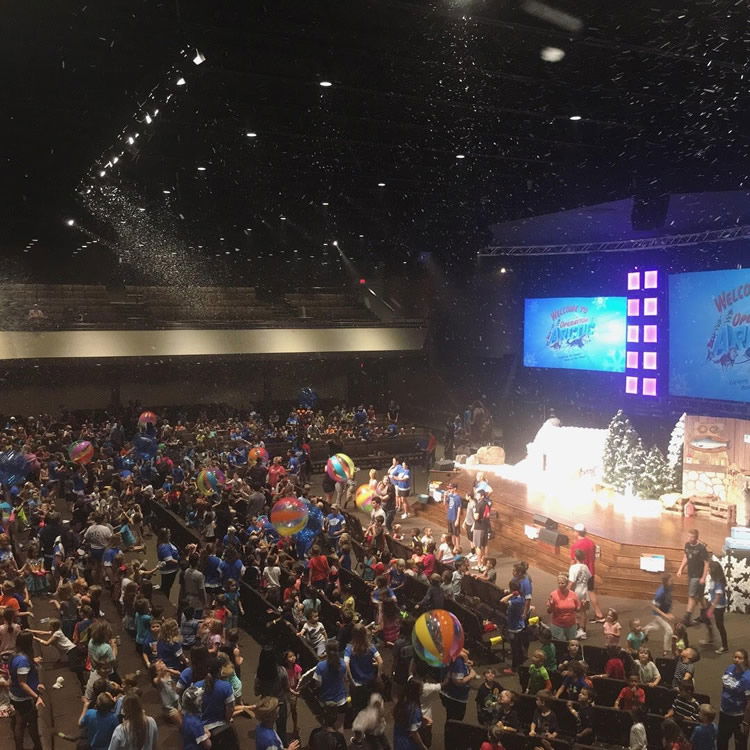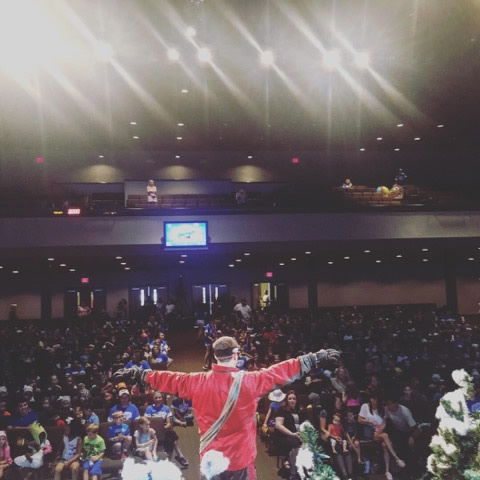 The children's ministry director at First Baptist Woodstock said of our VBS,
We loved the Vacation Bible School curriculum from Answers in Genesis. It was my absolute favorite in the 30 years I have led VBS. So many resources were provided to make the experience a superb week for our children with great, solid, biblical teaching. Over 3,200 children attended VBS! 760 workers served! 155 plus salvation decisions made! Operation Arctic! A week of exploring the coolest book on the planet! What a blessing to know that the Lord moved in a mighty way!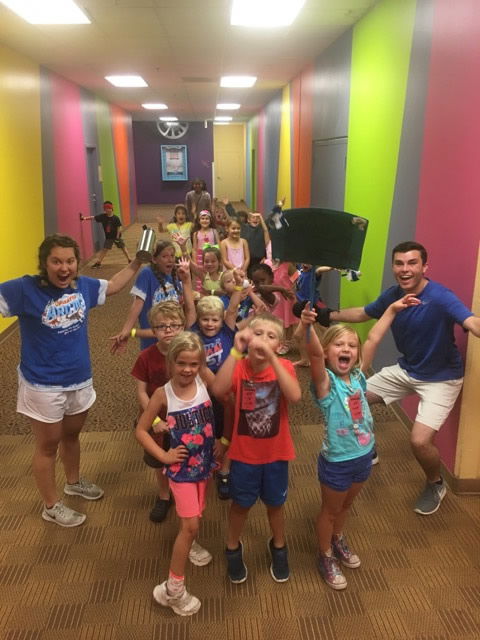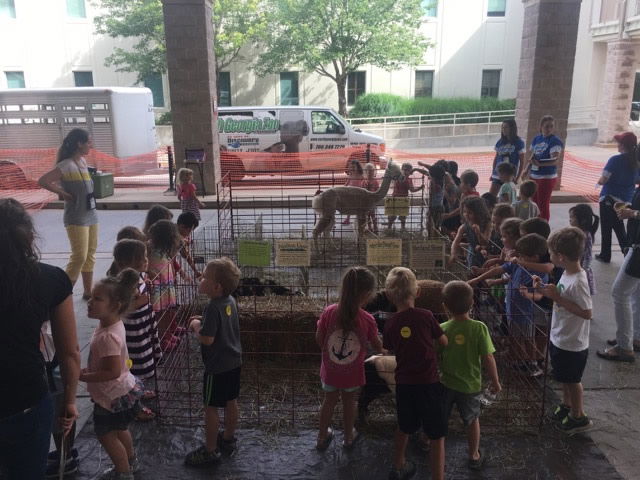 The Woodstock church put together this short video highlighting the great time the kids had learning about God's Word. I encourage you to watch it:
Next year's VBS is Time Lab. This curriculum takes children from eternity past to eternity future to see how Jesus has existed from before time began—he exists in eternity because he is God. Many children don't often hear about eternity or the divinity and eternal existence of Jesus—this VBS highlights these important truths. I encourage you to consider Answers VBS for your church.
You can learn more at AnswersVBS.com.
Thanks for stopping by and thanks for praying,
Ken
This item was written with the assistance of AiG's research team.