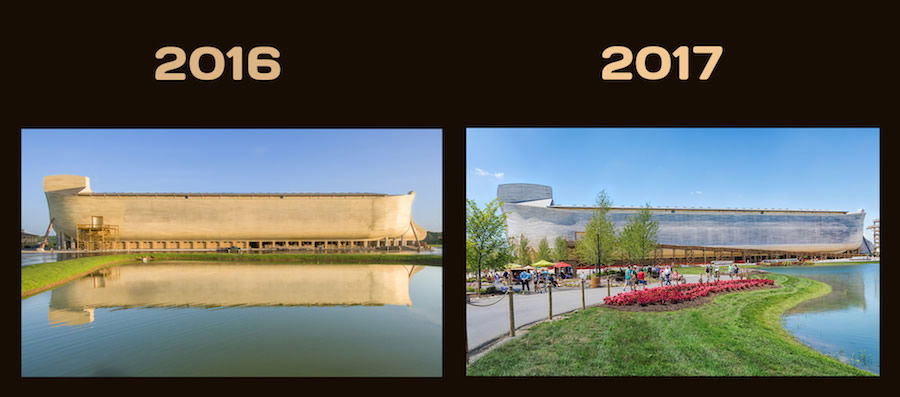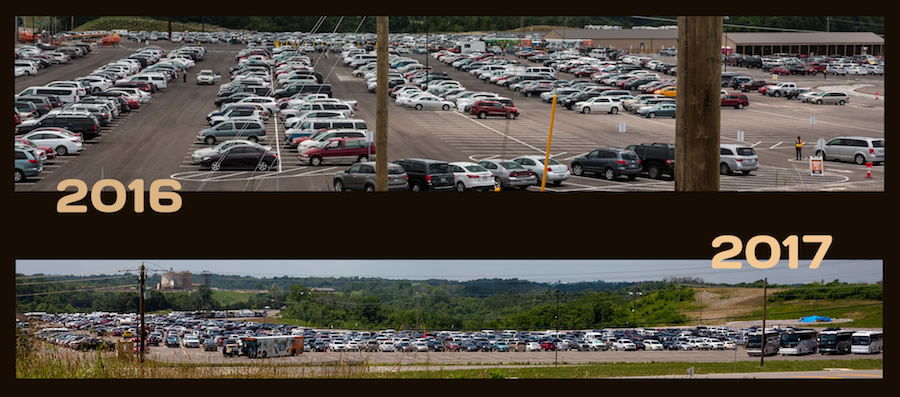 Thousands of Visitors
On July 5, 2016, the day of our special ribbon-cutting ceremony, and again on July 7, 2016, the day of our grand opening to the public, we welcomed thousands of excited guests from all over the world to tour the full-size Noah's Ark.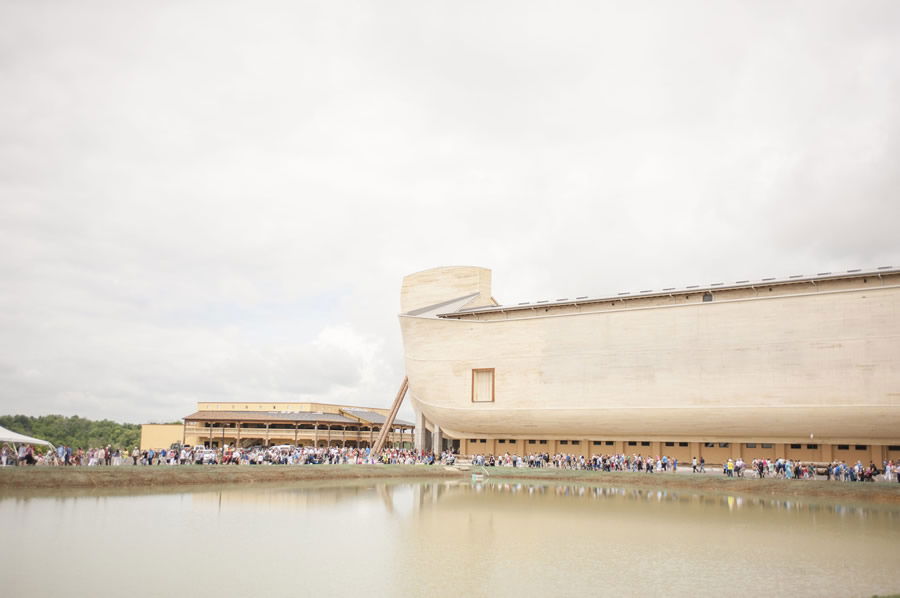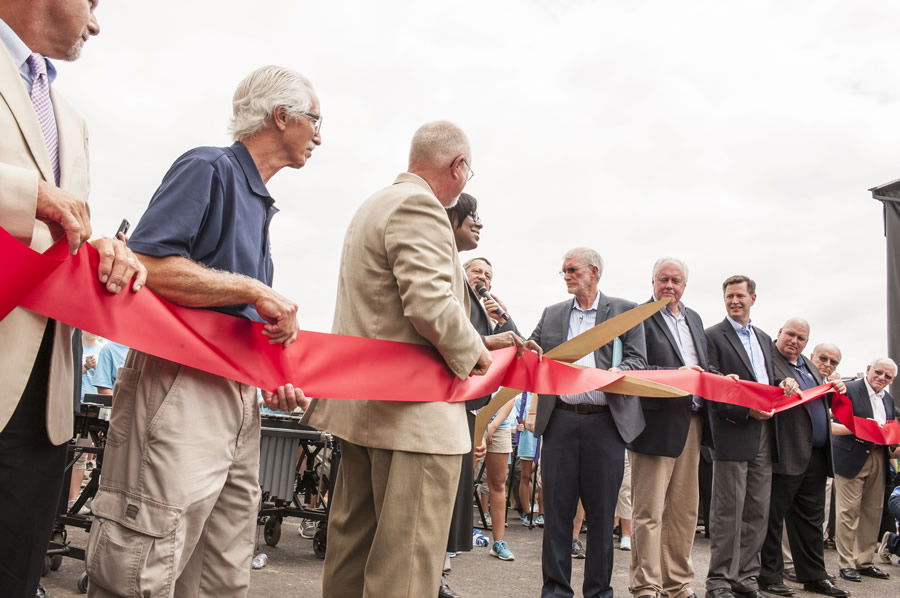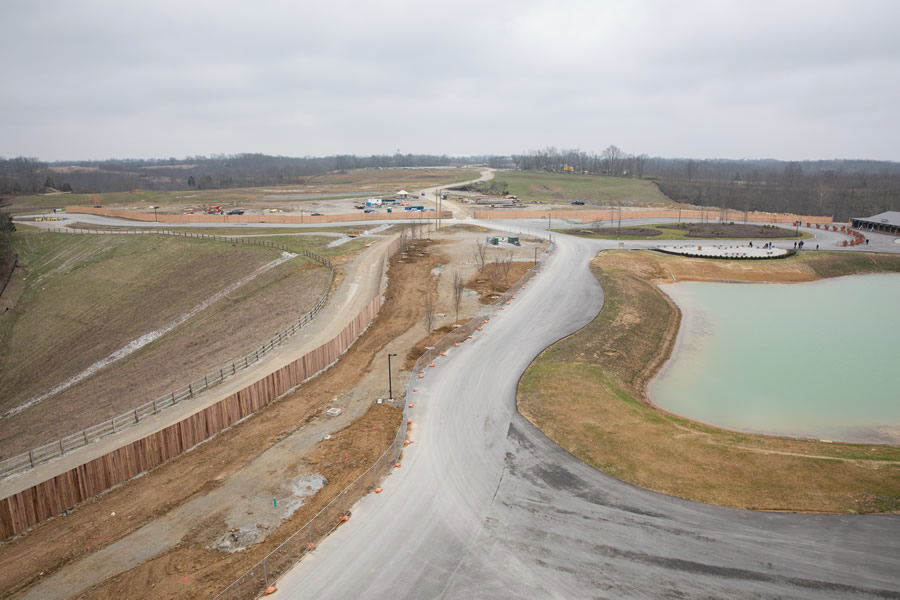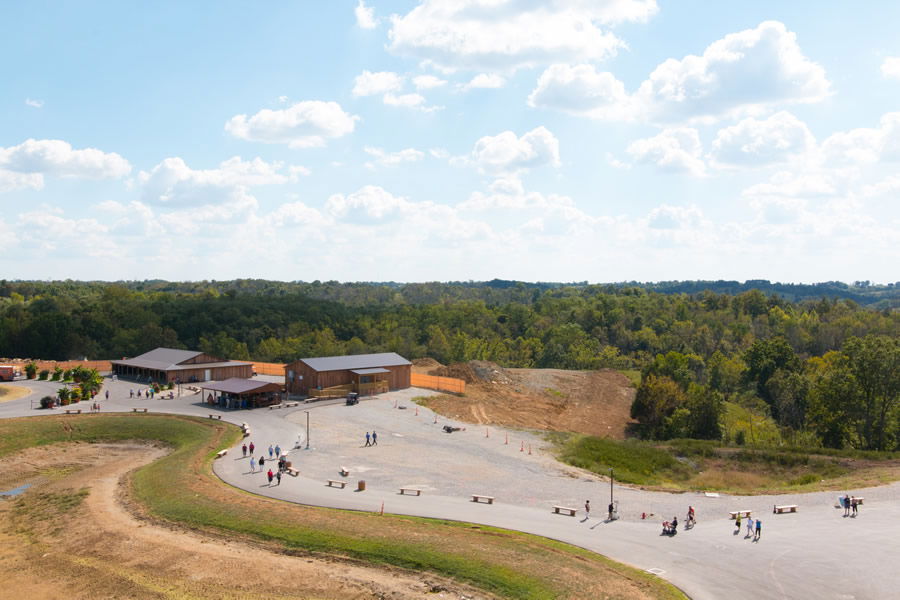 Well, that certainly hasn't changed! Since coming out of the winter months, each day at the Ark we welcome thousands of people from across America and even many guests from countries all over the world. Over one million guests have come to the Ark, and attendance at the Creation Museum (which just celebrated 10 years) has doubled, and on some days even tripled (or more) from previous years.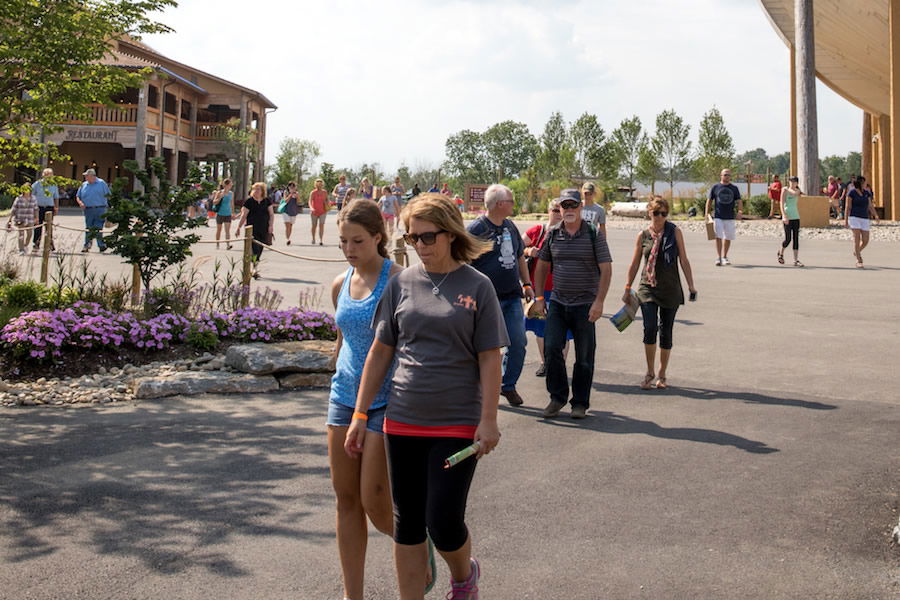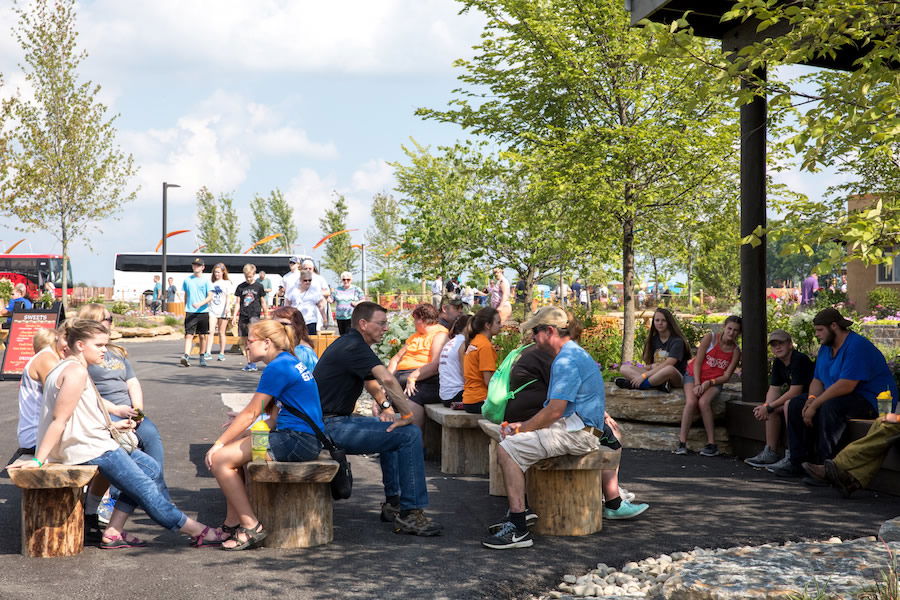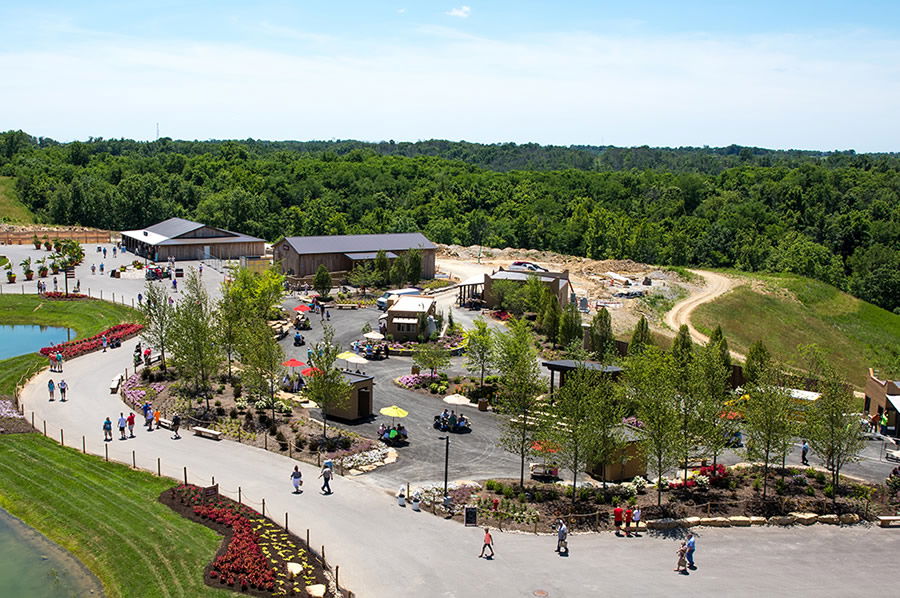 Honoring God's Word
When we designed and built Ark Encounter, we wanted to honor God's Word. We filled it with exhibits that answer skeptical questions about Noah's Ark, the Flood, the animal kinds he had on board, and more—starting with God's Word as our foundation.
Since the Ark opened last year one of the exhibits we've introduced is our massive Why the Bible Is True exhibit. Each of these new additions is purposefully designed to honor the authority of God's Word and the gospel, and to equip believers with answers that will enable them to challenge unbelievers to question their assumptions. That thrust hasn't changed, and it won't change. There's no point having an Ark Encounter if it doesn't proclaim the truth of God's Word and the gospel.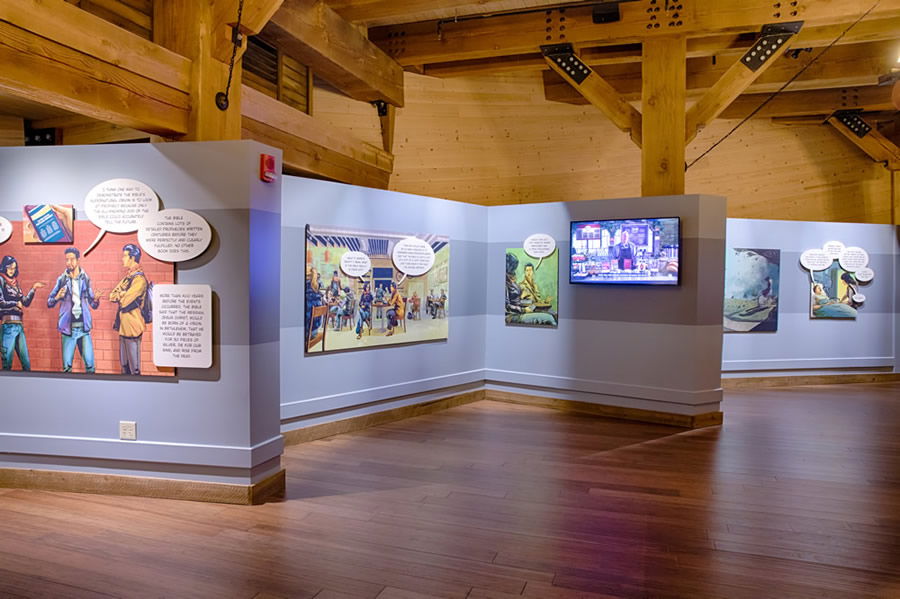 Proclaiming the Gospel
Our primary purpose is unashamedly evangelistic. We weren't timid about saying that when we started fundraising and planning for the Ark project and when we've talked to the media; in fact, we designed the Ark exhibits to accomplish this. We've never hidden this from the public or reporters.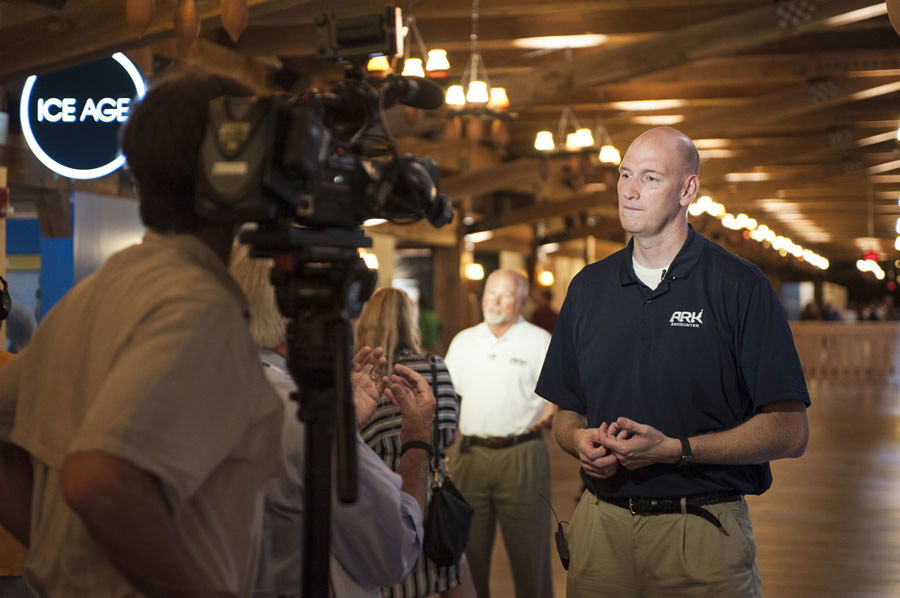 A year later, our primary purpose is still to proclaim the gospel. Our theater presentation As in the Days of Noah (shown on Deck Three) boldly and clearly proclaims the gospel in a different but powerful way, as does our new graphic-novel approach in the Why the Bible Is True exhibit.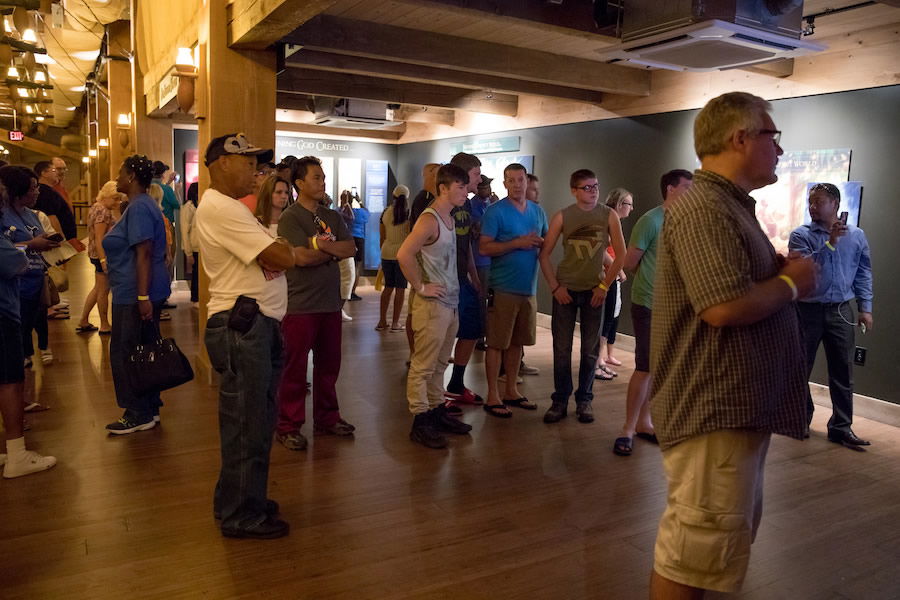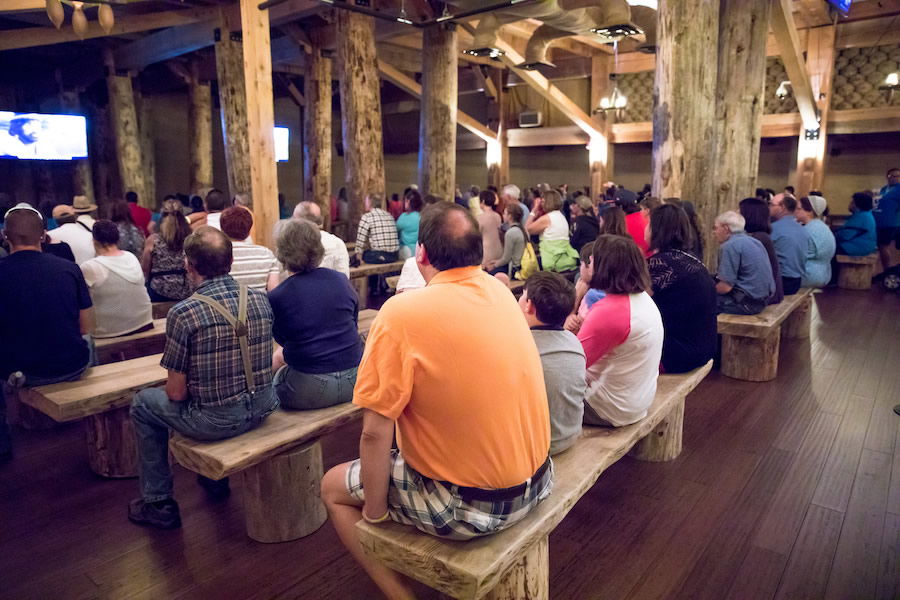 We want people to come to the Ark Encounter so that they encounter
Noah's Ark
God's Word
The Lord Jesus Christ.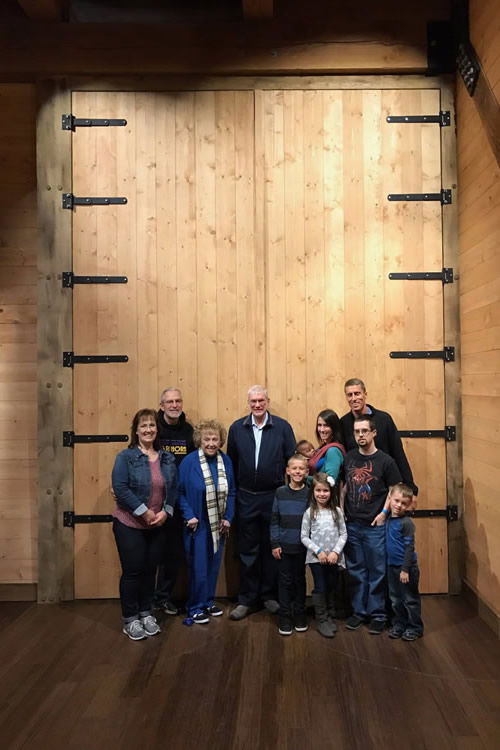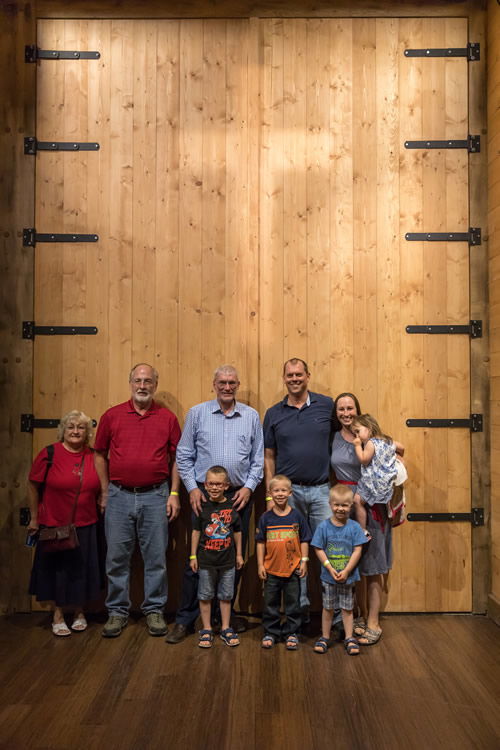 Family Destination
When we designed the Ark, we wanted to attract families from all over the world to visit—and they've been pouring in since day one. We see families with kids of all ages, parents, grandparents, teens, youth groups, church groups, and more coming every day. The diversity of backgrounds of people is simply amazing and thrilling to see.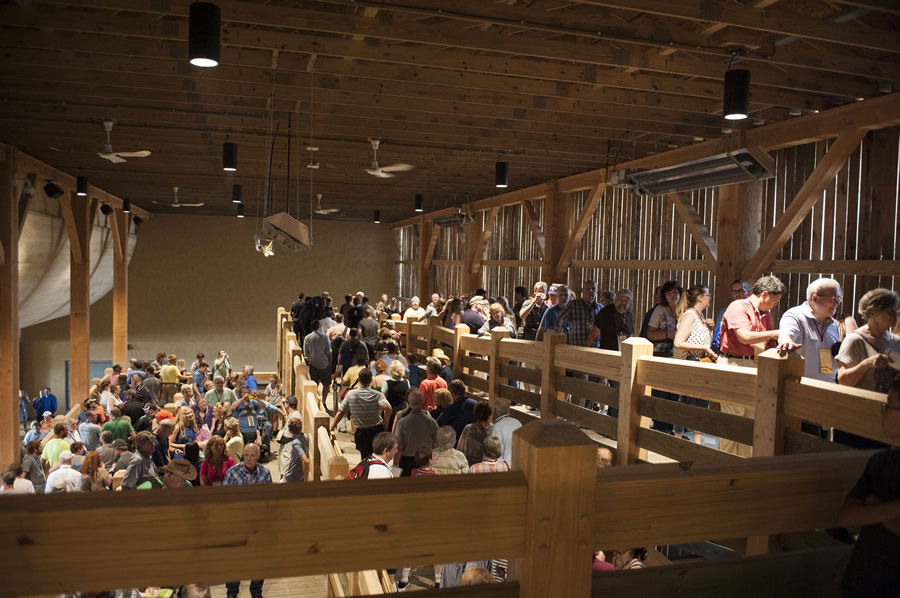 If you haven't planned your visit to Ark Encounter yet, I encourage you to do so today. (We are south of Cincinnati and right off I-75). You don't want to miss seeing this God-honoring, highly popular, family-friendly attraction. Plan your visit at ArkEncounter.com.
Thanks for stopping by and thanks for praying,
Ken
This item was written with the assistance of AiG's research team.