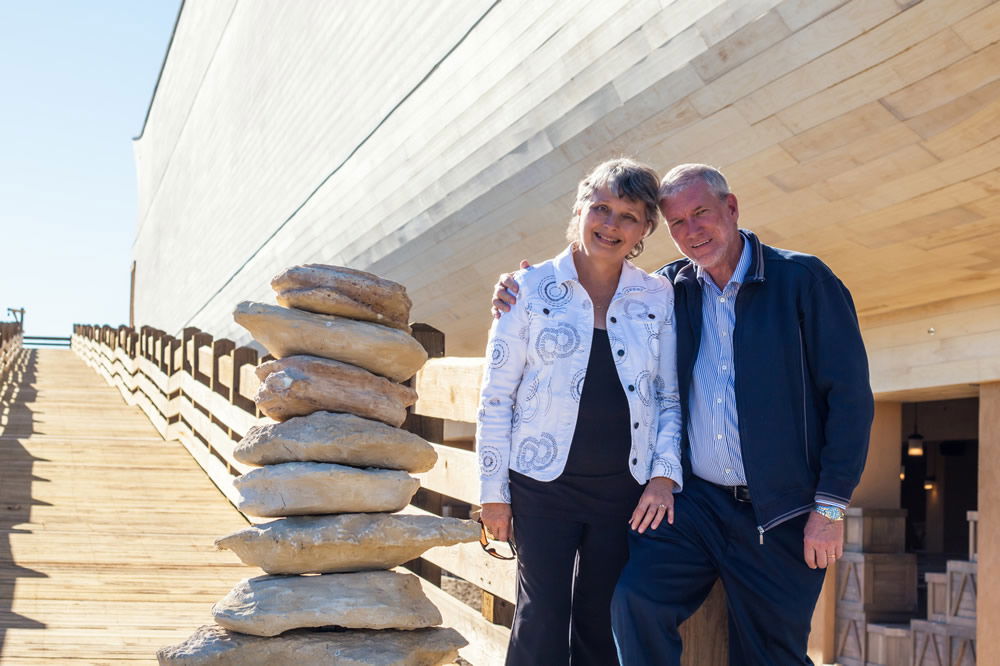 Valentine's Day in America
Valentine's Day is a big deal here in America, as any trip into a department store or florist this time of year will show. In fact, I found these stats from the National Retail Federation to be interesting:
Over half of Americans will celebrate Valentine's Day

The average person will spend $146.84

Total spending is over $19 billion with

$1.7 billion on candy
$4.5 billion on date nights
$4.4 billion on jewelry
$1.1 billion on greeting cards
$1.9 billion on flowers

$681 million will be spent on pets on this day
A Reminder of Christ's Love
Valentine's Day reminds us of the love we have for our spouses, families, and even friends and coworkers. But, ultimately, we should be reminded of the love Christ has for His church.
Greater love has no one than this, than to lay down one's life for his friends. (John 15:13)
There is no greater love than the love of Christ for us, His bride. He loved us so much that He willingly came and gave His life for us, paying the penalty of death that we deserve because of our sin. And those believers who are married are called to reflect that love in a unique way through the marriage relationship.
Husbands, love your wives, just as Christ also loved the church and gave Himself for her, that He might sanctify and cleanse her with the washing of water by the word, that He might present her to Himself a glorious church, not having spot or wrinkle or any such thing, but that she should be holy and without blemish. So husbands ought to love their own wives as their own bodies; he who loves his wife loves himself. For no one ever hated his own flesh, but nourishes and cherishes it, just as the Lord does the church. (Ephesians 5:25–29)
Husbands, do you love your wife to the extent you would die for her? Yes, that's the sort of love we need to show our wives.
This Valentine's Day I encourage you, if you are married, to commit to being purposeful in the coming year to reflect Christ's love for the church through your marriage.
Also, use tomorrow as an opportunity to talk to unsaved friends, family members, or coworkers about the love of Christ. Many people are lonely this time of year—what a perfect opportunity to tell them of the One who loves them enough to die for them! That's a gift that lasts longer than a box of chocolates or a dozen long-stemmed roses—and, best of all, it's a free gift!
But God demonstrates His own love toward us, in that while we were still sinners, Christ died for us (Romans 5:8).
Thanks for stopping by and thanks for praying,
Ken
This item was written with the assistance of AiG's research team.