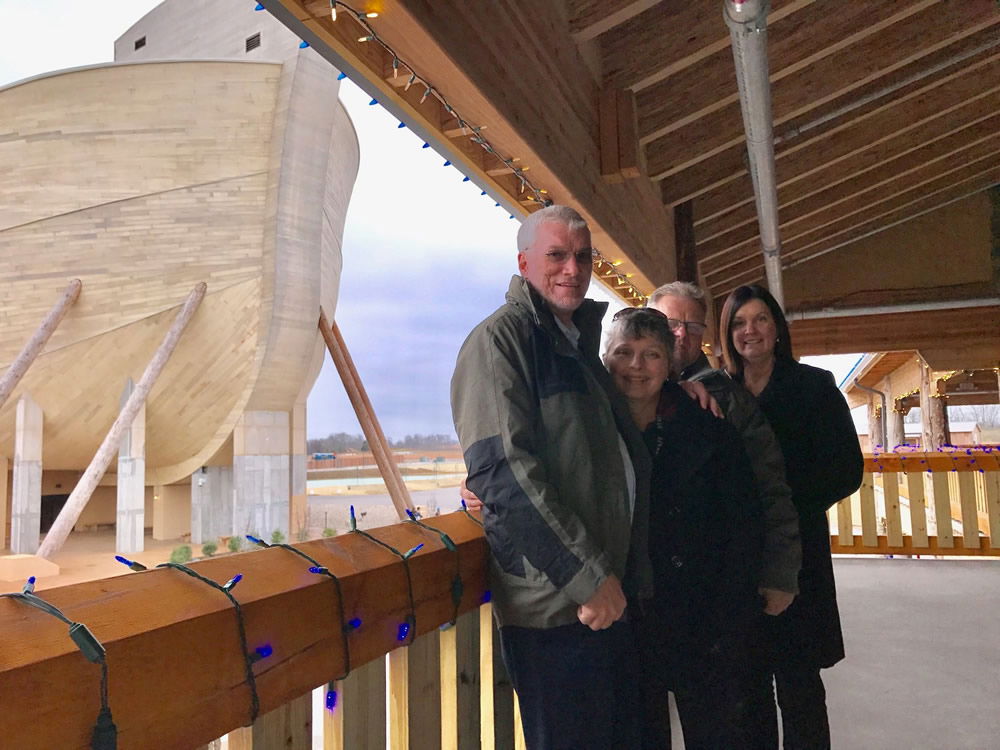 Ark Encounter is a great place to visit in the winter. The Ark has three decks (each of the decks is one-and-a-half times the length of a football field) filled with spectacular exhibits—a beautiful, warm facility! And then visit our 1,500-seat restaurant with a buffet for lunch and dinner.
Also visit our sister themed attraction, the Creation Museum—also a beautiful, heated facility filled with exhibits for the walk through the Bible.
Ark Updates for Spring and Summer
Numerous new signs have been produced and will soon be installed at the Ark Encounter, ready for the spring and summer crowds.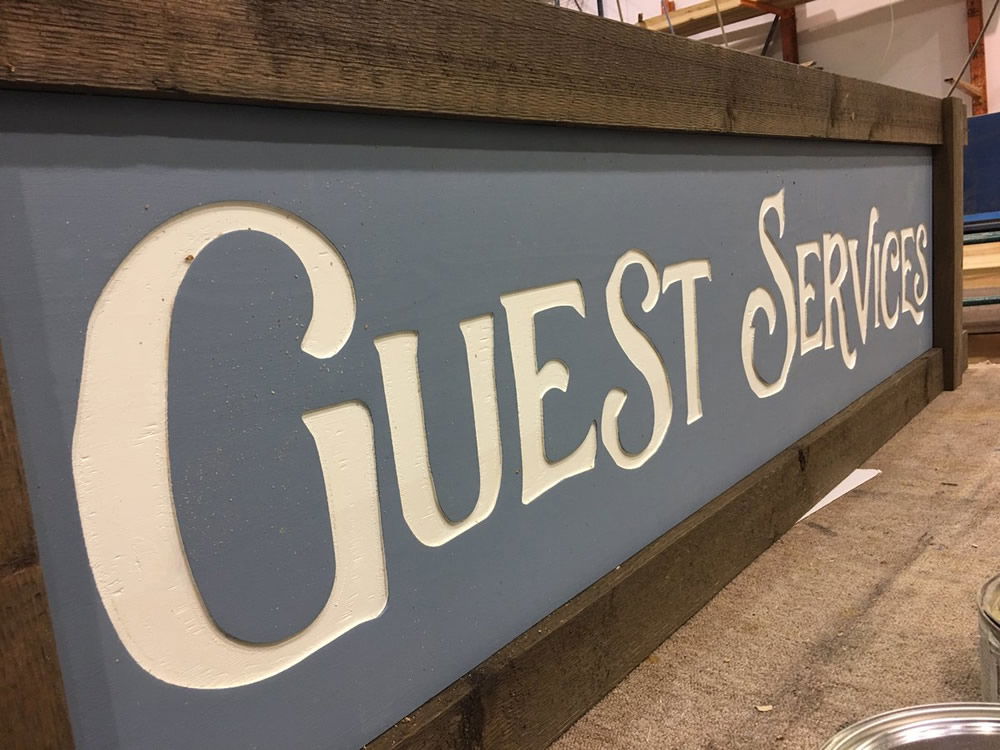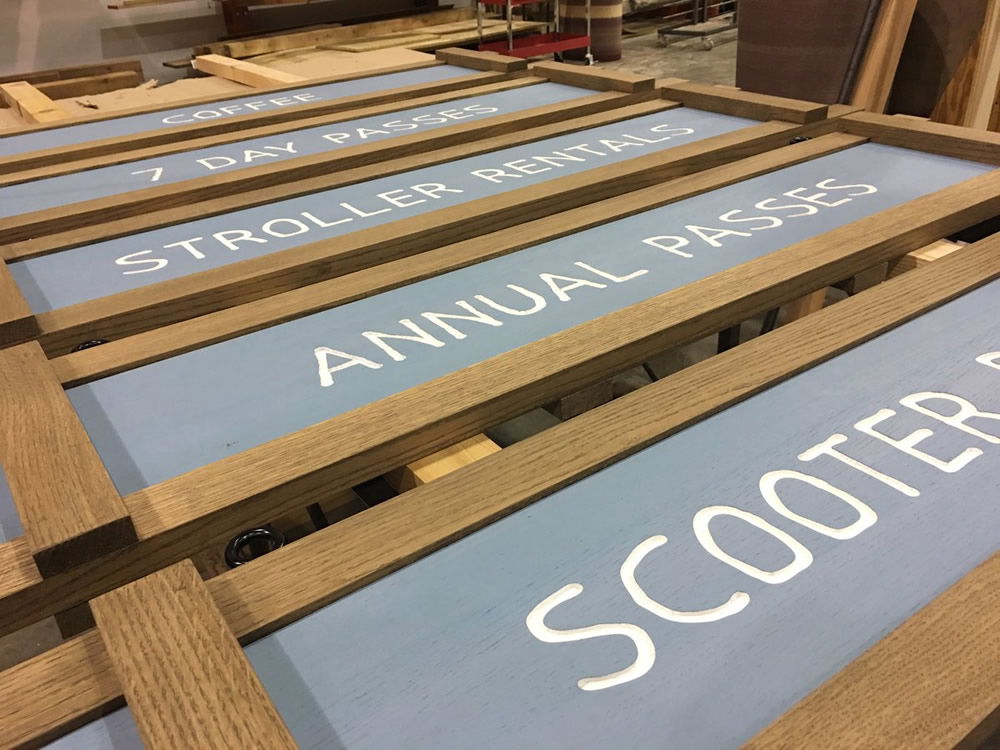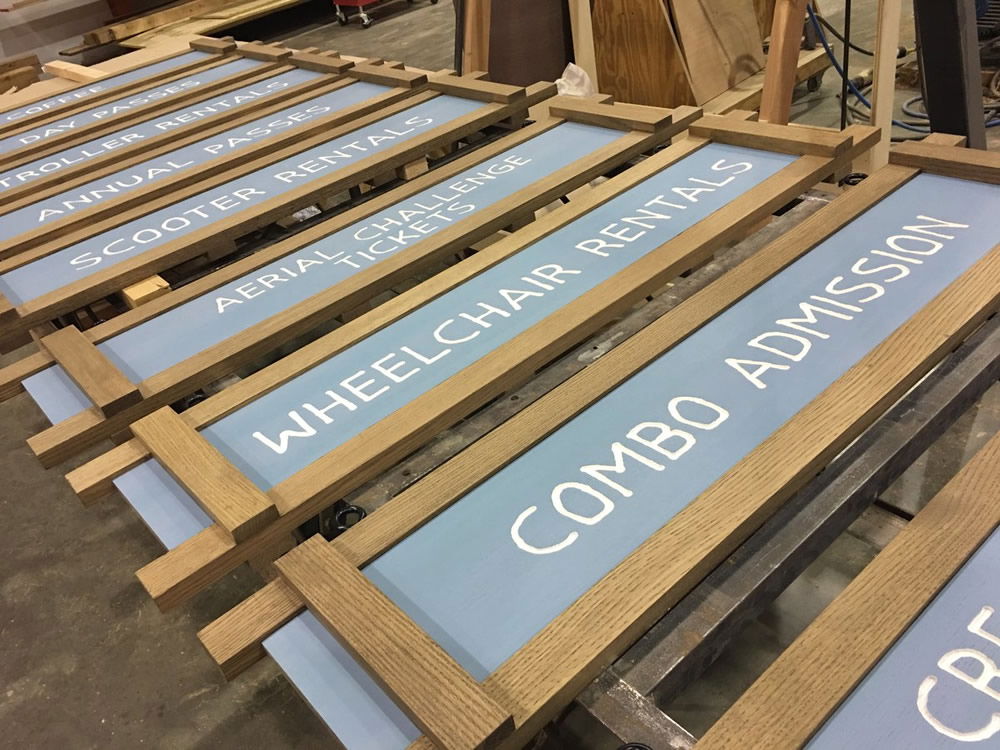 A Special Door
Two of our granddaughters stayed overnight with us recently. They didn't want to miss their Bible time, so Poppa read them his new book A Special Door, which clearly explains the gospel to young kids. Praise the Lord all our 16 grandkids are being taught the truth of God's Word and the gospel.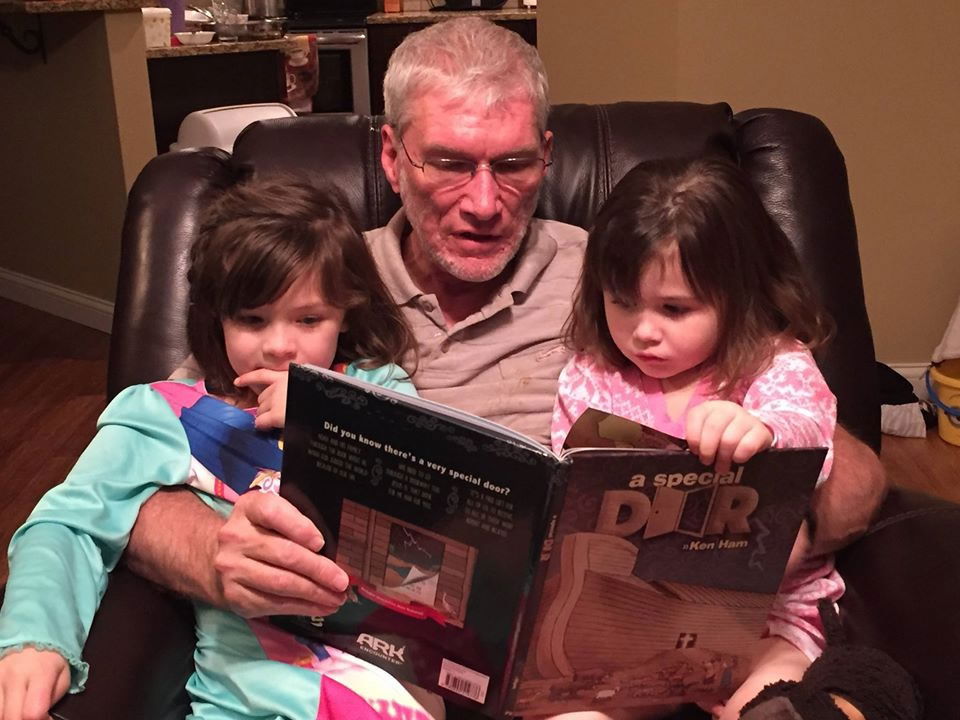 Granddaughter at the Ark
One of our cute granddaughters (three years old) visited the Ark recently. February is a great time to visit the Ark and Creation Museum since it's quieter than the rest of the year. It's nice and warm inside the facilities. Visit the Ark Encounter and Creation Museum soon in Northern Kentucky.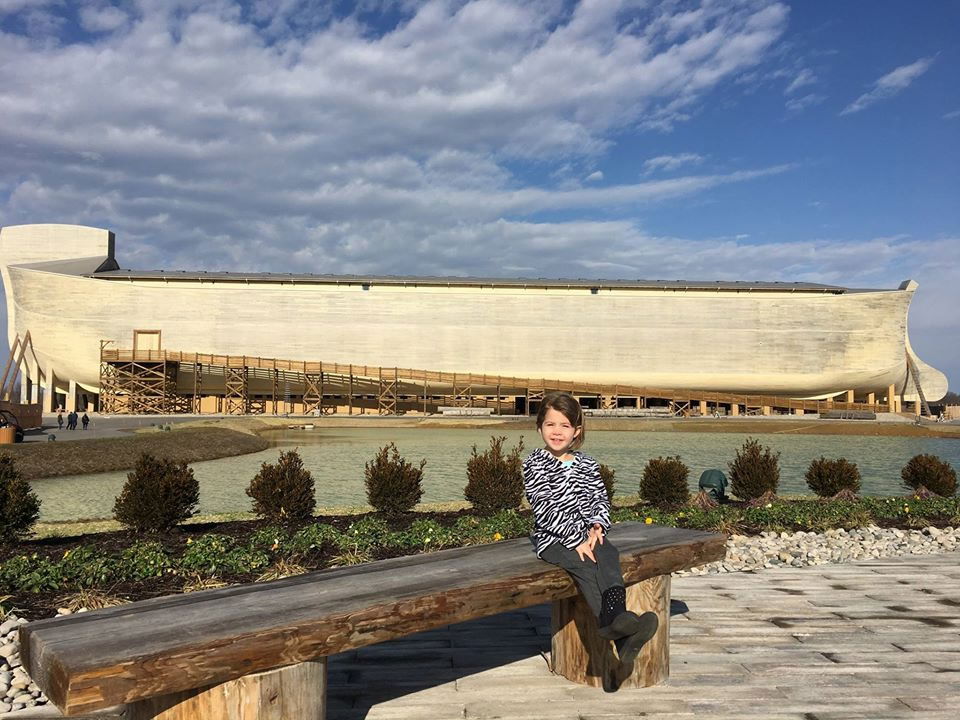 And praise the Lord for these two grandchildren. We're so thankful for godly parents doing their best to raise these grandsons (the one on the right is our second youngest grandchild) in the truth of God's Word and the gospel.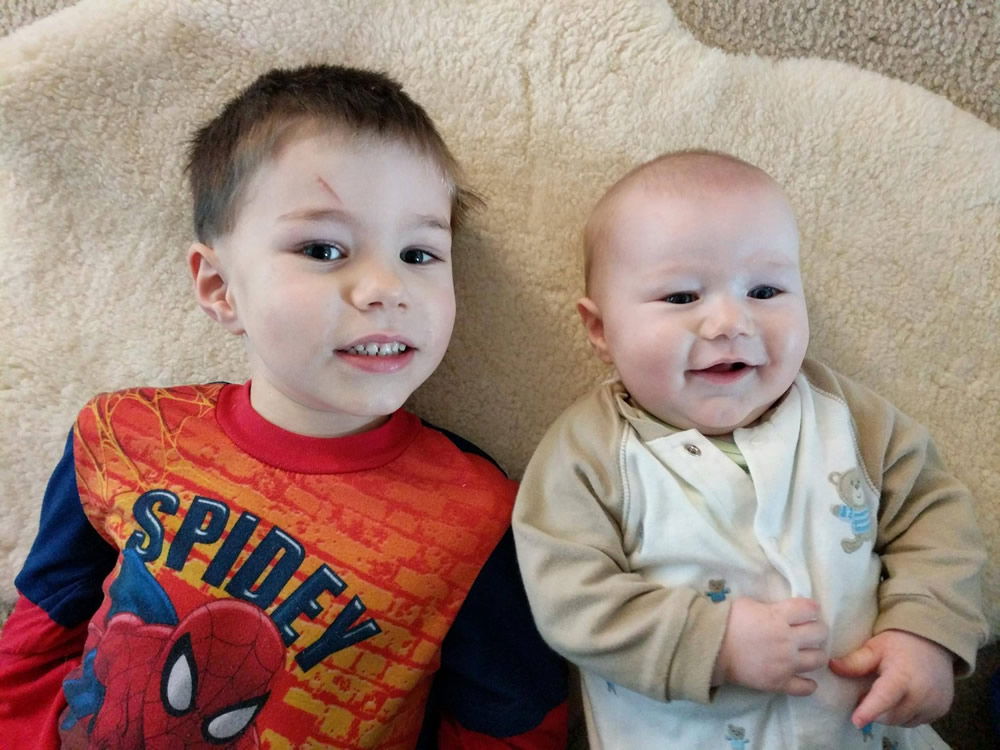 Thanks for stopping by and thanks for praying,
Ken
This item was written with the assistance of AiG's research team.