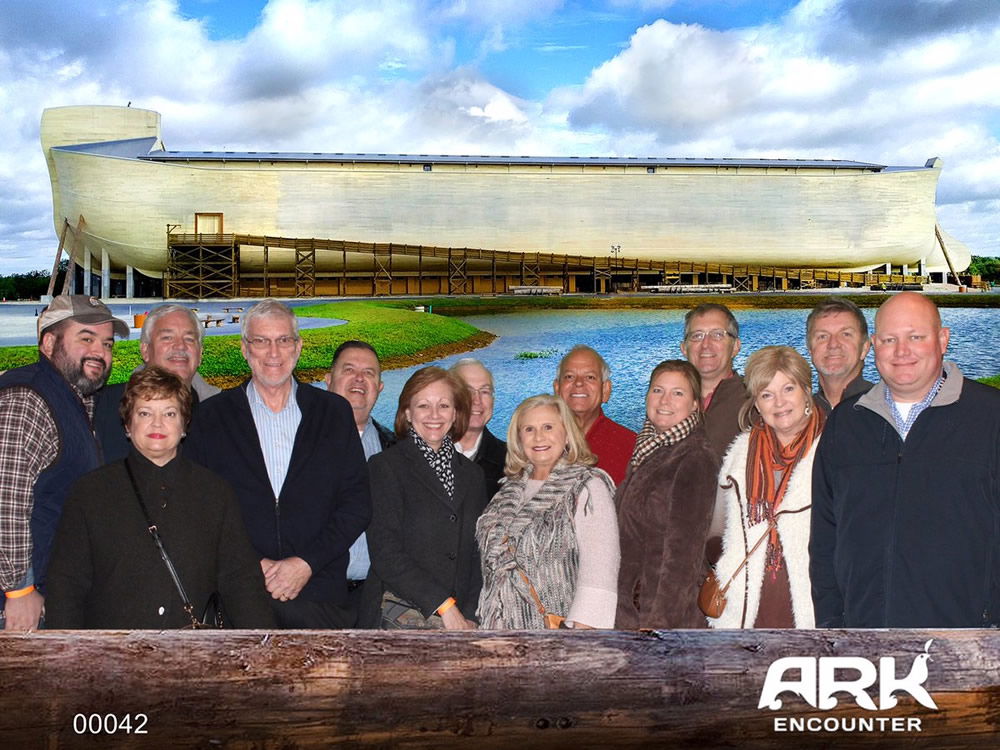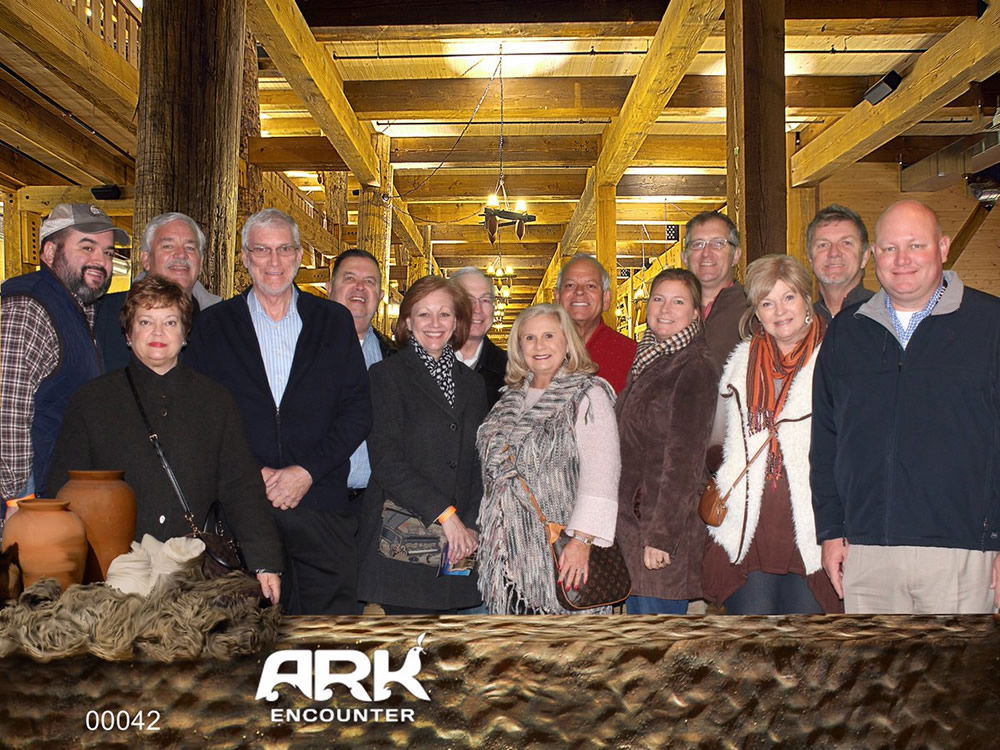 While we were there, we did a Facebook Live video broadcast from the third deck of the Ark. I even gave Pastor Johnny a sneak peek of the brand-new "Why The Bible Is True" exhibit opening soon at the Ark Encounter. You can watch the live stream here: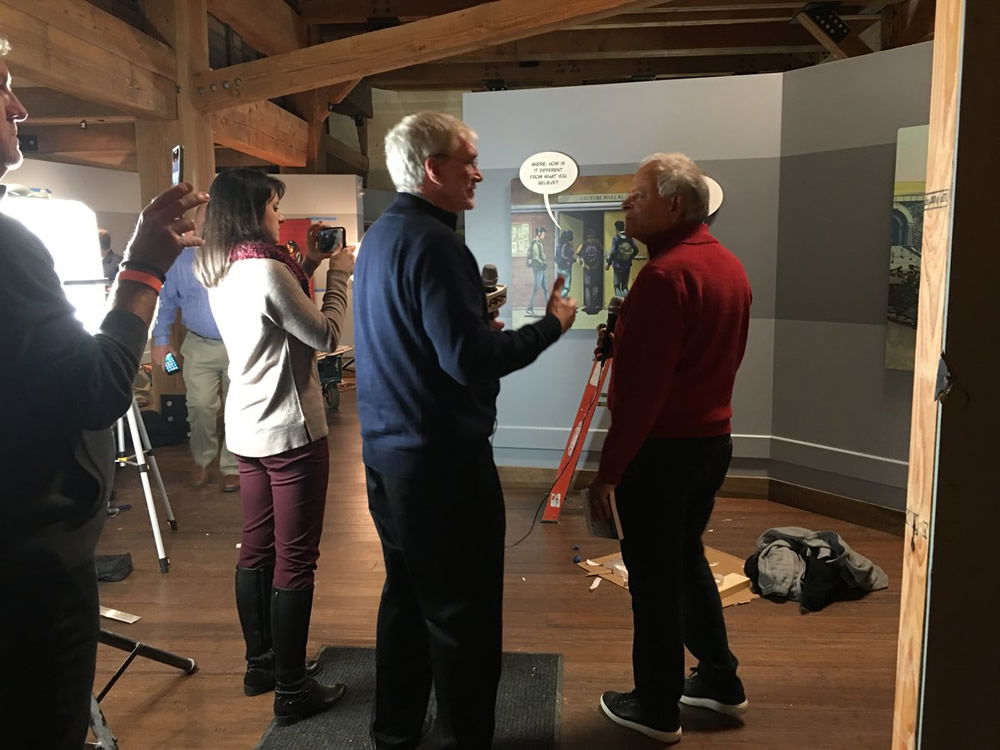 We are so thankful for the support and partnership of Pastor Johnny and his ministry, Timothy Barnabas. Many pastors and Christian leaders are compromising God's Word with elements of the religion of naturalism that's so prevalent in our culture. These Christians add ideas like millions of years and evolution into the text, instead of trusting what God's Word plainly tells us. We are thankful for pastors like Pastor Johnny who are willing to take a bold public stand on the authority of God's Word in all areas.
Pastor Hunt has previously endorsed the Ark Encounter and the Creation Museum. He recognizes that they are world-class attractions that boldly proclaim the gospel in a culture that so desperately needs to hear it.
Demolishing Strongholds
Pastor Hunt, who has helped point men to Christ for many years, just released his newest book, Demolishing Strongholds. This book became the number one bestseller of Christian Men's Issues on Amazon the day of its release. Read the Amazon description of the book:
Ever wonder how to be a man of God in the trenches of life—in the day-to-day trials and temptations that hound you? It's not impossible! God's promises and strength are real, and you can claim them today.

Whether you feel beaten down by your past failures or trapped in a corner by your current struggles, let hope lift you up. Pastor Johnny Hunt offers the biblical encouragement and guidance that will help you. . .

navigate the dangers and discouragements of daily life
take practical steps toward taming your negative habits
use your blessings to influence others for God's glory

It's time to learn how to break spiritual strongholds so you can move forward in God's will and become the kind of man you've always wanted to be.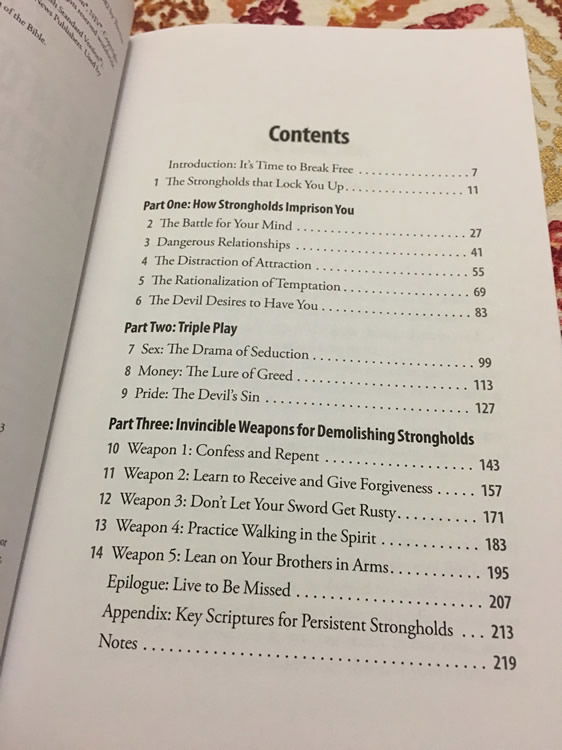 I encourage you to get a copy today!
Encouraging the AiG Staff
Pastor Johnny recently spoke to our Answers in Genesis staff during our morning staff meeting. We were thankful for his encouraging message!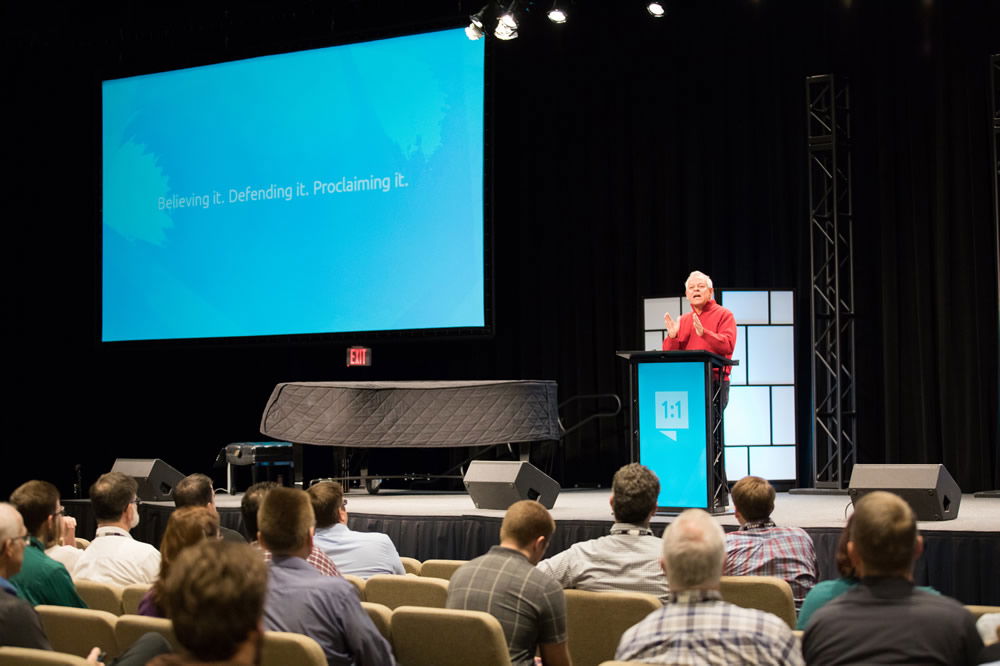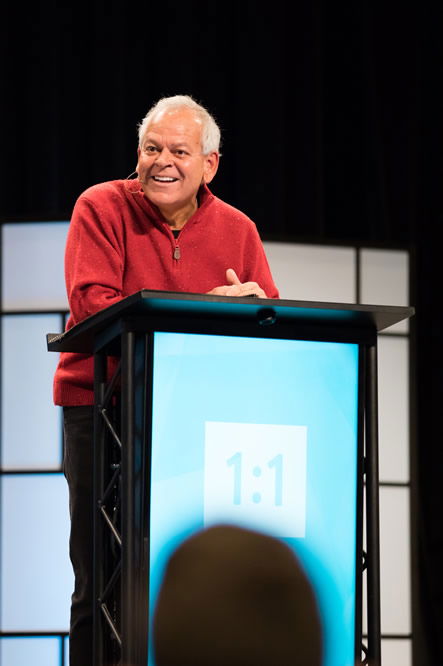 Upcoming Conference at First Baptist Church
Pastor Johnny has graciously invited me to speak at a two-day conference taking place at his church, First Baptist Church Woodstock, in Woodstock, Georgia, March 19–20. I will be speaking on Genesis and the state of our Western culture and how to communicate the Christian message in a secular culture.
I will also be doing children's sessions titled "Dinosaurs, Genesis, and the Gospel" and "Science Confirms the Bible" for the junior and high school students. This AiG apologetics/biblical-authority-based conference equips Christians to defend the Christian faith and challenges non-Christians concerning the truth of God's Word and the saving gospel.
This event is free and no registration is required. You can learn more on our events calendar.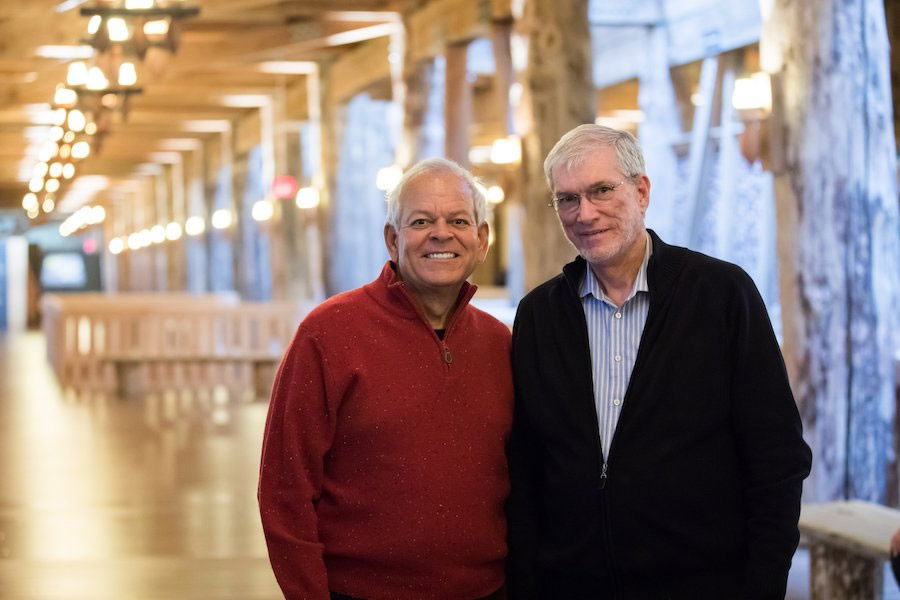 Thanks for stopping by and thanks for praying,
Ken
This item was written with the assistance of AiG's research team.