Well, if you look through the library and can't find any Answers in Genesis resources, consider starting with the basics: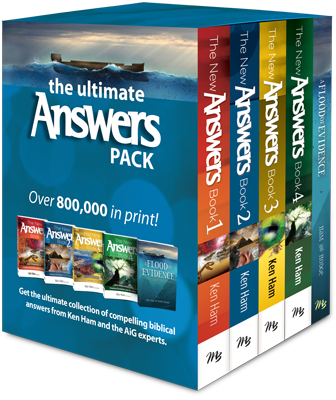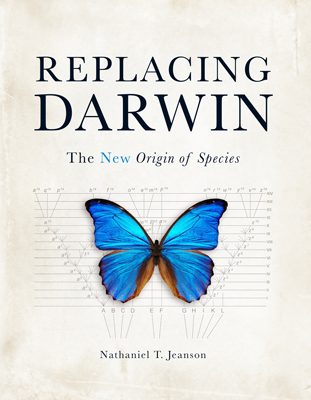 If your church already has most, or all, of these resources, consider bulking up your apologetics section with other faith-affirming resources, such as some of our newer titles, a magazine subscription, or more children's resources:
And if your church is in Canada, Australia, or the United Kingdom, we now have online stores that will ship to you directly from your own nation! When you visit your country's site (links below), you'll automatically start shopping from those stores, saving you expensive shipping and customs fees.
See all of our resources and place your order today at AnswersBookstore.com.
Thanks for stopping by and thanks for praying,
Ken
This item was written with the assistance of AiG's research team.