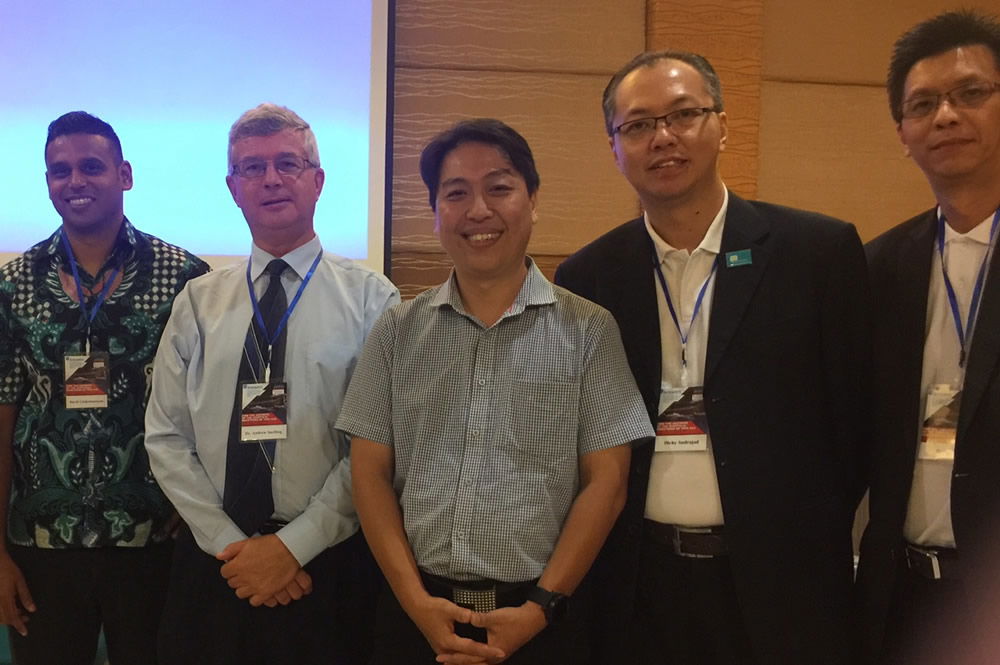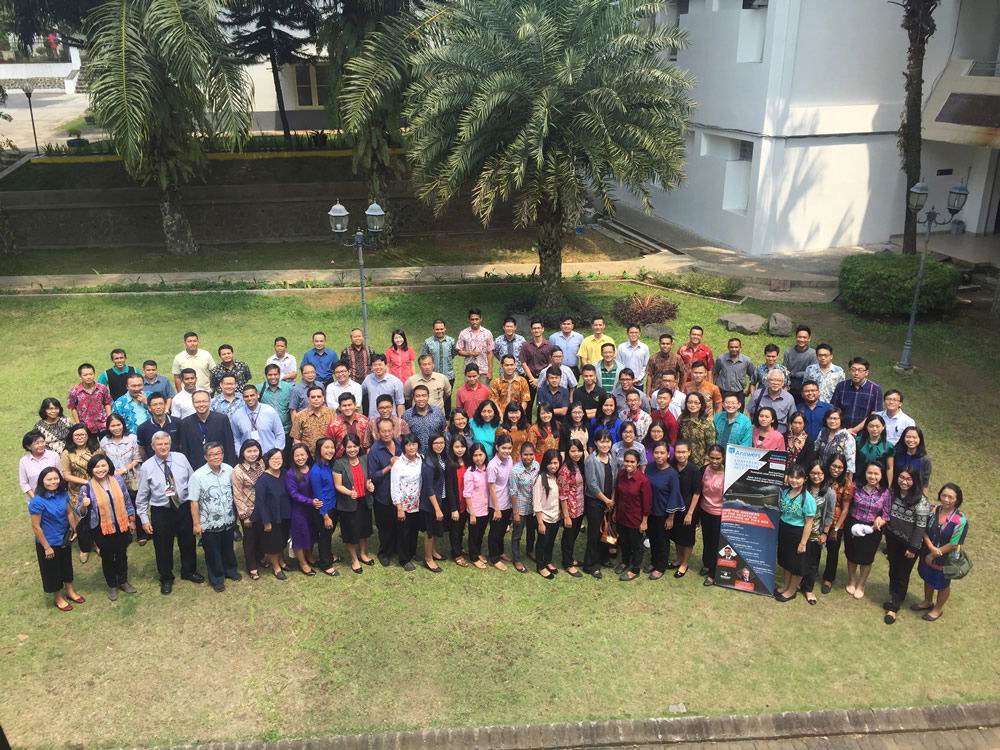 David Chakranarayan, the director of the outreach department for Answers in Genesis' international ministry, and Dr. Andrew Snelling, our director of research, both recently traveled to Indonesia for a special Answers in Genesis conference in partnership with Answers Academy Indonesia. As Dicky and Vency Sudrajad run the ministry, they do a great work, providing AiG resources translated into Indonesian for the church and sharing the message of biblical authority in churches, Christian schools, universities, and seminaries. They are contending for the faith and equipping Christians throughout Indonesia, and we're grateful for ministry partners like Dicky and Vency.
Over the course of their trip, David and Dr. Snelling spoke at seminaries, Christian high schools, and universities to equip teachers, principals, and students with answers so they can stand on the authority of God's Word. This is a strategic ministry to raise up a generation of people who love God's Word and are willing to take a bold stand for truth.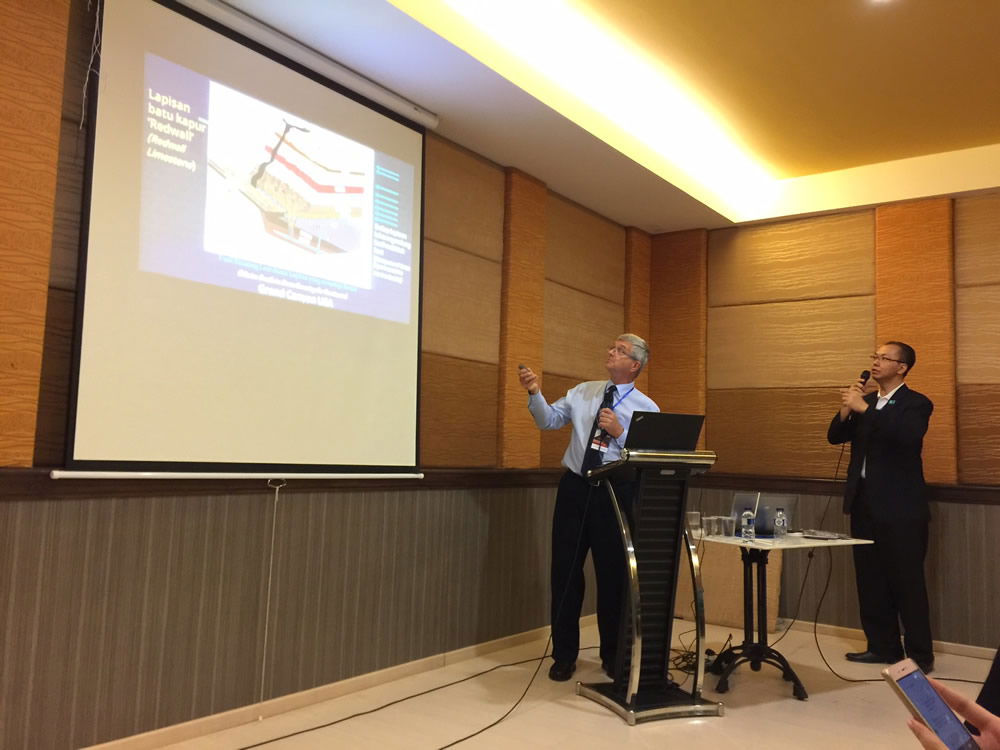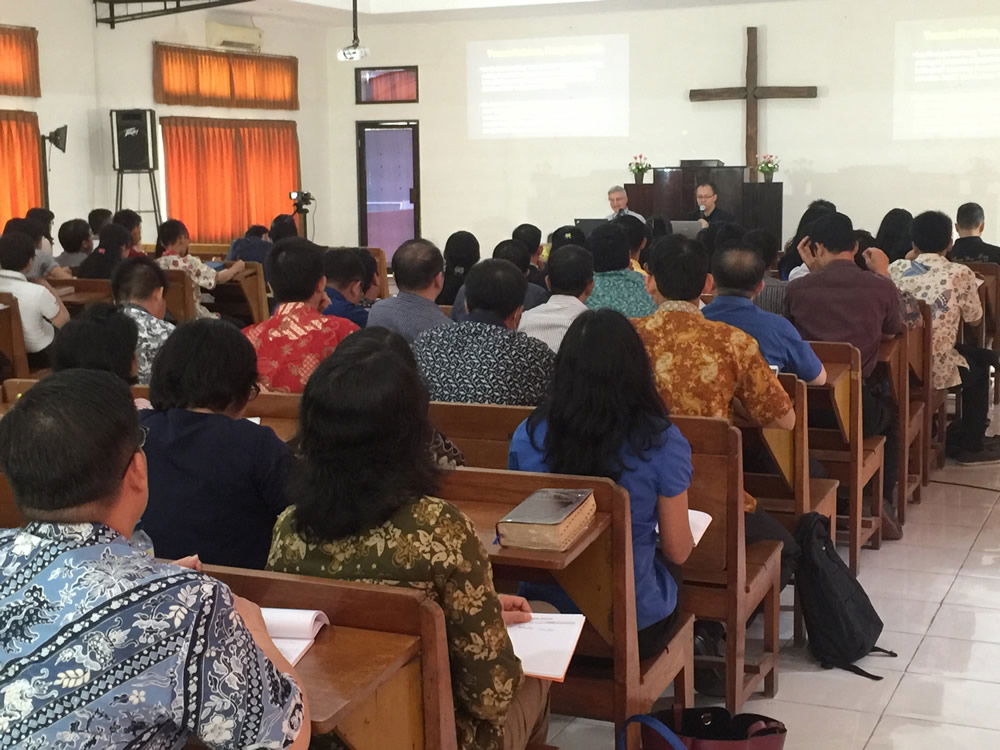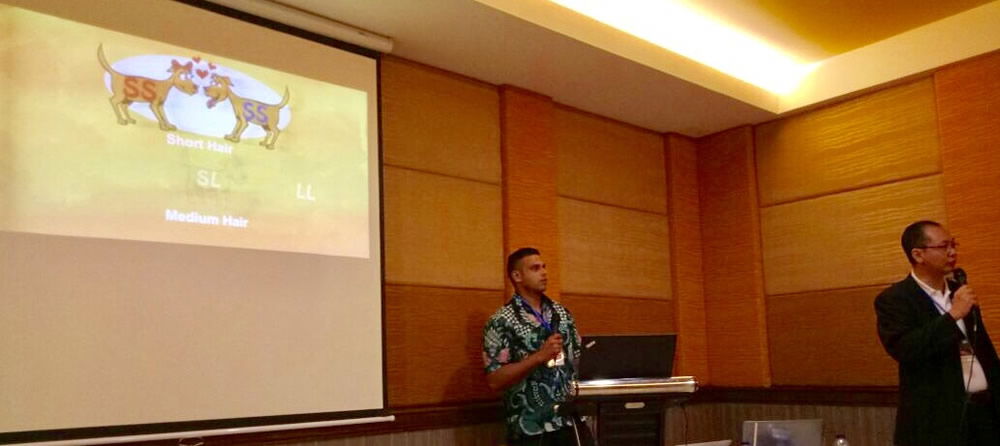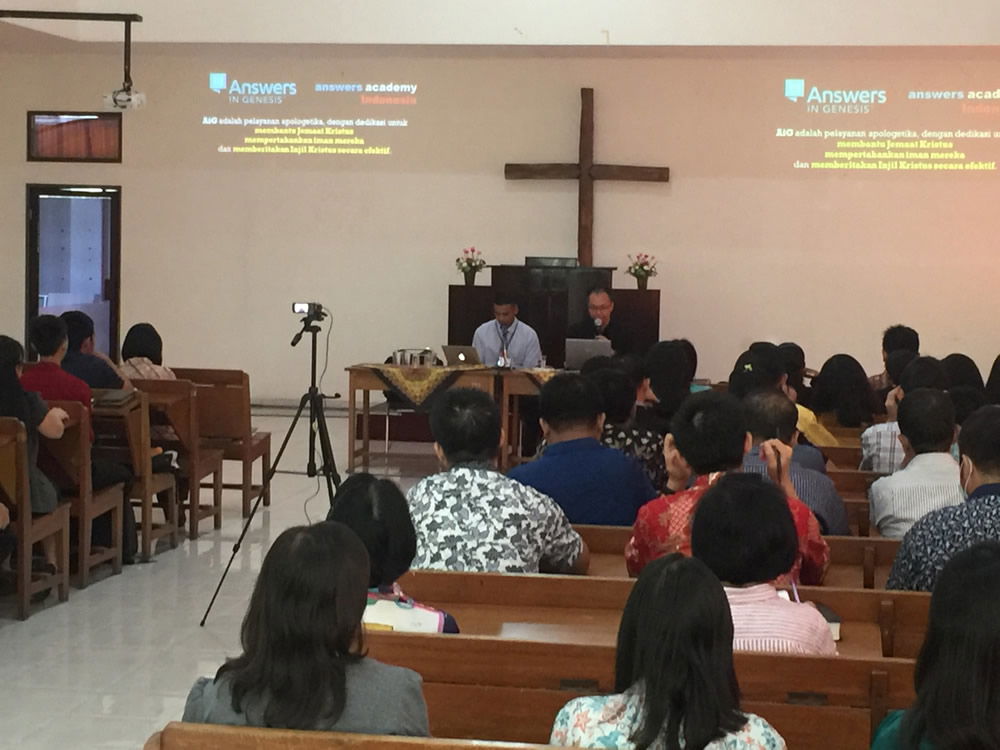 David and Dr. Snelling report massive interest—these people are hungry for answers—and tons of questions. They found, as I've also found, that no matter where we speak, we get the same questions about dinosaurs, the age of the earth, fossils, and so on. People want answers to these questions!
Principals from various Christian schools want to adapt and use our Answers Bible Curriculum (which is used in 10,000 churches here in the United States) in their schools. It's exciting that through this curriculum children in Indonesia will be equipped with Bible teaching and apologetics from a very young age!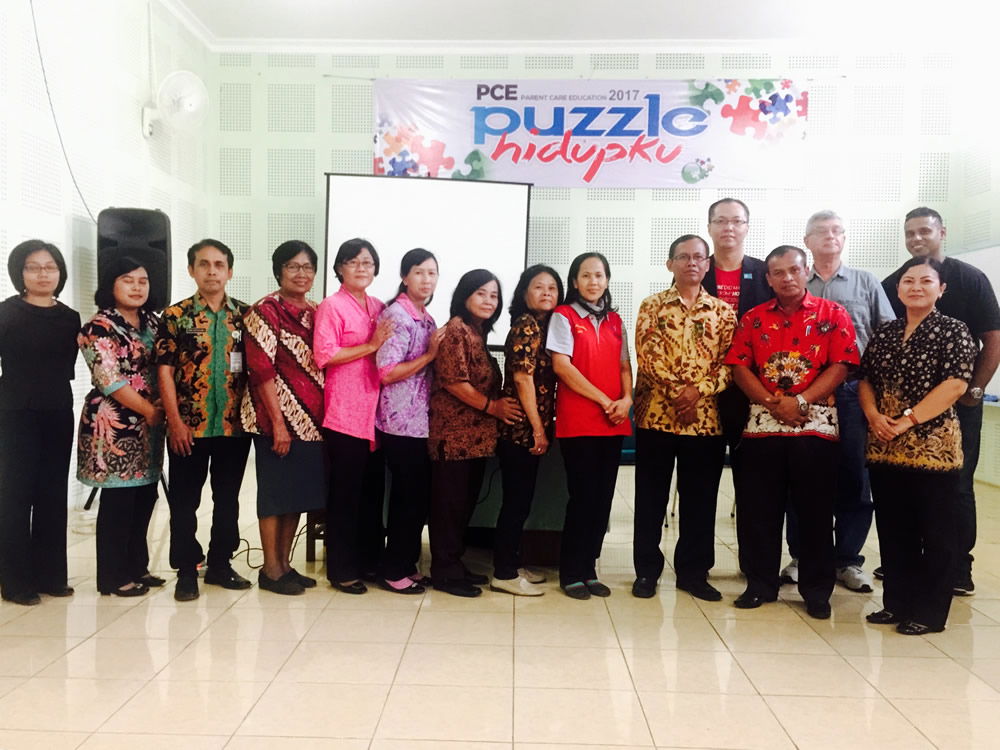 David and Dr. Snelling sat down with Dicky and Vency to discuss their trip to Indonesia, the ministry of Answers Academy Indonesia, and the impact it's having. I encourage you to watch this short video.
If you are in Indonesia and want to learn more about Answers Academy Indonesia or invite them to speak at your church or school, visit AnswersAcademyIndonesia.org. If you or your church is connected with missionaries or ministries in Indonesia, send them that link and encourage them to contact Dicky and Vency—we want to get the message into as many churches as we can!
Thanks for stopping by and thanks for praying,
Ken
This item was written with the assistance of AiG's research team.