I met this couple recently—they live in Brisbane (my home city).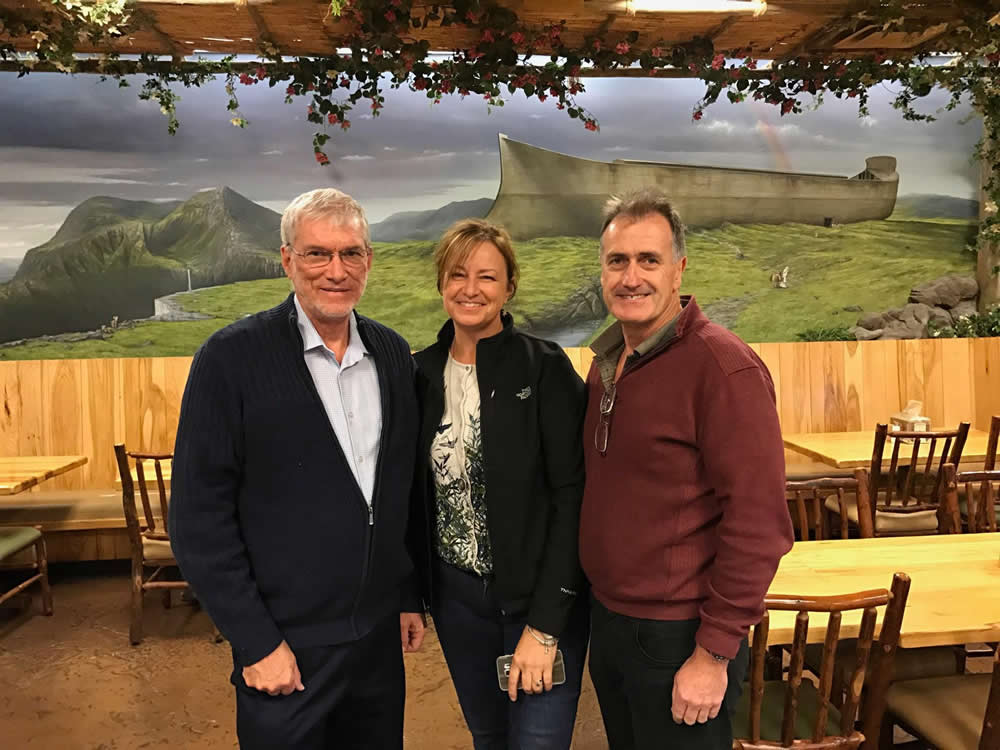 Since the Ark opened July 7, attendance has been outstanding! And indications are that next year's attendance will be even greater. Learn more and plan your visit at ArkEncounter.com.
The End of the World?
Reportedly, one NASA scientist is predicting that we're due for a near-extinction event when an asteroid blasts into earth. Now, a fiery end for earth will happen, but not the event he thinks! God's fiery judgment is coming:
But the day of the Lord will come as a thief in the night, in which the heavens will pass away with a great noise, and the elements will melt with fervent heat; both the earth and the works that are in it will be burned up (2 Peter 3:10).
Talking . . . Monkeys?
According to new research, monkeys have the anatomy to be able to talk: "they have a speech-ready vocal anatomy, but not a speech-ready brain." So researchers wonder, Why can't monkeys talk but humans can? Well, here's the easy answer—they're not made in God's image! Really, this study represents a lot of research money wasted on evolution. The Bible already gave us the answer!
Christmas Festivities
The Answers in Genesis staff had some fun this week when many participated in the staff ugly Christmas sweater competition. See the photographs as staff lined up for the judging!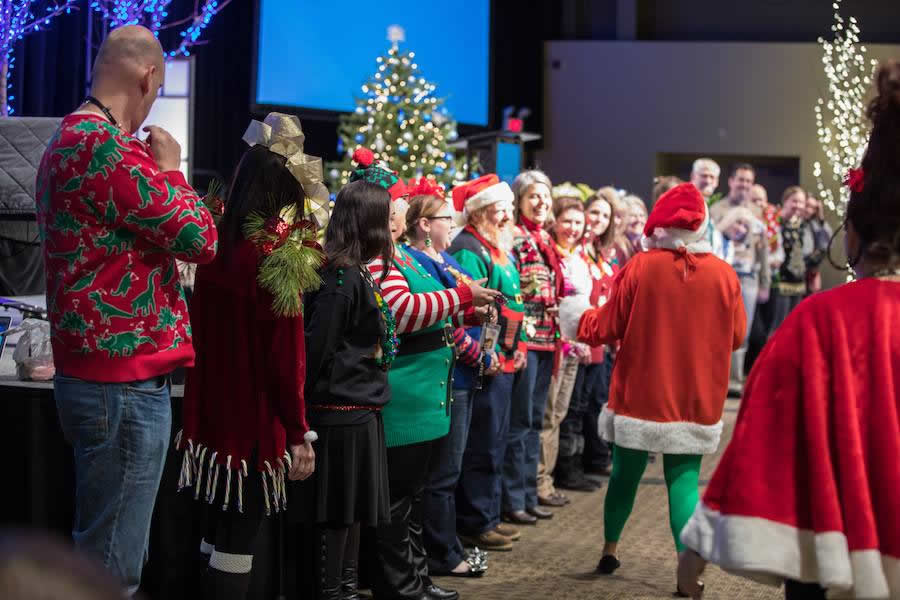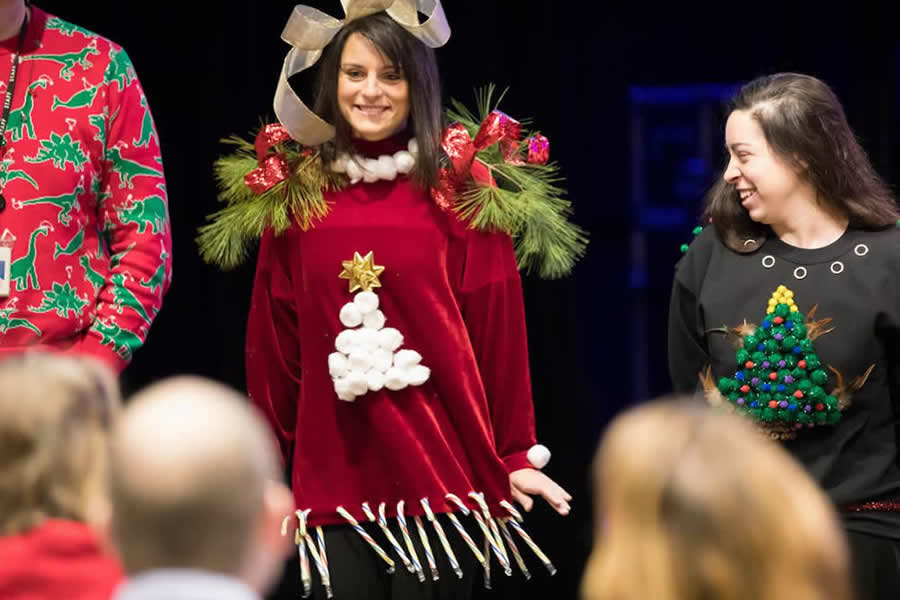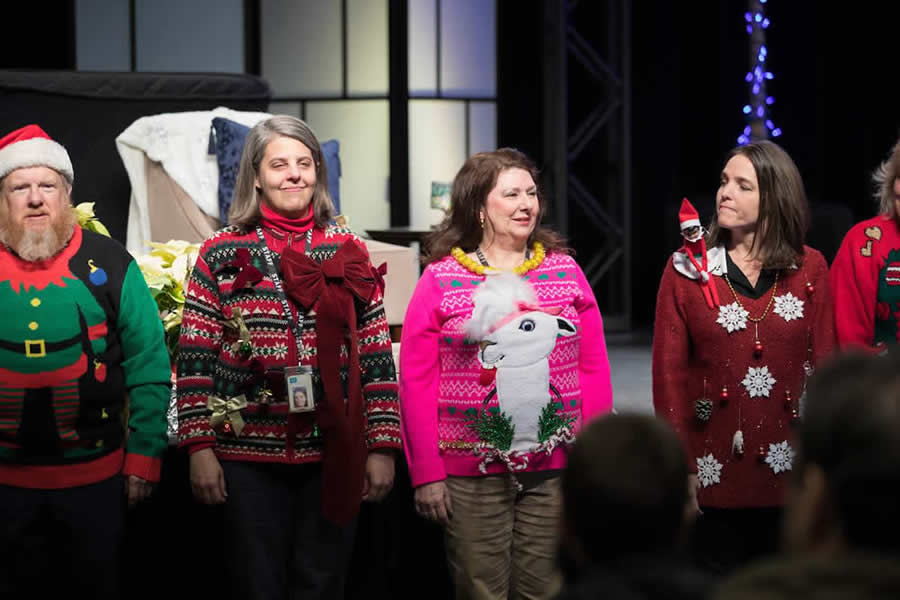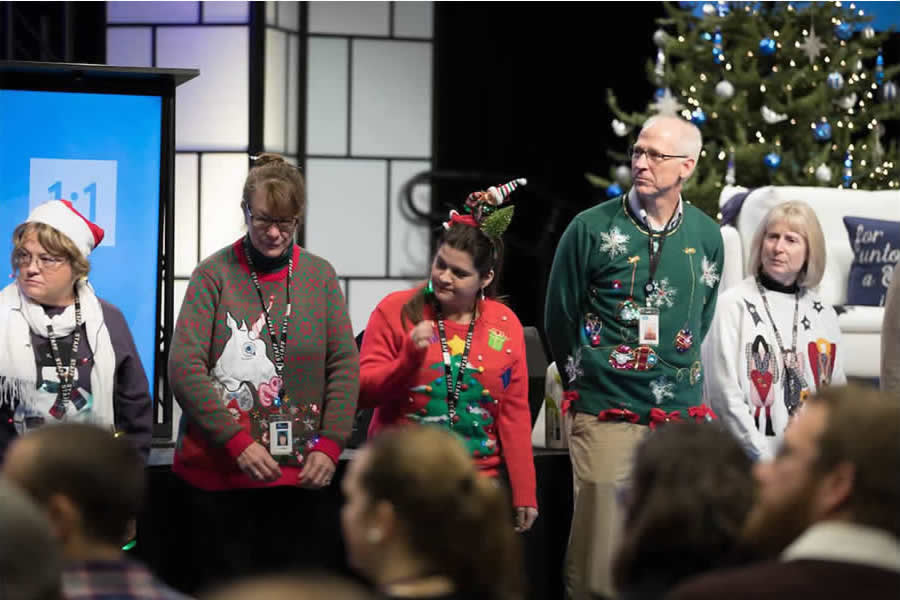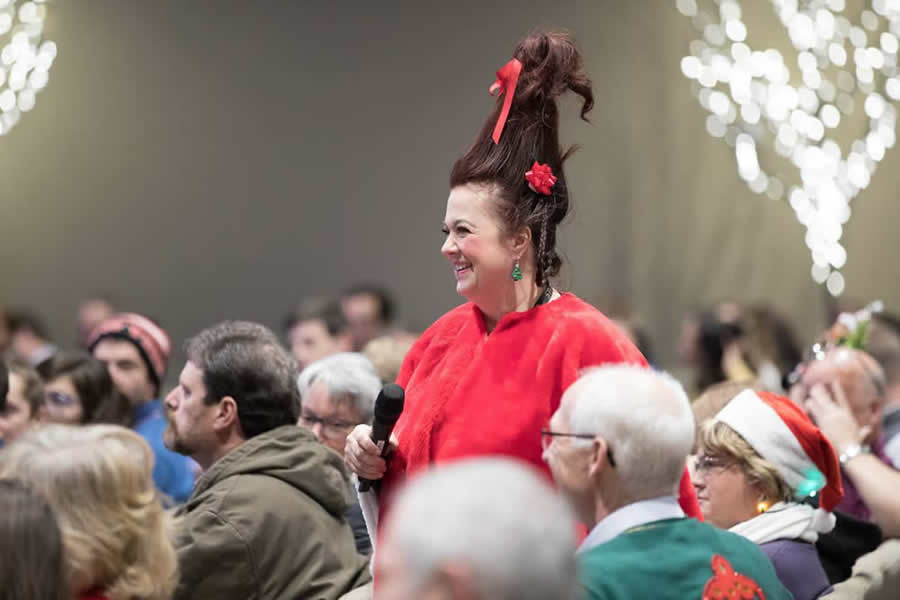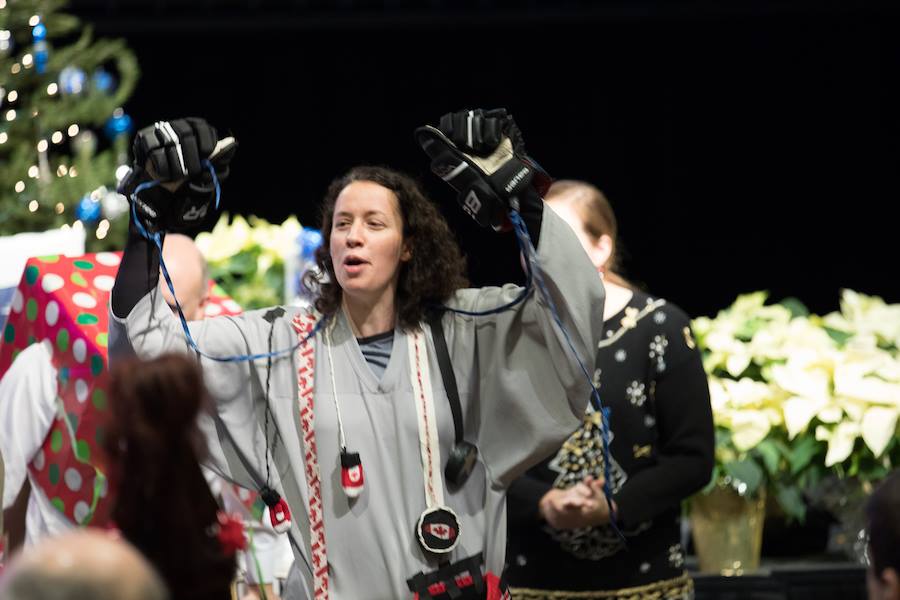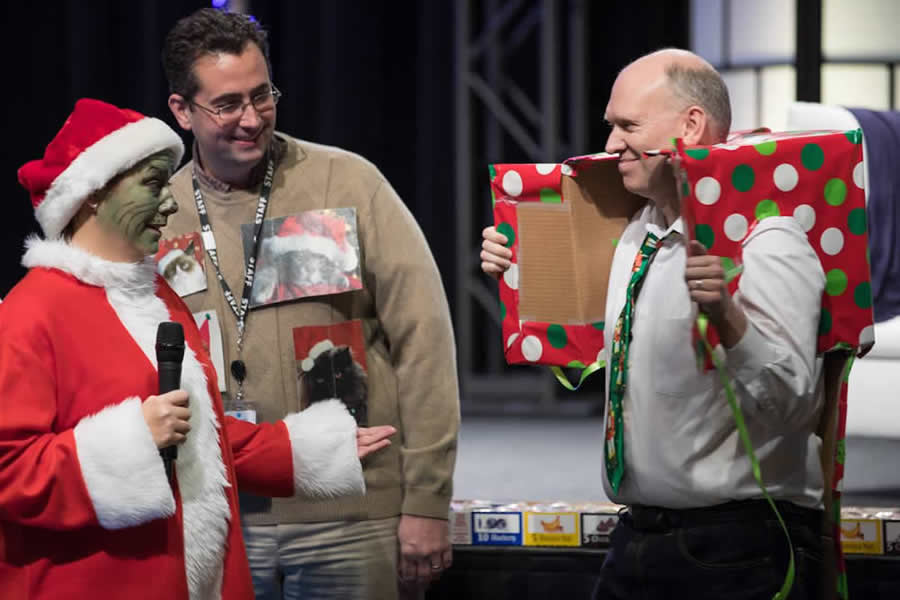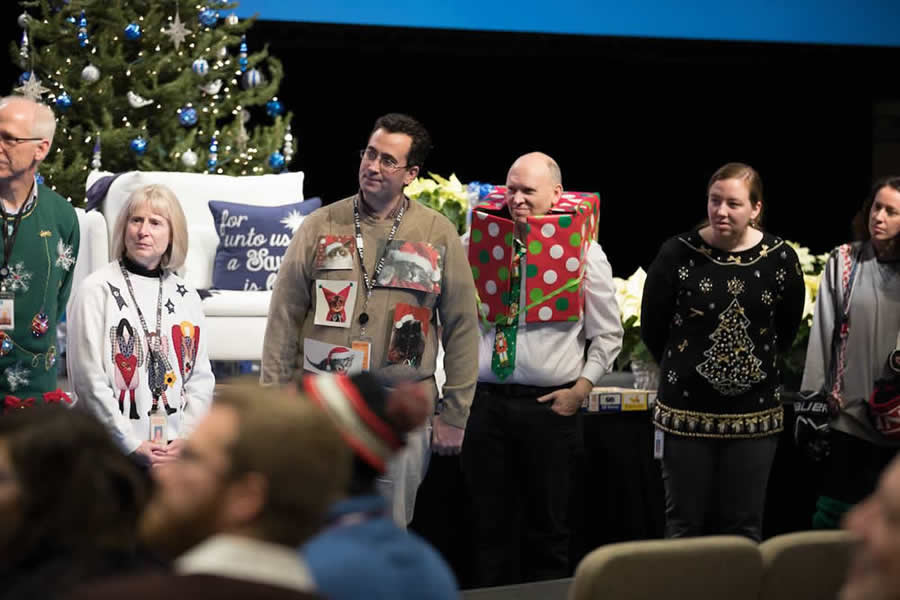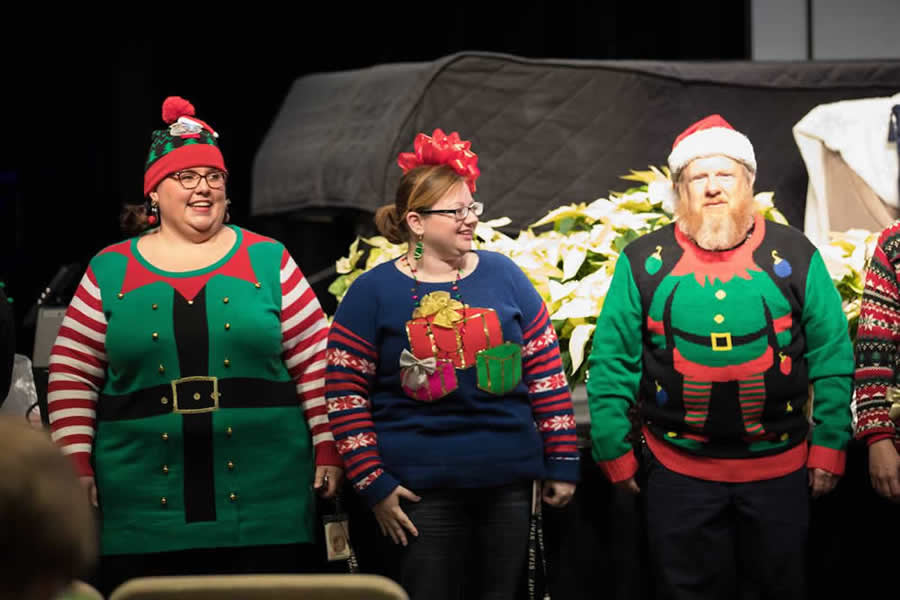 Thanks for stopping by and thanks for praying,
Ken