At the Ark, Lieutenant Governor Hampton shared with us that it has been a very busy year of traveling, conducting meetings, and connecting with the citizens of Kentucky. However, she wanted to make sure that she could break away from her duties to show her sister through the Ark. Here is the photo of the two of them.
The lieutenant governor's visit is a reminder that we should regularly pray for all of our elected officials, not only for those at the national level, but also for leaders who have great influence in their own states.
Greeting Visitors at the Door of the Ark
I was down at the Ark Encounter this week, seeing the new lights and tasting the delicious food on our new buffet at Emzara's Kitchen. It was great to meet Ark visitors at the door of the Ark—that's my favorite place to meet people—it's a reminder of Christ the Door.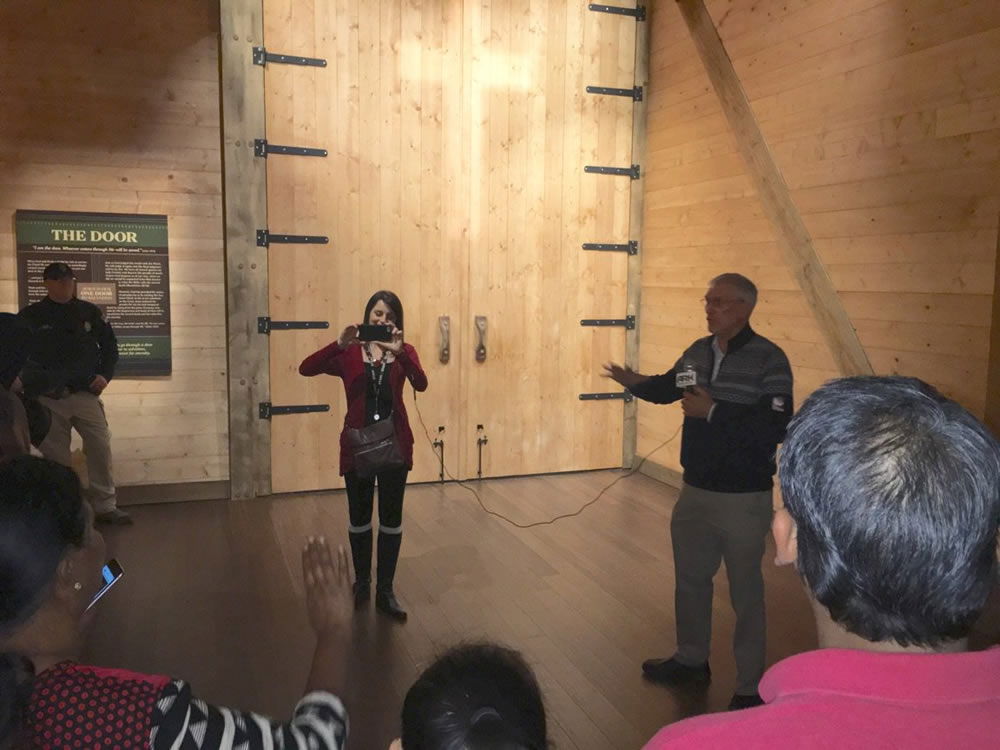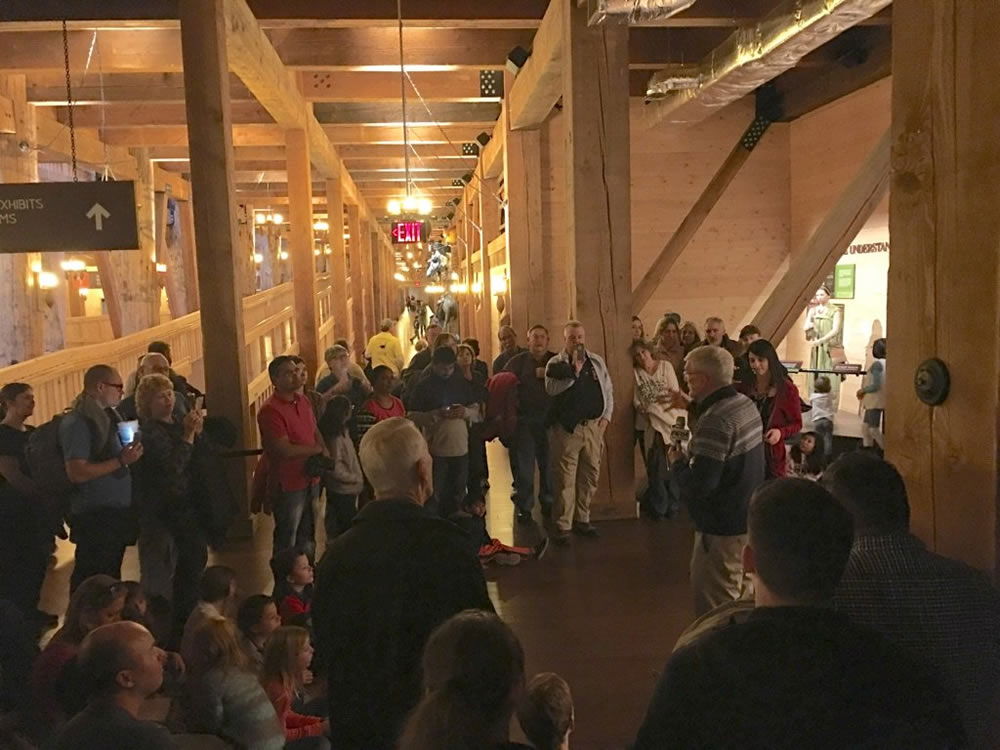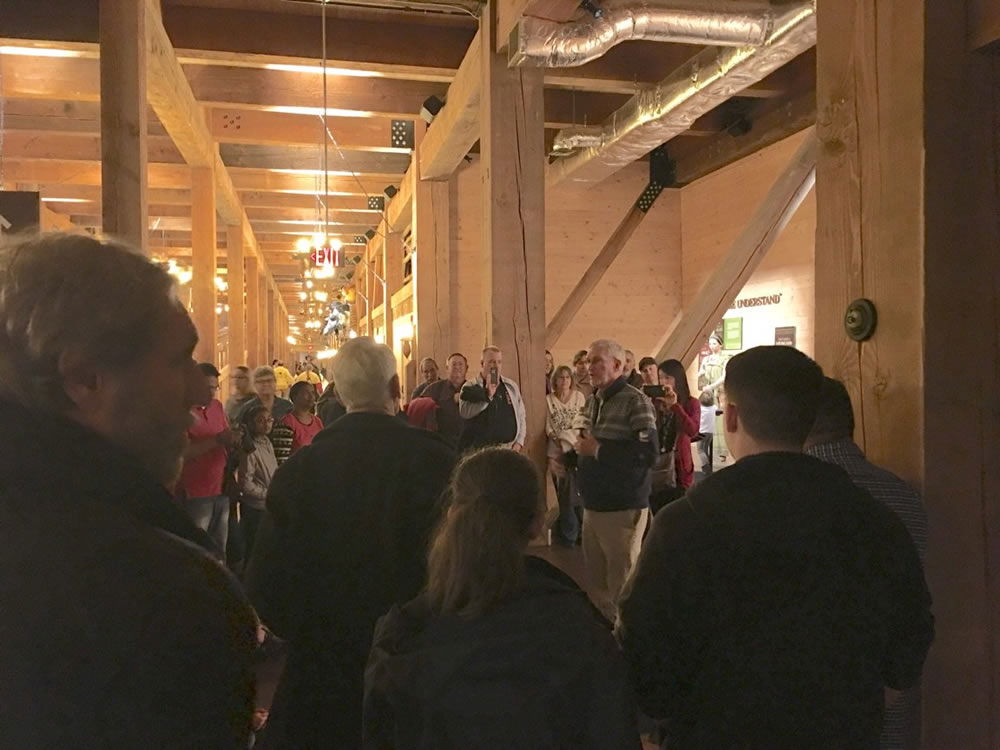 A Marriage Proposal
We even had a marriage proposal at the Creation Museum during our annual Christmas Town. The only true marriage proposal: a man and a woman. The ring on her finger shows her answer!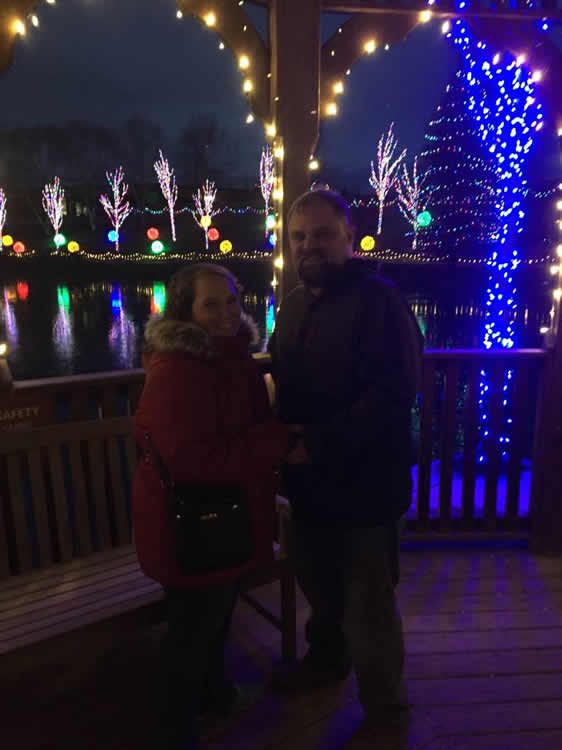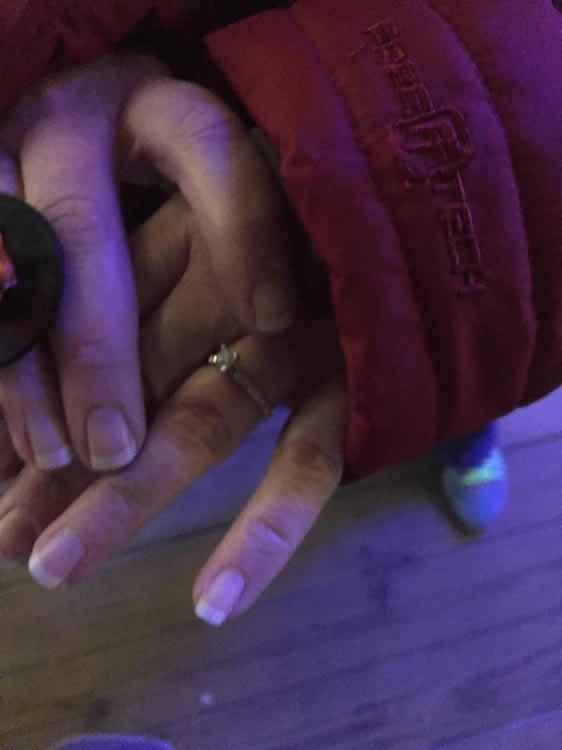 Thanks for stopping by and thanks for praying,
Ken