Churches across the country use ABC and are excited about the impact it's making on their congregations, especially their young people. Well, Ryan Frank of KidzMatter—good friends of Answers in Genesis—recently featured ABC in a "2016 Curriculum Highlights" video.
You can learn more about Answers Bible Curriculum on our website.
KidzMatter was at the Creation Museum this week for a special conference, Kidmin Academy LIVE. I spoke at this conference, and attendees even got an opportunity to visit the full-size Noah's Ark at Ark Encounter, located just 45 minutes from the Creation Museum.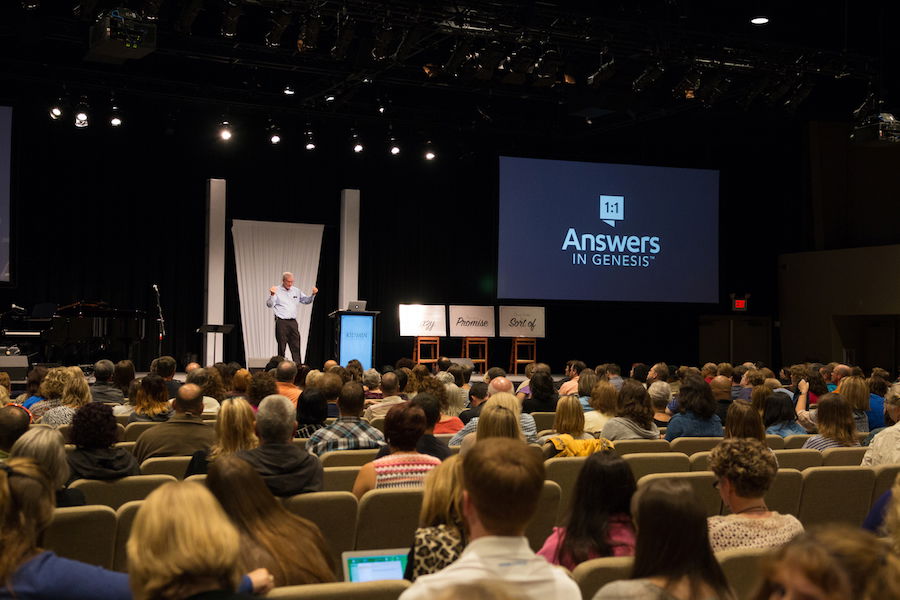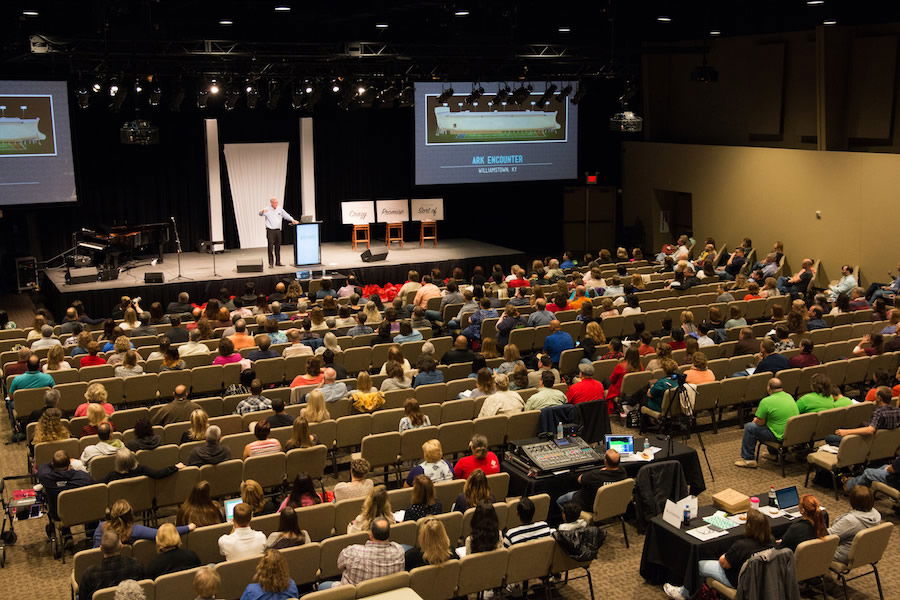 The Wild brothers and their parents, homeschooling missionaries serving in Southeast Asia with an unreached people group, also made a guest appearance at this conference.
If you would like an opportunity to meet the Wild brothers, the stars of AiG's reality DVD series, you are invited to join us for a special event at the Florence, Kentucky, campus of Grace Fellowship Church (near I-75, off exit 178) this evening, September 30, at 7 p.m. You'll get an opportunity to meet the Wild family and view an exclusive premiere of their newest DVD adventure, Changes in Latitude. Learn more about this free event at Grace Fellowship Church's website.
Thanks for stopping by and thanks for praying,
Ken
This item was written with the assistance of AiG's research team.