I think four of the world's biggest biblical attractions are the Sight and Sound Theater (with two locations in the United States), the Museum of the Bible (opening in 2017 in Washington, DC), the Creation Museum (opened in 2007 in Petersburg, Kentucky), and the Ark Encounter (opening July 7, 2016 in Williamstown, Kentucky). All four of these attractions uphold God's Word from the beginning and take a stand on the authority of the Scriptures. It's exciting that two of these attractions (the Creation Museum and the Ark Encounter) are located in Northern Kentucky, only a day's drive or less for two-thirds of the American population.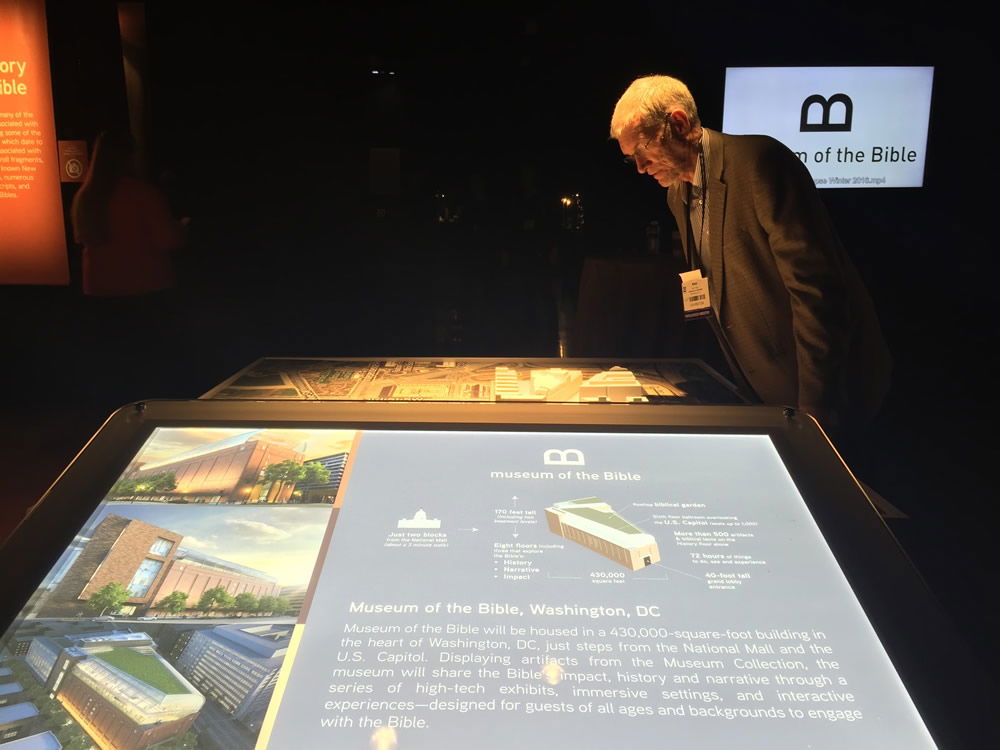 I had the privilege of touring the Museum of the Bible exhibit preview at the National Religious Broadcasters (NRB) convention in Nashville, Tennessee. My wife, Mally, and I toured the set, and I even did a live broadcast on Periscope so my followers could see it for themselves. Be sure to follow @AigKenHam on Twitter and Periscope so you don't miss my next broadcast. It looks like the museum will take you through a first century town, plus give an in-depth look at the preservation of the Scriptures over time.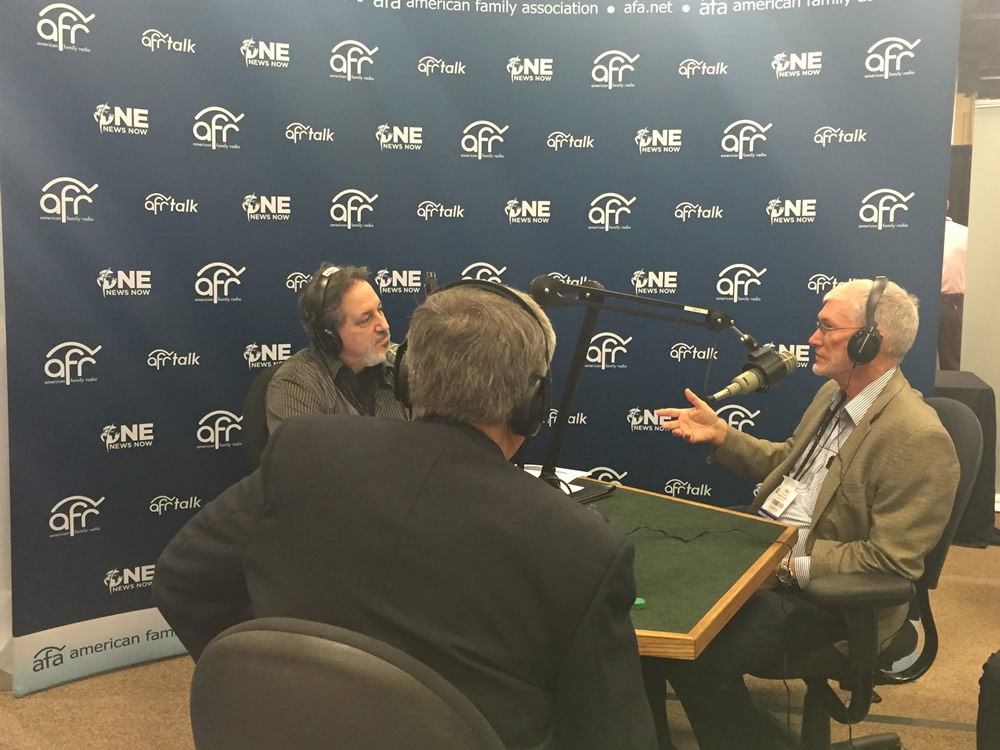 I was also excited to do a live interview on American Family Radio on Thursday from inside the NRB exhibit hall. I talked about my new coauthored book Ready to Return dealing with the state of the millennials in American churches.
I praise the Lord that Answers in Genesis has won yet another NRB award, this time for best digital initiative for our website TheWildBrothers.com. The Wild family are missionaries living in the jungles of Southeast Asia, and they use their DVD reality series to take you on an adventure in their tribe. Families say they're already "hooked" on the series and can't wait for the next one to come out. Be sure to check out their website to learn more about the Wilds, follow their blog, and see their video updates.
It's amazing what God has done already and what He is continuing to do by allowing these incredible Bible-upholding ministries be built at a time in the world's culture when we're seeing a spiritual decline. As I always say, we're in the last days; we just don't know how last we are. Please join me in praying for the evangelistic ministries of Answers in Genesis, the Creation Museum, the Ark Encounter, the Museum of the Bible, and Sight and Sound Theaters.
Thanks for stopping by and thanks for praying,
Ken
This item was written with the assistance of AiG's research team.