I do praise the Lord for our diligent and talented Creation Museum design team. They do their best to keep things updated at the Creation Museum! We don't want to be stale here. Recently, Cathy Henderson (she oversees the incredibly popular Christmas program at the museum that attracts around 25,000 visitors for eight days each Christmas and New Year's time) updated the Graffiti Alley exhibit in the museum. Graffiti Alley is where we point out the negative effects that abandoning the authority of God's Word has on the culture. A major part of the exhibit consists of news and magazine headlines plastered on the walls.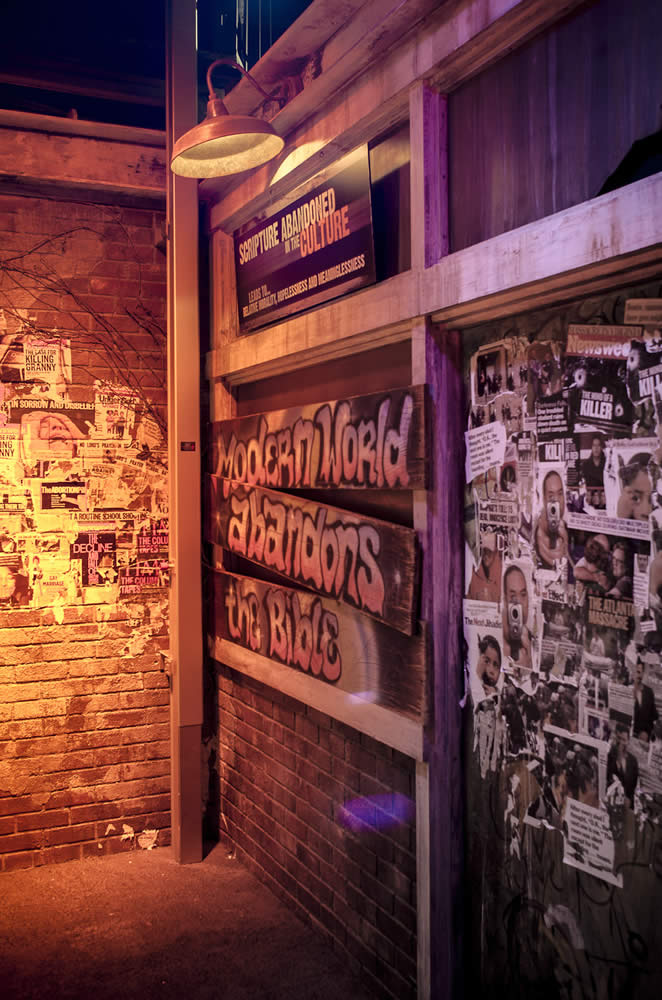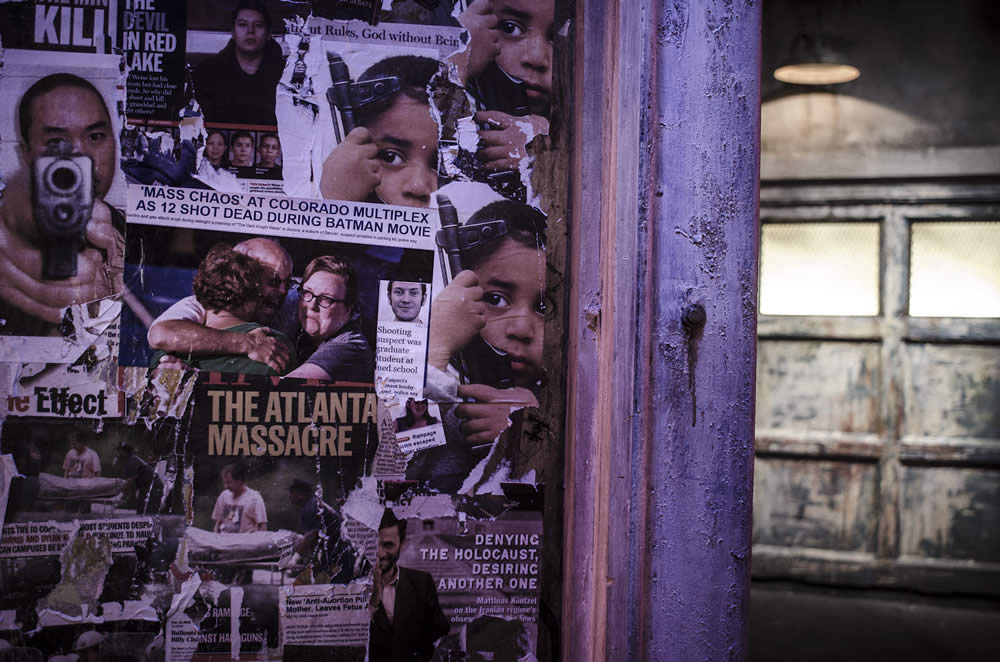 These various news and magazine clippings all contain stories relevant to the decline of the culture. One of the most recent additions is a headline regarding the recent tragic shooting in Aurora, Colorado. Of course, we don't say evolution causes social problems, but it can certainly fuel them, which we show in a new exhibit downstairs on the connection between racism and Darwinian thinking.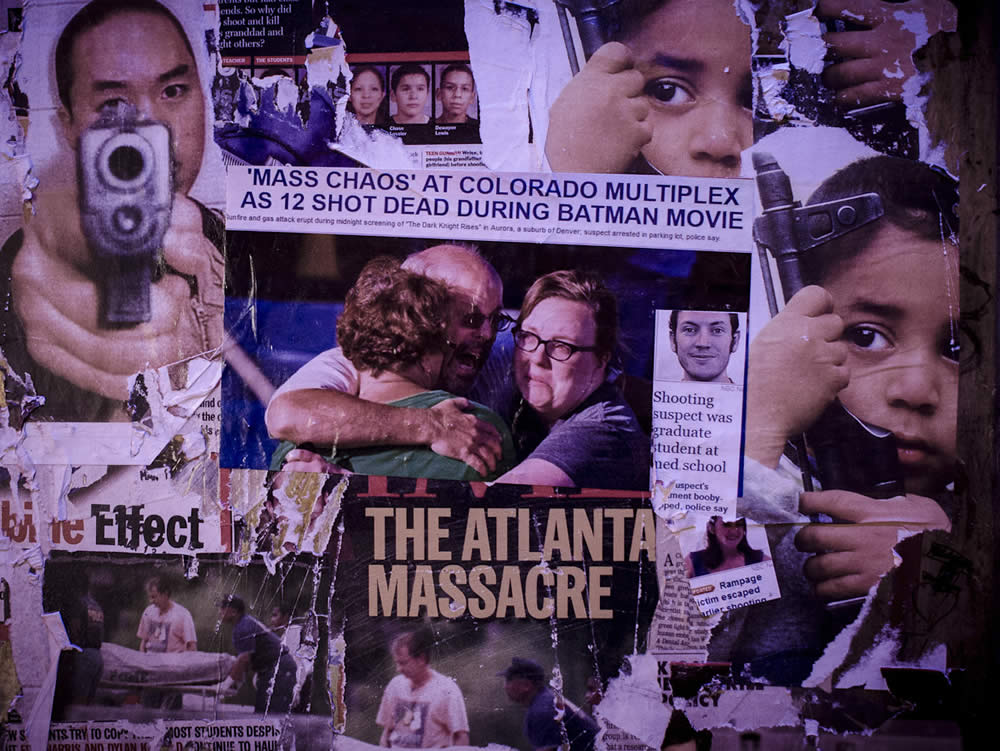 If you are unaware of what occurred in Aurora (as many of you who read this blog are from other countries), I encourage you to read Mark Looy's article explaining the tragedy.
The shooting tragedy was a sobering reminder of the effects of sin and the resulting curse of death on the world. Indeed, all of Graffiti Alley is intended to teach and remind Christians that we live in a fallen world, and that our only hope is "the gospel of Christ, for it is the power of God to salvation for everyone who believes" (Romans 1:16).
Northern Ireland Speaking Ministry
On Thursday, I flew from England to Northern Ireland to continue my speaking ministry in the United Kingdom. On Wednesday, I spent some time with the 100 or so North American volunteers that AiG recruited to come to London and engaged in street witnessing near the Olympic Games' facilities. They have distributed tens of thousands of our special booklet Big Ben Time and have spoken to thousands of people. Dr. David Crandall, head of this outreach, indicated that several people have received the Lord as a result. You can read Dr. Crandall's blog posts from London.
Back in the States and while I was in England, our staff welcomed Eric Mock of the Slavic Gospel Association to our offices. During Tuesday's staff chapel, he shared something about the SGA outreaches, directed primarily to the former Soviet Republics. This is the fine ministry that did a wonderful job in translating my Foundations video series into Russian recently. Eric indicated that the videos are being watched throughout Russia (and other nations where Russian is spoken), and that the reception has been very warm. Here is a photo of Eric speaking to our staff on Tuesday: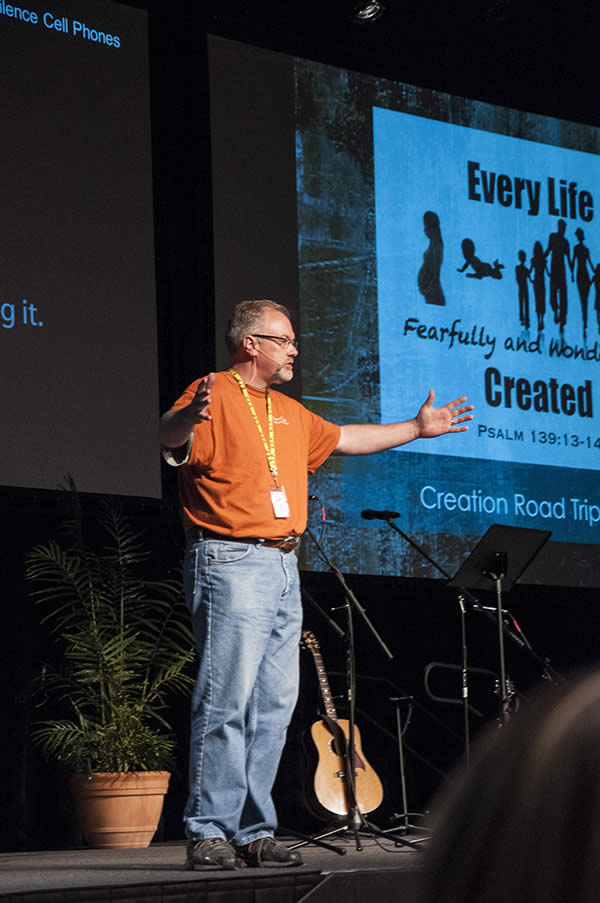 To find out more about SGA and their evangelistic outreaches, go to http://www.sga.org/bookstore/content/4-about-us.
For info on our Foundations series in English, go to the product page on our online store.
Last Chance
This week's "Wild Animal Encounter" at the museum concludes Saturday. At 12:00 or 3:00 PM, you can watch Dan Breeding and his remarkable creatures put on a great program, as Dan and our own Buddy Davis teach about creation. Kids and adults enjoy Buddy's humor and catchy music! This "extravaganza," as we call it, brings you up close to some wonderful creatures.
Here are some photos of  "Wild Animal Encounter":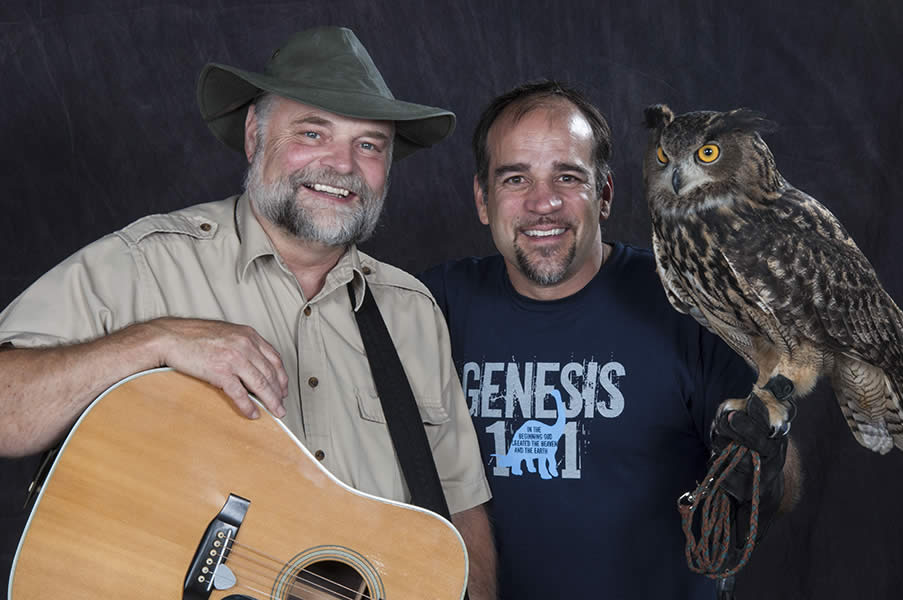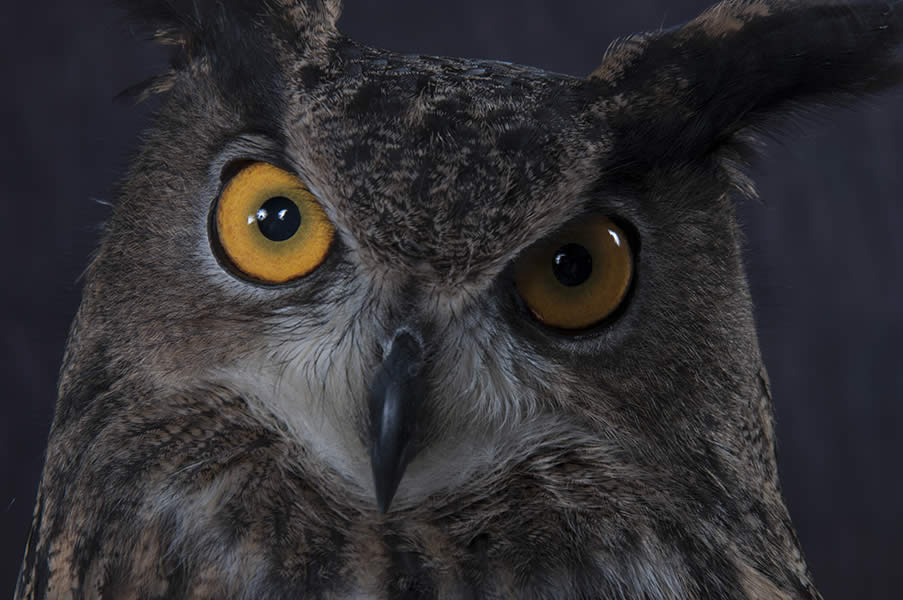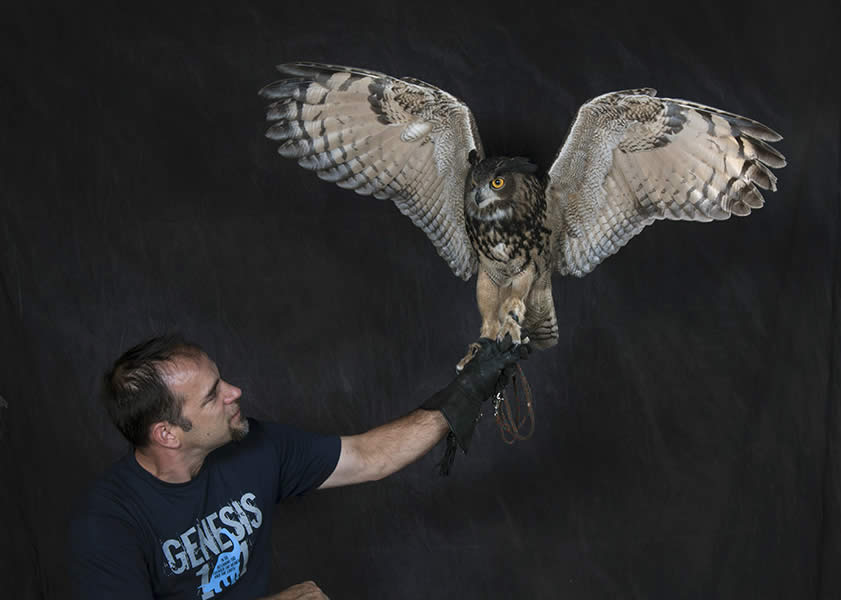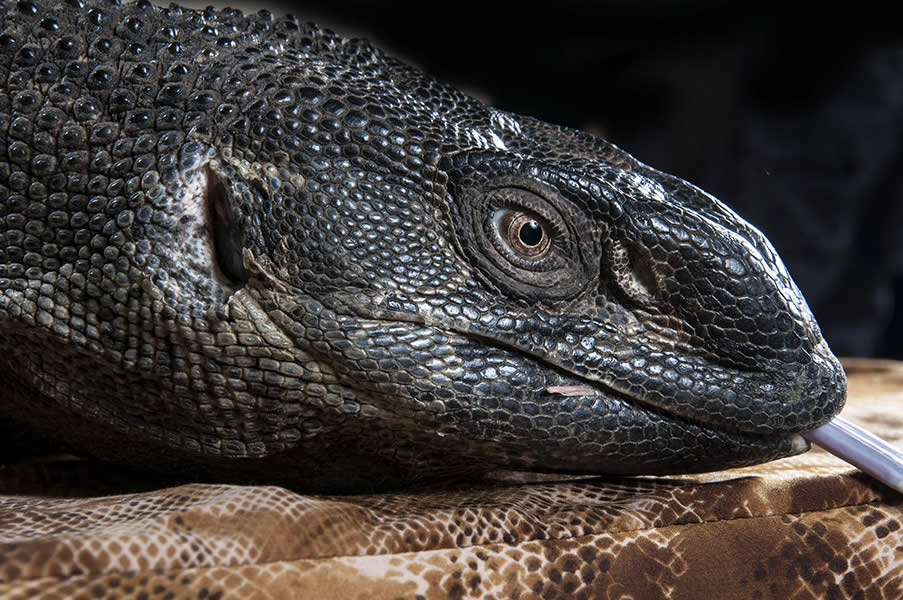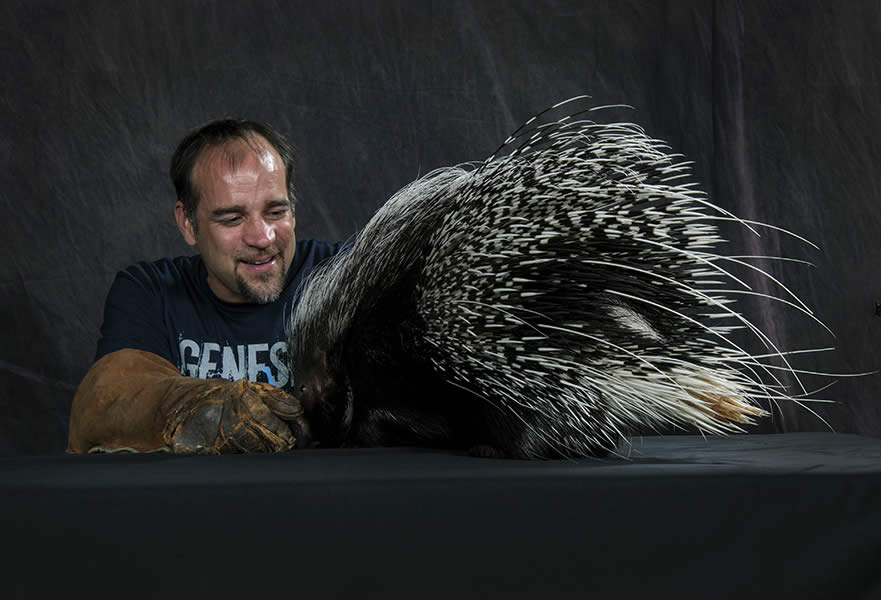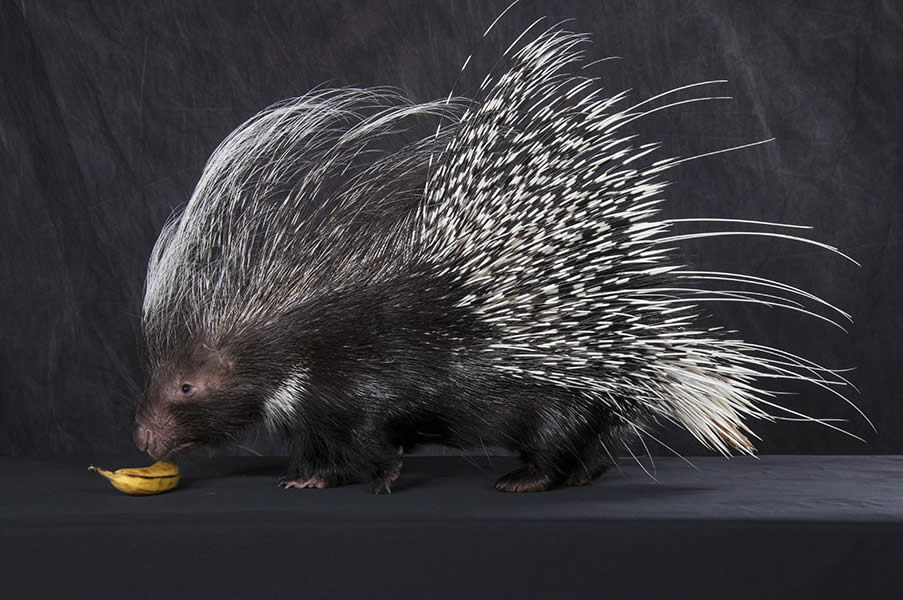 For information on these programs that run today and tomorrow (and then they are gone), see this post on the Creation Museum blog.
Thanks for stopping by and thanks for praying,
Ken