Today 100 people from the USA and Canada will meet at the JFK Airport in New York City to begin a journey of a lifetime. These folks are part of the Answers in Genesis Olympics outreach team that will be traveling to London, England. This team will be on the streets in London during the games with gospel literature and to be a witness to the Olympics fans.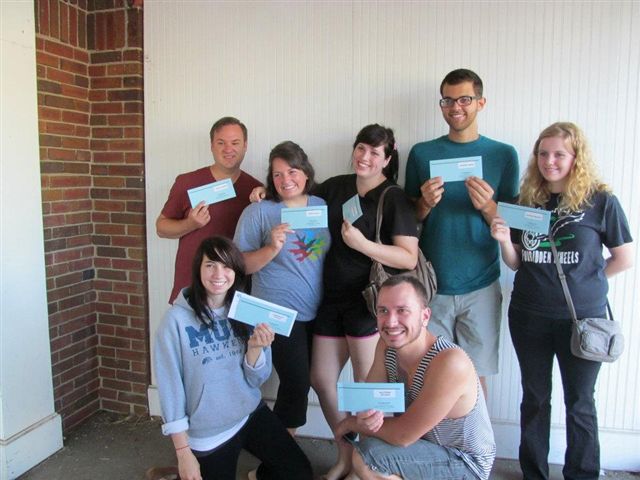 For Dr. David and Diana Crandall, this will be their seventh trip to the Olympic Games, and the second trip for Answers Worldwide staff member Stefanie Cannon.
We will travel on two planes due to the size of our team. The first group will depart at 9 PM and the second group will depart at 11 PM. The group will set foot on English soil about 9 AM and 11 AM on August 3. The AiG leased coaches will take the weary travelers to Belsey Bridge resort.
As we arrive at the resort, our personal English chef will be preparing a proper "English tea" as we begin our immersion into English culture.
Watch the Answers Worldwide blog daily for updates directly from the Olympic Games!
Dr. David R. Crandall International Director