Many thanks go to Pastor Rick Countryman, senior pastor of Big Valley Grace Community Church in Modesto, California, for inviting AiG to this growing, dynamic church to conduct an AiG conference these past three days. It is rare to find a pastor so super enthusiastic, so encouraging, and so burdened to have the church equipped with AiG teaching and resources. We all felt so at home. Dr. Tommy Mitchell spoke with me at this conference, and people just loved Tommy's unique, humorous but information-packed teaching style! He is a great communicator—God has specially gifted him.
The following is a photograph taken of me with Pastor Rick: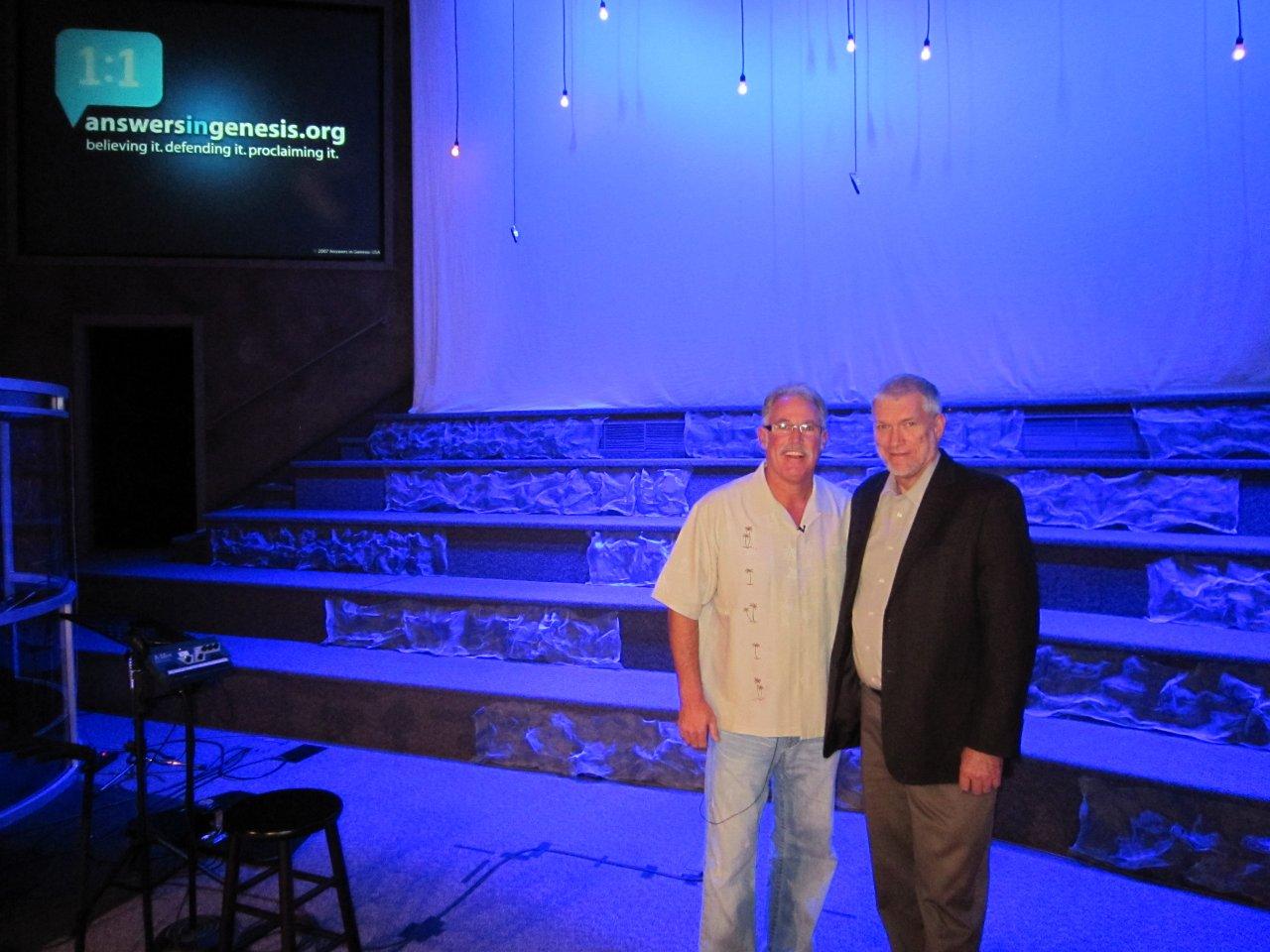 We figured out that I first spoke at this church around 20 years ago, when they had just opened their new building. Back then my hair was brown—yep, some changes since that time!  I had quite a number of adults come up and tell me they remember me speaking to them when they were young children. They are now married with their own kids and so excited to bring their kids up with AiG resources! I praise God for the many testimonies like this I received in Modesto.
The series of photographs below will give you a sense of the excitement during various aspects of the teaching program. Note the phenomenal interest in resources. We were nearly sold out of a number of books and DVDs by Sunday night, and we we still had Monday to go!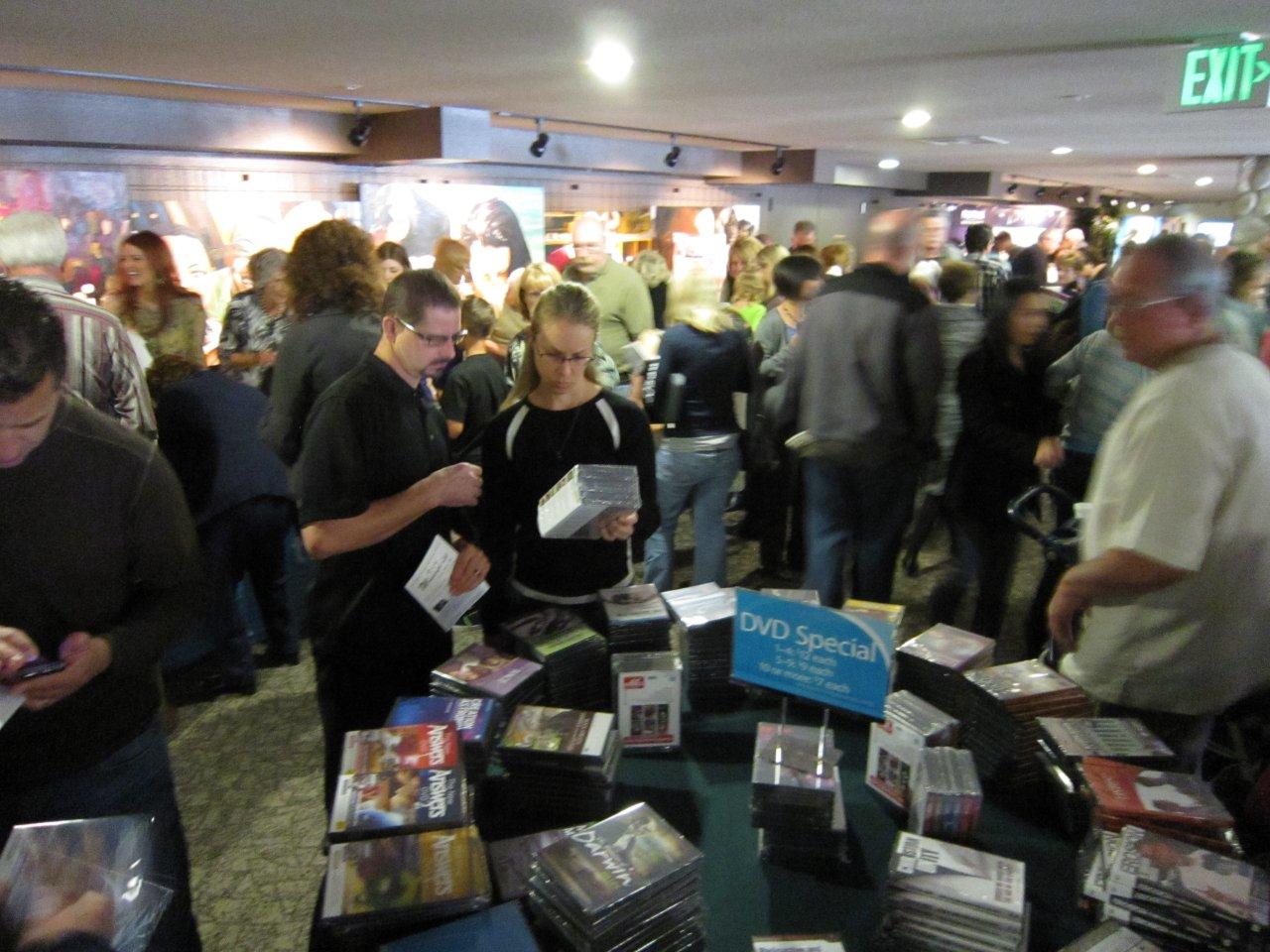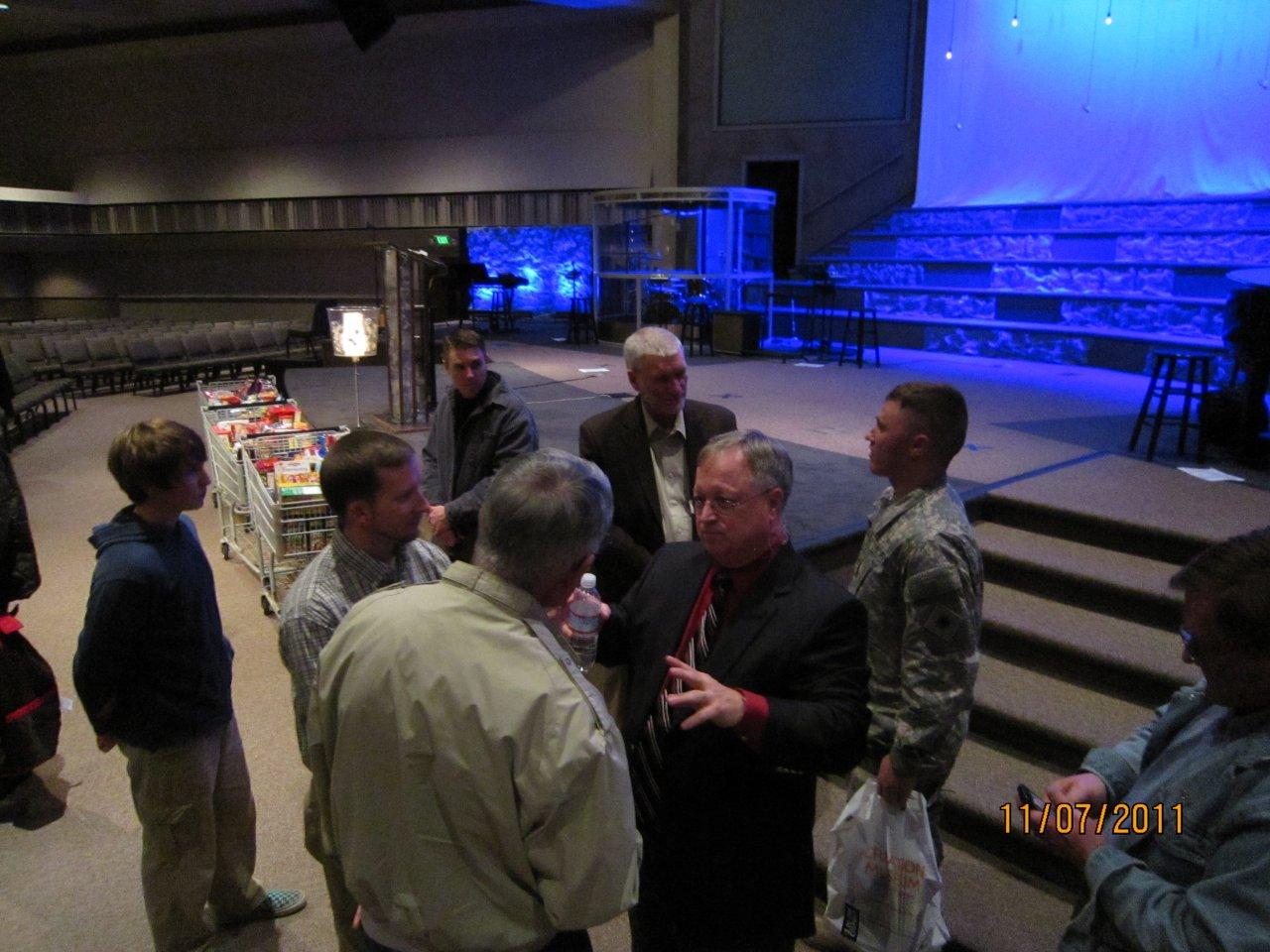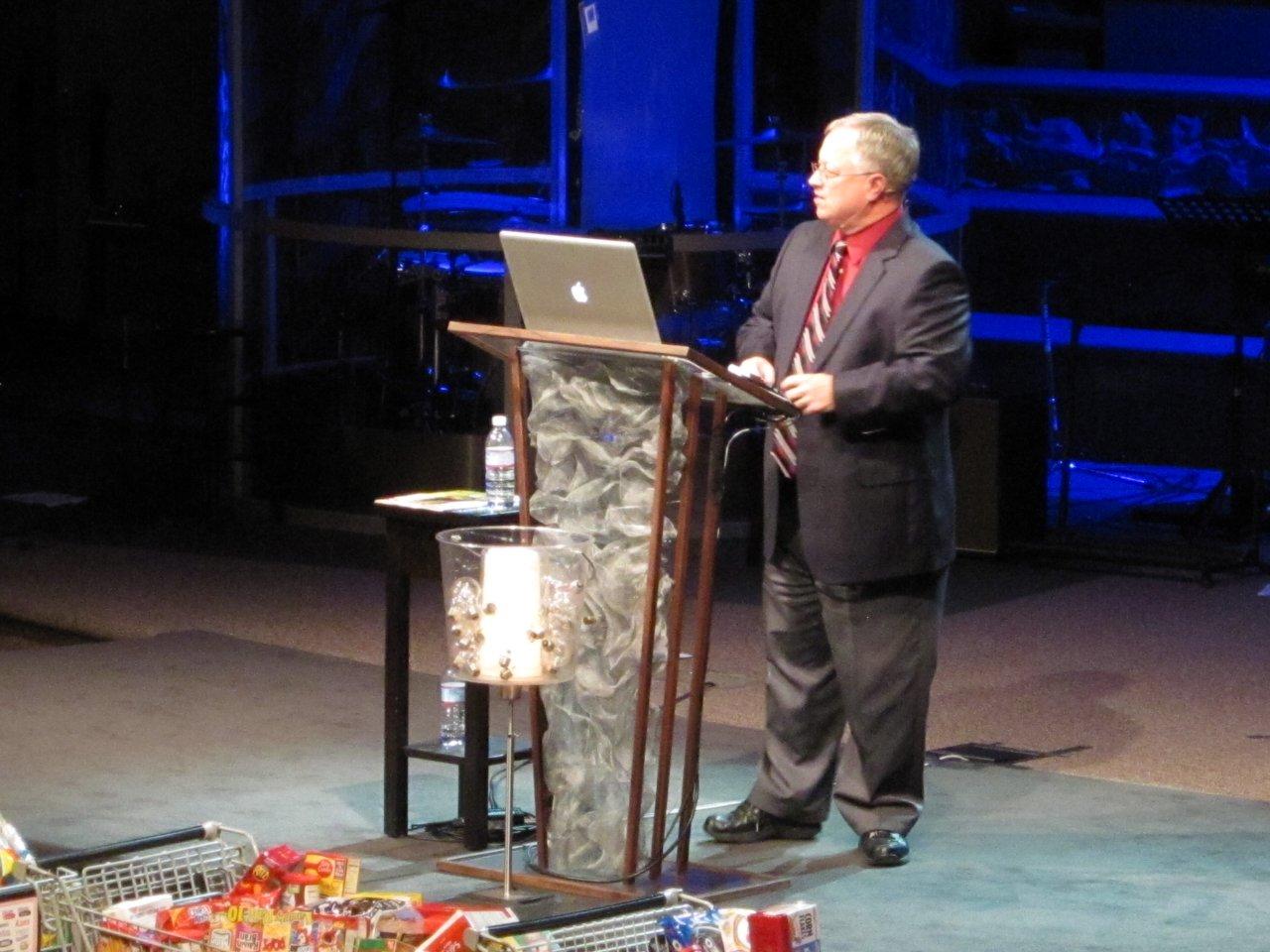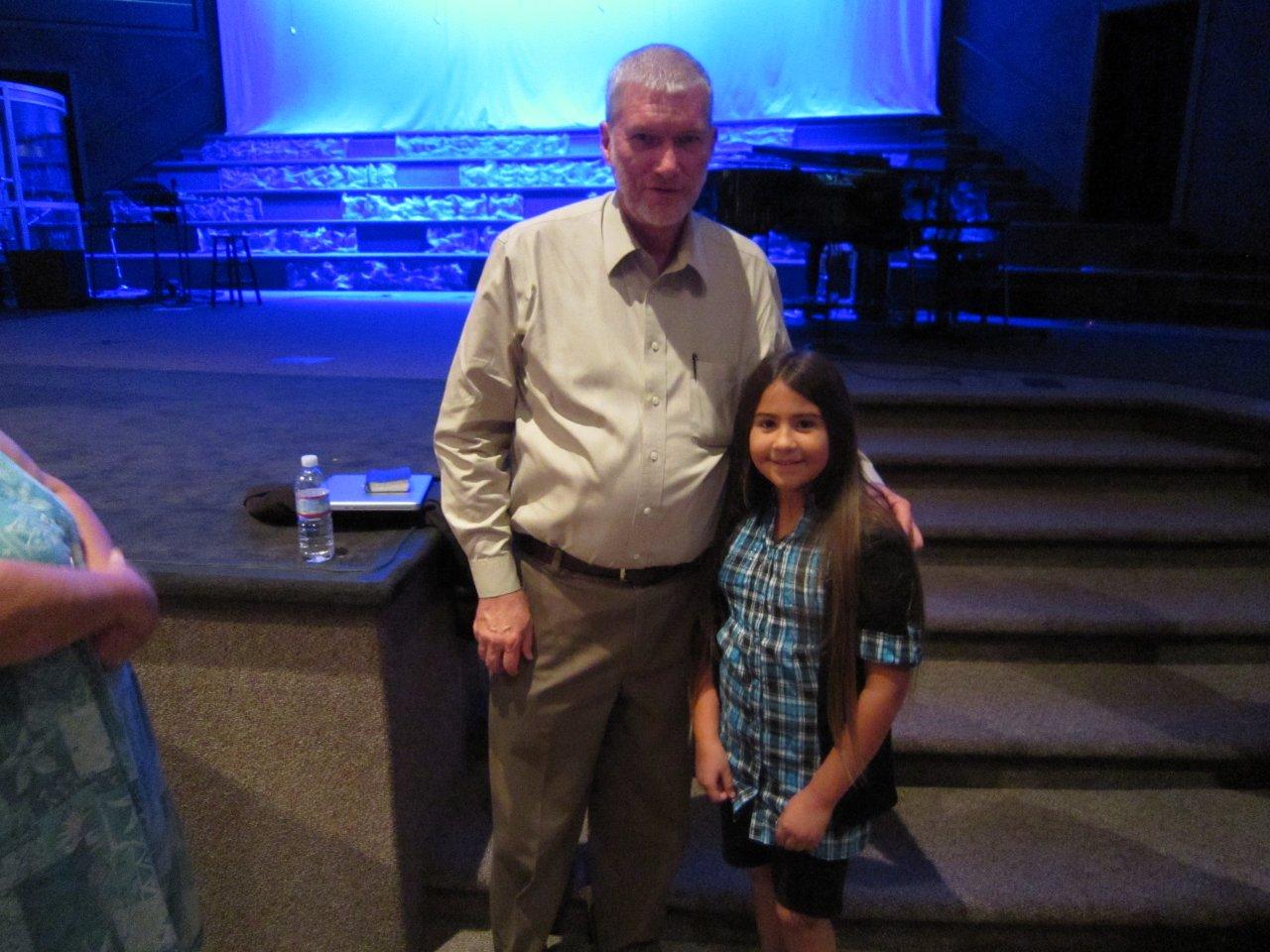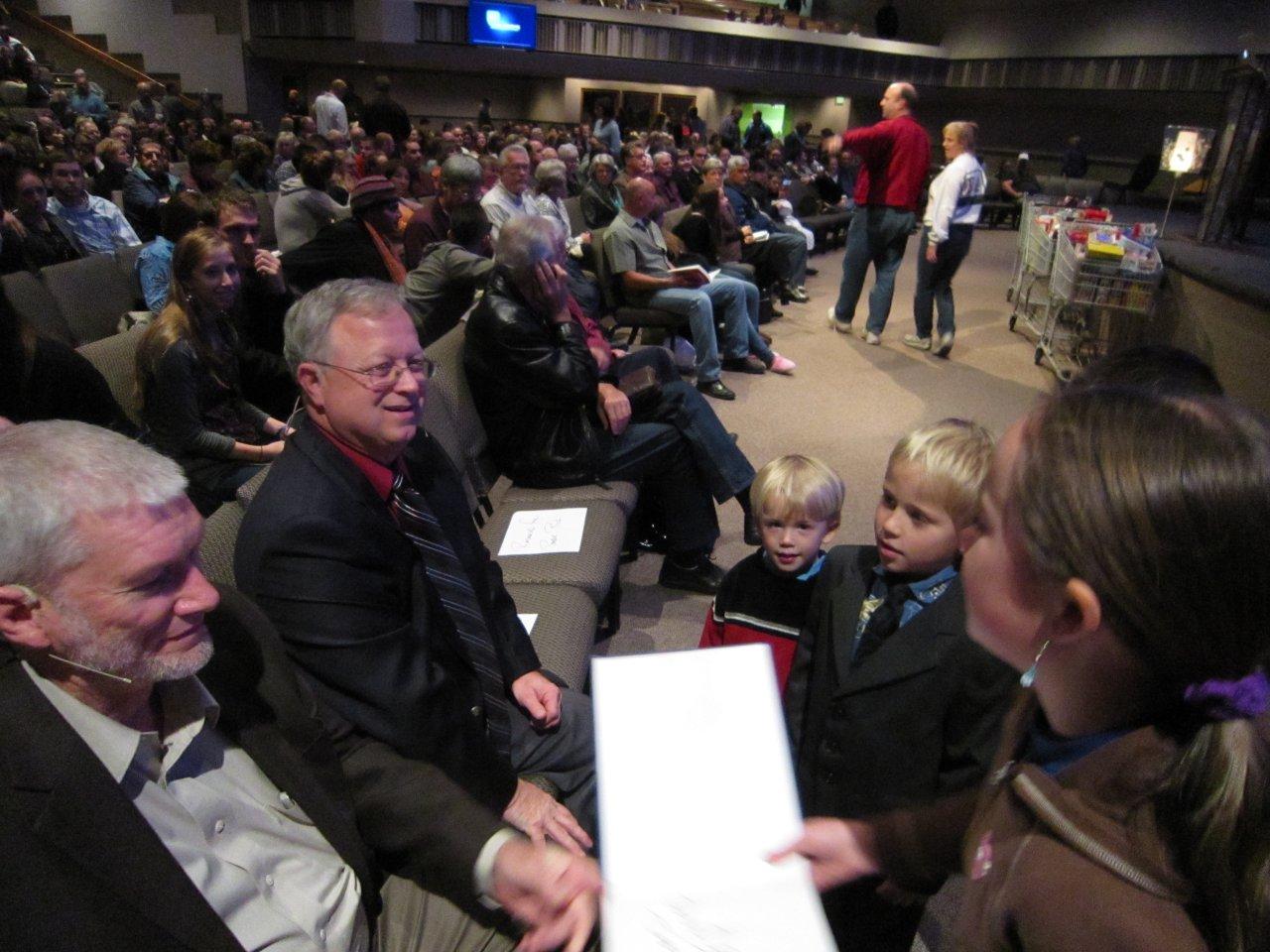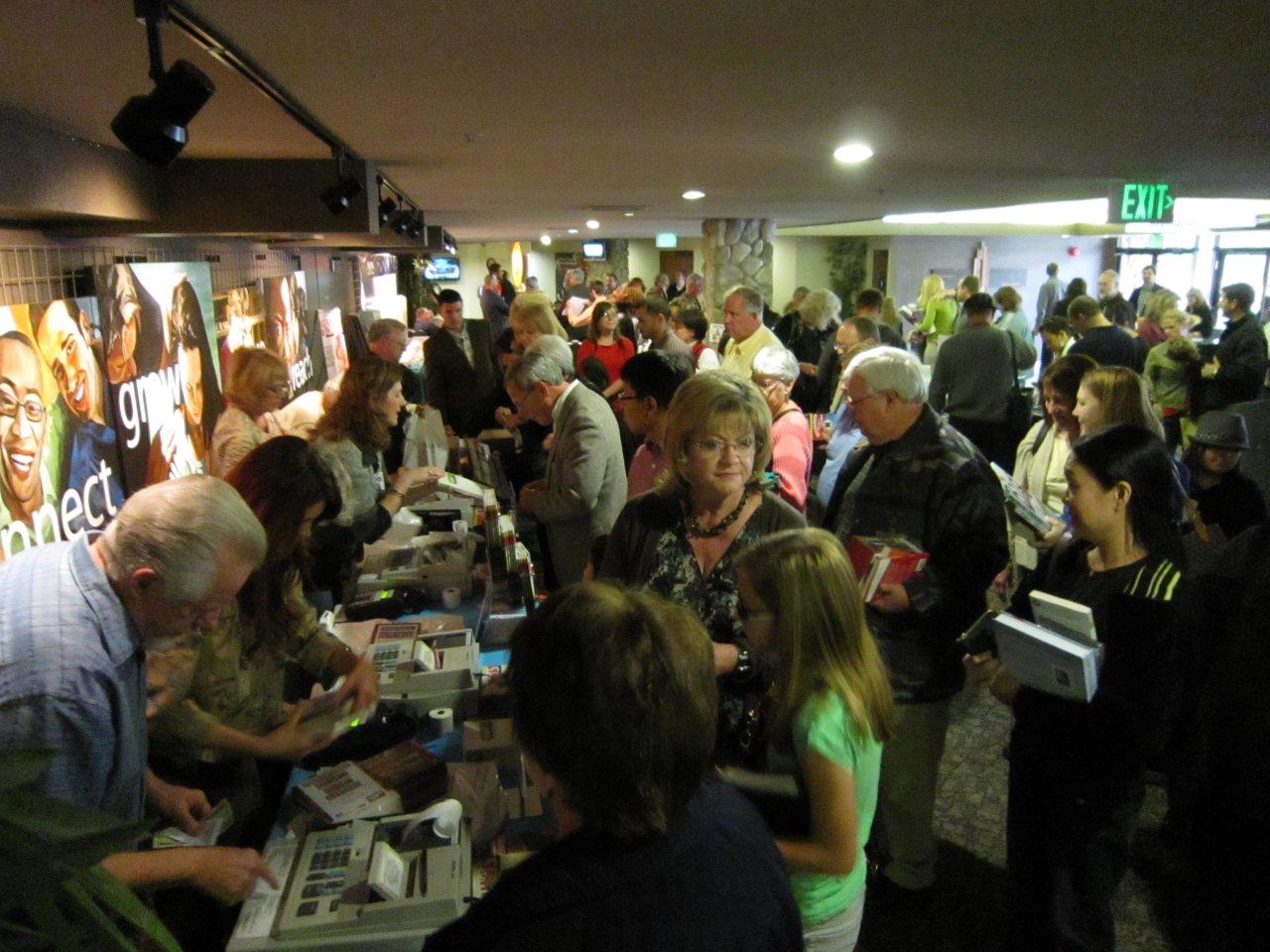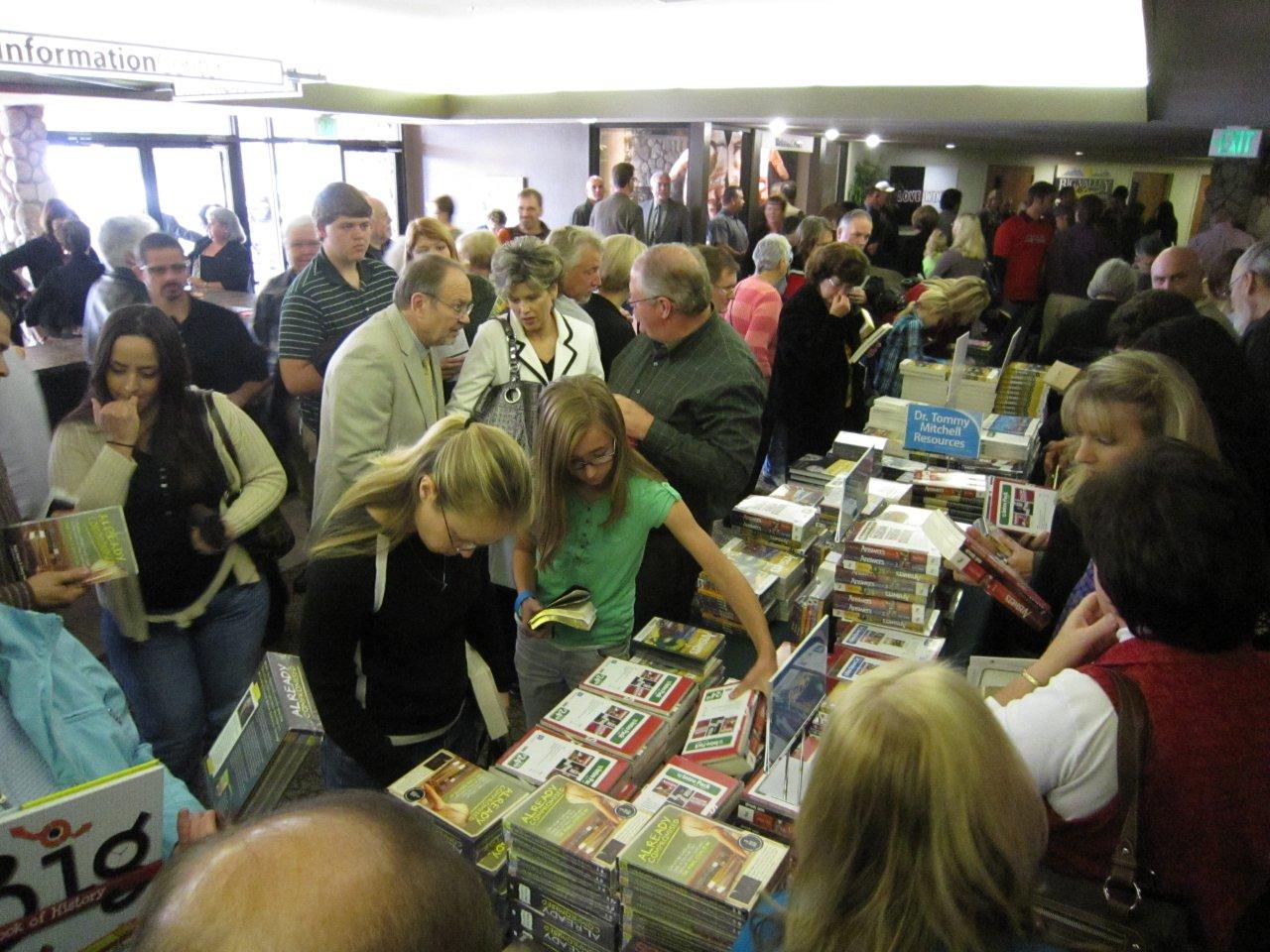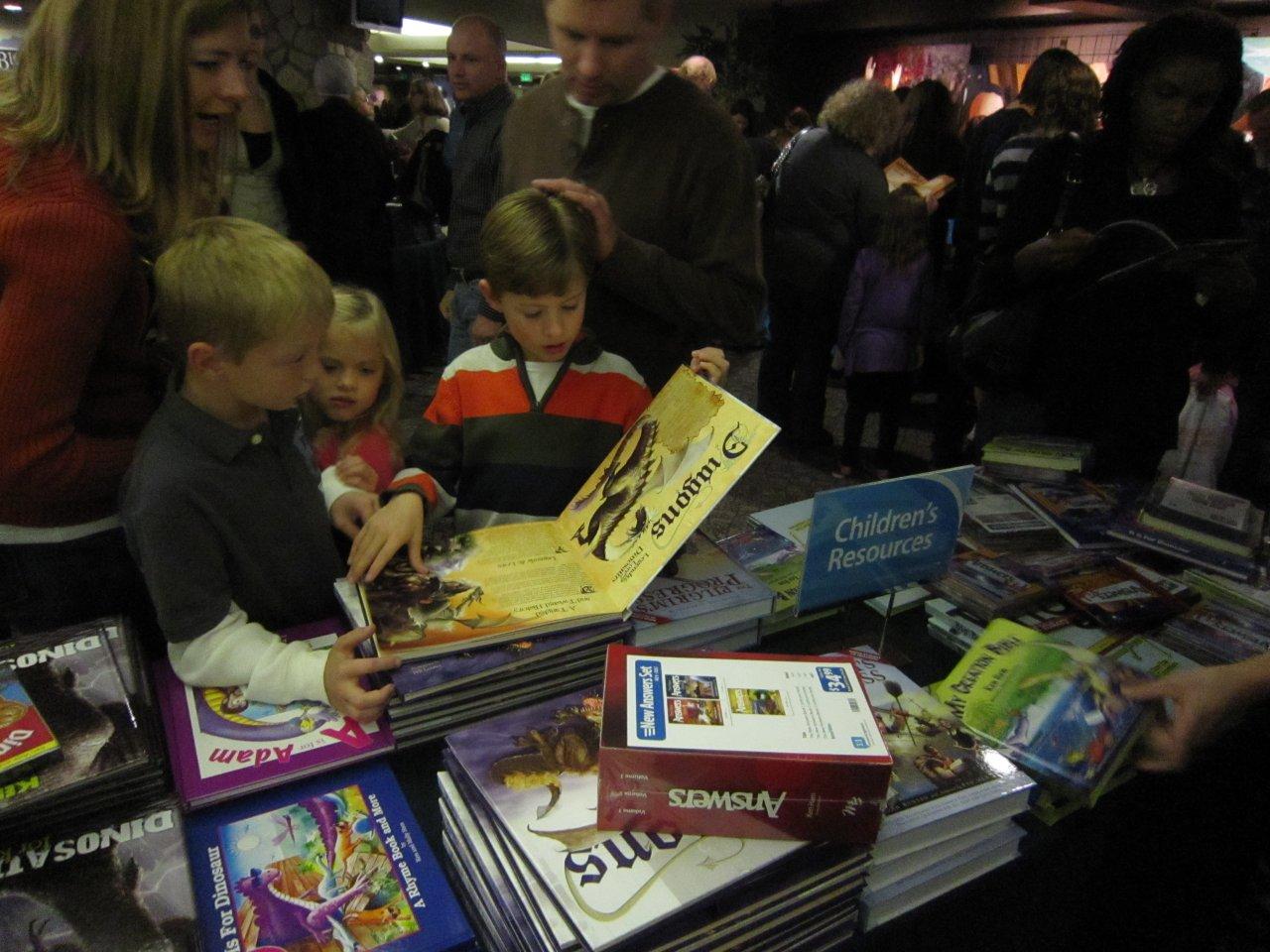 Packed Student Sessions Today
The auditorium was packed for both student sessions yesterday—hundreds of kids from kindergarten through high school were impacted for the Lord.
How I praise the Lord for the opportunities He opens up to us to teach the truth concerning Genesis and how to defend the Christian faith against the onslaught of the religion of evolution and millions of years—and also to reach thousands and thousands of young people each year. So many people came up after the sessions yesterday to give testimony of how this ministry has so positively influenced their lives.
The following are some photographs taken at the student sessions yesterday: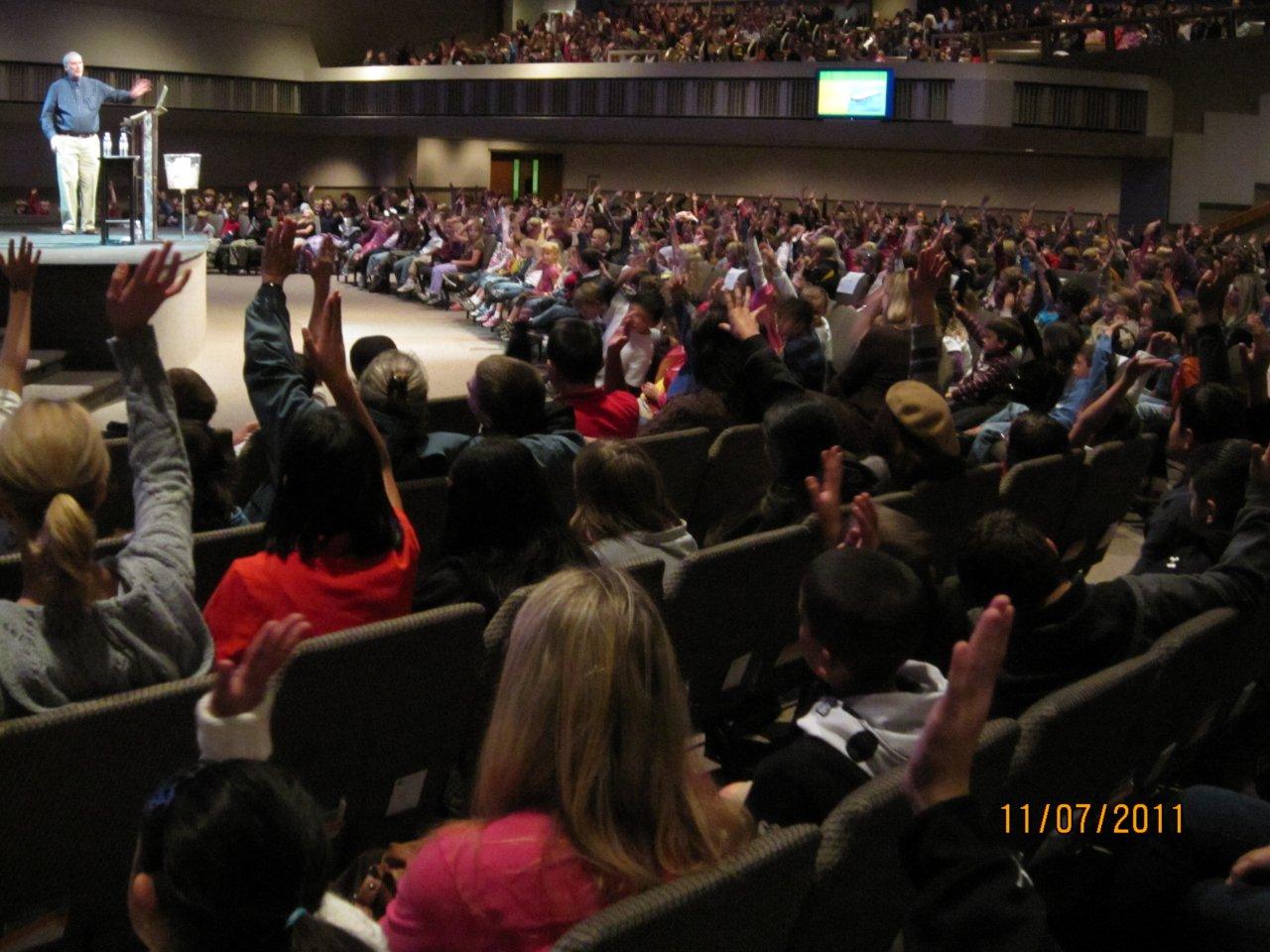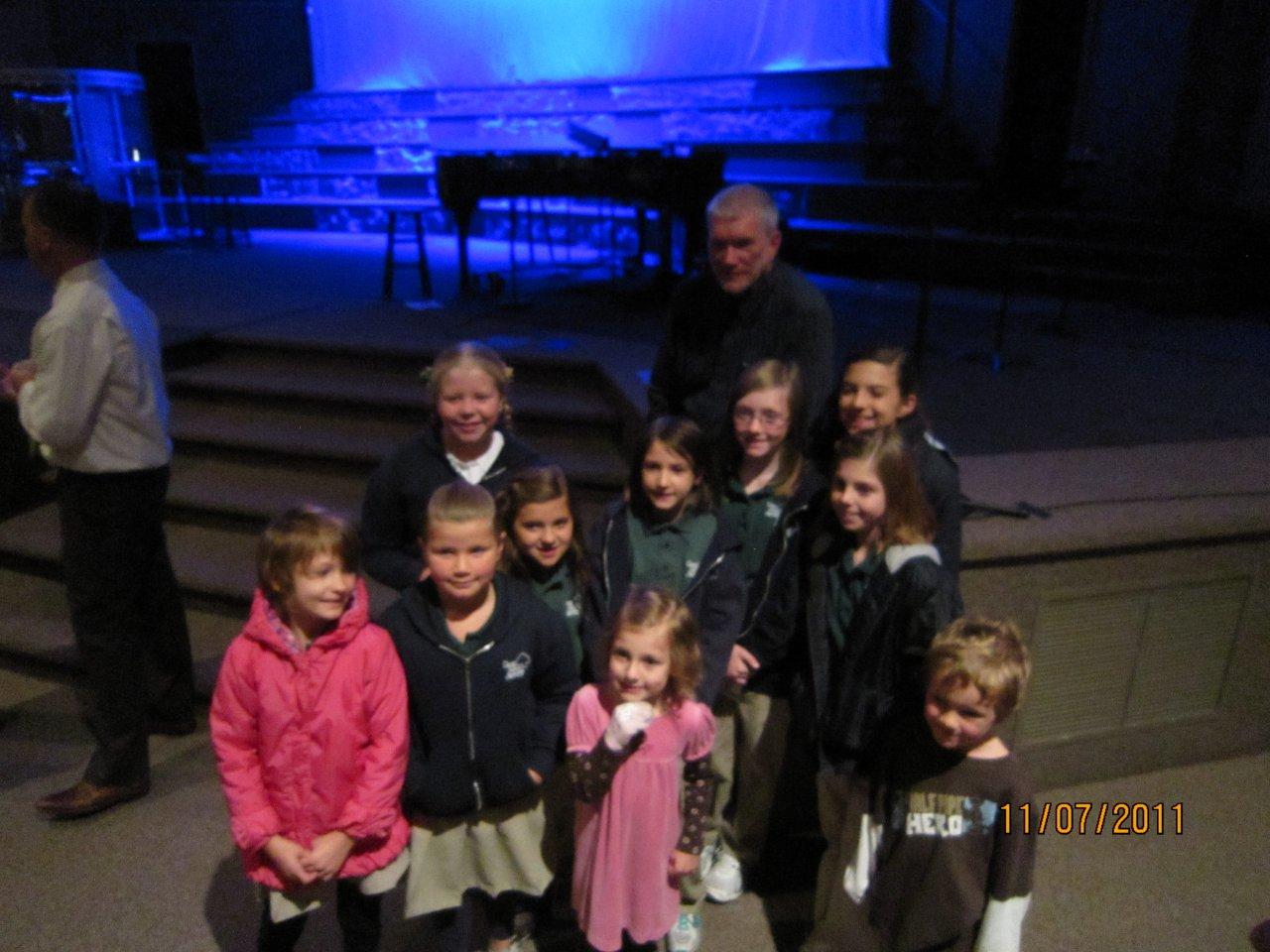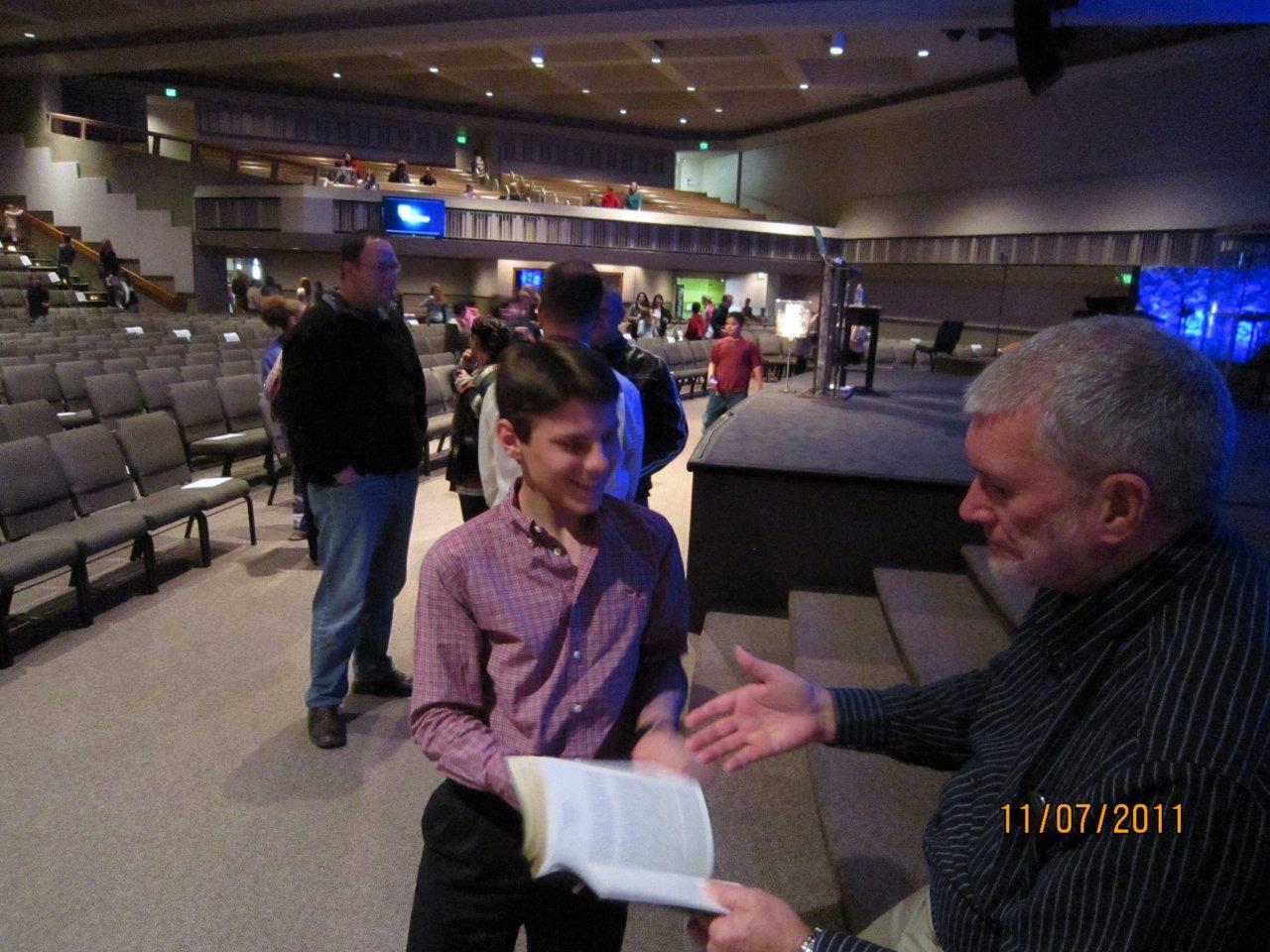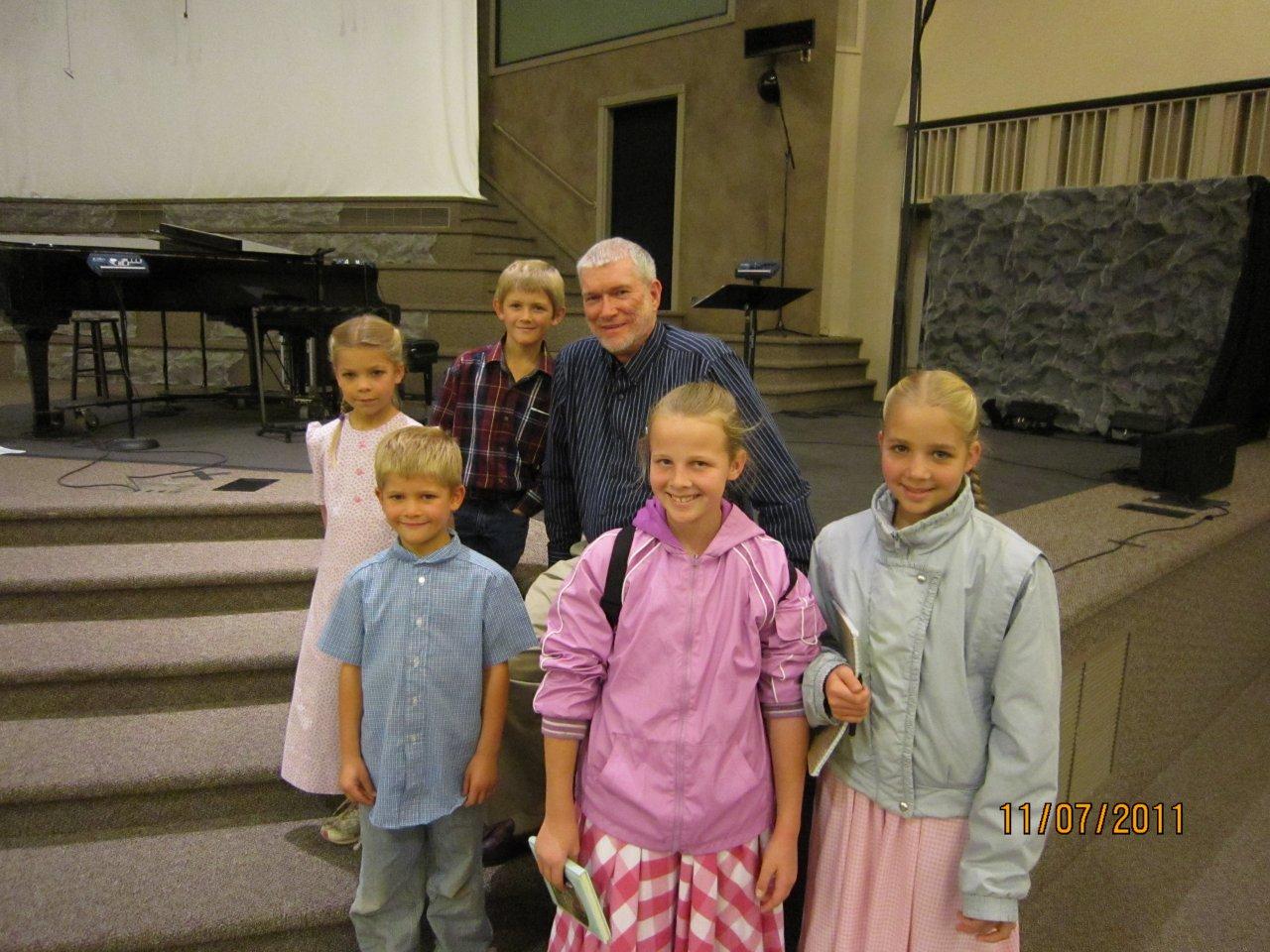 Thanks for stopping by and thanks for praying,
Ken