Tonight Brian Edwards, Dr. Andrew Snelling, and I spoke to the 700 attendees at the AiG Family Camp. Also, Buddy Davis gave a concert, and Dr. Dave Menton lightened things up with a few fun illusions! The people are so excited as they look forward to great teaching from many speakers over the next few days and also spending some time at the Creation Museum.
First day of Family Camp captured in photos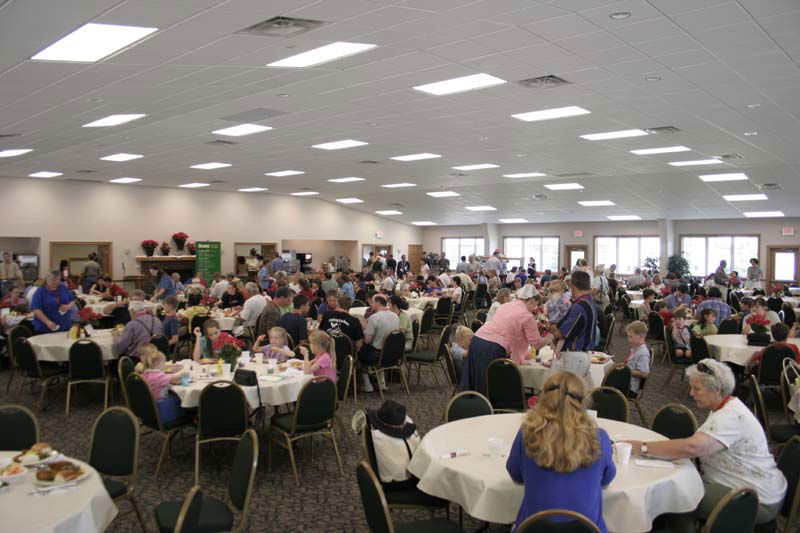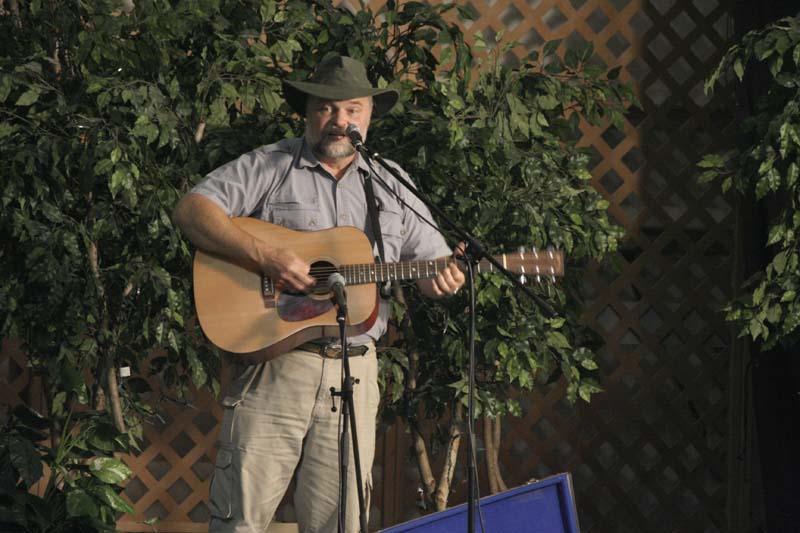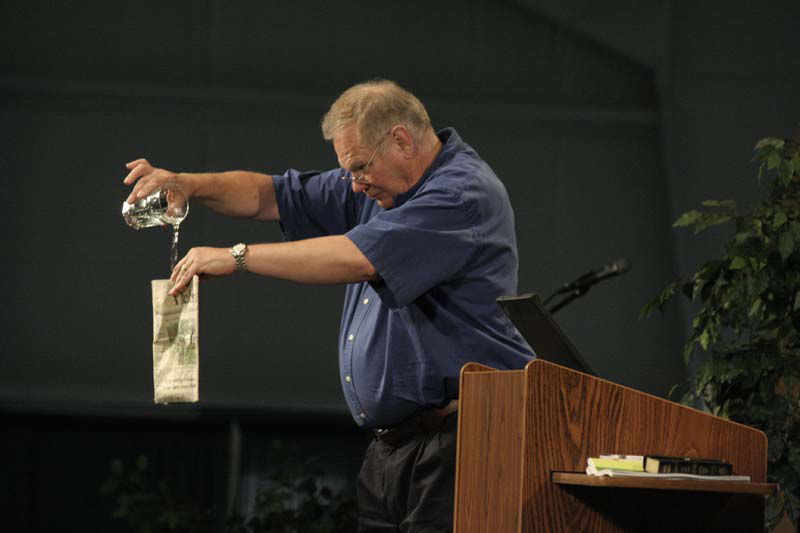 An alpaca named "Buddy"
I have included a photo of Buddy Davis with a little baby Alpaca that was born the day he arrived in Rootstown, Ohio, to do a Sunday speaking event at Grace Church. The Slater family attends Grace, and they raise champion Alpacas. They had a baby Alpaca arrive the day he arrived, and they named it "Buddy." Buddy was able to visit their farm (which wasn't far from the church) and see the new addition. It was up and running around the pen in about an hour after it was born. It is amazing how God designed the Alpaca baby to be ready to walk and run shortly after birth. Alpacas are from the Andes Mountains in Peru.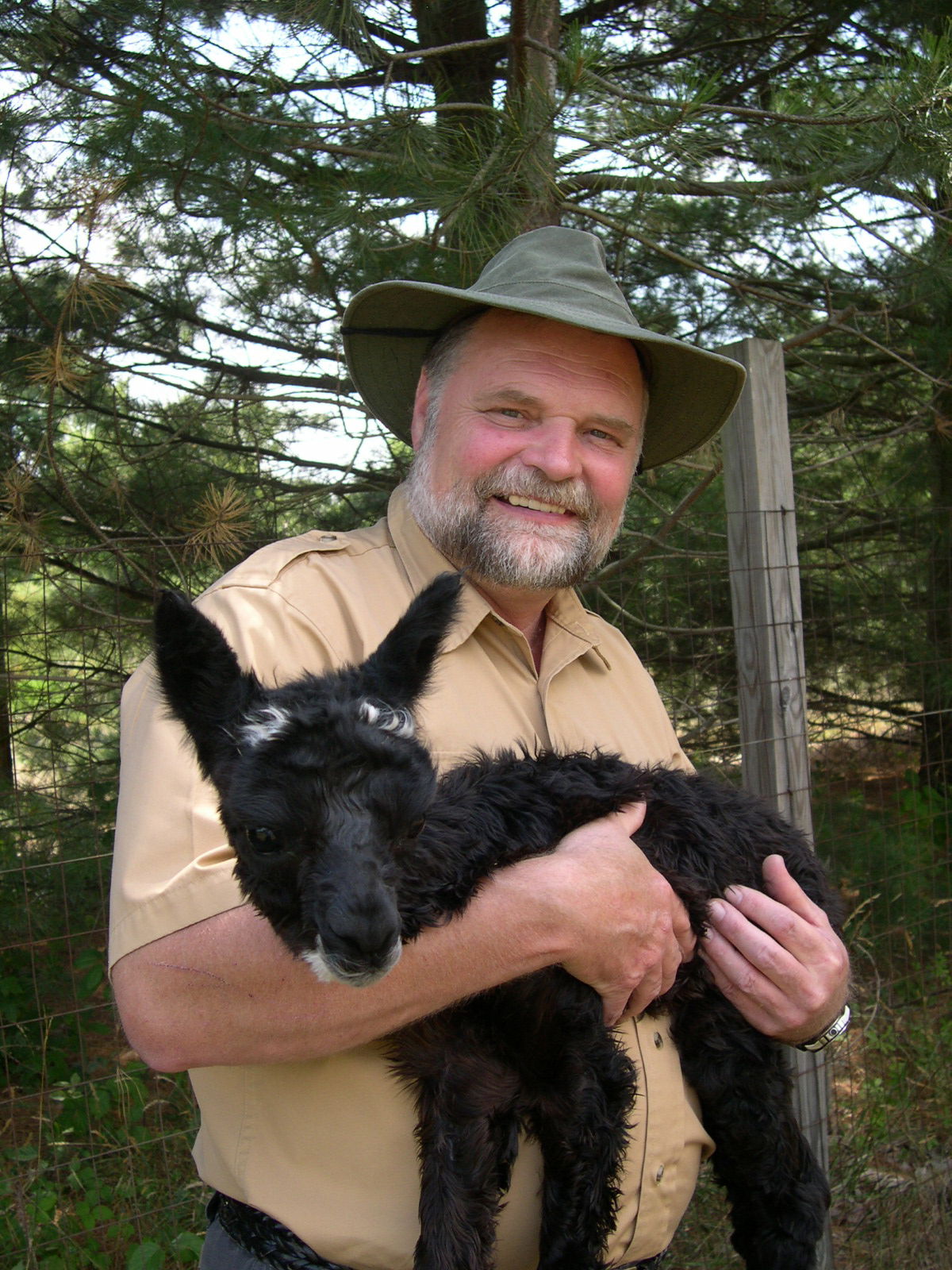 Planetarium gets a "10"
A recent visitor to the Creation Museum had this to say about the Planetarium:
"We especially enjoyed the planetarium show, which is the best I've seen, and we have been to many planetariums around the country … we visited the Adler Planetarium in Chicago, the first in the country built in 1913. That rates a 9.5 and your planetarium rates a perfect 10!"
There were over 1,700 at the Creation Museum today—fantastic for midweek!
Thanks for stopping by and thanks for praying.
Ken