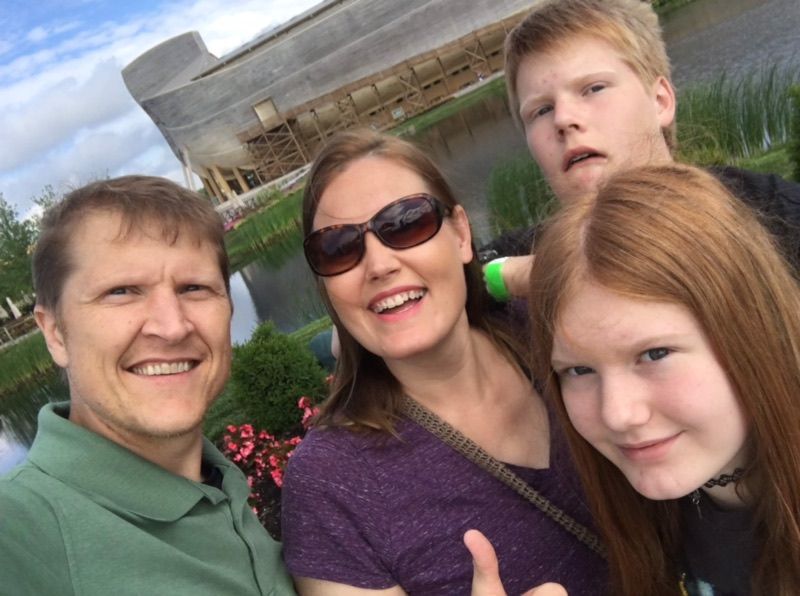 Chris commented,
It has been a life-changing trip for us. We have forged life-long friendships and have learned so much more about God and how to defend our faith. The existence of the Ark Encounter is a testimonial in itself, but to walk through it with your church family is priceless.
This Sunday school class visited the Ark and museum for a unique reason—a Scripture memorization incentive program. They were challenged to memorize one page of Scripture and, if they did, they received three nights at a Northern Kentucky hotel and tickets to the Ark Encounter and Creation Museum for the whole family! We're excited so many families could take advantage of this unique incentive and hide God's Word in their hearts.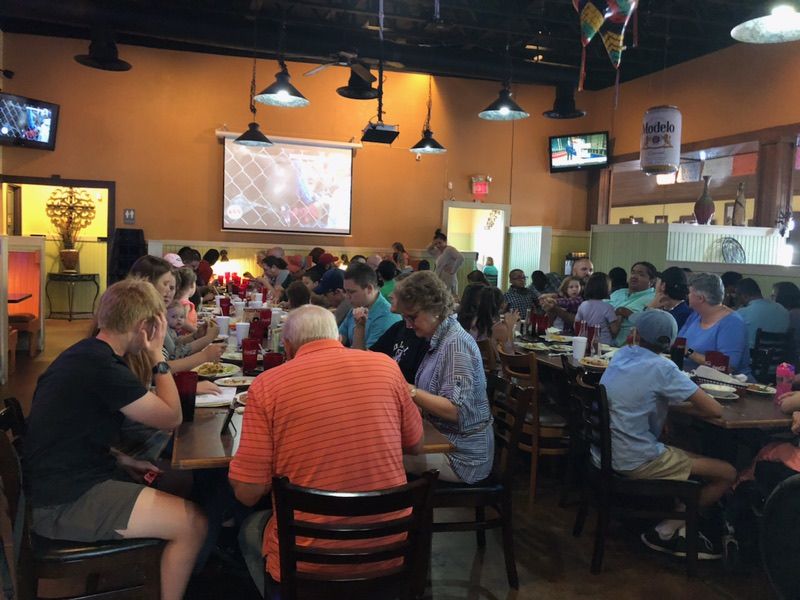 Plan a visit for your family or a group at ArkEncounter.com and CreationMuseum.org. Come and experience these world-class biblical attractions for yourself.
Thanks for stopping by and thanks for praying,
Ken
This item was written with the assistance of AiG's research team.