So why was I dissecting owl pellets? Well, this summer we're hosting our first Explore Camp. This five-day camp for young people here at the Creation Museum features 20 different hands-on science workshops as well as other fun activities. Each day of camp features a different science theme such as forensics, astronomy, genetics, geology, or zoology. And one day of camp featured an owl pellet dissection workshop, so I decided to join in on the fun.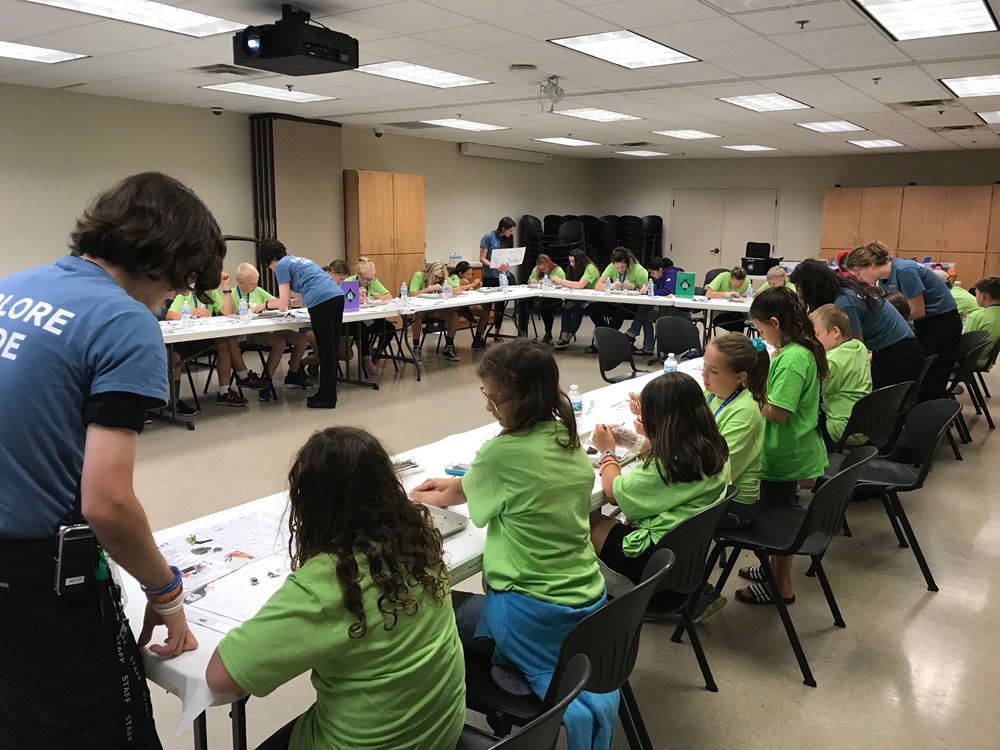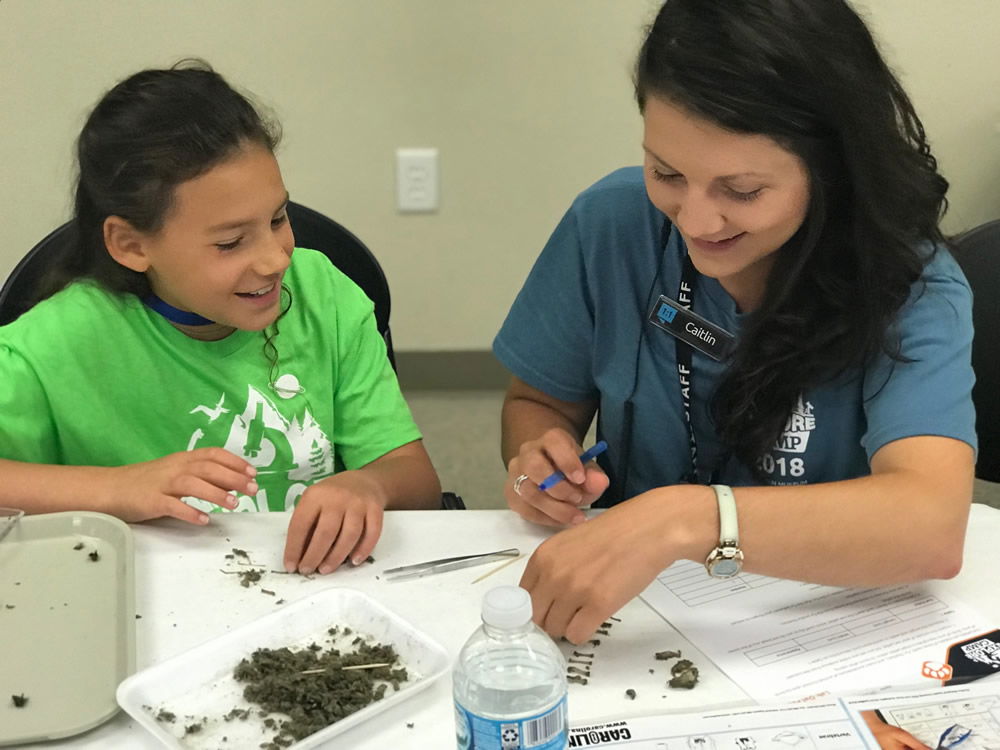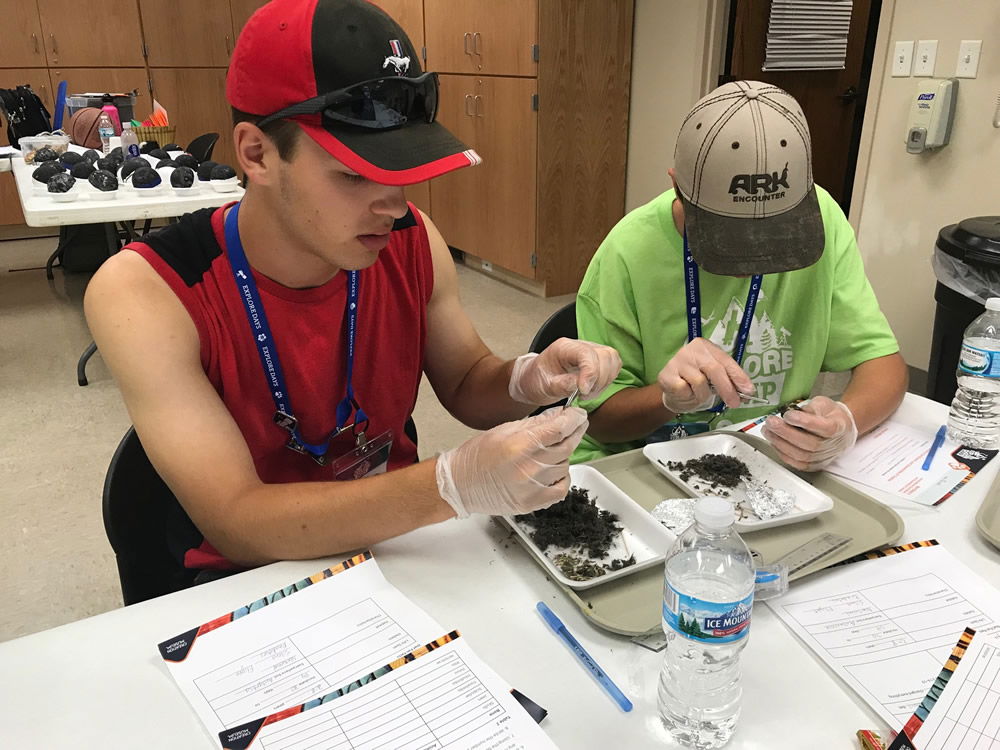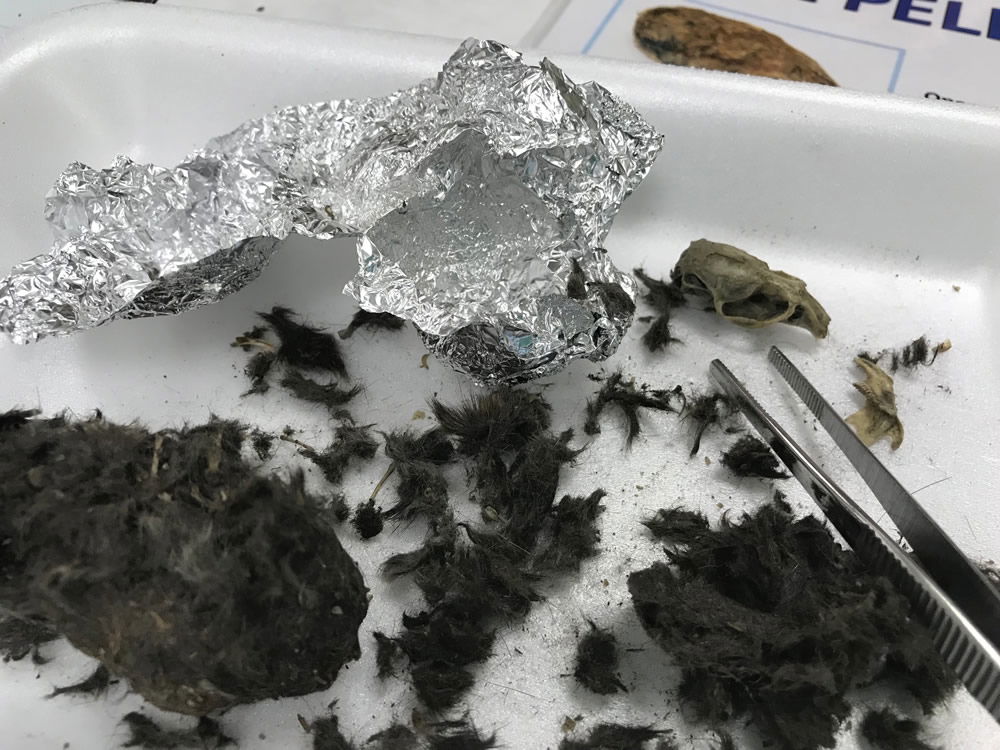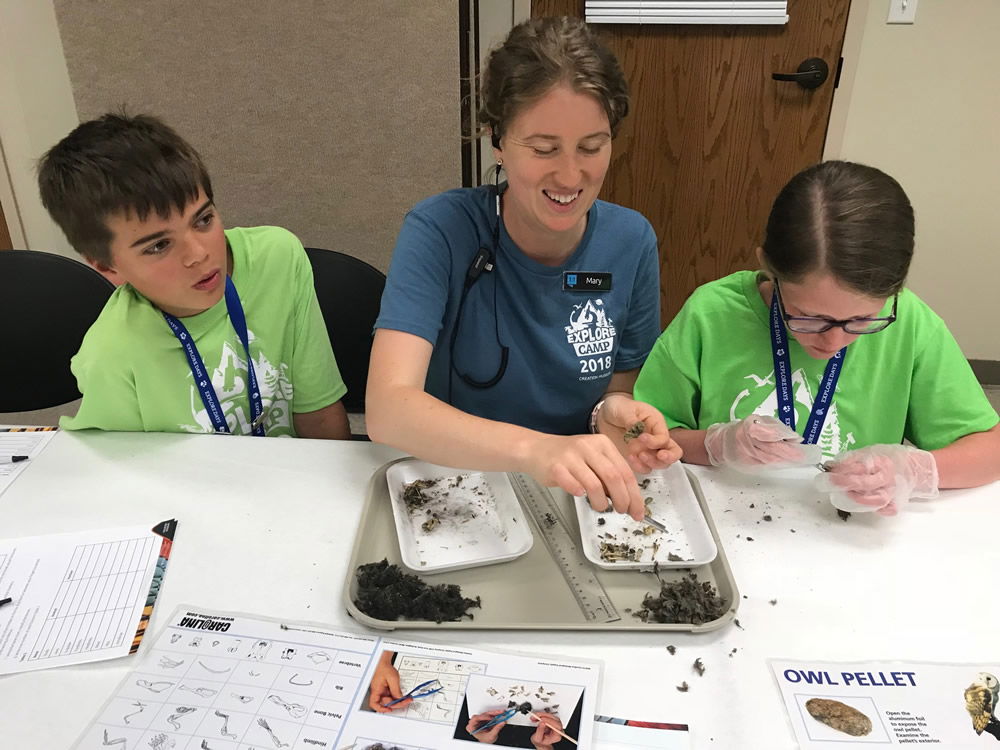 I encourage you to watch this live video I did to learn more about owl pellets and our fantastic Explore Camp.
We have one more week of day camp this summer, July 23–27, 2018. If you have a child (or children) who love science—this is the place for them! They'll love the hands-on workshops and the biblical worldview teaching from various experts. They'll even get to spend one night at the Creation Museum studying astronomy in our top-notch observatory and sleeping among the exhibits.
Registration for this unique camp closes on June 27, 2018, so be sure to register to ensure a spot today. Learn more, including the age ranges, and register at CreationMuseum.org.
Thanks for stopping by and thanks for praying,
Ken
This item was written with the assistance of AiG's research team.