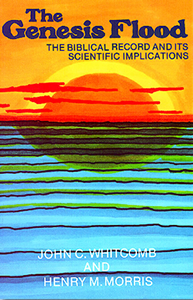 If you own a copy of The Genesis Flood, bring it with you when you visit the Ark Encounter, or purchase a copy at the ark. Between noon and 3 p.m., come to the Ark Encounter's gift shop to meet Dr. Whitcomb and get an autograph. Be sure to bring your phone or camera to get your picture taken with Dr. Whitcomb inside Noah's ark!
I will be at the ark with Dr. Whitcomb and will do a Facebook Live at noon on June 30 to highlight Dr. Whitcomb's visit. If you can't make it to the Ark in person, be sure to tune in for the live broadcast on my Facebook page. Come and meet both of us—we would love to see you there. The ark is in Williamstown, Kentucky, south of Cincinnati, right off I-75 at exit 154.
Dr. Whitcomb attended the Ark Encounter's grand opening almost two years ago and participated in the dedication. Here is a photo of Dr. Whitcomb and his wife, Norma, inside the ark that day, along with popular author and pastor Tim LaHaye, who passed away later that month.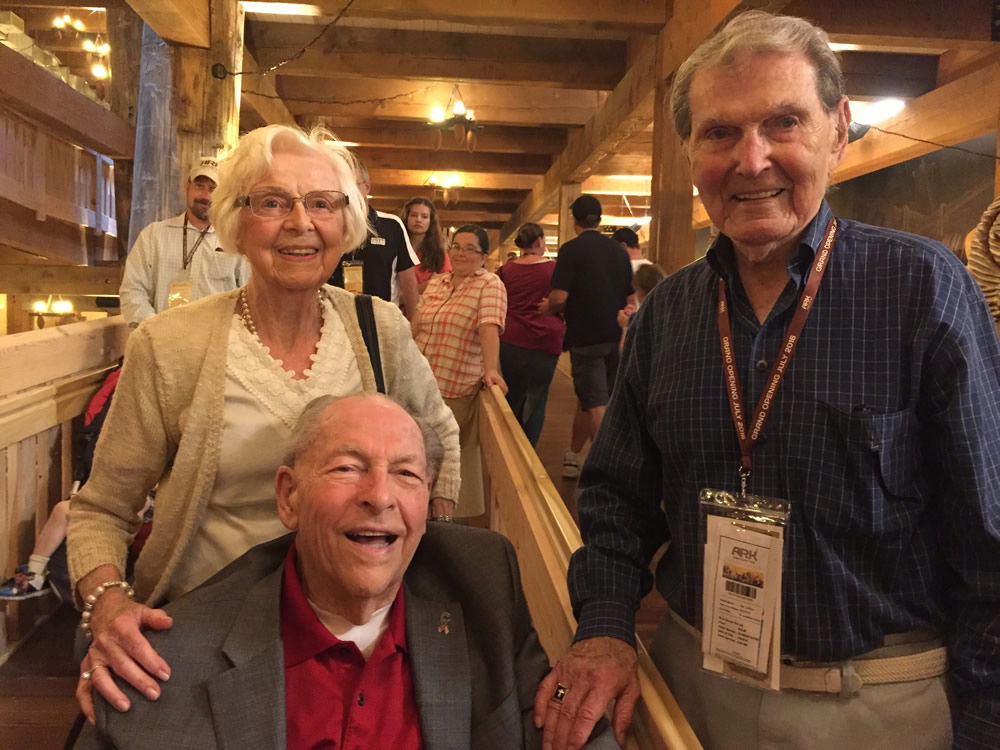 You can learn more about Dr. Whitcomb and the remarkable, lasting impact of The Genesis Flood in this DVD of a presentation he gave during our 2005 Mega Conference in Lynchburg, Virginia. The DVD, The History and Impact of "The Genesis Flood" is available at our online store.
Thanks for stopping by and thanks for praying,
Ken
This item was written with the assistance of AiG's research team.