Our supporters love science too! This year we are offering Explore Day workshops for grades 4–12 at the Creation Museum here in Northern Kentucky. These are all-day workshops devoted to one particular branch of science, such as forensics, botany, astronomy, and genetics. Each workshop is filled with hands-on activities as well as teaching on science and the biblical worldview. And people love them! This month and March are already full, and both the April and May Explore Days are already nearly filled. If you would like to claim one of the remaining spots for your child, visit the Creation Museum website to register.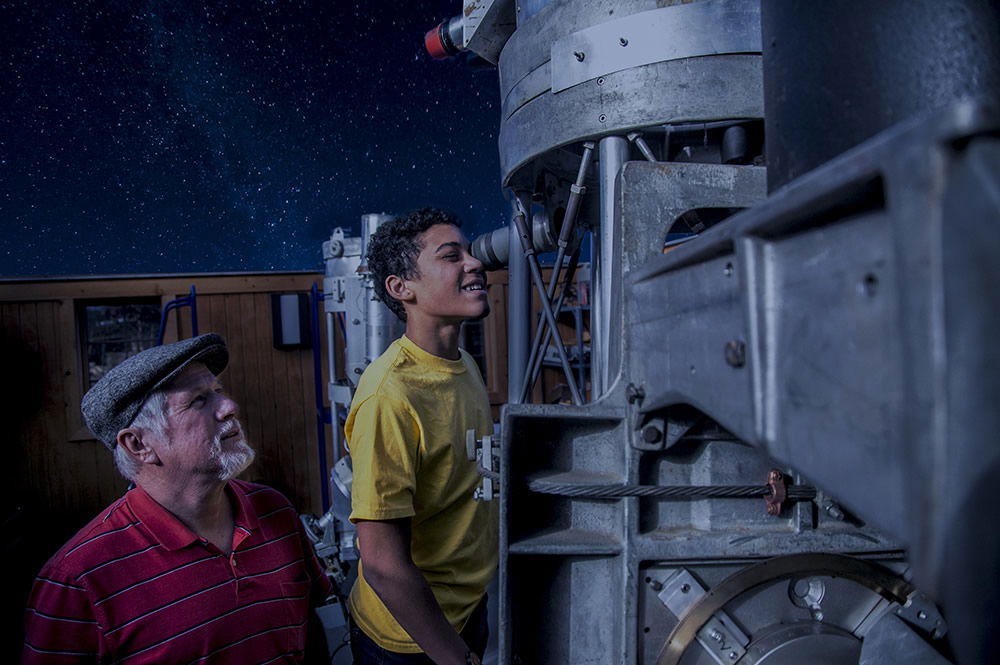 ---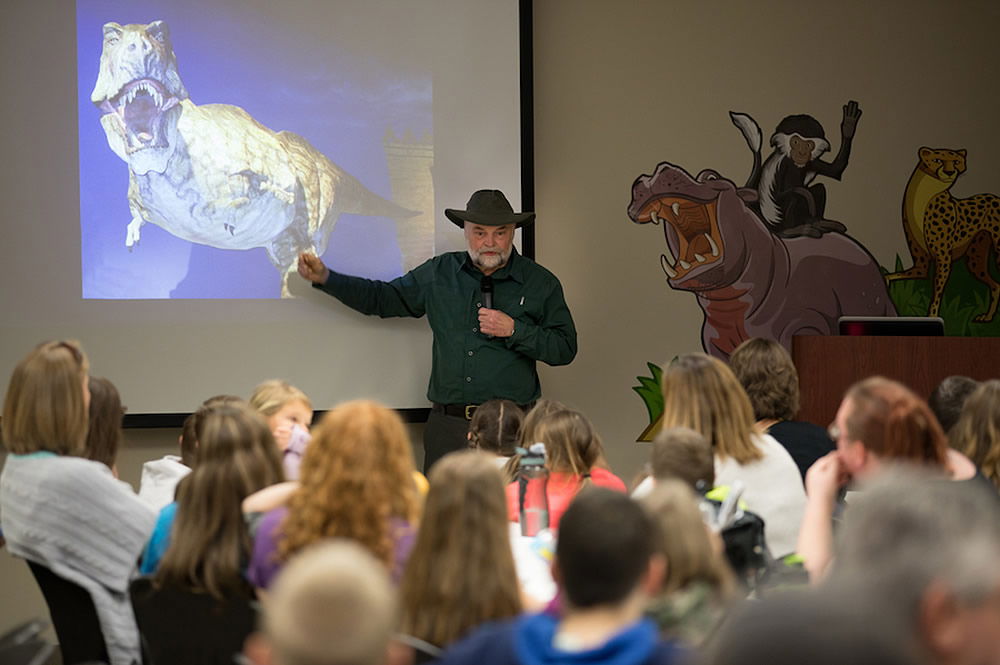 ---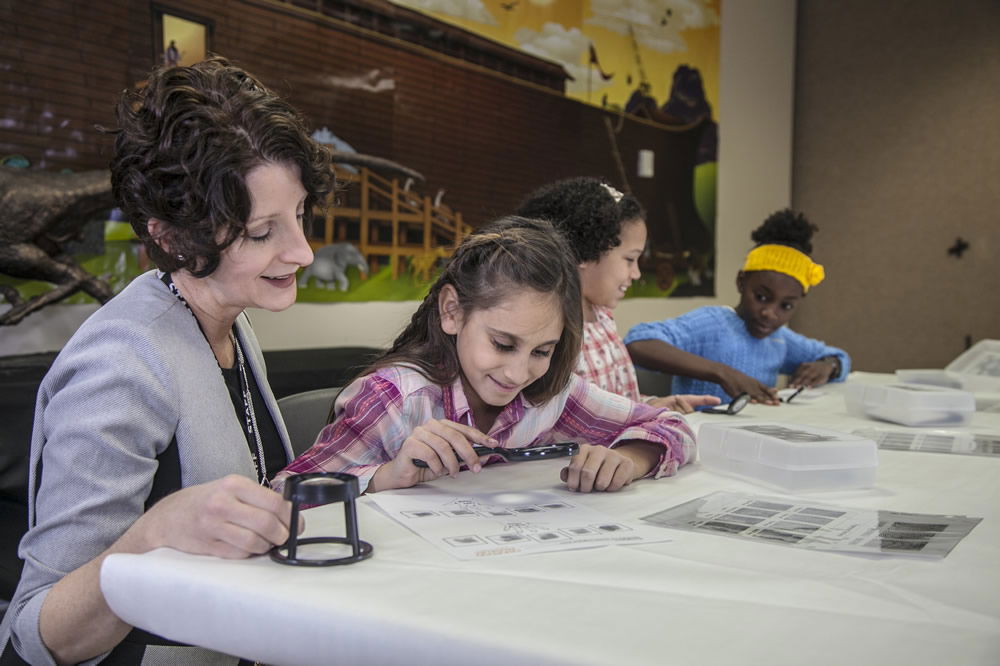 ---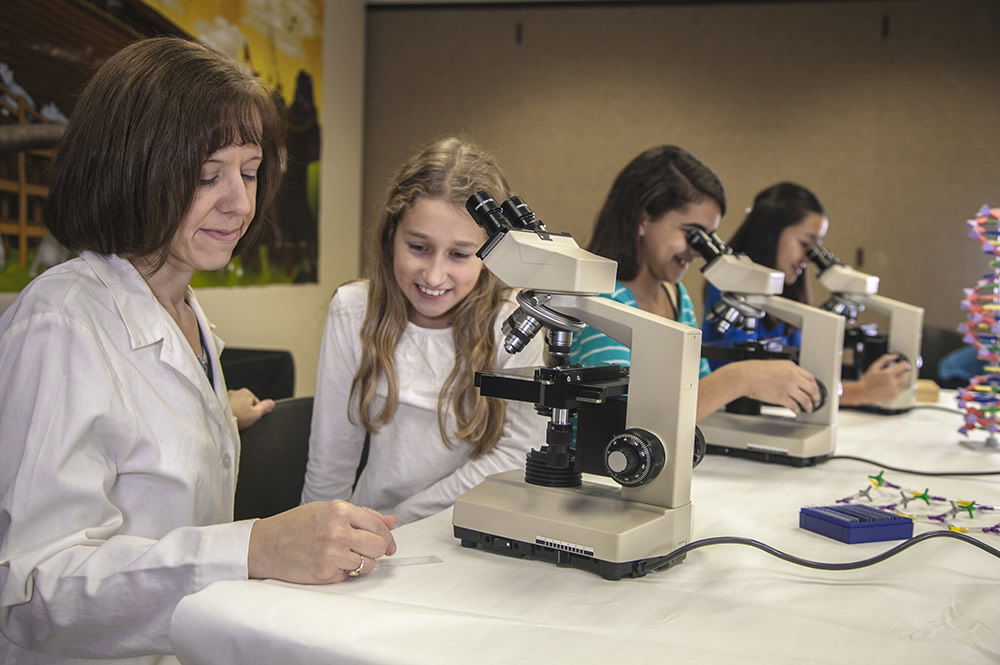 ---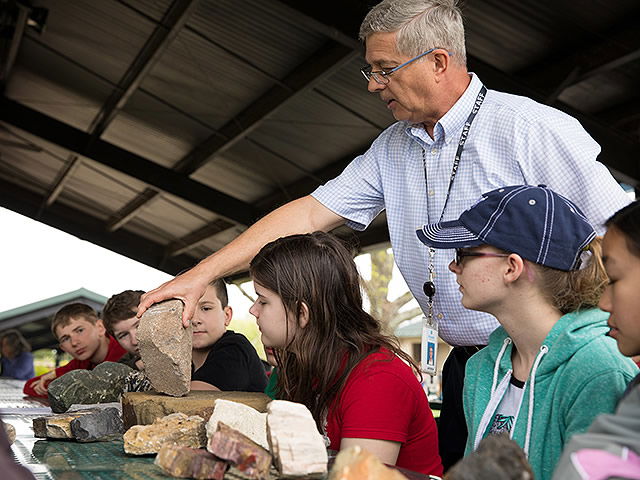 ---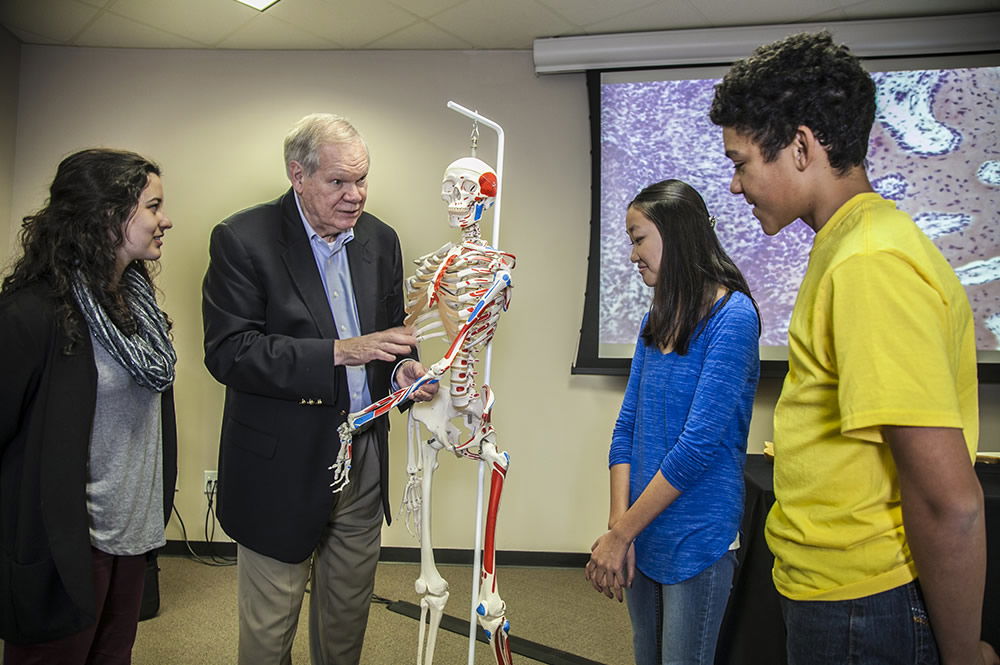 ---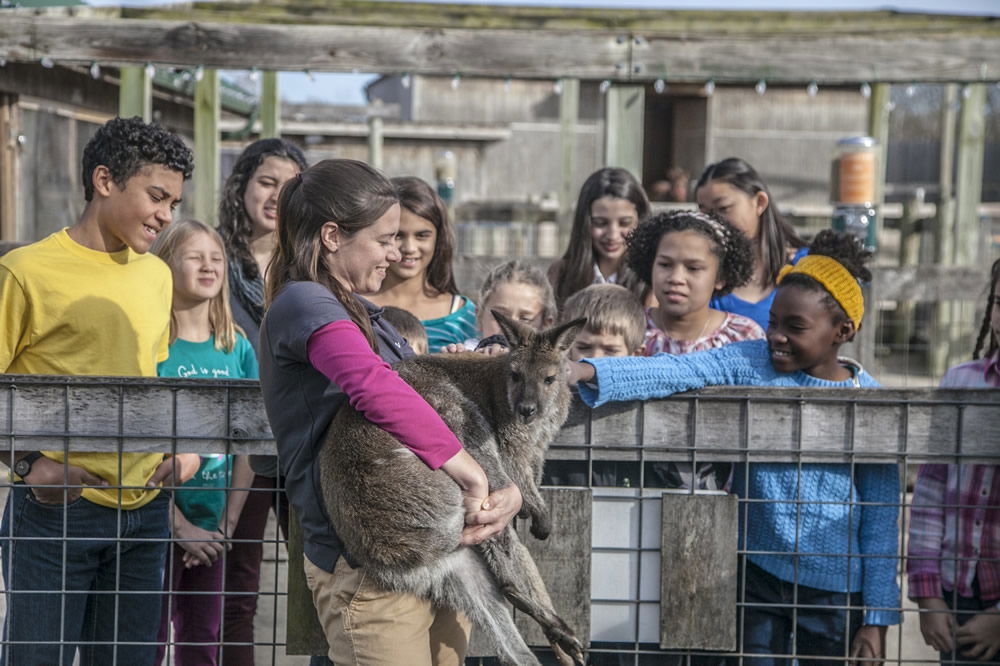 These Explore workshops are also coming together for the summer and our first-ever Explore 5-Day Summer Camp. This day camp (with one overnight in the Creation Museum) features 20 hands-on science workshops focusing on a variety of science fields, all from a distinctly biblical worldview. It's a week packed with science, fun, and learning. You'll want to register today to ensure a spot for your science-loving young person.
Learn more about everything the Creation Museum has to offer and plan your visit at CreationMuseum.org.
Thanks for stopping by and thanks for praying,
Ken
This item was written with the assistance of AiG's research team.