This must-see documentary was shown to packed theaters last year and has continued to be popular since its release on DVD. It features over a dozen scientists and other experts, including several from Answers in Genesis. With host Del Tackett, you'll travel to Mount St. Helens, dive into the ocean, and enter world-class museums.
Here's a trailer promoting this special anniversary showing:
This is a great opportunity to take your family, friends, or church group as an outreach event!
This special anniversary showing, with the new bonus content, is coming to over 850 US theaters for one night only. Learn more and find a showing near you at IsGenesisHistory.com.
Happy Valentine's Day, Mally!
Well, today is Valentine's Day. And, just in case no one believes me, here's photo evidence that I bought my sweetheart a dozen roses and gave them to her this morning. I was being so romantic—and her response? "Okay, who did you get to buy them and drop them in?" I can't believe she would ask such a question—after all, I did tell our daughter to use my credit card for them.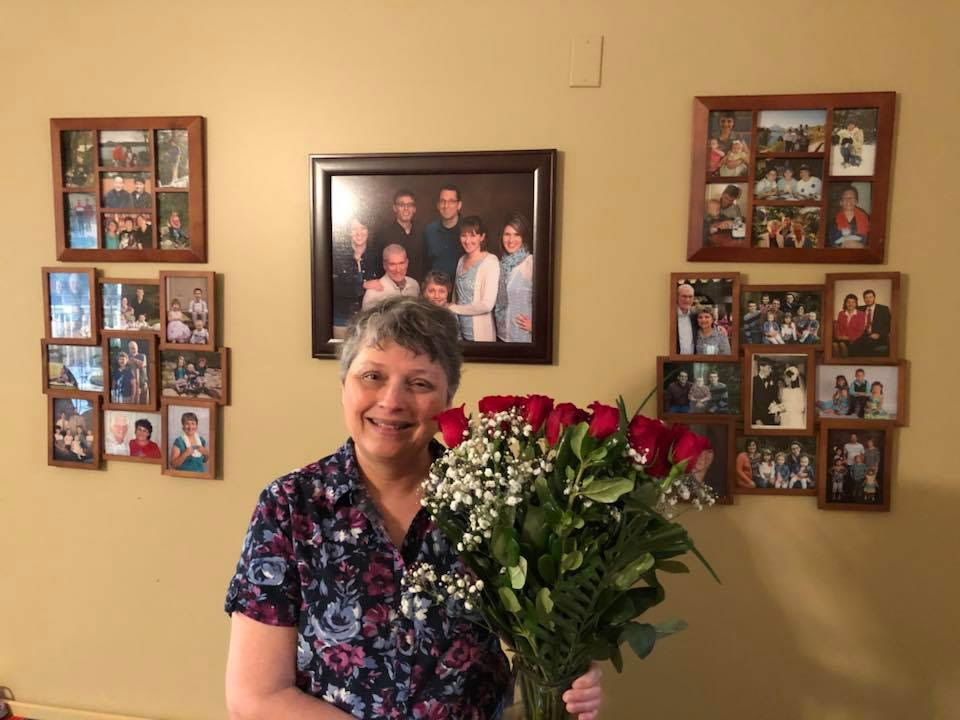 Thanks for stopping by and thanks for praying,
Ken
This item was written with the assistance of AiG's research team.