See this aerial photograph showing part of this East Village.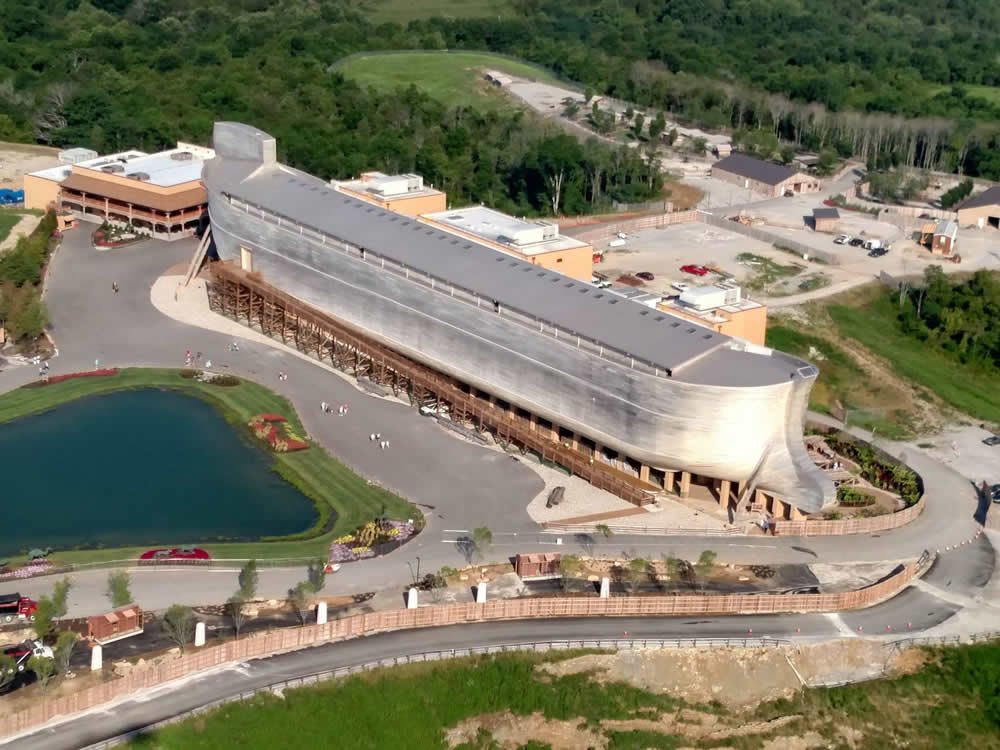 I have included photographs of the six steles with the explanatory signs that go with them. These stones give visitors a summary of Genesis chapters 1–6 as they prepare to enter the Ark. As great as these monuments look in the photographs, they are so much more spectacular when you see them at the Ark.
You can learn more about one historical stele in "The Return of King David."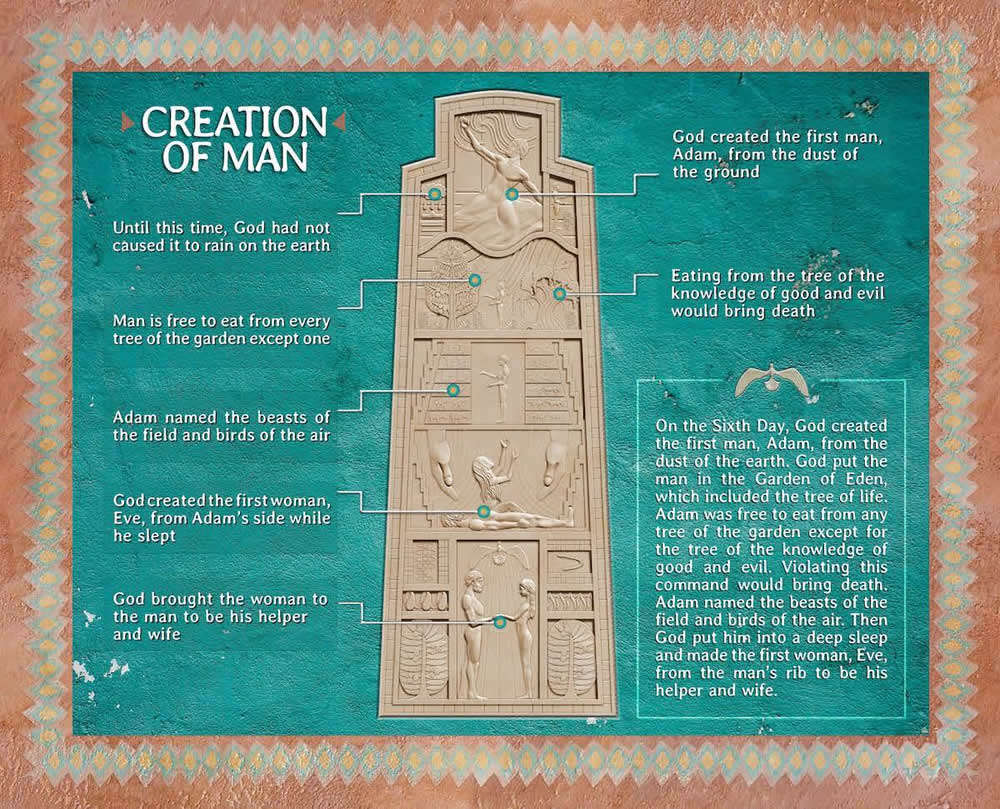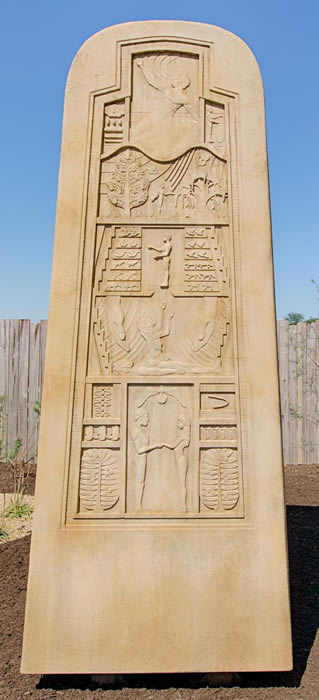 ---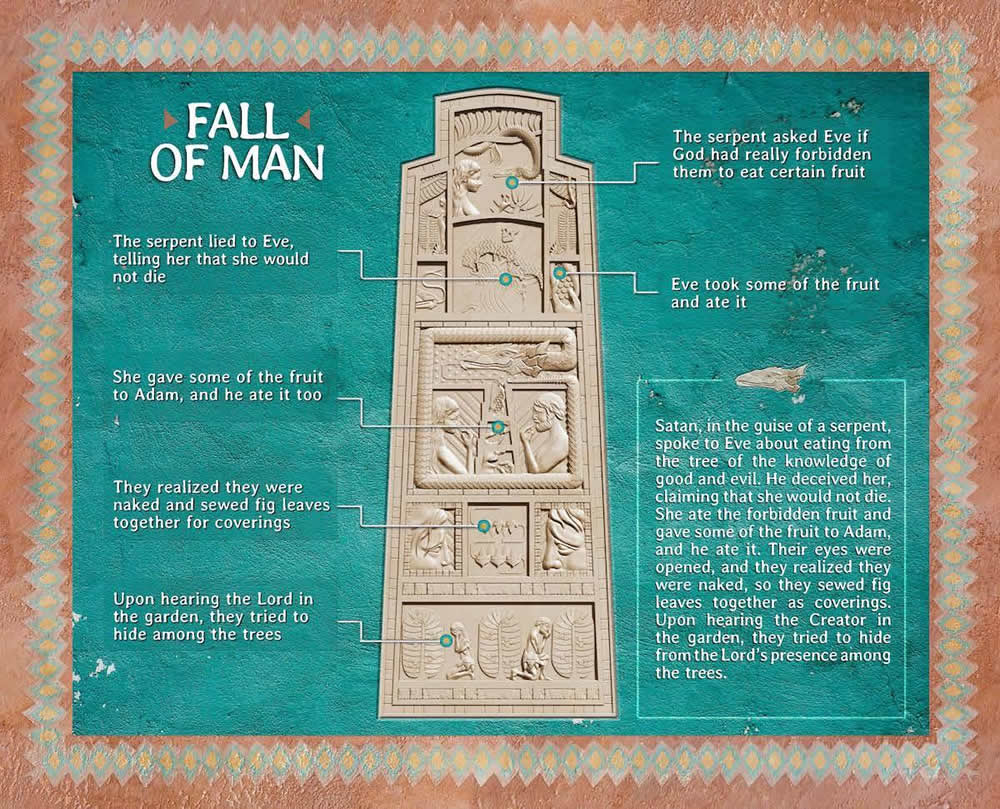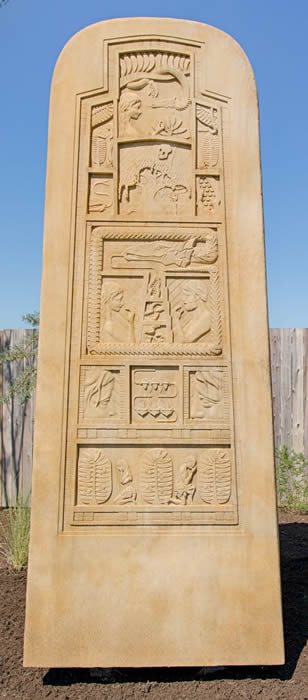 ---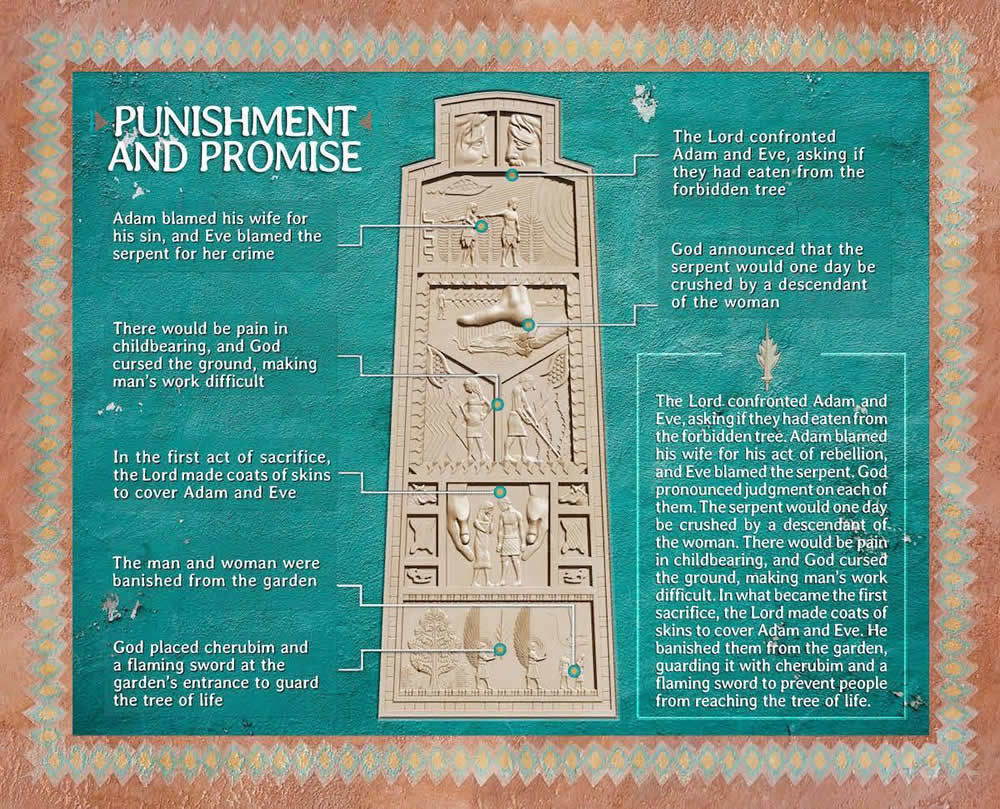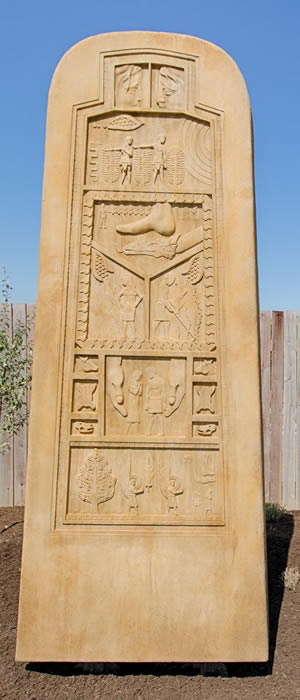 ---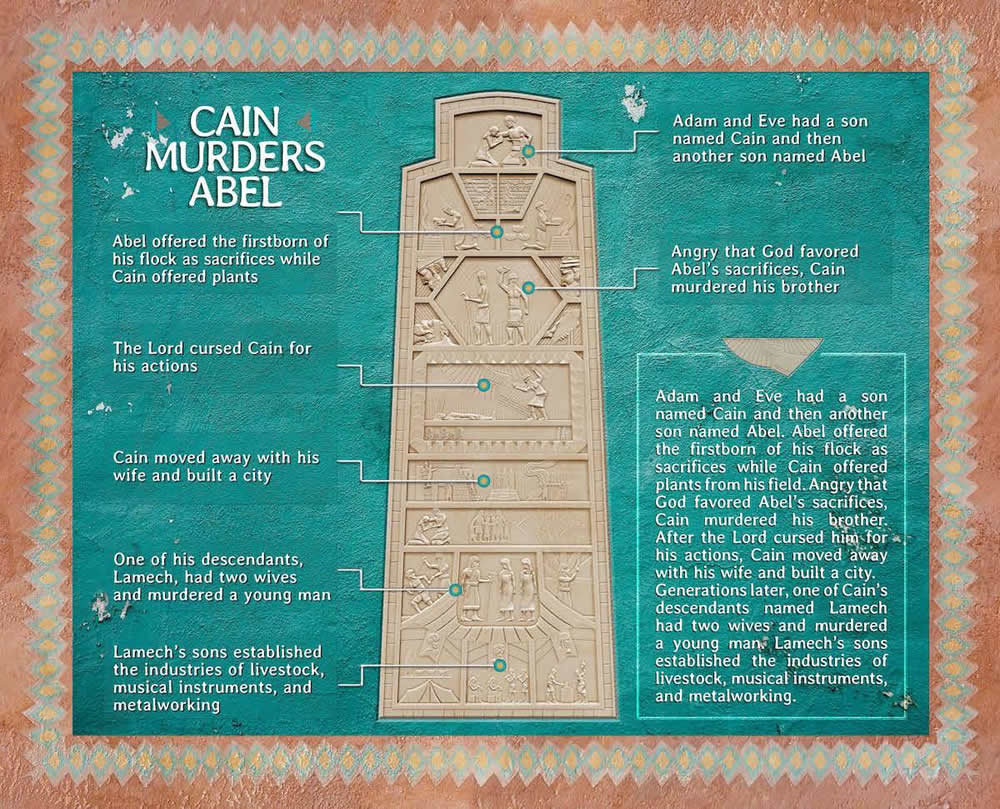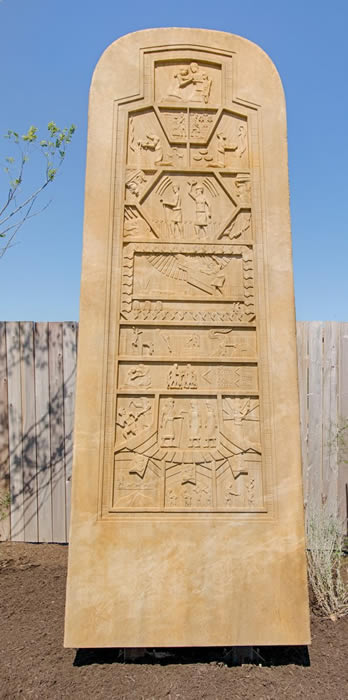 ---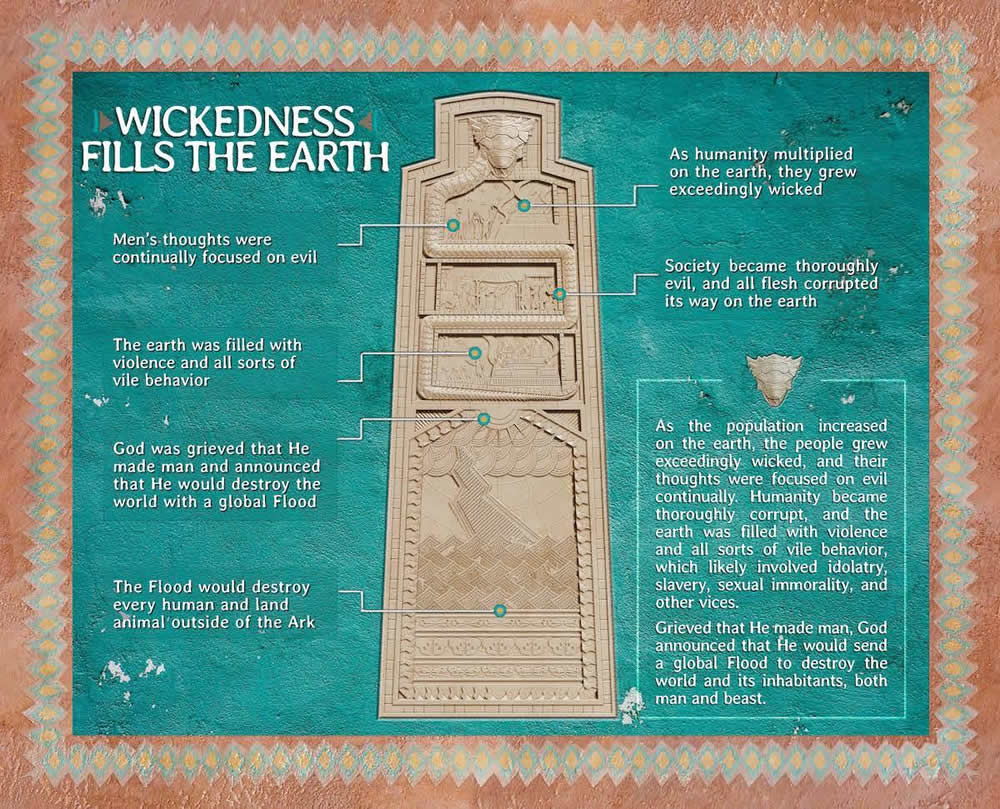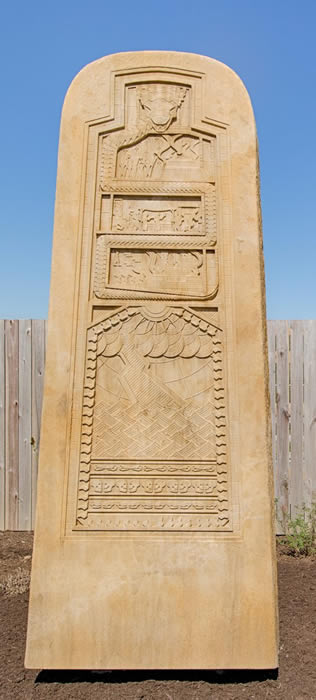 ---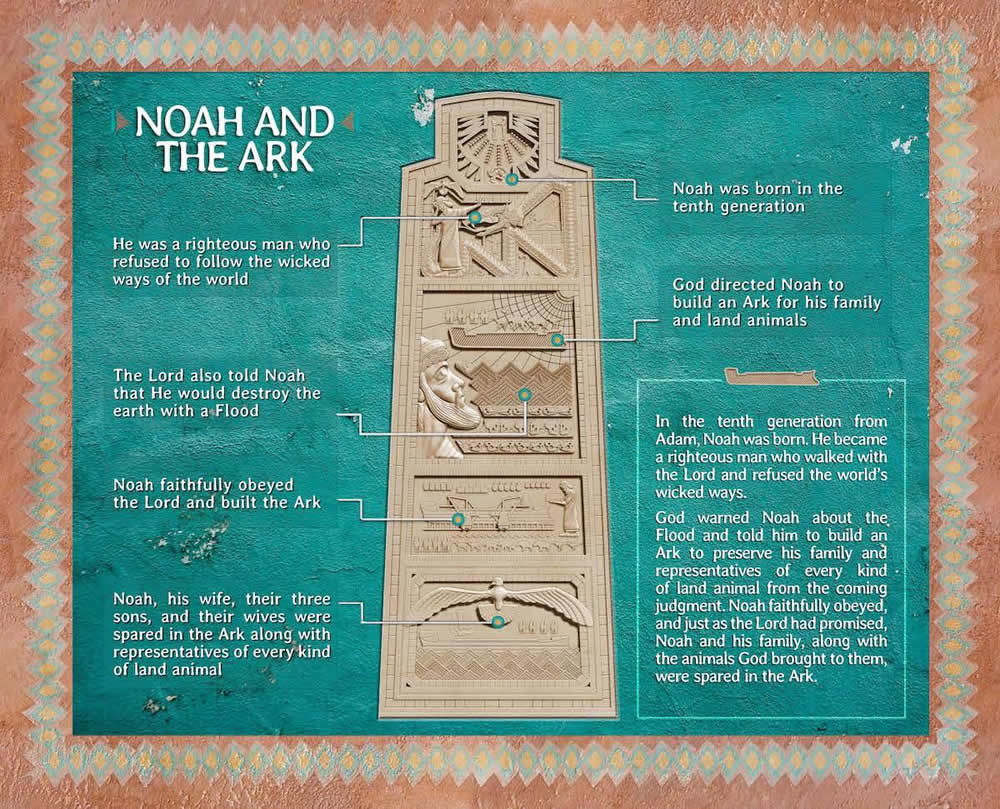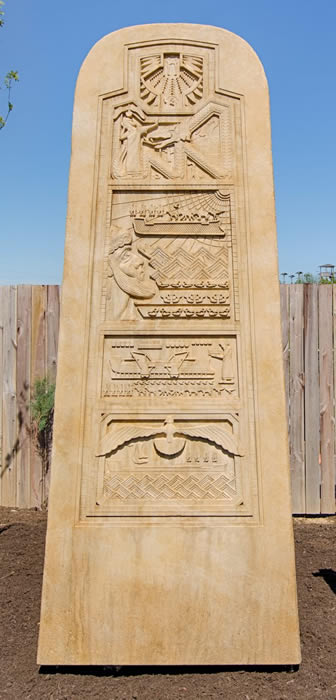 Yes, we continue to expand the Ark Encounter in Northern Kentucky. Yes, thousands continue to come daily. Yes, secularists and much of the secular media continue to do all they can to discredit this world-class facility because it boldly and very publicly proclaims the Christian message.

Plan your visit at ArkEncounter.com.
Thanks for stopping by and thanks for praying,
Ken
This item was written with the assistance of AiG's research team.