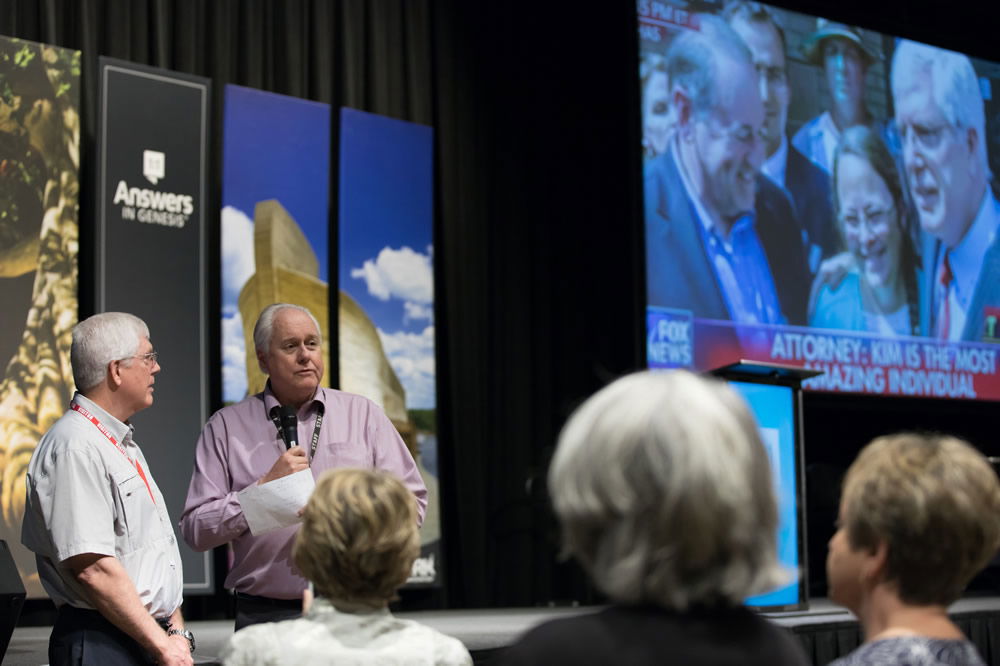 Mat spoke with our staff about the Kim Davis case, sharing about her dedication to the Lord and willingness to stand for him, even if it meant going to prison. It was great to hear about those who are fighting to protect our freedoms here in America. Praise God for raising up attorneys like Mat in this very tumultuous time from a Christian perspective.
You can learn more about Liberty Counsel and the work they are doing to preserve religious freedom here in America, at lc.org.
Thanks for stopping by and thanks for praying,
Ken
This item was written with the assistance of AiG's research team.