Here's a photo of Tina and her family.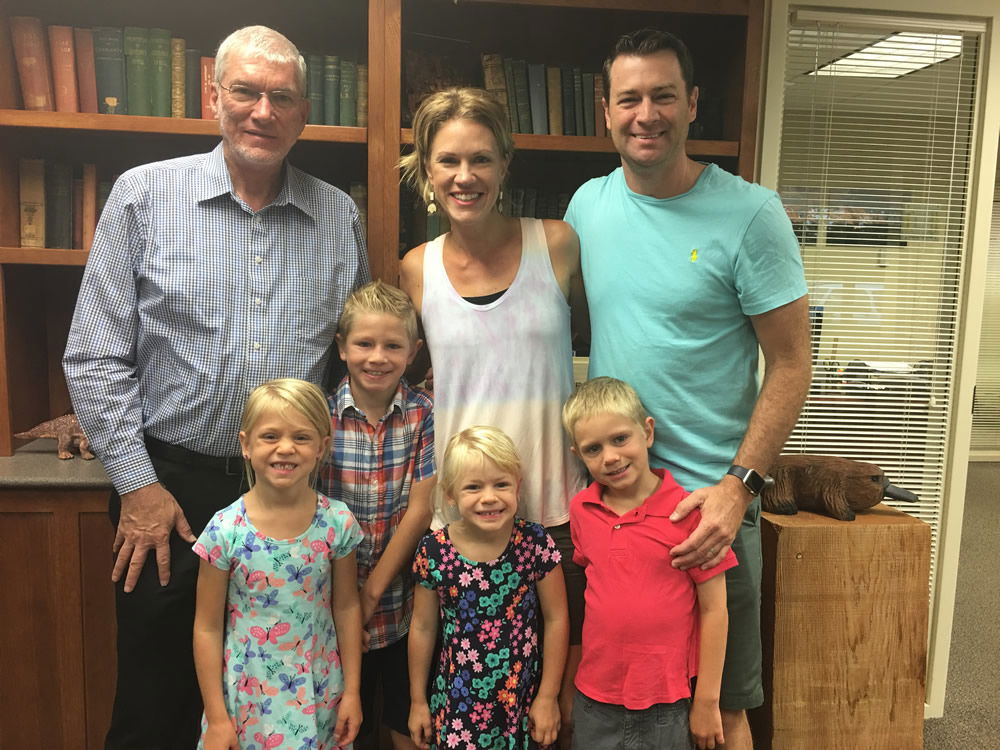 Read her blog, "Why the Creation Museum and the Ark Encounter Are a Must See!" about the family's visit to see us.
Tina and I talked about the vision, purpose, and content behind the Creation Museum and Ark Encounter. She encouraged families to plan their vacation to see these two remarkable attractions, which she described as better than Hollywood in quality. We also talked about how I handle all the criticism from the secular world, the spiritual impact of our attractions, and leaving a godly legacy for the next generation. You can watch the full video below.
Plan your visit to see these Christian-themed attractions. Learn more at ArkEncounter.com and CreationMuseum.org.
Thanks for stopping by and thanks for praying,
Ken
This item was written with the assistance of AiG's research team.