Shaun Alexander, a former NFL running back who played for the Seattle Seahawks and the Washington Redskins and was the NFL MVP in 2005, visited the Ark with his wife and eight children. Shaun is originally from Florence, Kentucky, a city close to both the Creation Museum and the Ark Encounter, but now lives near Washington, DC. Shaun said, "Our family had a great time at both the Ark and Creation Museum. I thank the Lord for you. You are giving people the opportunity to see and learn truth. Bless you."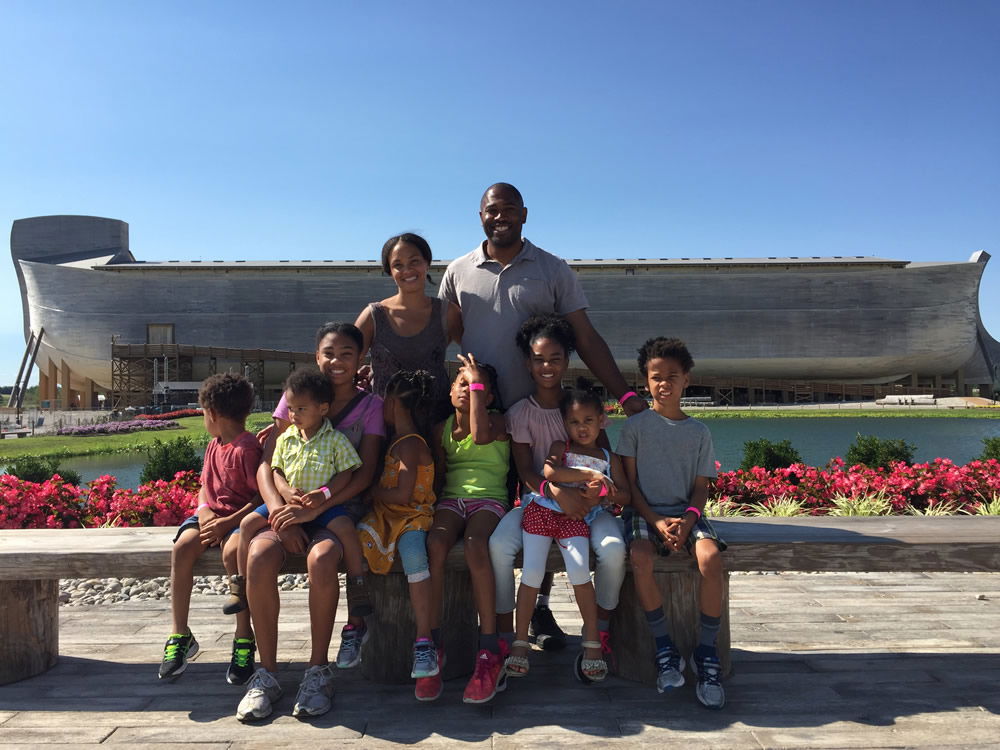 We recently had our inaugural concert at the Ark featuring award-winning artist Steven Curtis Chapman. JJ Weeks began the concert time with his band and also sang "How Great Thou Art"—my favorite hymn. This concert was a huge success! Visitors came from Kentucky, Ohio, Indiana (the states right around the Ark), and many other states across the United States—as well as Canada.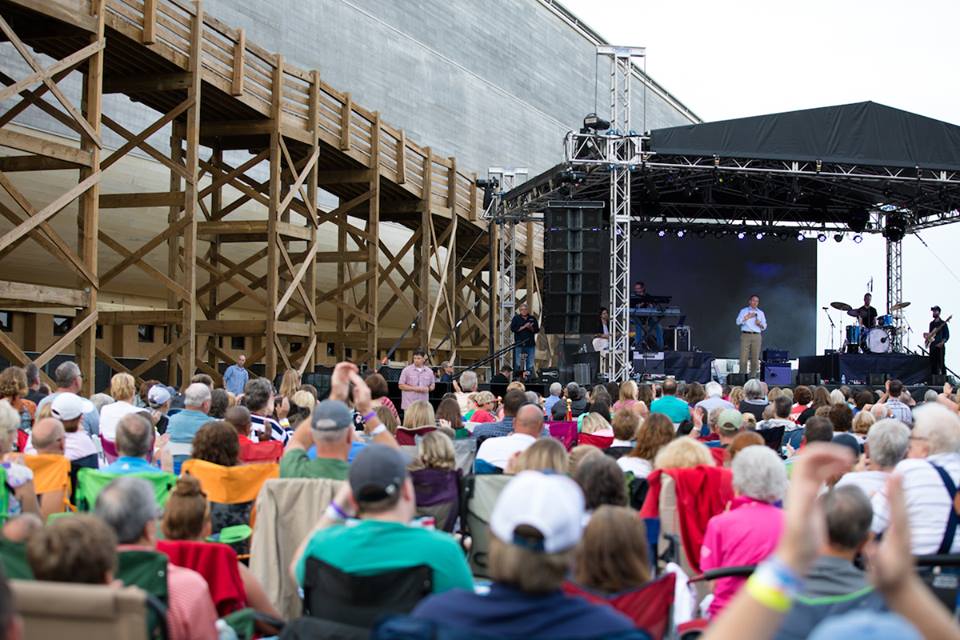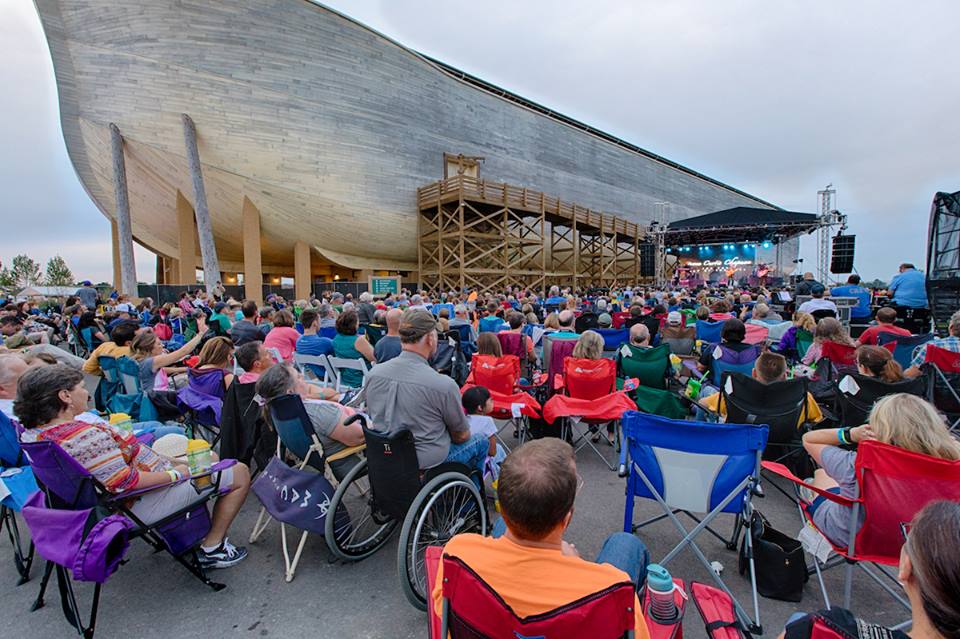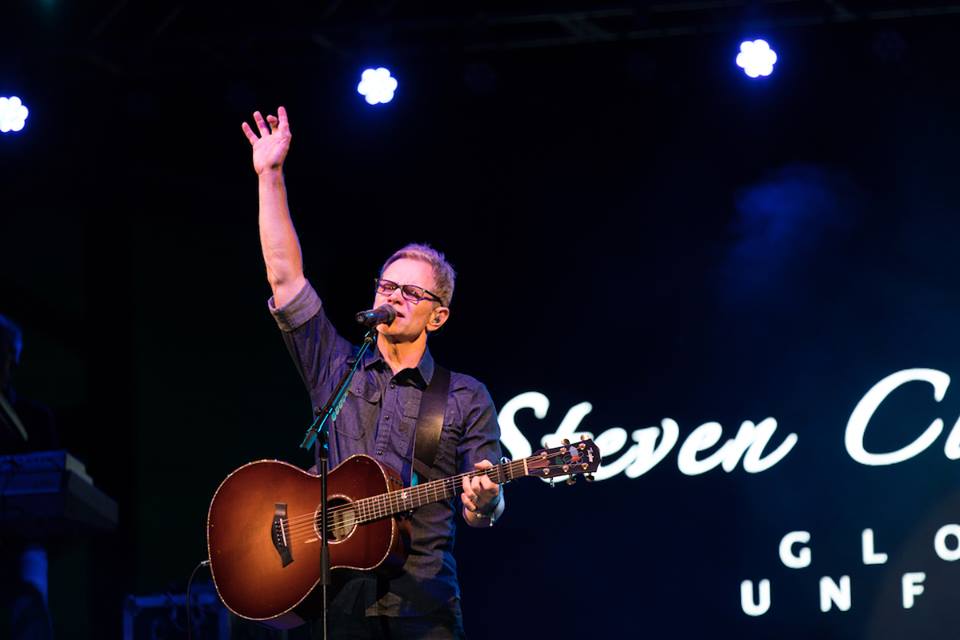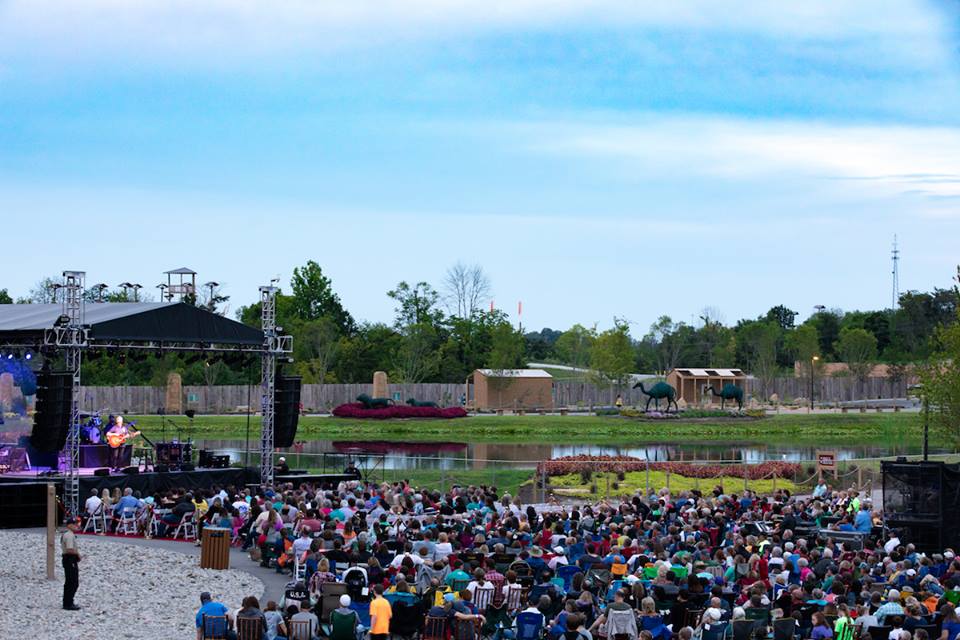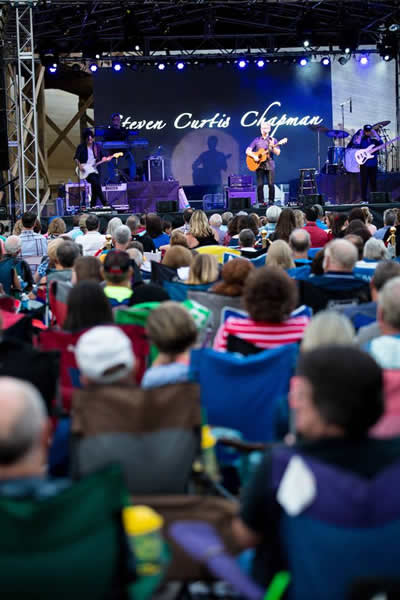 Before the concert, I was thrilled to show Kentucky Governor Matt Bevin and five-time Grammy award winner Steven Curtis Chapman through the Ark. They were both impressed with the quality of the attraction and the number of people who were visiting. That day we broke attendance records again with over 8,000 at the Ark and 3,000 at the museum.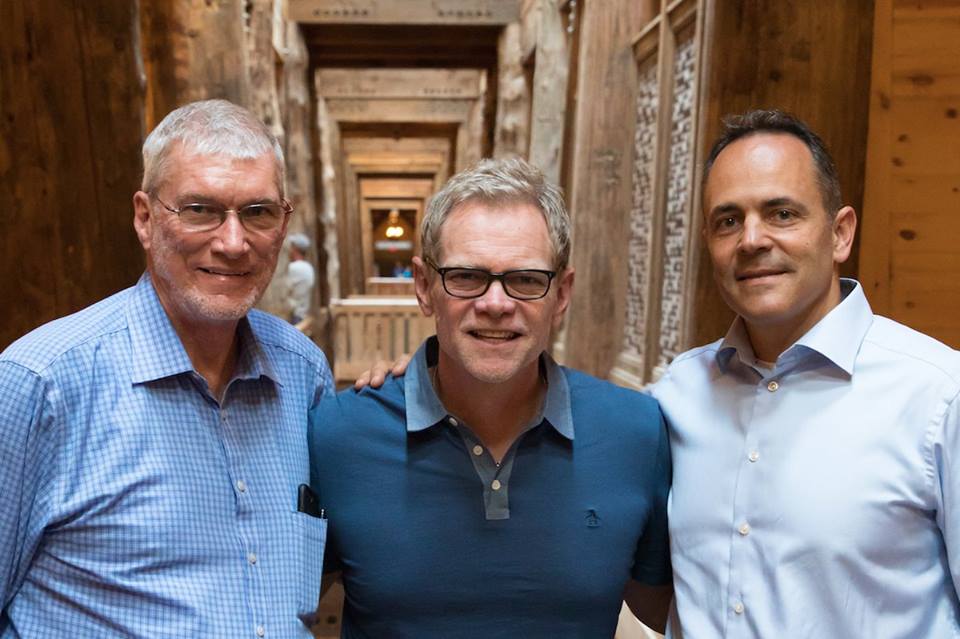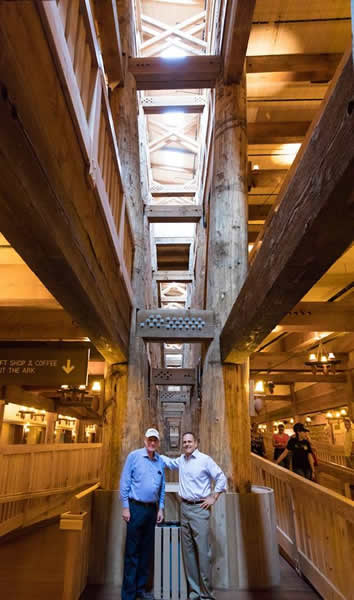 Here's a short video I took as we prepared for the concert. I believe this is probably the most unique concert venue in the world! Where else could you have a concert at the bow of Noah's Ark?
I also did a short Facebook Live during part of the JJ Weeks performance. You can watch that here.
The Ark Encounter continues to be a huge success as an attraction, drawing in thousands of visitors daily from around the world. Plan your visit at ArkEncounter.com.
Thanks for stopping by and thanks for praying,
Ken
This item was written with the assistance of AiG's research team.