The Texan is a giant (and I do mean giant!) donut.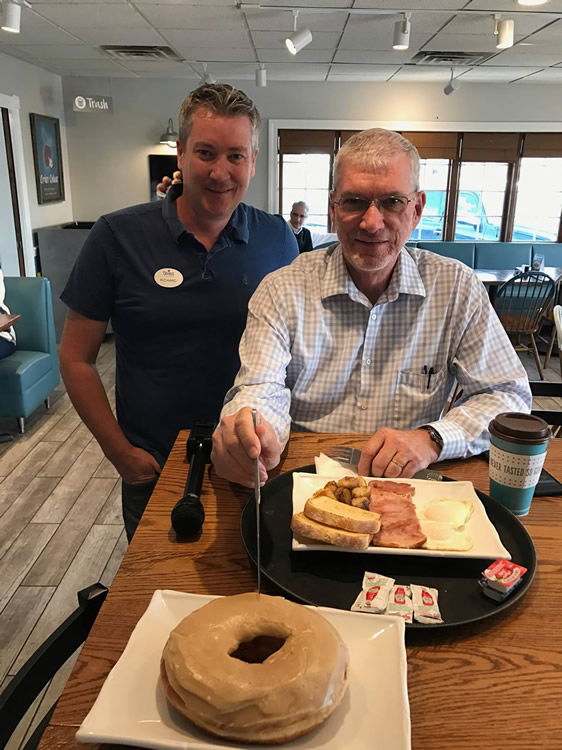 No, I won't eat an entire Texan donut on my own—but maybe you'll want to try one the next time you visit the area to see the Ark Encounter, south of Cincinnati.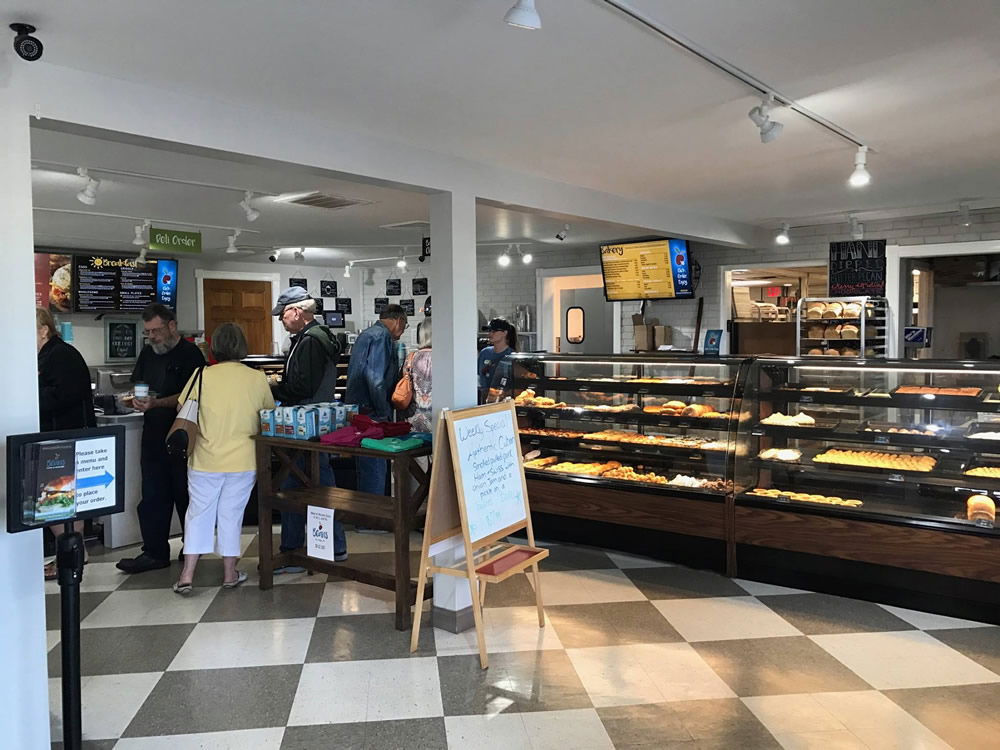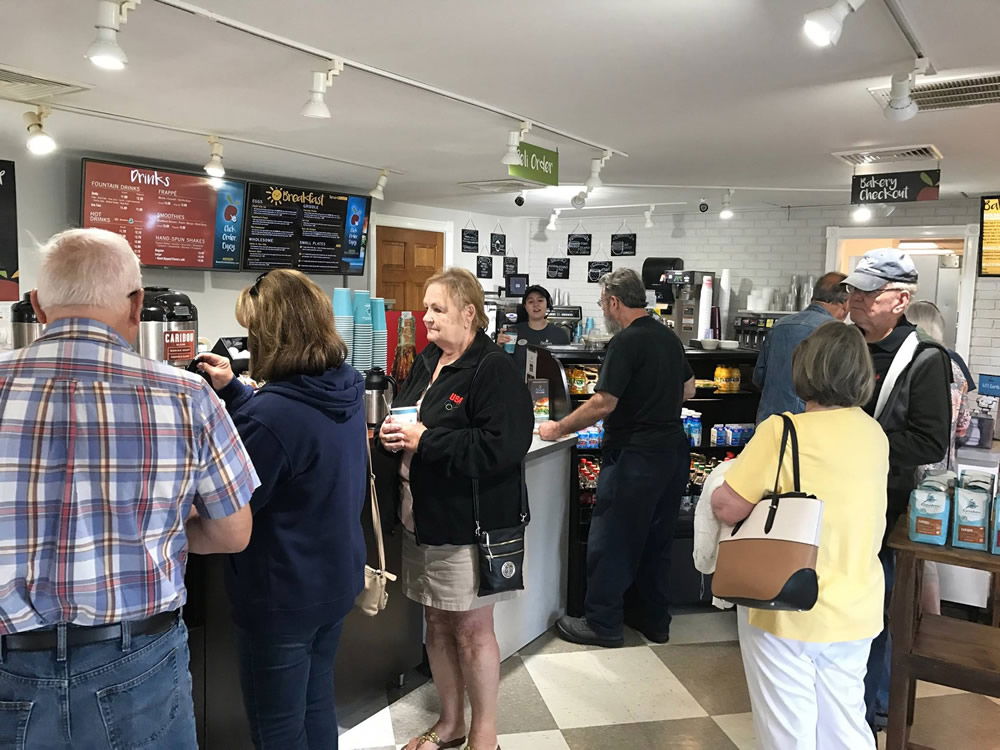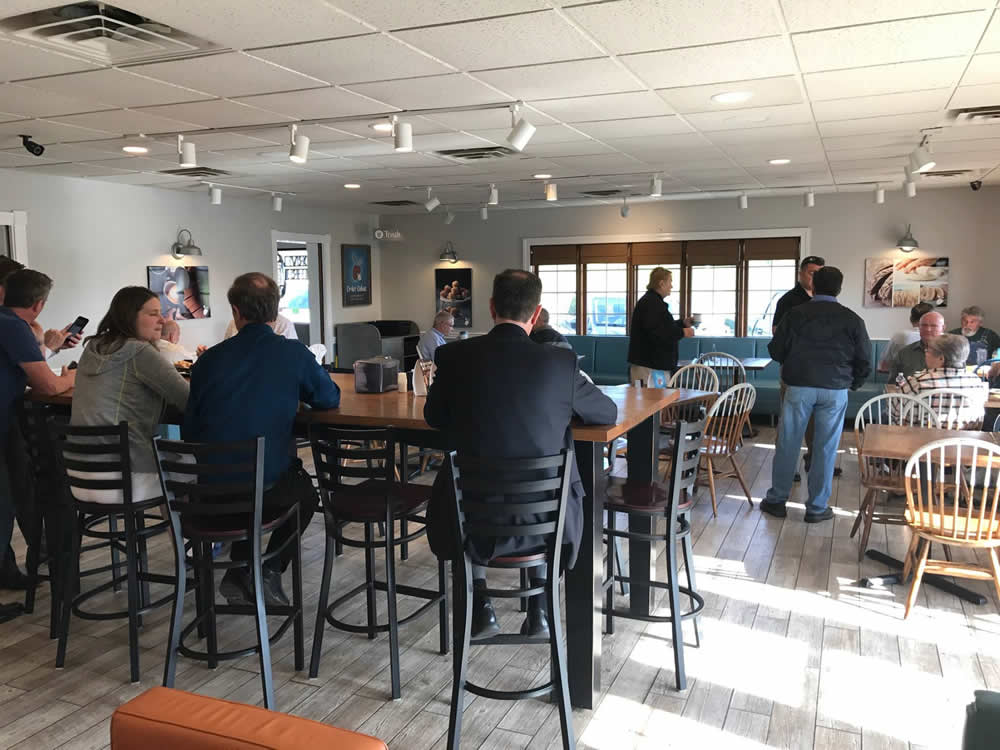 While I was at Beans recently, I recorded a Facebook Live video with the owner, Richard, and special guest Jim Wells, the mayor of Dry Ridge. Both Richard and Mayor Wells are thrilled about the economic boom the Ark has brought to Dry Ridge (which is just north of Williamstown, where the Ark is located, but Dry Ridge has more in the way of restaurants and hotels, which have been extremely busy since we opened). I encourage you to watch this video (but fair warning—you'll be hungry after seeing the delicious food they serve at Beans!).
Thanks for stopping by and thanks for praying,
Ken
This item was written with the assistance of AiG's research team.