I've seen several Sight & Sound productions over the years, and they are very impressive. Each production is based on an account or character from Scripture, such as Moses, Noah, Samson, or Jonah. The folks at Sight & Sound have a respect for God's Word—that is seen in their high-quality productions. Of course, since Scripture doesn't give us all the details of events, they take some creative license (just as we do in some of our Ark Encounter exhibits), but biblical truth isn't sacrificed for the sake of a good "story." They are careful to reflect the intent and words of Scripture. And they always present the gospel clearly.
Each show features massive, detailed sets; a large cast singing and dancing; and live animals. The set for Jonah: On Stage is incredible—it includes a massive, 40-foot whale and a gigantic ship that sails for Tarshish. When Jonah is thrown overboard, a spectacular underwater scene appears, including jellyfish, sharks, and coral.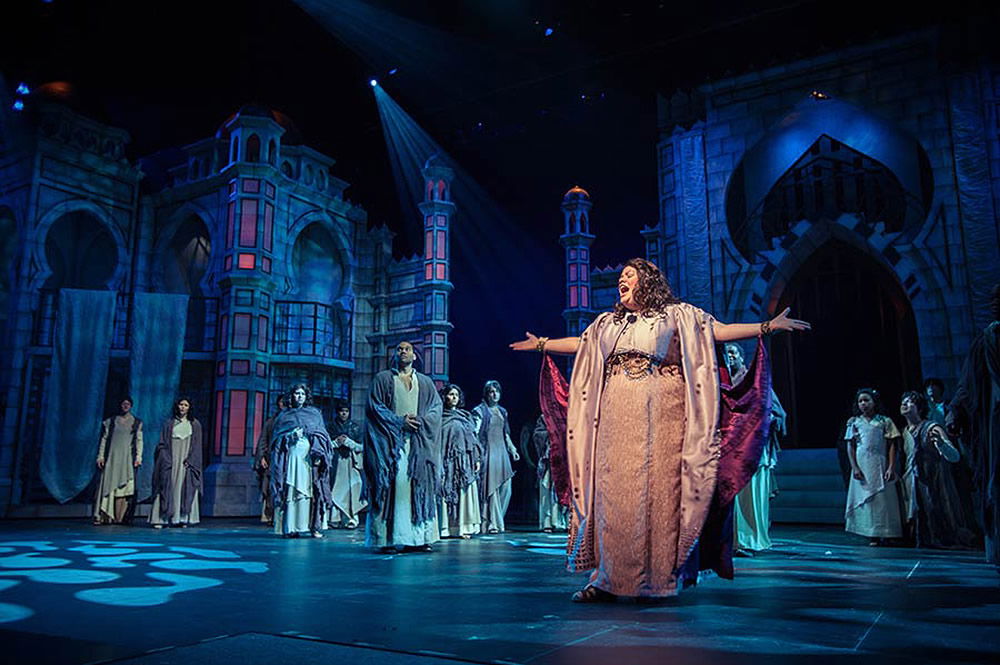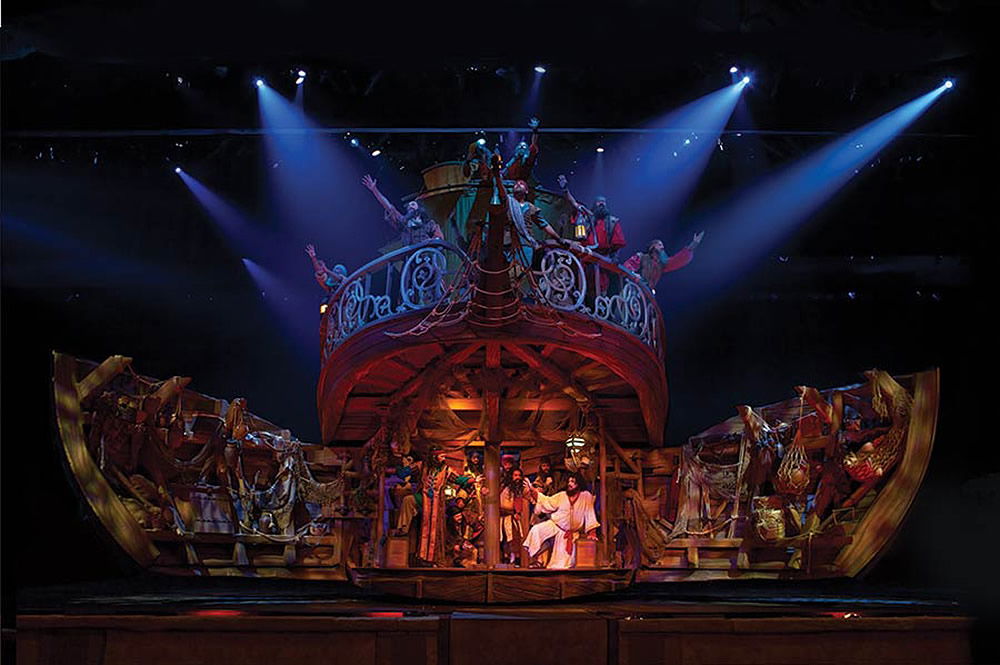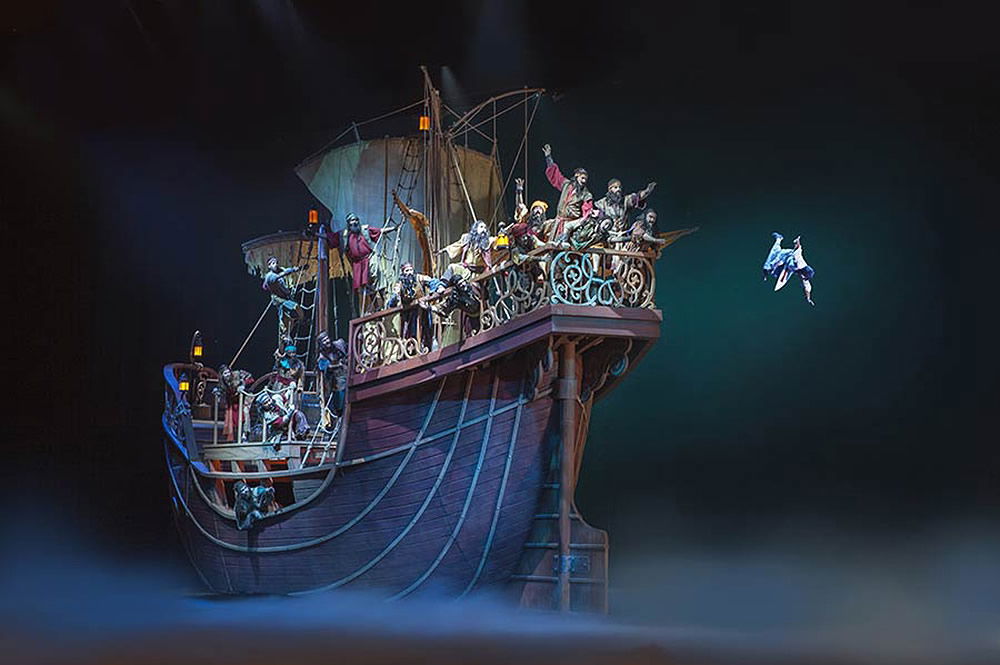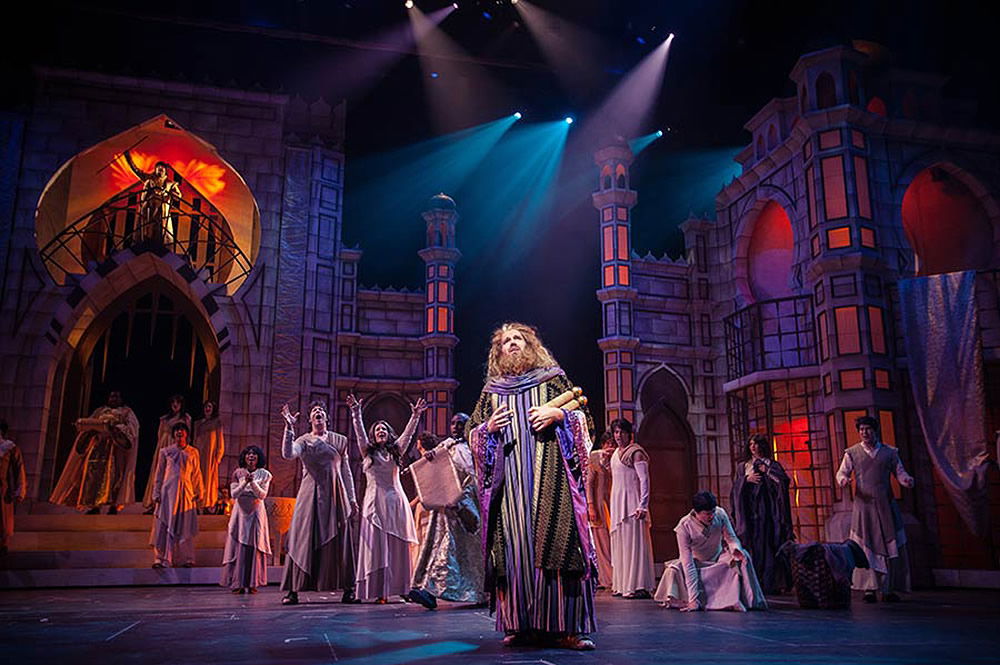 The story is humorous at times yet engaging, bringing the account of Jonah to life. The music and dancing are beautiful, and you'll be moved by the message of God's mercy and the encouragement to put our faith in Him, even when we don't understand what He's doing. I encourage you to make plans to watch Jonah: On Stage in a theater near you on May 2. It's not very often Sight & Sound Theaters comes to you, instead of you having to travel to Pennsylvania or Missouri!
One of our ministry leaders, who has attended several Sight & Sound productions in Pennsylvania, tells me that Jonah was his favorite.
While at the National Religious Broadcasters convention a few weeks ago, I spoke with a Sight & Sound representative about the two theaters and Jonah: On Stage. You can watch that video below.
Find a showing of Jonah: On Stage near you on Fathom Event's website. You can learn more about Sight & Sound Theaters at Sight-Sound.com.