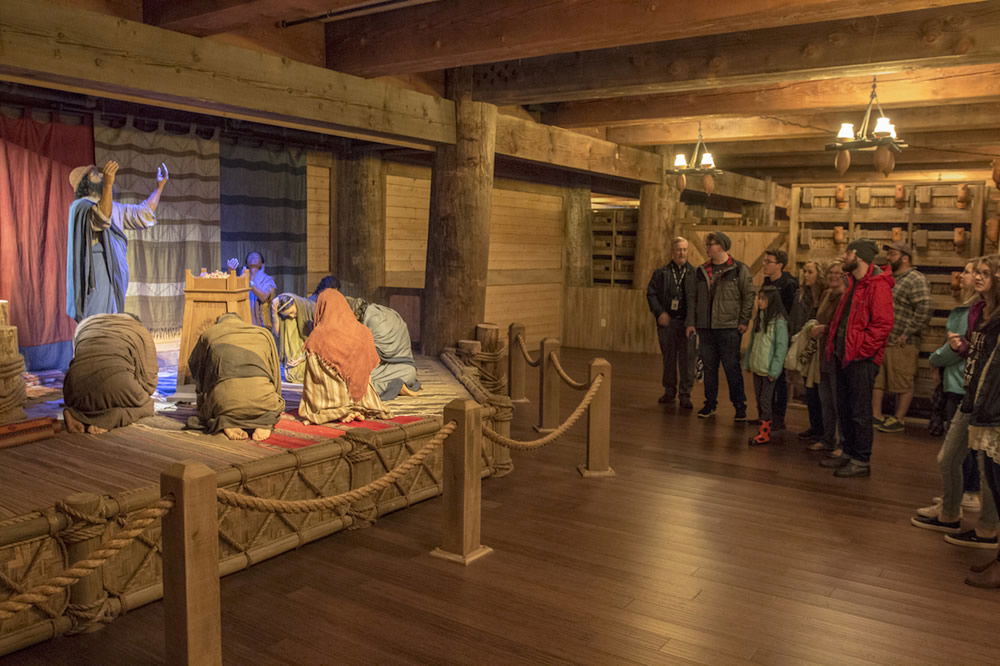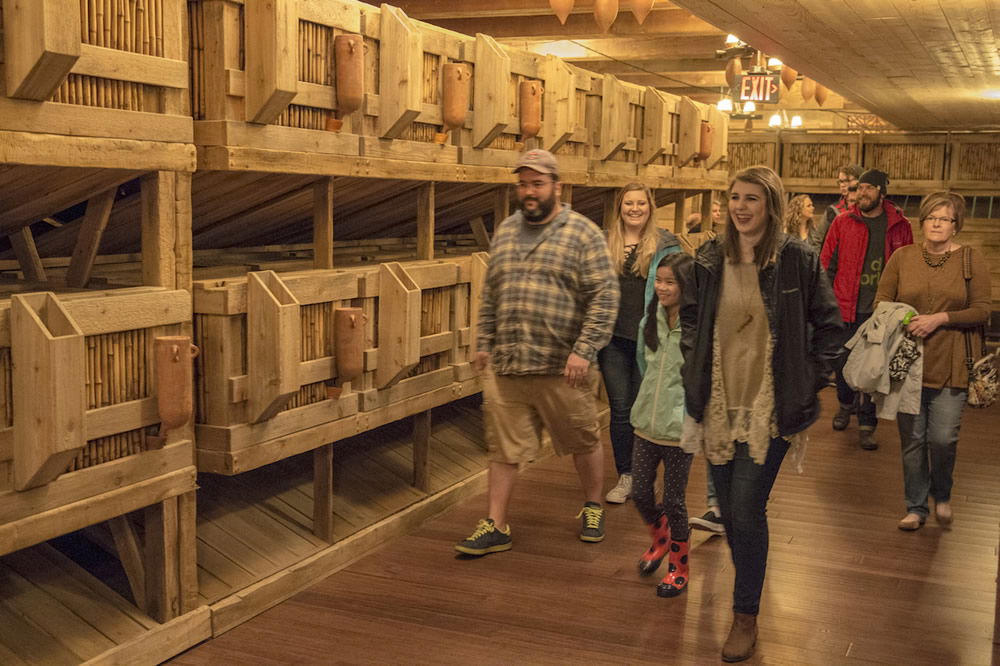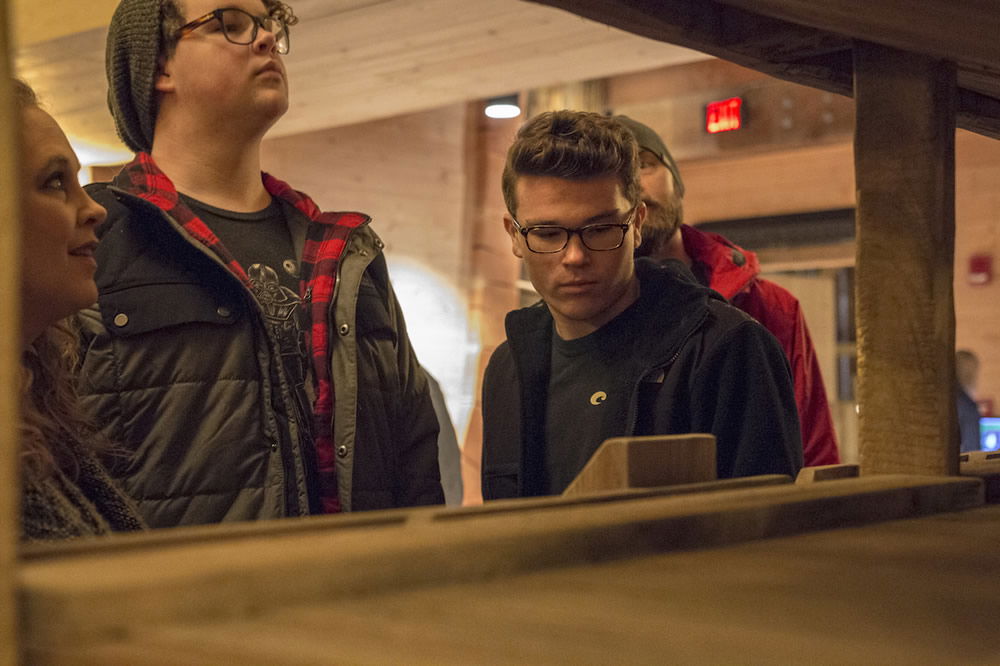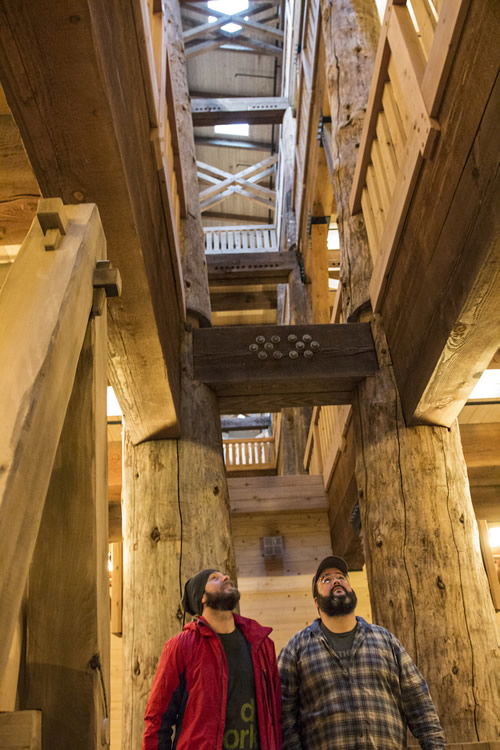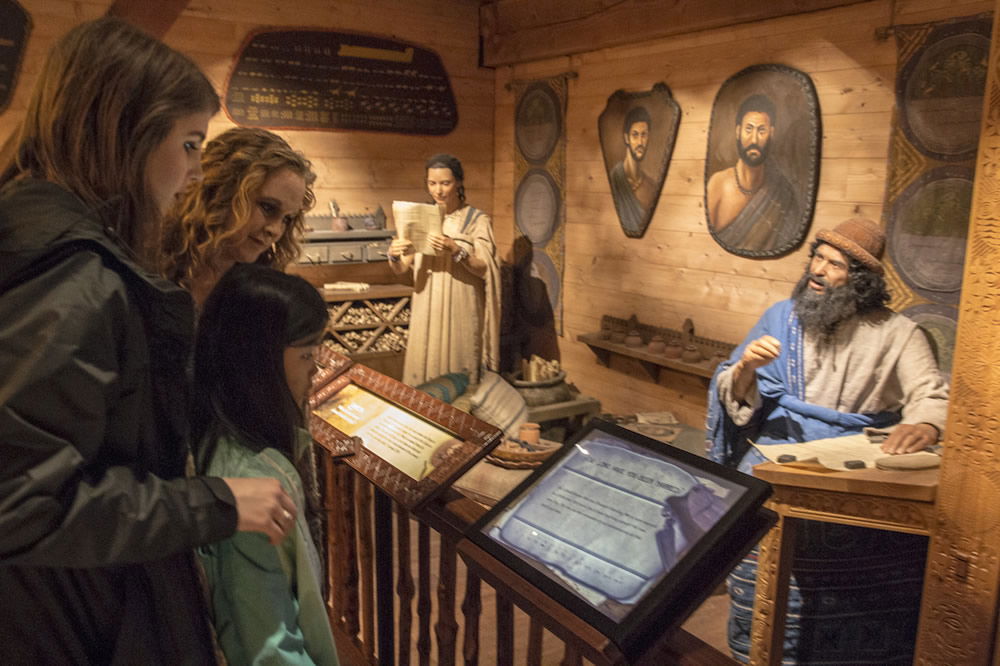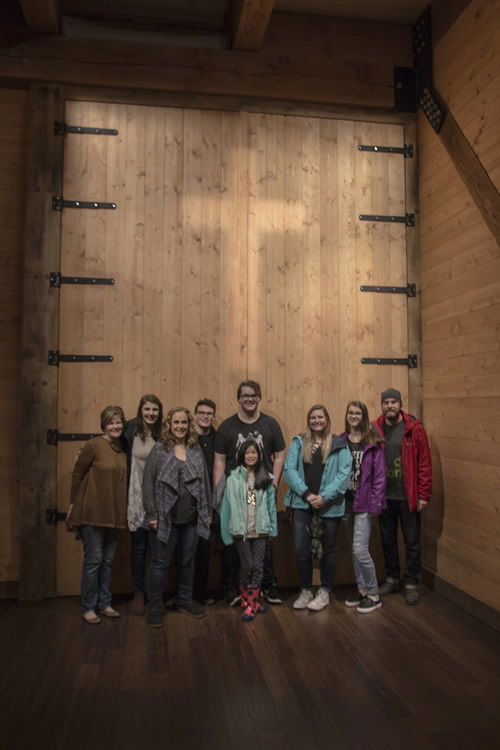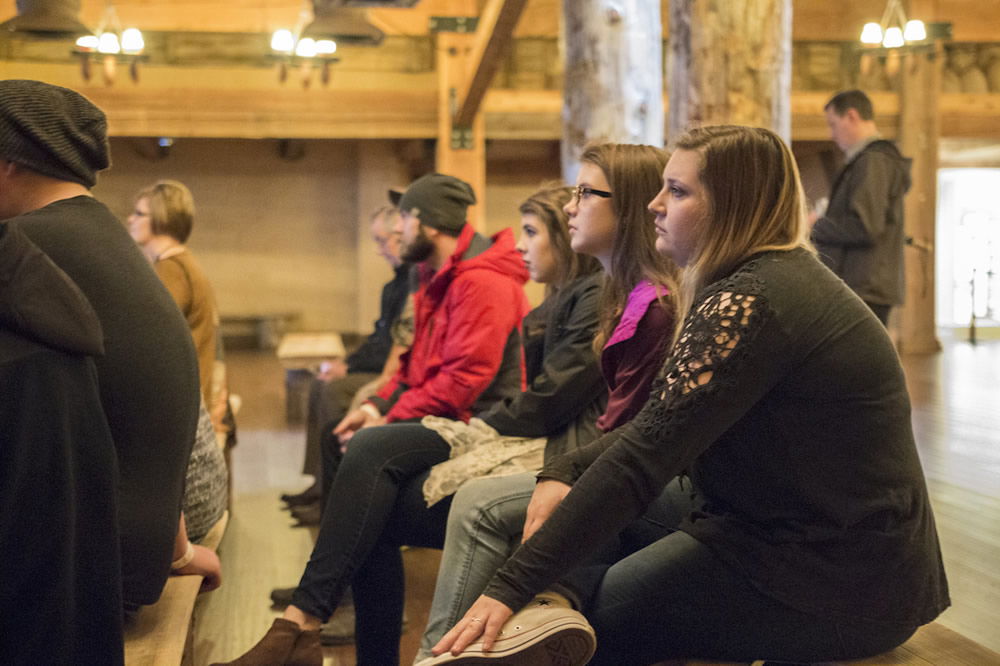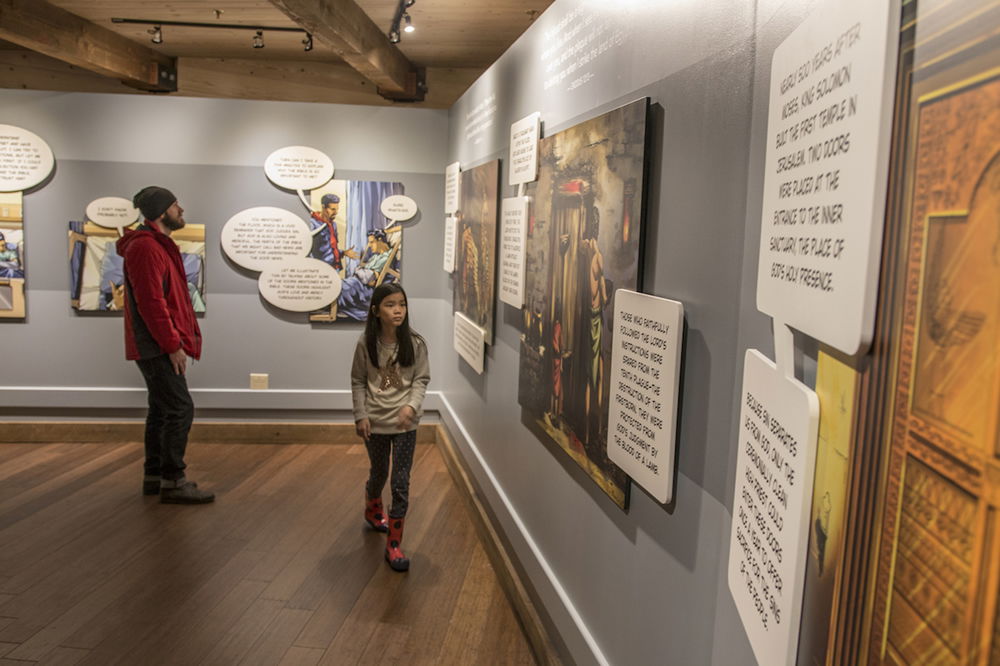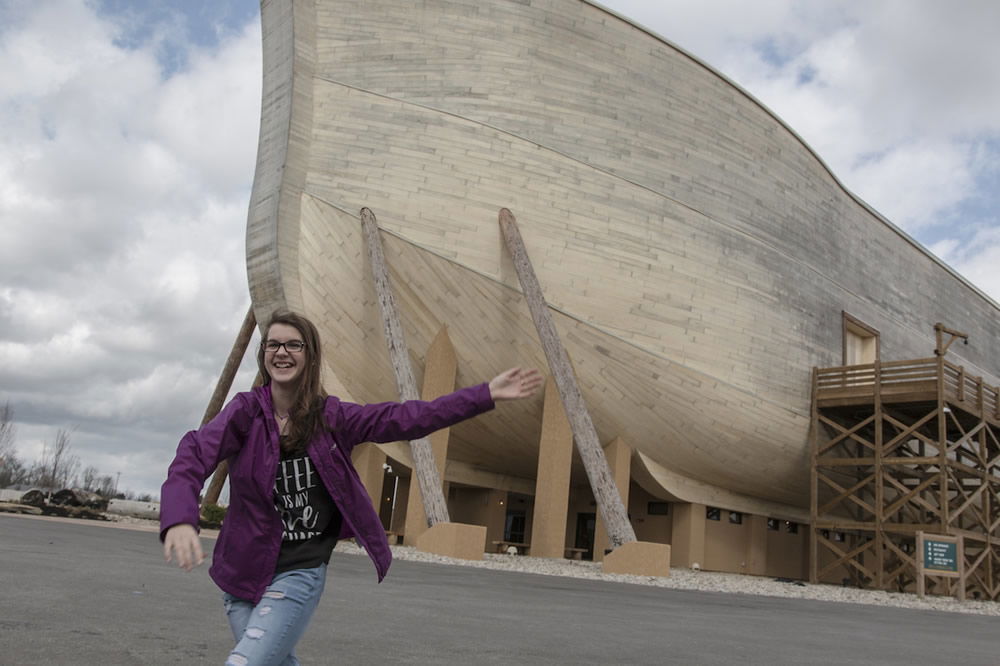 In 2009 two of our speakers went to Mark Hall's Youth Winter Advance in Georgia and spoke. About 300 youth were present and were very impacted by what they heard. Melanie now uses AiG resources to teach her own children as well as others in their church's youth ministry.
Melanie told one of our staff members that it was an incredible visit and that she wished she had more time—she was always the last to leave an exhibit area because she wanted to spend more time! You can see what both Melanie Hall and Chris Huffman thought about these two attractions in these videos:
Plan your visit at ArkEncounter.com. And learn more about Casting Crowns at CastingCrowns.com.
Thanks for stopping by and thanks for praying,
Ken
This item was written with the assistance of AiG's research team.