The Babe in the Manger
Who is the babe in a manger?
I am the light of the world. He who follows Me shall not walk in darkness, but have the light of life. (John 8:12)
For He [God] made Him [Jesus] who knew no sin to be sin for us, that we might become the righteousness of God in Him. (2 Corinthians 5:21)
For He Himself is our peace. (Ephesians 2:14)
For unto us a Child is born,
Unto us a Son is given;
And the government will be upon His shoulder.
And His name will be called
Wonderful, Counselor, Mighty God,
Everlasting Father, Prince of Peace. (Isaiah 9:6)
I am the Alpha and the Omega, the Beginning and the End, the First and the Last. (Revelation 22:13)
The message of the babe in a manger divides those who receive Him as Lord and Savior from those who don't. This Christmas do you worship Jesus Christ as Lord?
If you confess with your mouth the Lord Jesus and believe in your heart that God has raised Him from the dead, you will be saved. (Romans 10:9)
Repent therefore and be converted, that your sins may be blotted out. (Acts 3:19)
Still Time to Come to Christmas Town
Start a great family tradition by enjoying the free Christmas Town program here at the Creation Museum in Northern Kentucky, and also experience the unique light display at the Ark Encounter. If you haven't visited Christmas Town, there's still time! Come December 26–31 to see the live Nativity, spectacular garden of lights, dramas, special concerts, and more. Those Christmas activities are free, and admission to the Creation Museum walk-through is only $5 after 5 p.m.
Also check out the Christmas light display at the Ark Encounter (45 minutes away) and the special prices during the same dates as Christmas Town.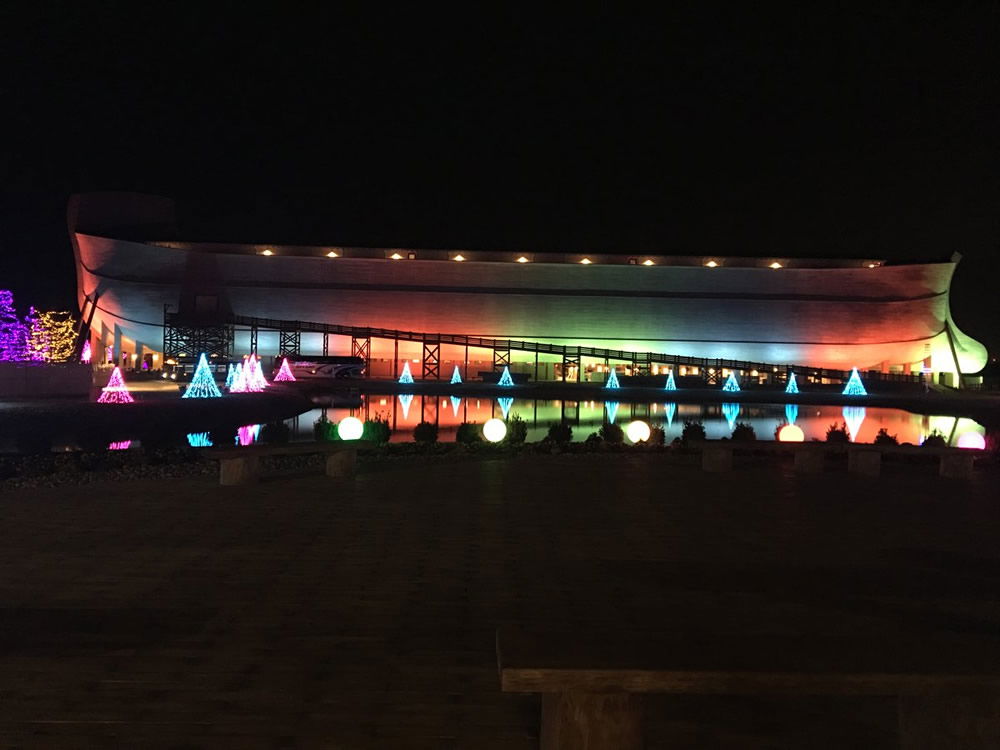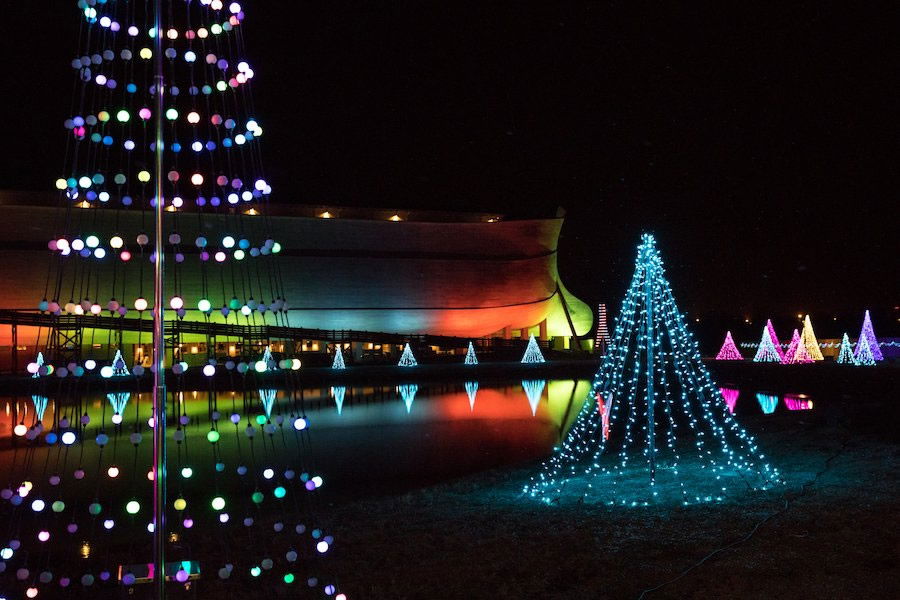 Learn more at CreationMuseum.com/christmas and ArkEncounter.com/christmas.
Thanks for stopping by and thanks for praying,
Ken
This item was written with the assistance of AiG's research team.