There's Still Time for Christmas Town
Although Christmas is almost over, the festivities aren't. Here at the Creation Museum in Northern Kentucky, our free Christmas event, Christmas Town, still has another five evenings to go before we wrap up for the year. On December 26–30 from 5–8 p.m., come experience the spectacular garden of lights, live Nativity, special concerts, dramas, and more. These are all free. And on those dates after 5 p.m., admission to the Creation Museum walk-through is only $5.
This free family event is visited by many thousands of people each year (the average visitor drives about two hours each way!). You won't want to miss it!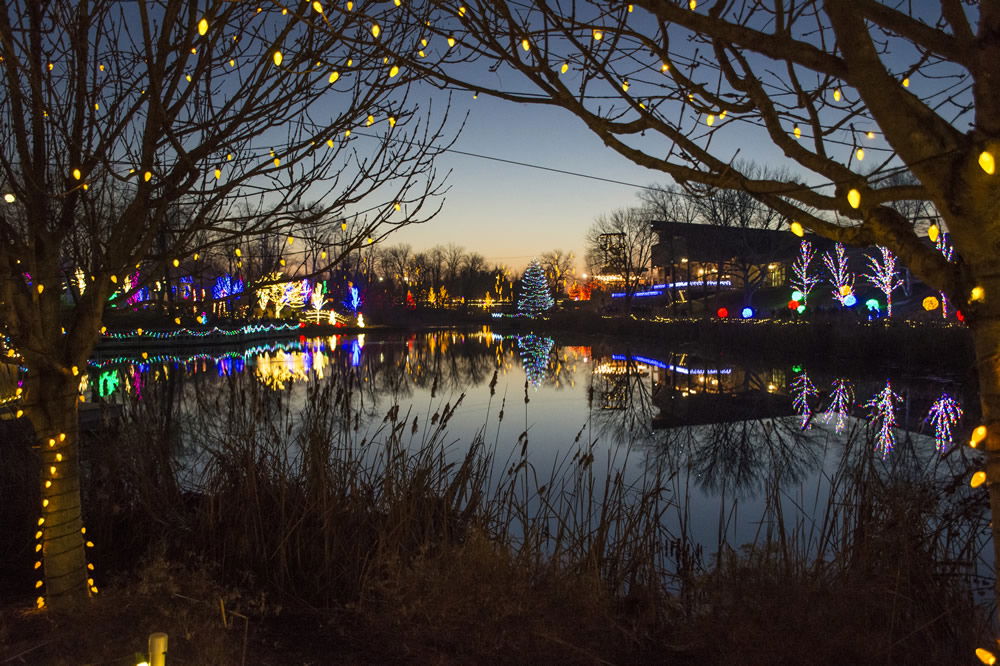 Christmas at the Ark
Also experience the unique Christmas light display at the Ark Encounter (45 minutes away) from 5–8 p.m. on the same dates, December 26–30. The Ark will offer special ticket discounts and extended hours during that time, as well as free parking after 4:30 p.m.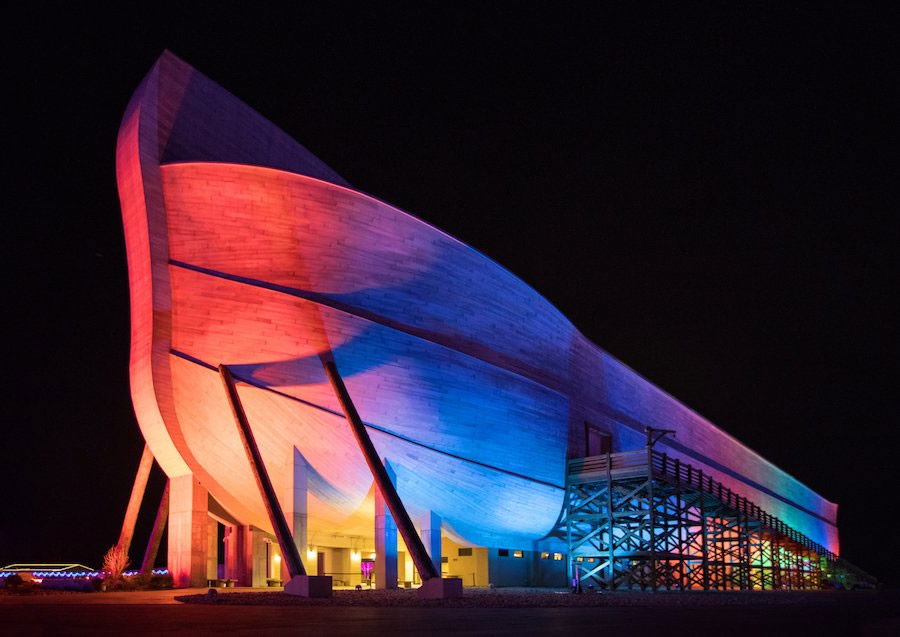 Learn more at CreationMuseum.org/christmas and ArkEncounter.com/christmas.
Boxing Day
Tomorrow is Boxing Day—a holiday many people around the world are probably not familiar with. For residents of Australia, Canada, Great Britain, and other countries, it's an extension of the Christmas season. When we lived in Australia, Boxing Day was an extra vacation day. But since living in America for 30 years now, our family has really lost talking about tomorrow as Boxing Day.
You can learn more about this holiday in Avery Foley's article "What Is Boxing Day?"
Perhaps your family can start a new tradition that will encourage you in your faith and equip you with answers to the skeptical questions of our day—visit the Ark Encounter or Creation Museum on Boxing Day, when the busy Christmas crowds are starting to subside. To plan a visit, go to CreationMuseum.org and ArkEncounter.com.
Thanks for stopping by and thanks for praying,
Ken
This item was written with the assistance of AiG's research team.