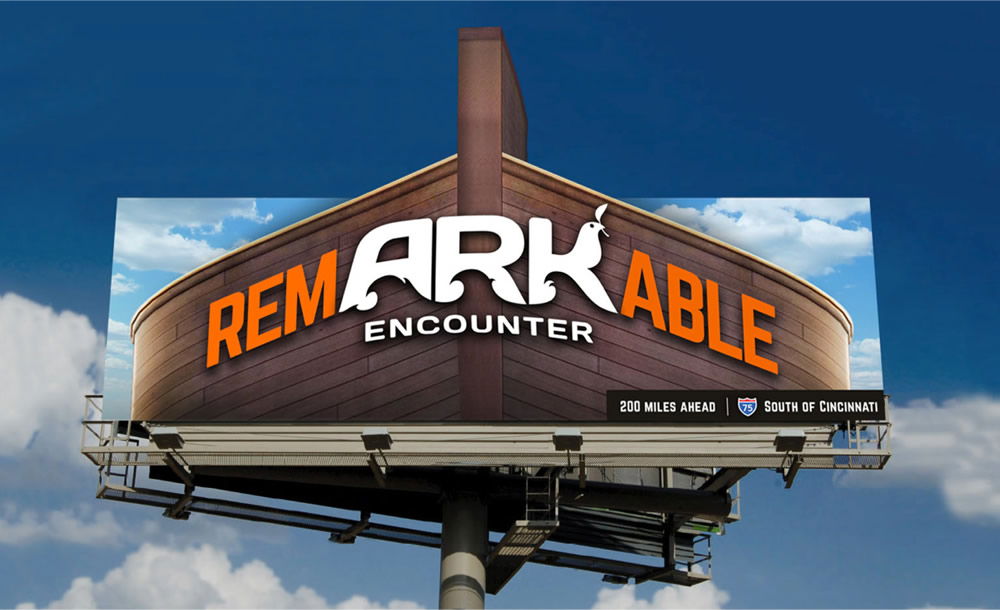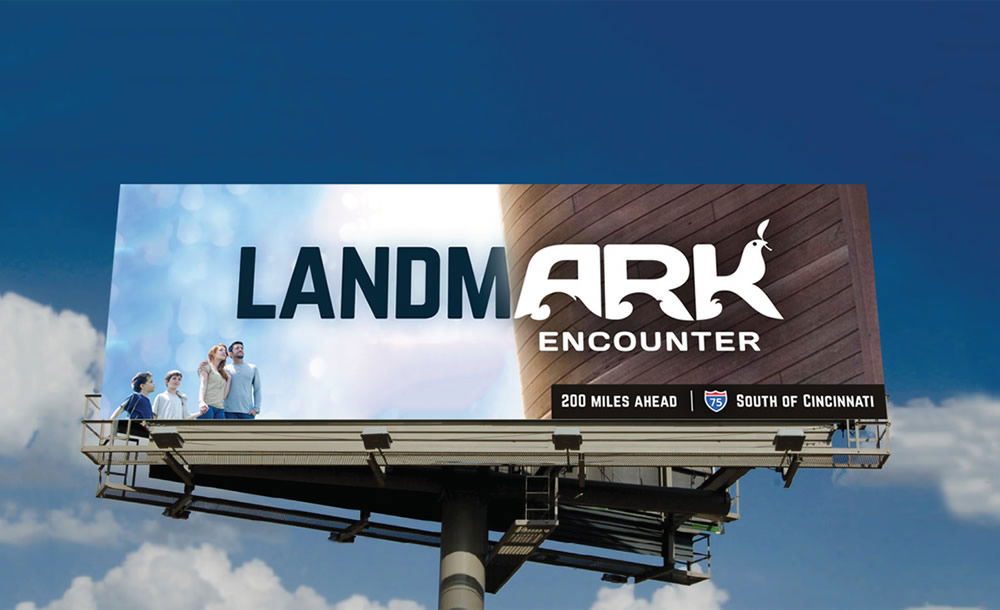 Some people have wondered why we have such a small amount of text on these billboards. Well, research has shown that you only need a few words—people these days will search on Google for more information. These billboards have been specifically designed to catch people's attention as they drive so that later they will search for "Ark Encounter" or even just "Ark" or "Creation Museum." In response to their search, our websites will come up where they can learn everything they need to know about either attraction in Northern Kentucky.
New Drone Footage of Ark Encounter
Over the course of the Ark's construction, I often shared drone videos, which capture the Ark at a unique angle—from the sky. The latest video shows our immense parking lot (contrary to what many secularists claim, the parking lot has been far from empty every day since we opened), the Ark, Ararat Ridge Zoo, and Emzara's Kitchen.
You can learn more about visiting Ark Encounter or the Creation Museum—or both—at ArkEncounter.com and CreationMuseum.org.
Thanks for stopping by and thanks for praying,
Ken
This item was written with the assistance of AiG's research team.