AiG continues to have an influence beyond the USA in teaching biblical authority and the gospel. Our books, DVDs, and web articles have been translated into more than 75 languages, and we continue to travel abroad to give seminars that proclaim the creation/gospel message. We also host dozens of Christian leaders here at the Creation Museum each year from around the globe, including through our annual International Training Seminars where leaders from several countries receive intensive apologetics training for about a week, and then return home with several complimentary DVDs, texts, curricula, and so on.
Much of the recent effort abroad was due to the efforts of Dr. David Crandall, director of a division called AiG Worldwide. Yesterday at a special chapel in front of our staff, we announced a transition: after seven years of being our international director, Dr. Crandall is retiring. I shared with the staff that when Dr. Crandall first came on board, he intended to minister with us for two years.
Steve Ham, our senior director of Outreach, will now oversee both our American and international outreaches, including our teaching seminars, translations work, and so on.
Here are some photos of the handover Friday:
I shared with the staff that Dr. Crandall will be retiring from AiG, although he would remain on stand-by to assist from time to time, even though he now lives in Pennsylvania.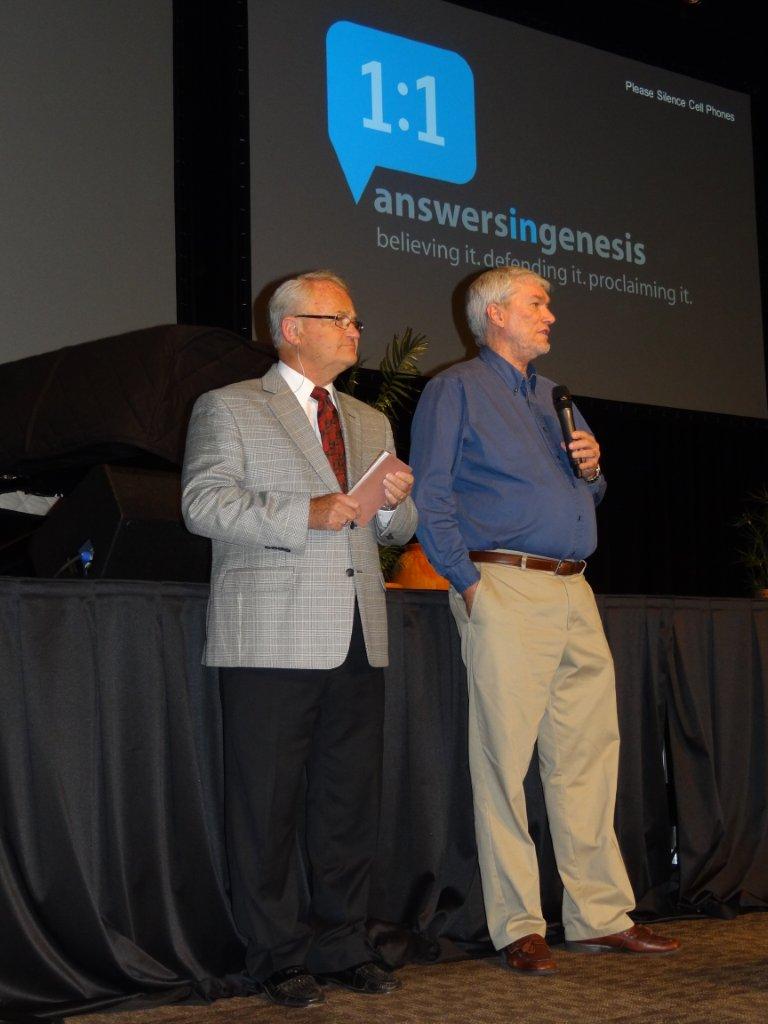 Dr. Crandall spoke to us and gave an update on international ministry, include a recent stint in a closed country.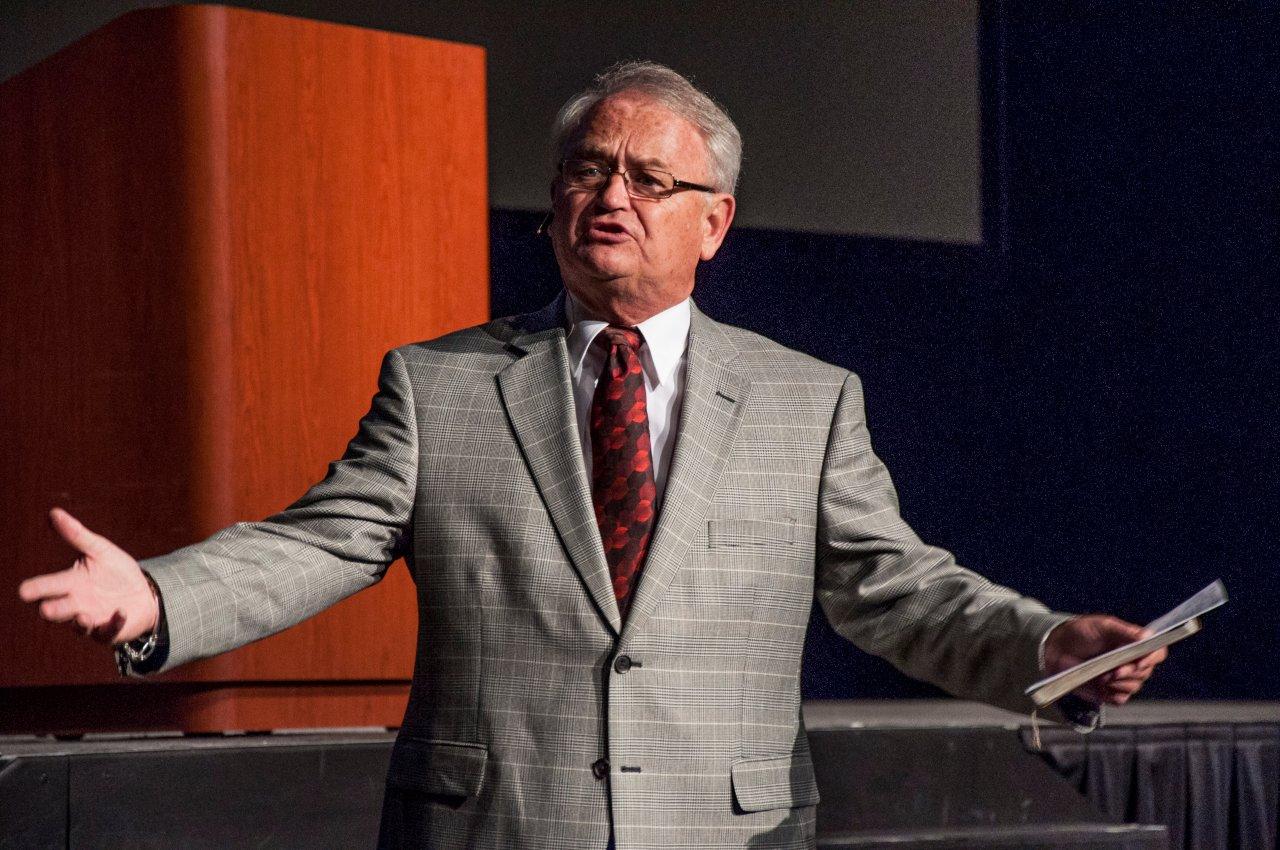 I gave Dr. Crandall and his wife (and assistant) Diana a plaque of recognition and paid tribute to them for their service.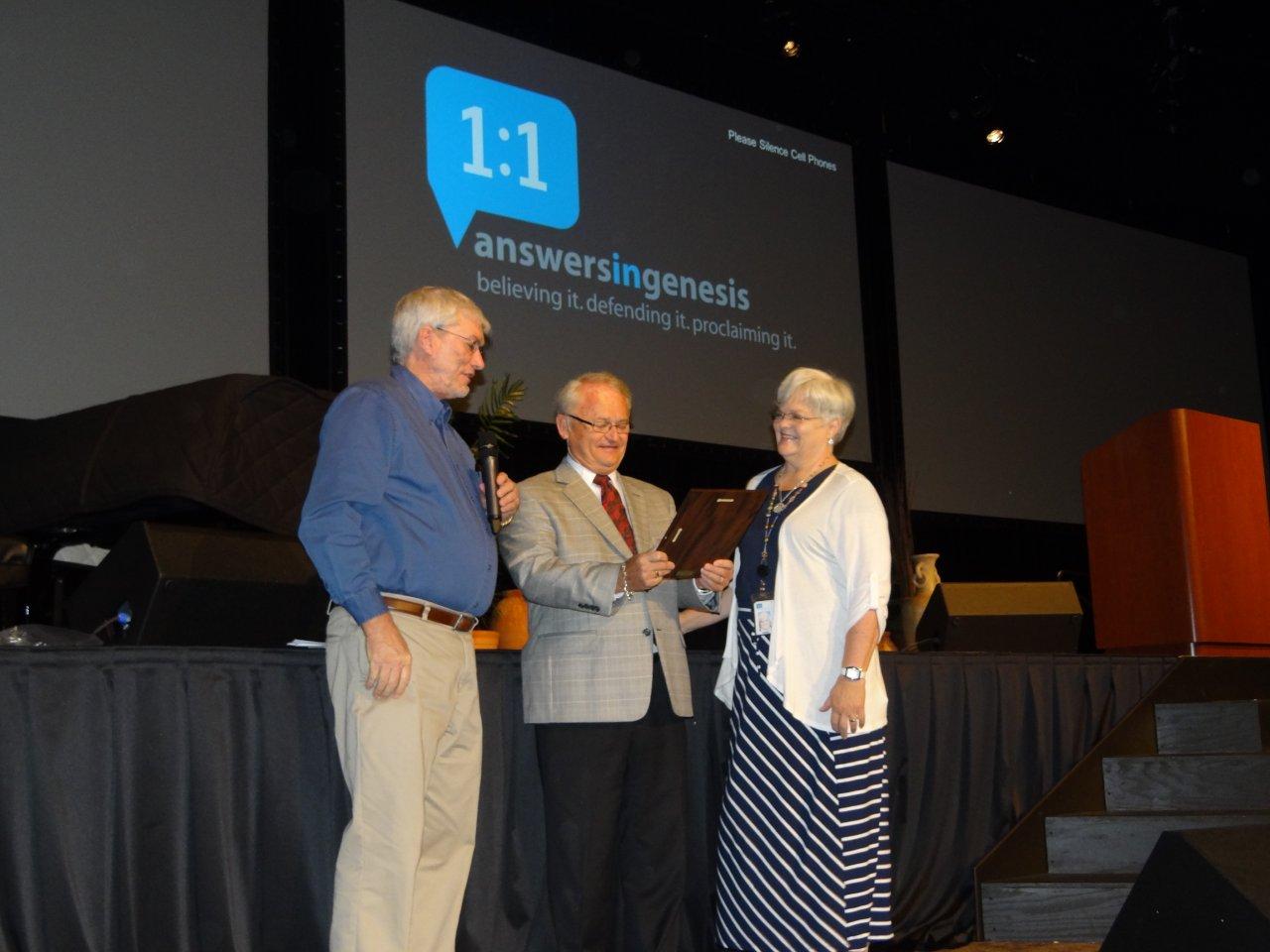 A part of the handover from Dr. Crandall to Steve included the passing of Dr. Crandall's collection of flags (that were on his desk) to Steve.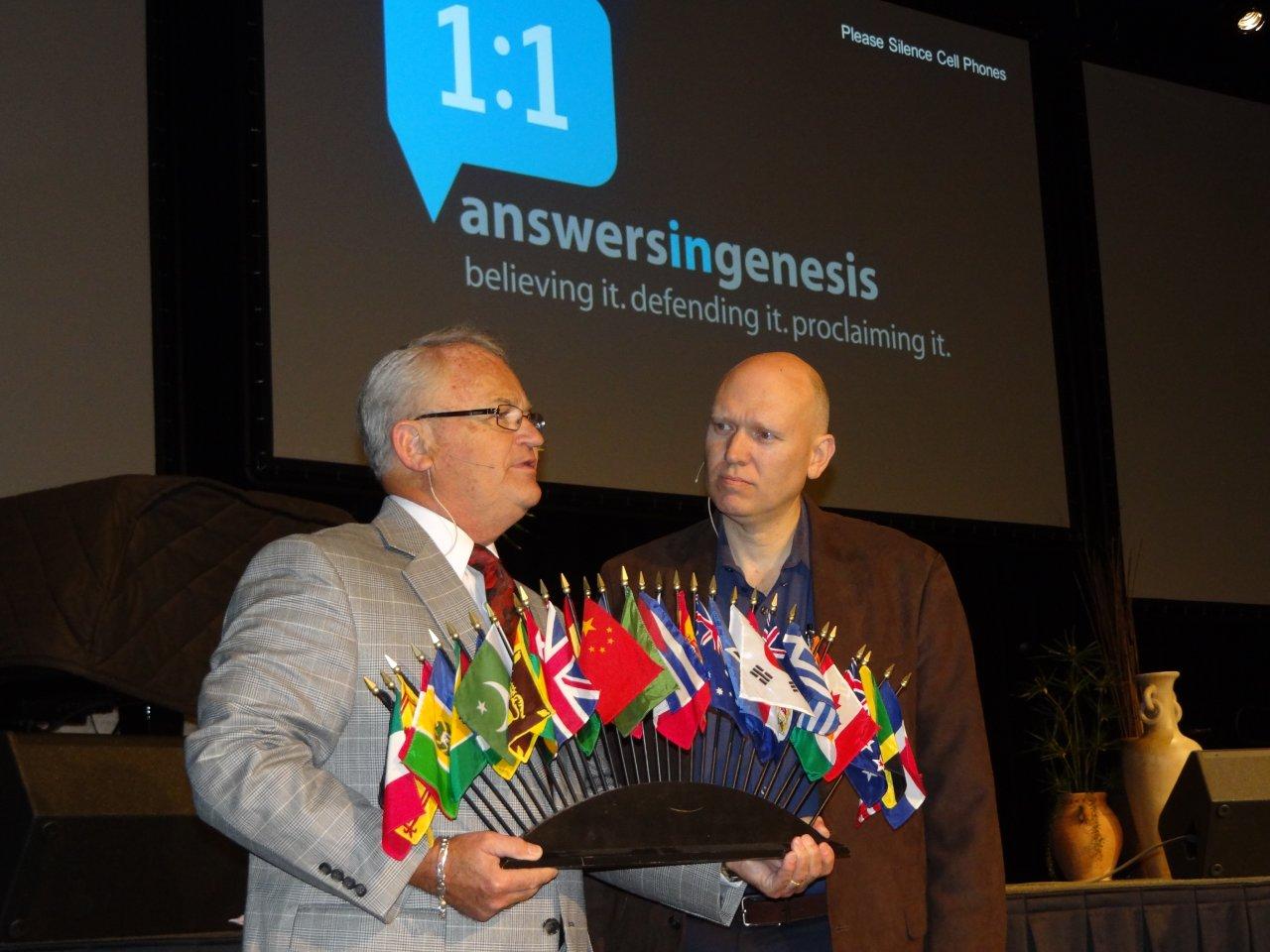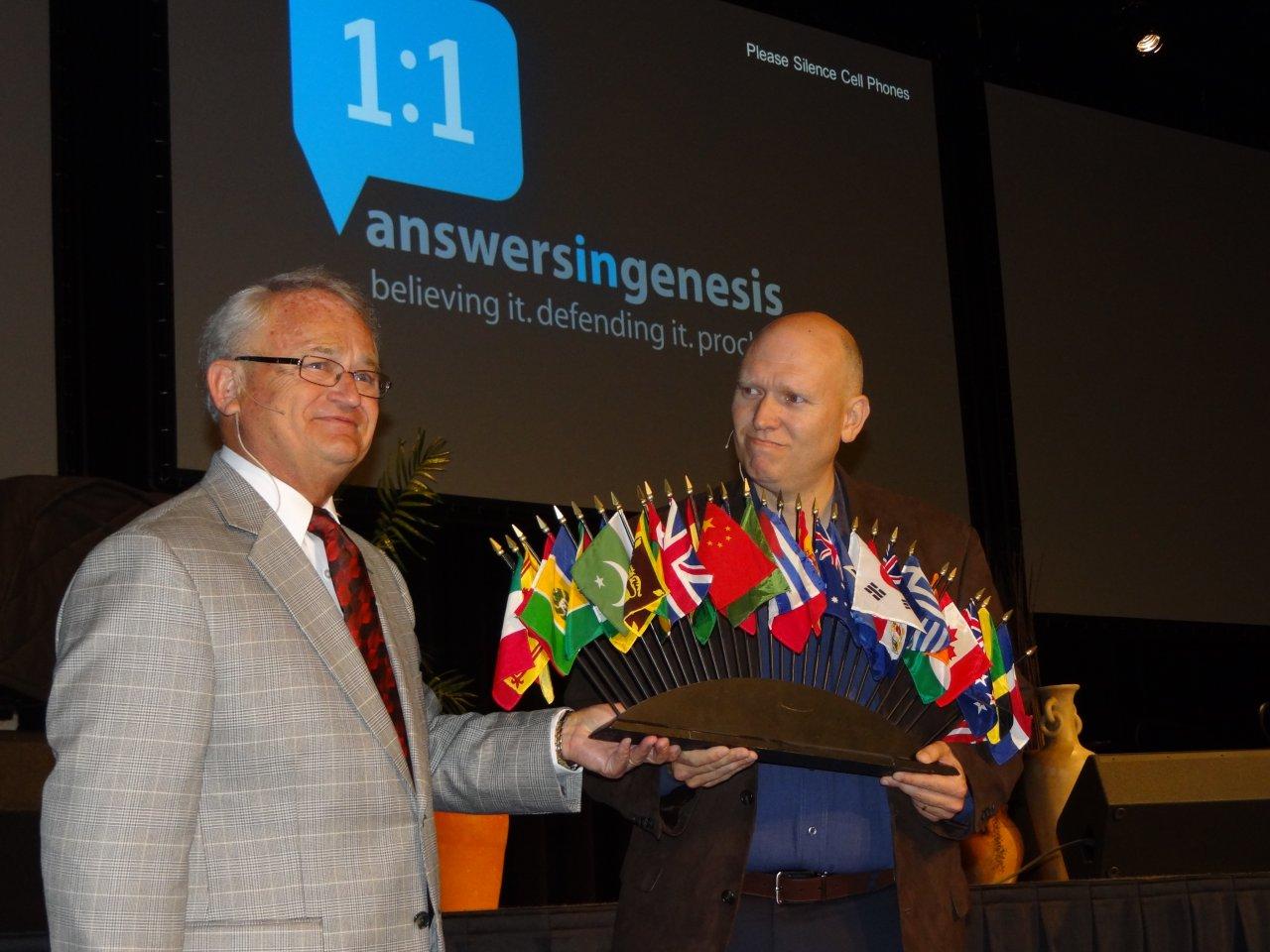 Then Steve thanked Dr. Crandall for the foundation he had laid for our international outreach, and told the staff about how AiG will build on what Dr. Crandall had started.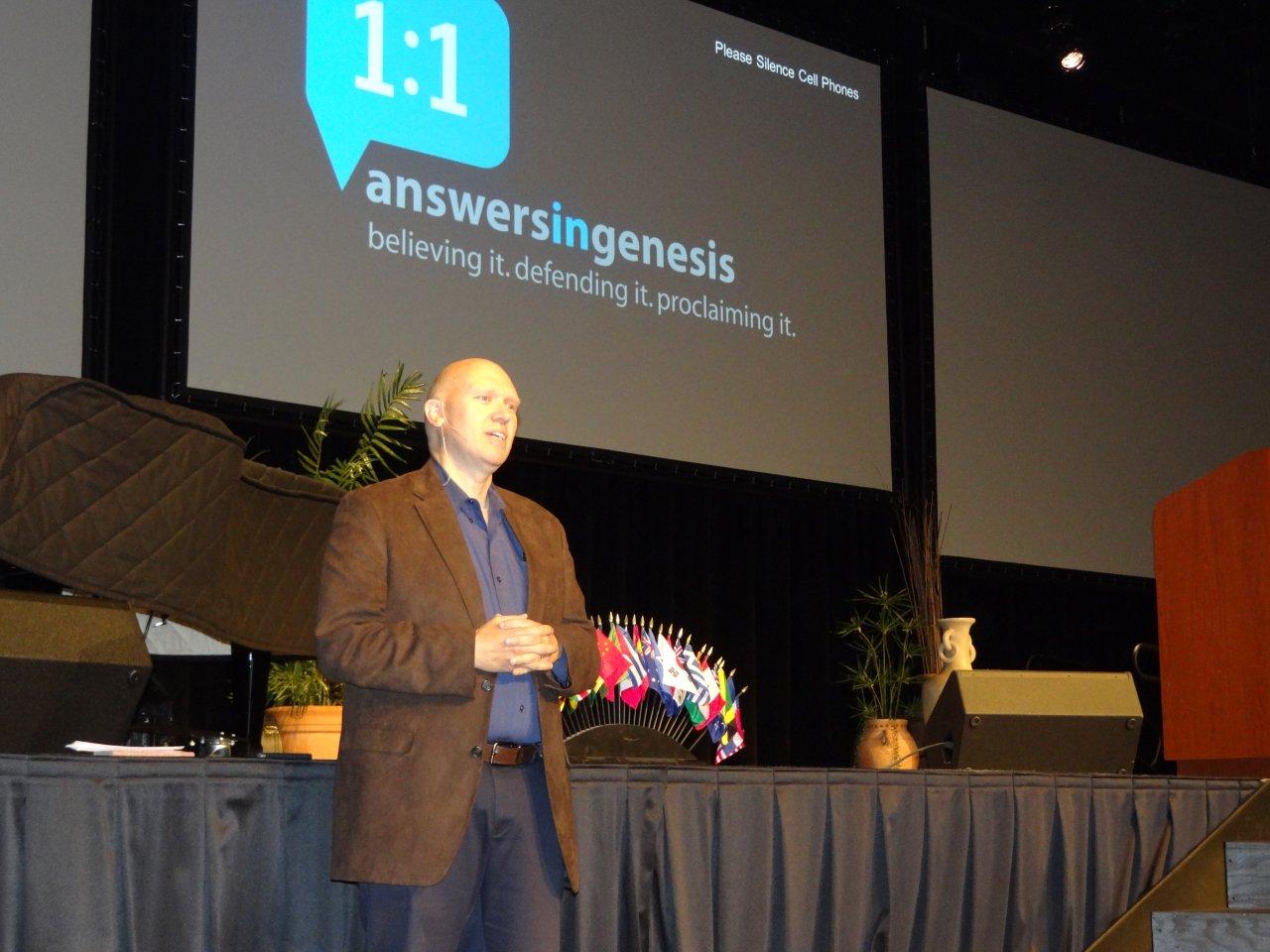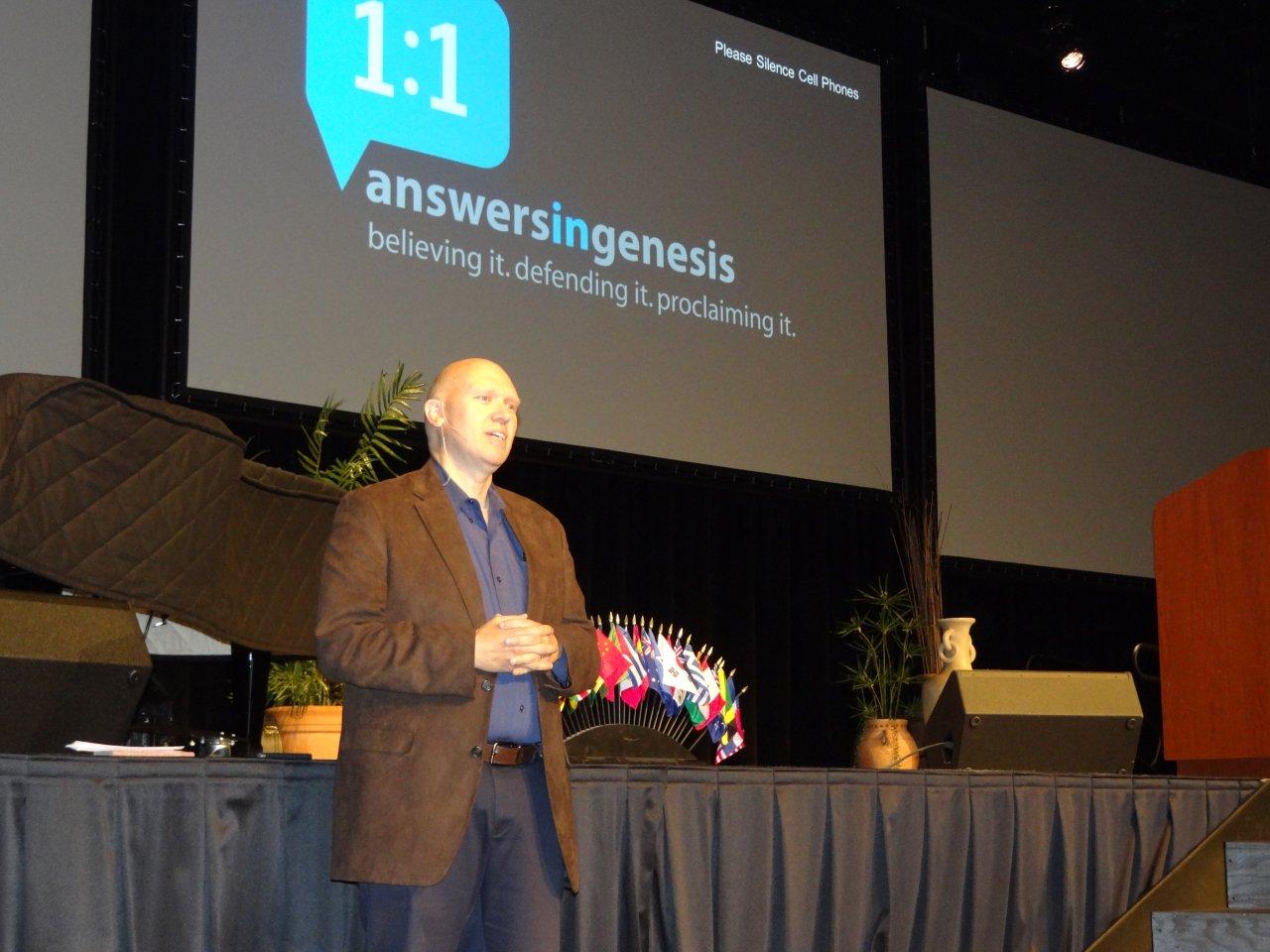 Steve prayed with Dr. Crandall and Diana as we closed our special chapel.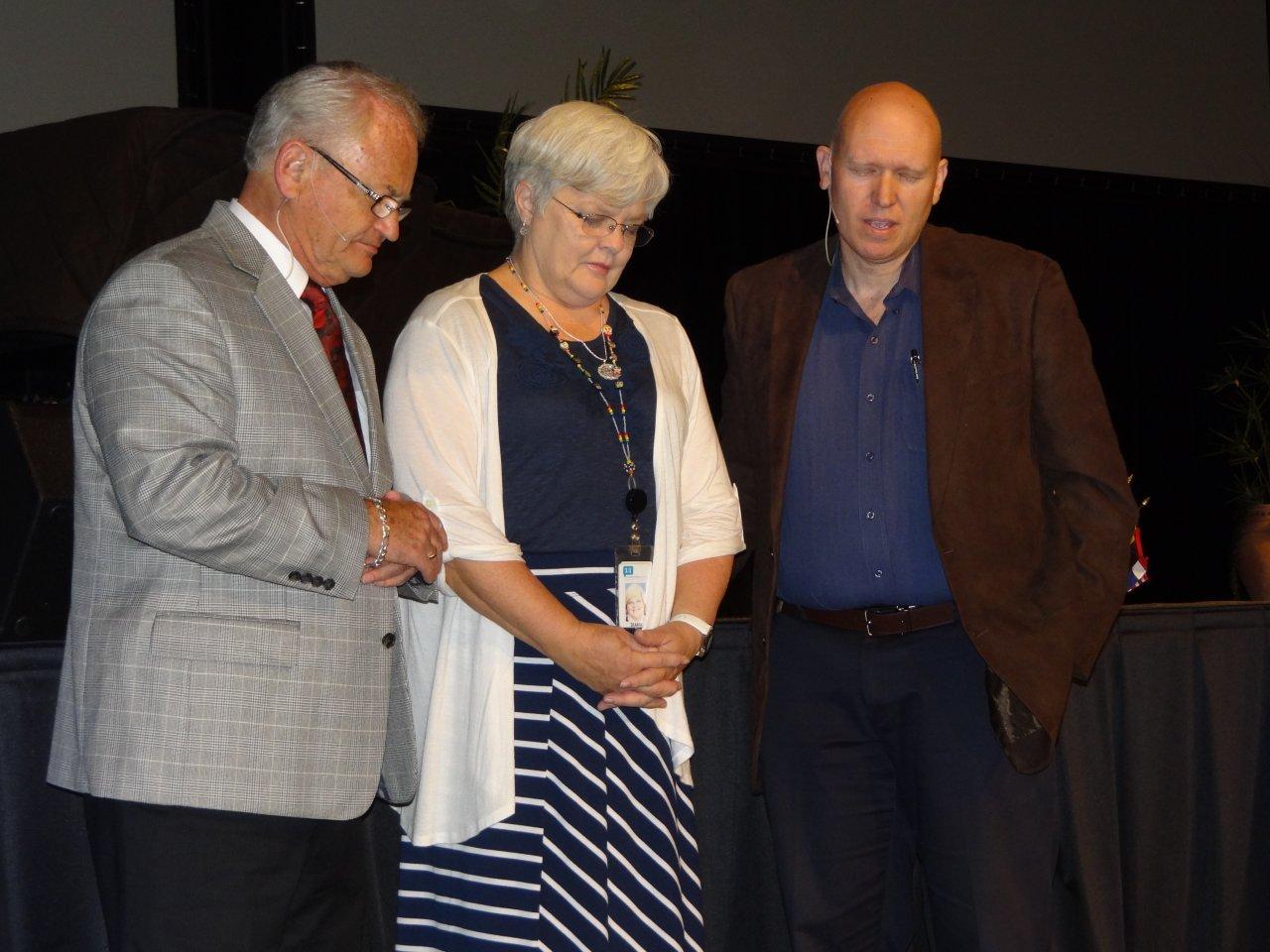 Pray for Steve as he now leads the strategic work of AiG Worldwide. Read more about our global efforts.
Thanks for stopping by and thanks for praying,
Ken