I don't often mention creation/evolution conferences organized by various creation groups. There are probably thousands of meetings every year around the United States, and if you mention one, then the others like to ask for "equal time"! But there is one conference I want to draw your attention to because it is organized by a young man (a youth pastor) who has a tremendous burden to influence his denomination with the message that the Bible can be trusted from the very first verse.
I have written before about the position paper the Assemblies of God denomination issued last year on the book of Genesis. As a result, Pastor Nate Loper has written to Assemblies of God denominational leaders to express his concern, and now has decided to host a "Genesis Conference" on Saturday, May 28, in the South Bay area of Los Angeles (held just off the famed Pacific Coast Highway).
You can find out more about Nate's conference by going to his website, www.genesisconference.org. If you live in the area of Los Angeles and Orange County, you might want to make a trip on I-405 toward Lomita and show your support of Nate's effort to get his denomination back on track regarding Genesis.
Tucson Conference
Here are some photographs taken during the AiG conference at the Calvary Chapel church in Tucson, Arizona: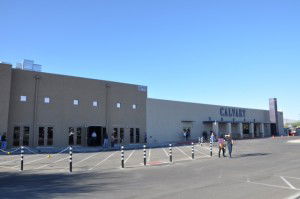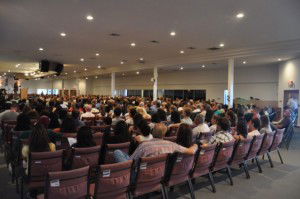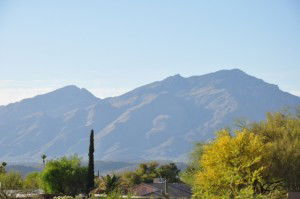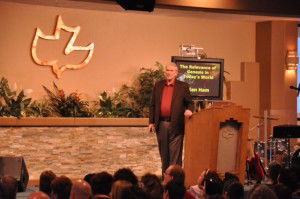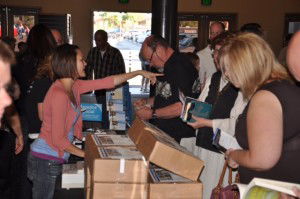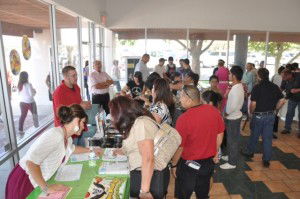 Thanks for stopping by and thanks for praying,
Ken