A student from a Christian high school in Nevada wrote to us:
I just wanted to let you know that I just got saved! I'm so excited about my new faith! I go to a Christian high school, and in my Christian studies class, my teacher showed us some Ken Ham videos. I was so amazed at all the evidence he put forth for the existence of God, and the fact that Jesus came to die on the cross for our sins. Part of me still remained skeptical, and a few days later (today) I battled it all out in my mind. I finally received Jesus Christ as my Lord and Savior, and I'm so glad that Answers in Genesis was here for the important questions of the Christian faith that I needed answered. It seems that the mainstream Christian churches today all teach from the new testament only, and they don't have answers for questions that are critical for the foundation of Christianity. So, I just wanted to thank everyone at AIG, and Ken Ham, for opening my eyes to Christianity!
We wrote the student back and got more background to this wonderful testimony. This was "creation evangelism" at work!
As we have always said at AiG, we are not just on about creation/evolution or the age of the earth, etc. Our ultimate purpose as a ministry is to proclaim biblical authority and the gospel—to see people saved and be in Heaven with us!
New Foto FX Backgrounds
Marty and Deb Minnard head up the Foto FX booth at the Creation Museum. What a dedicated couple they are—always willing to go the extra mile—and they just love what they do in capturing photos of people as they visit the Creation Museum.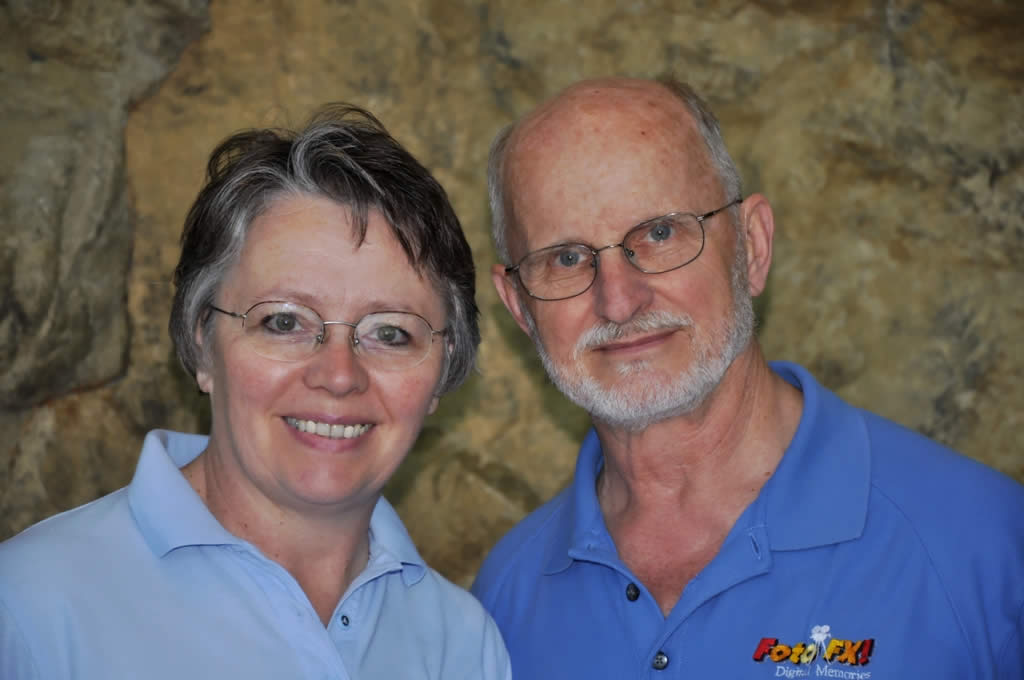 Marty and Deb sent me samples of some of the new Foto FX backgrounds (you can have your photo imposed on one of these backgrounds):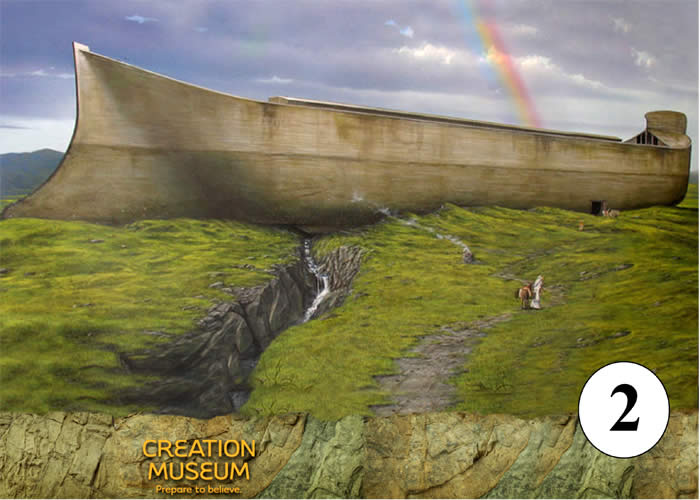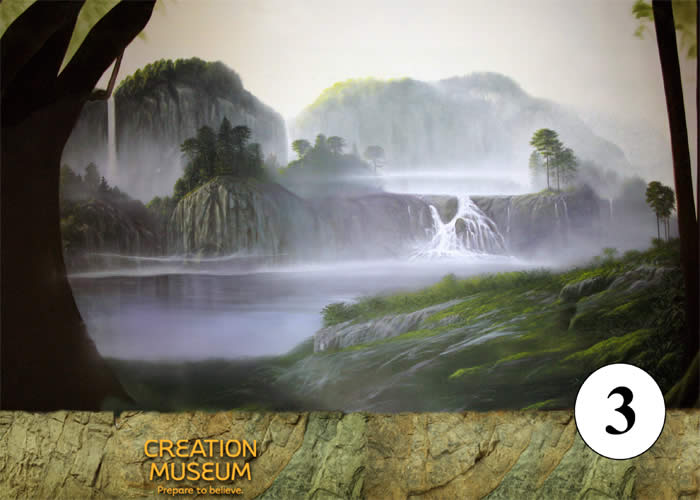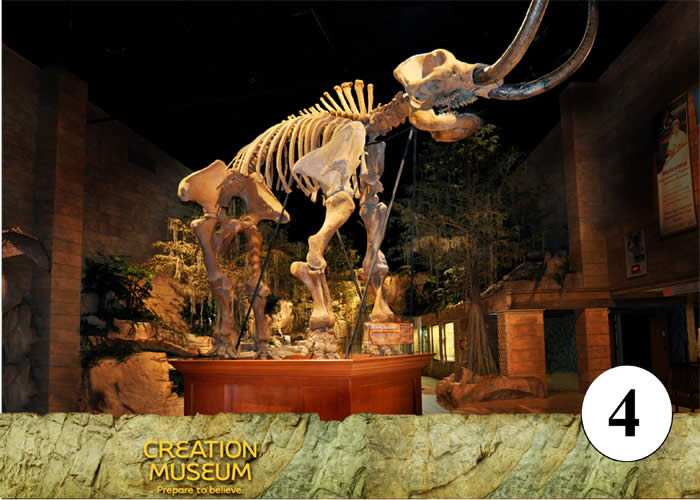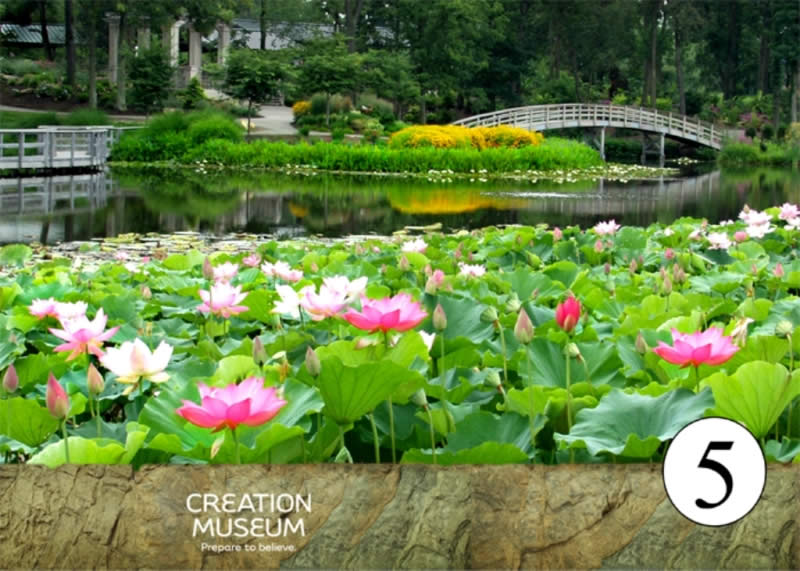 This is a photo of a family using one of the Foto FX backgrounds: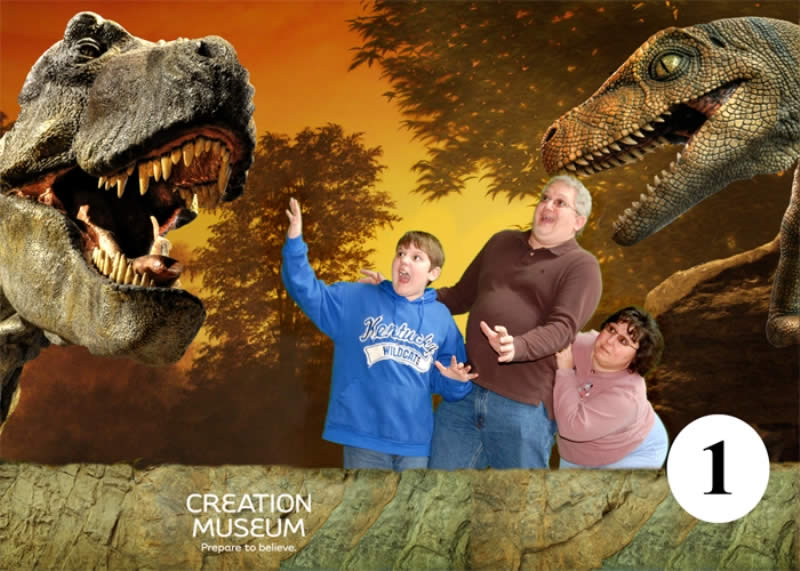 Make sure you obtain one of these photos as a special memory of your visit to the Creation Museum.
Devotion
Be not hasty

(Ecclesiastes 8:3) Be not hasty to go out of his sight: stand not in an evil thing; for he does whatsoever pleases him.

We struggle with the intrusion of thoughts of what we have to do, but our appointment in the morning with the Lord Jesus Christ is one we should not hurry.
Thanks for stopping by and thanks for praying,
Ken