Yesterday we were privileged to have Tim Dudley, the president of Master Books (the largest creation publisher in the world), at AiG. Tim brought a devotion to the staff that was very challenging, and I thought you would all like to listen to it and be as blessed as we were. His message concerned the grace of God, and he focused on his visit to Saipan. Here are photographs of Tim as he spoke: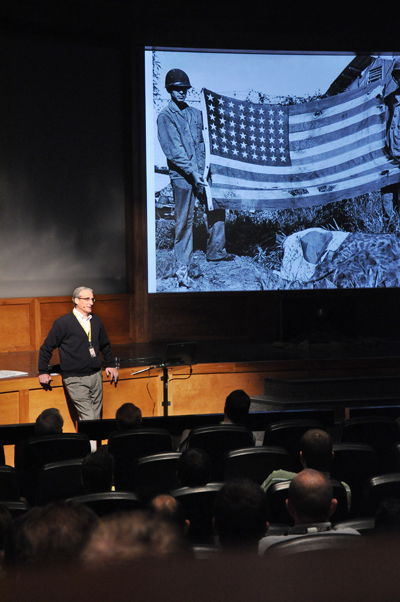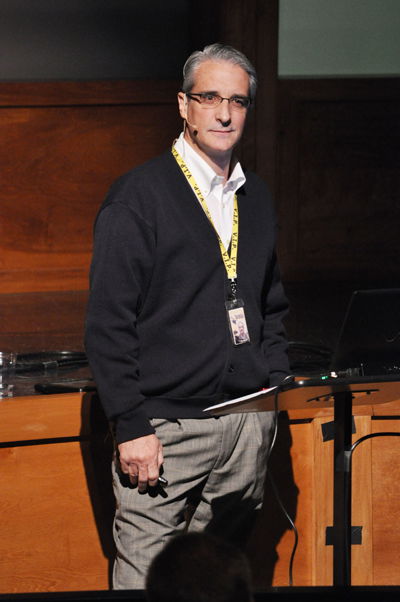 Listen to Tim's challenging devotion:
Devotion
Dismantled or disintegrated
(1 John 3:8) He that commits sin is of the devil; for the devil sinned from the beginning. For this purpose the Son of God was manifested, that he might destroy the works of the devil.
Our enemy set elaborate traps with carefully thought out strategies to destroy us, but, our Savior, the Lord Jesus Christ dismantled or disintegrated each one.
Thanks for stopping by and thanks for praying,
Ken