Diana Waring, well known in home education circles for her phenomenal history curricula (now published by AiG—go to AiG's online bookstore for details), visited this week to record the audio elements of the final phase in the History Revealed world history (part 3 of an entire history curriculum) that AiG will soon publish. Part 3 will be essentially from 1800 through the time of the Korean War. It is scheduled for release next year.
She and her husband, Bill, have been staying at AiG staff member (and head of AiG curriculum development) Gary Vaterlaus's home, as he's the one principally tasked with this particular product development. The end product will be a combination of audio CDs and textbooks like the other two segments in the History Revealed curriculum series. (This one will include sections on Darwin and the Scopes Trial).
I have enclosed two photographs: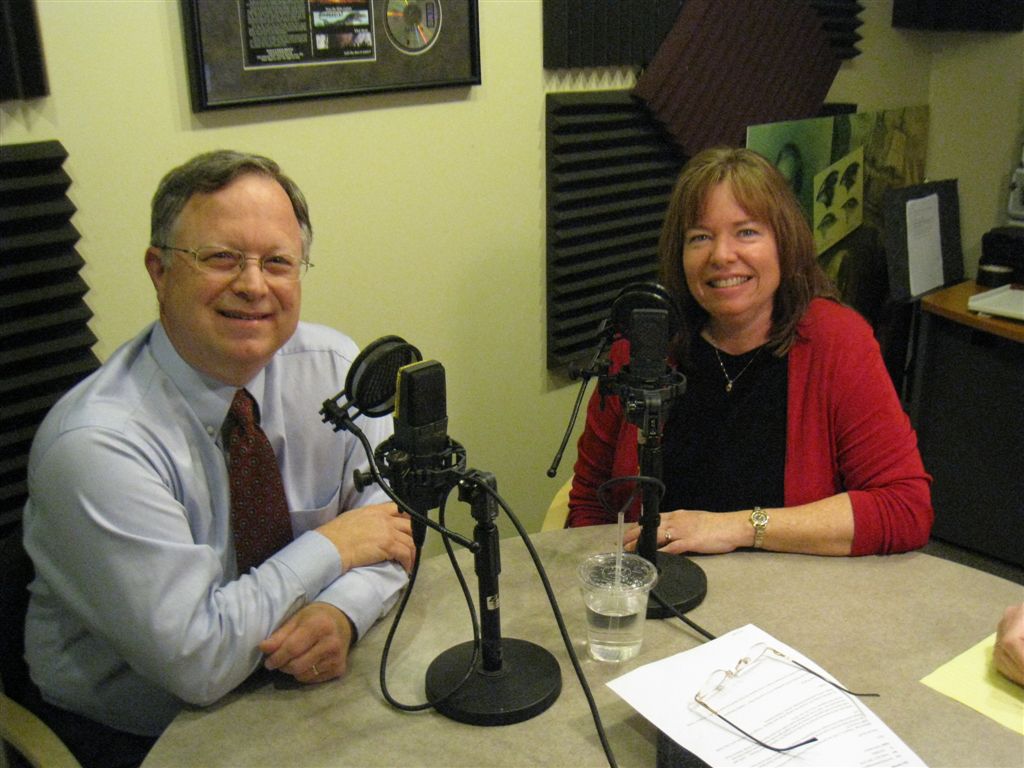 1. Diana Waring interviewing AiG speaker Dr. Tommy Mitchell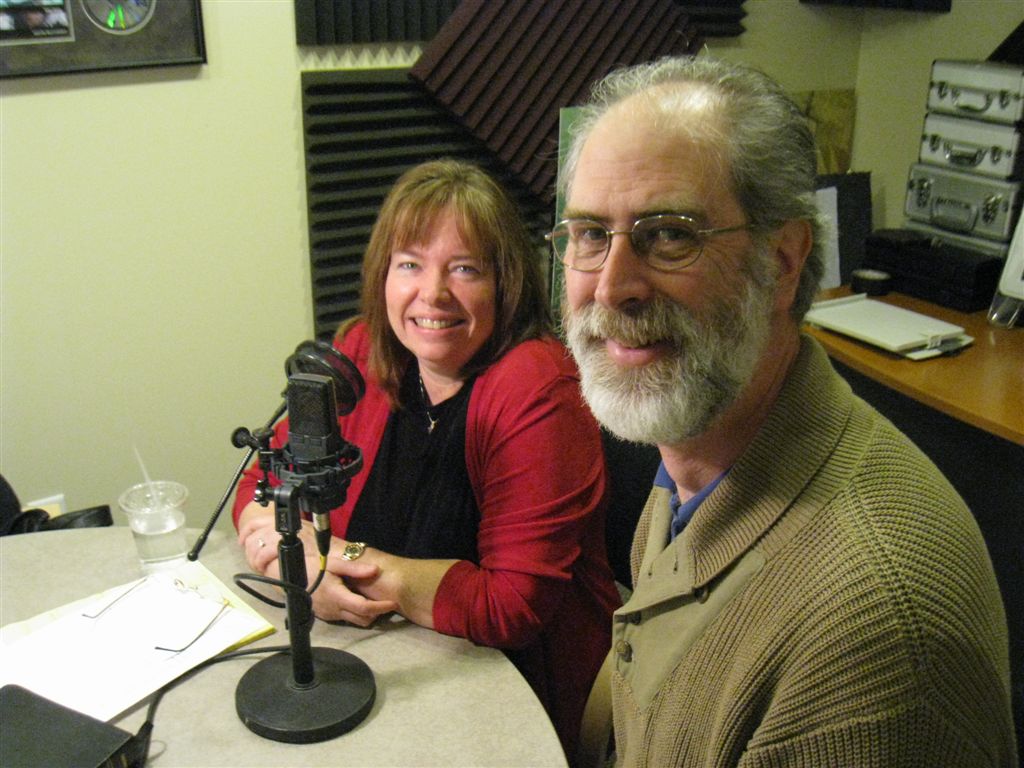 2. Diana and her husband, Bill, as they visited AiG
Diana's history curriculum is not just for homeschool students—it is a great series for anyone interested in history—but to learn it from a totally Christian/creationist perspective. Go to the AiG website for details.
History Revealed Curriculum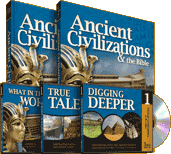 Ancient Civilizations and the Bible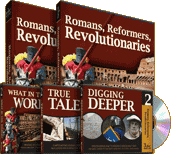 Romans, Reformers, Revolutionaries
Presuppositional Apologetics, Parts 1 and 2
On Wednesday and Thursday,
Dr. Jason Lisle
presented parts 2 and 3of a three-part series on presuppositional apologetics to the AiG staff (listen to part 1 on
yesterday's blog
). There was much excitement from the staff, as many wanted copies of Jason's talk and slides. Jason presented information on how to answer non-Christians, and it was really a powerful course on logic and how to think from a Christian worldview. I encourage all of you to listen to his talks—you will be powerfully equipped to defend the Christian faith: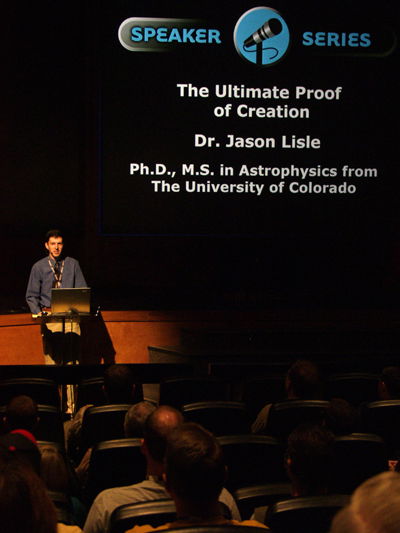 Dr. Jason Lisle, part 1:
Dr. Jason Lisle, part 2:
Devotion
We know

(Mark 14:61–62) But he held his peace, and answered nothing. Again the high priest asked him, and said unto him, Are you the Christ, the Son of the Blessed? And Jesus said, I am: and you shall see the Son of man sitting on the right hand of power, and coming in the clouds of heaven.

(Romans 14:11) For it is written, As I live, saith the Lord, every knee shall bow to me, and every tongue shall confess to God.

It is that we know that every lost soul will see the Lord Jesus Christ as their Judge that drives us on to preach the gospel through their blasphemies against Him.
Thanks for stopping by and thanks for
praying
,
Ken