The "Dino Den" featuring a number of dinosaurs sculptured by Buddy Davis currently under construction at the Creation Museum should be open July 4.  As well as Buddy's dinosaurs, there are a number of other items, including a cast of a real stegosaurus, real dinosaur fossils, and three videos.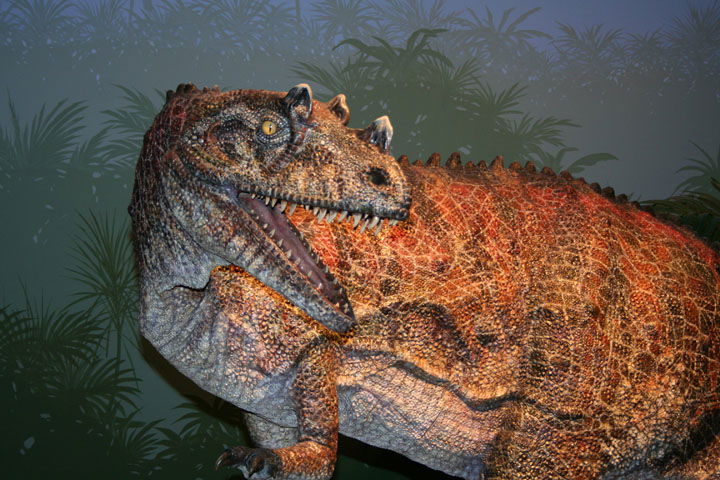 CREATION MUSEUM STAFF APPLAUDED
We continue to get great feedback on how wonderful the staff are at the Creation Museum.  We praise the Lord for the dedication of these staff who do whatever they do as unto the Lord.  One recent attendee wrote:
April, I just want to thank you for your patience in getting me through all the steps for our visit to the Museum yesterday!  And to your staff for the EXCELLENT service they all provided to our large group!  All had a wonderful time and we really appreciate the excellence displayed throughout the museum.  Many, including my husband and myself, will definitely be back!
By the time you read this I will either be speaking at or will have spoken at the church in Cozumel, Mexico.  I'll give you a report on this Monday.
Thanks for stopping by and thanks for praying
Ken