We woke up this morning to find the Creation Museum was the major front page article in both the Cincinnati Enquirer and its sister paper the Kentucky Enquirer featuring some of the AiG staff and their talents. Reporter Ryan Clark stated:
Creation Museum touches lives Workers sharing faith even before building opens

Jeremy Huff is sawing, measuring and shaping the planks that will make up part of Noah's Ark. He is a carpenter. He is also a Christian. And he never thought this would happen to him. He never thought that one day, he would find the church again. Or that one day, he would read the Bible to his children, and together, they would discuss its meaning. He most certainly did not expect that he would be "saved" on the job. But there is a feeling here, in this place. Amid the construction and painting, workers at the Answers in Genesis Creation Museum in Petersburg say they are completing something special. They say God's work is being carried out on a daily basis.
Despite the typo of 5,000 square feet instead of 60,000 square feet, it was a very positive article detailing what AiG believes, and what the Museum will consist of.
You can read the entire article.
"
"I Read [Answers Magazine] Cover to Cover""
We continue to receive rave reviews of Answers magazine. For instance, this one:
I absolutely loved this issue. (although I love them all - the first magazine I've ever subscribed to that I read cover to cover). I tore out the kid's section to give to my grandkids and then, after reading the rest of the magazine, I gave it to a friend of mine to whom I've been trying to explain about creationism. I need good materials—I can't do it myself. However, I really would like to keep a copy of this magazine for myself, as well as maybe passing it around to some others. Is it possible to just buy half a dozen extra copies? Then I can share it and keep it for reference, too!
Yes, —we do have extra copies. Because we knew this would be a very popular issue, we printed quite a number of extras. You can find out more about Answers magazine on our web site.
Director of Evangelism Appointed at AiG
One of the most exciting aspects for the soon-to-be-open Creation Museum is the opportunity to introduce the gospel to our visitors, using Creation Evangelism.
We're so excited about this aspect of the museum's purpose we have appointed someone to be in charge of this area specifically. Cecil Eggert, our Director of Creation Evangelism, can also be seen in a video link on the Creation Museum blog as he explains briefly about creation evangelism at the Museum.
I've included three photographs of some AiG supporters being shown the Creation Museum construction—. They were at AiG for a special fund raising banquet this past Saturday.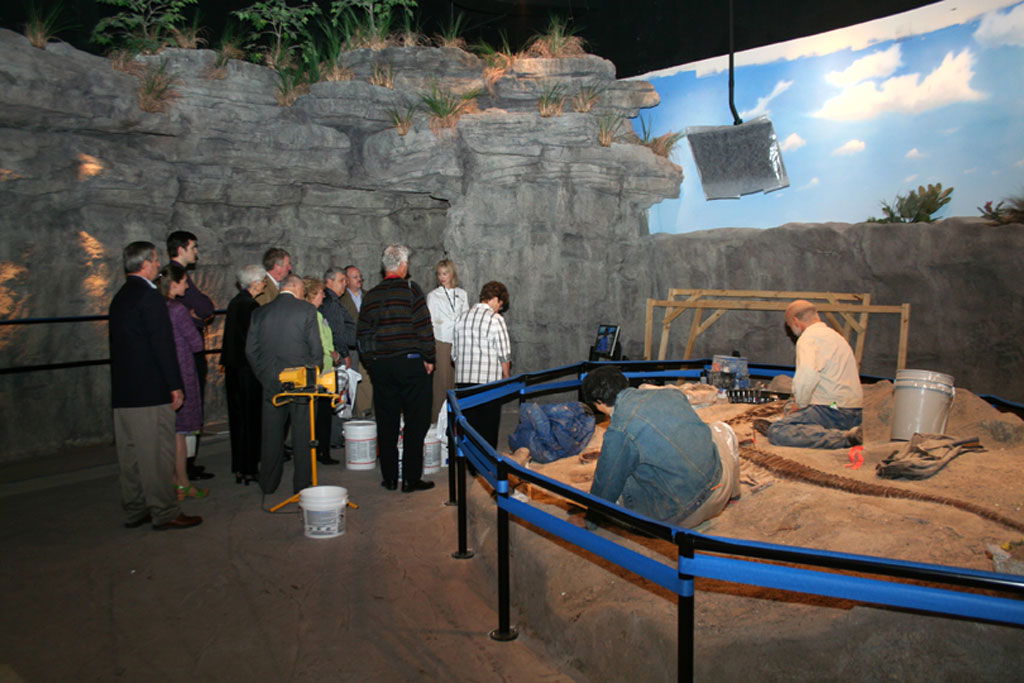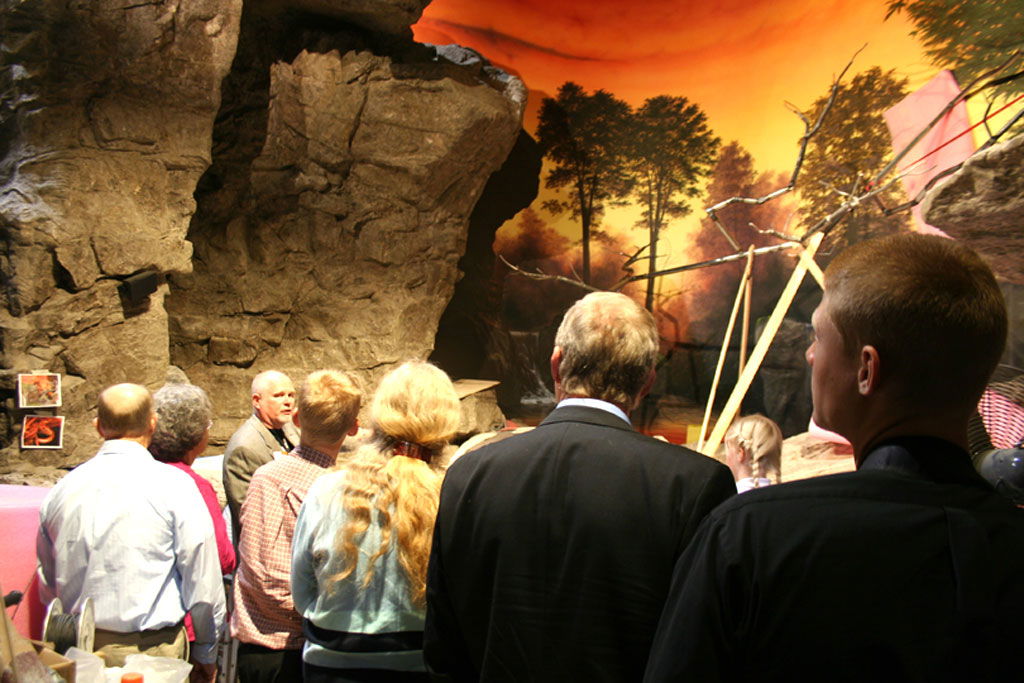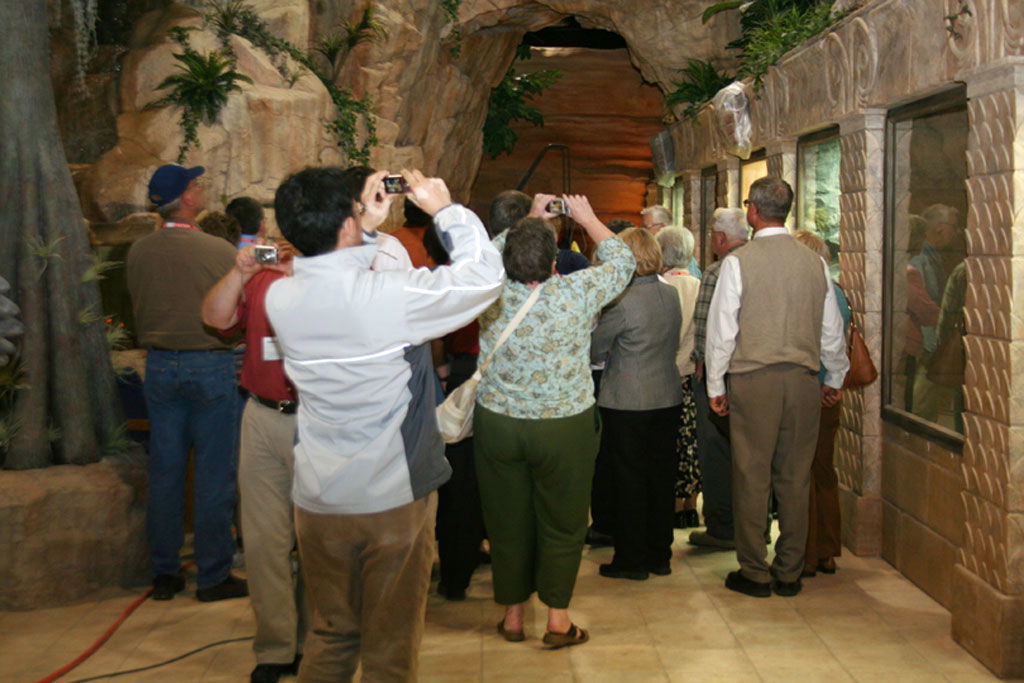 Thanks for stopping by and thanks for praying,
Ken