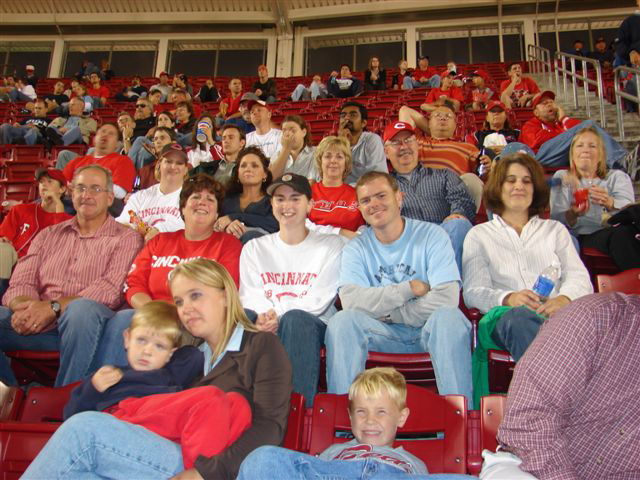 Several AiG staff members and their families attended a Cincinnati Reds baseball game on Wednesday evening. The skyline of downtown Cincinnati is visible from the ballpark.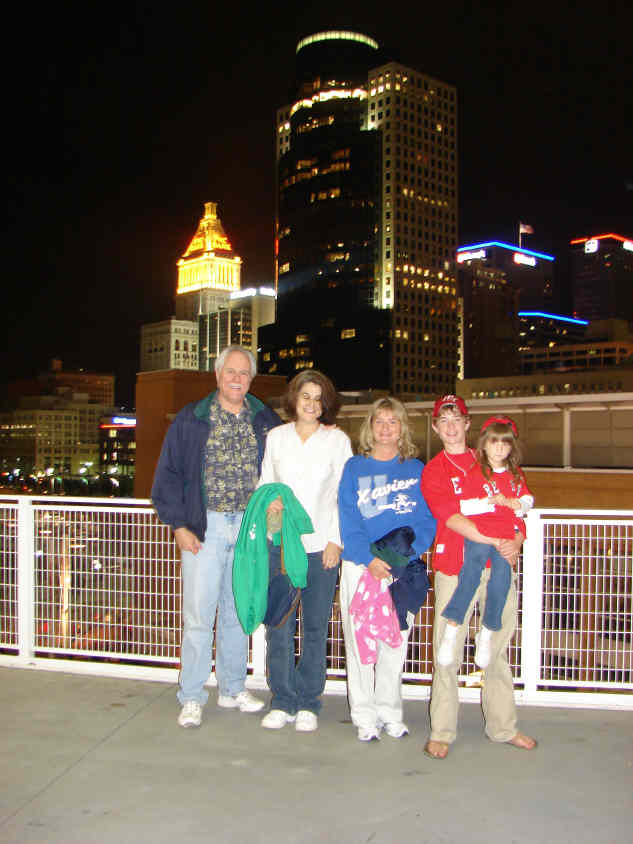 Bad news: the Reds lost, 10-0 (ouch). Good news: the San Diego Padres won. We lived in San Diego for seven years, so I wasn't too disappointed.
I've been to a few games myself over the years, and am starting to figure out the game, although I'm still confused about the term World Series—only two countries even have a chance of making it there, but it's called the "World" Series? Hmmmm. Anyway, cricket is still the main game for this Aussie.
JAPANESE VISITOR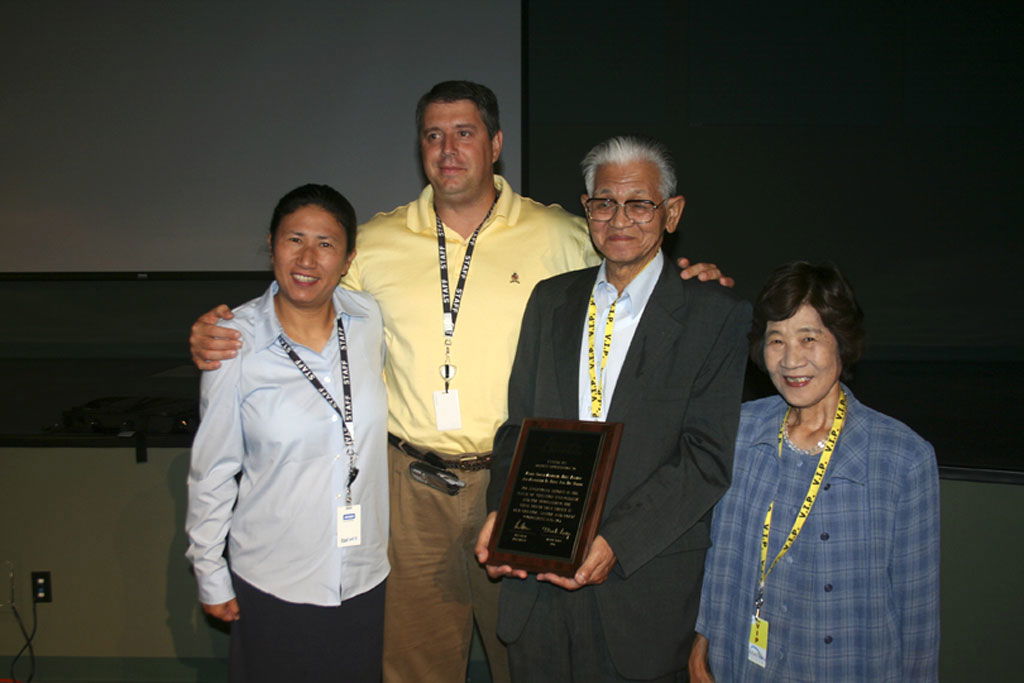 Today a leading evangelical pastor in Japan visited AiG and spoke at length with Dr. Crandall, Carl Kerby, myself and others about translation projects and other ways we can help train Japanese pastors. I've included one photograph showing Pastor Horikoshi receiving a plaque AiG presented to him for his phenomenal work on reaching the Japanese people with the gospel. I'll tell you more about pastor Horikoshi in tomorrow's blog.
SPEAKING AT A CONFERENCE IN INDIANA
I will be speaking at a conference of General Association of Regular Baptist pastors on Monday and Tuesday in Brownsburg, Indiana. As a start to the conference, I will be speaking in the host church on Sunday. Visitors are welcome and can obtain information from this link: http://www.answersingenesis.org/events/details.aspx?Event_ID=3978
RAINFOREST AT AiG
I've included a photograph of the rainforest being planted as part of the Creation Museum landscaping exhibit.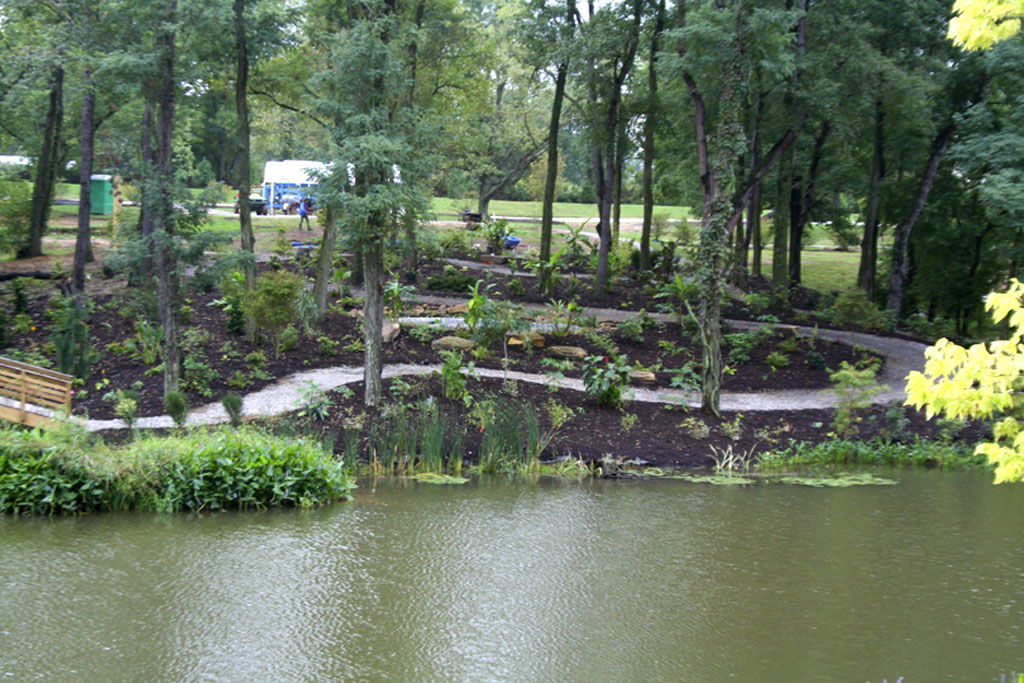 Thanks for stopping by and thanks for praying
Ken