For truly, I say to you, if you have faith like a grain of mustard seed, you will say to this mountain, "Move from here to there," and it will move, and nothing will be impossible for you. (Matthew 17:20)
There were times when the battle seemed too hard and unresolvable. The way forward appeared impassable, and the stress could be overwhelming at times as we wondered if solutions were possible. Even Christians said that both couldn't be done, and others said even if they managed to get them completed, they would fail.
Yes, on both occasions it would have been easy just to give up. Yet we persevered. Why? Well, we were doing the business of the King until he comes (Luke 19:13). You see, Answers in Genesis seeks to "equip the saints for the work of ministry, for building up the body of Christ" (Ephesians 4:12) and to obey the command to "go into all the world and proclaim the gospel to the whole creation" (Mark 16:15). After all, "whoever brings back a sinner from his wandering will save his soul from death and will cover a multitude of sins" (James 5:20).
For both of these AiG outreaches, the challenges we experienced also led to learning major lessons in faith. And the lessons continue today. But to look back now and see God's hand in making these two seemingly impossible outreaches achievable, and to watch the impact on millions of lives and contemplate the many millions yet to be reached, all we can say is
We give thanks to you, O God; we give thanks, for your name is near. We recount your wondrous deeds (Psalm 75:1).
Yes, as we consider two of the greatest Christian outreaches in the world today—the Creation Museum and the Ark Encounter—we recount God's wondrous deeds. And we recount the privilege of being blessed to have been called to build them.

---

I want you to share in the excitement of knowing that God is drawing thousands of people each day to the museum and Ark. These recent photographs show visitors from across the United States and around the world—people of all ages and ethnic backgrounds, and with many different religious backgrounds (including many non-Christians)—being challenged by the truth of God's Word and the gospel of Jesus.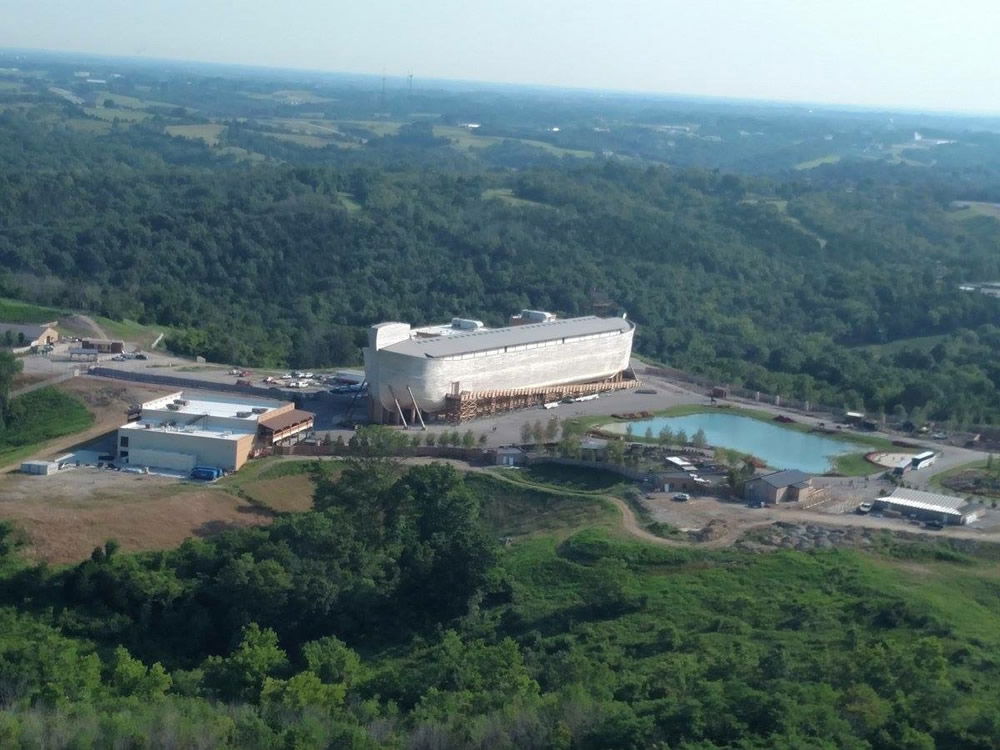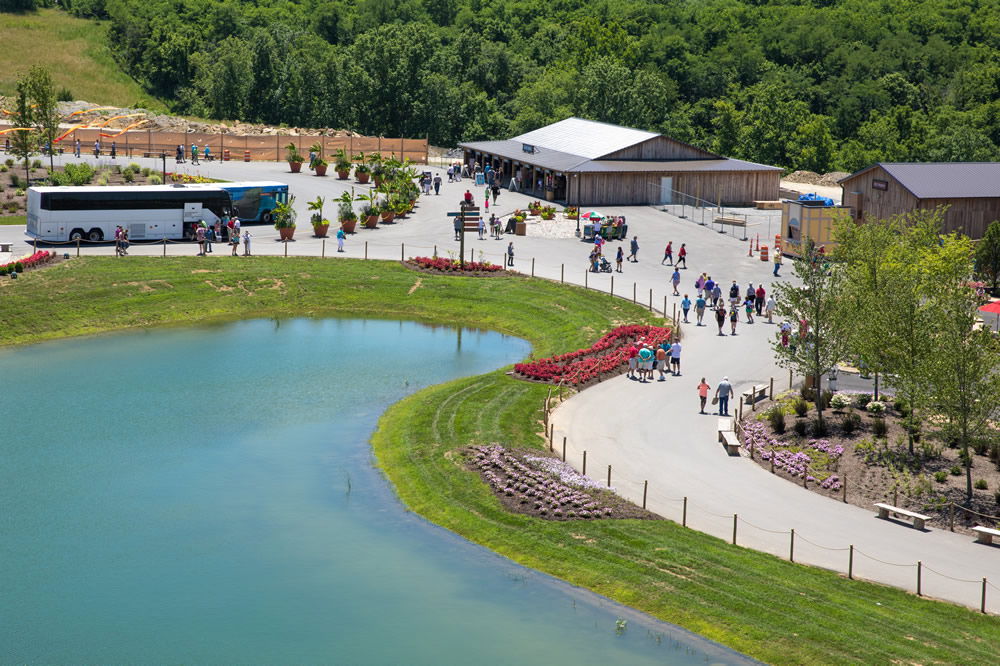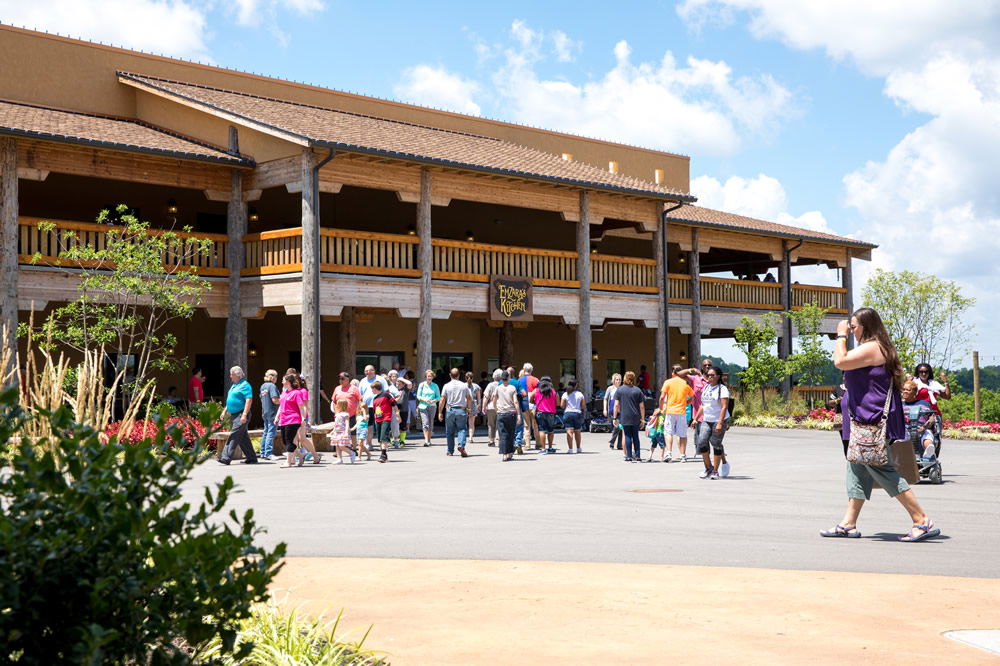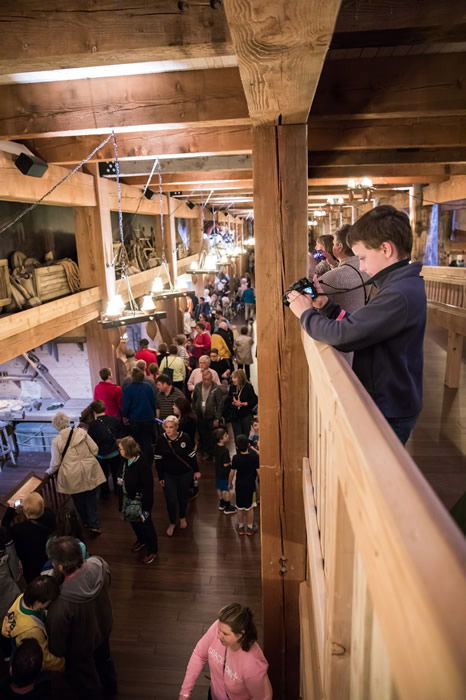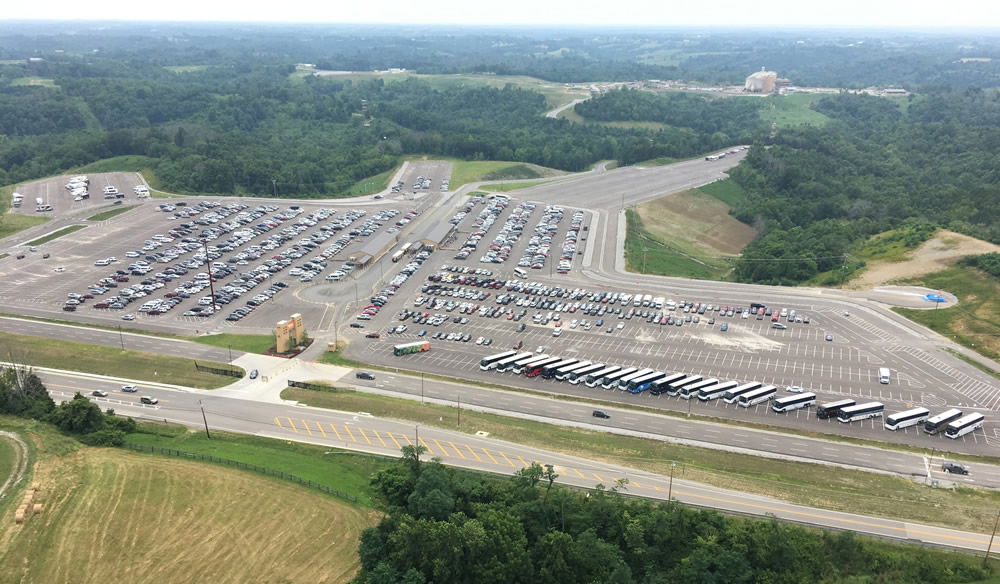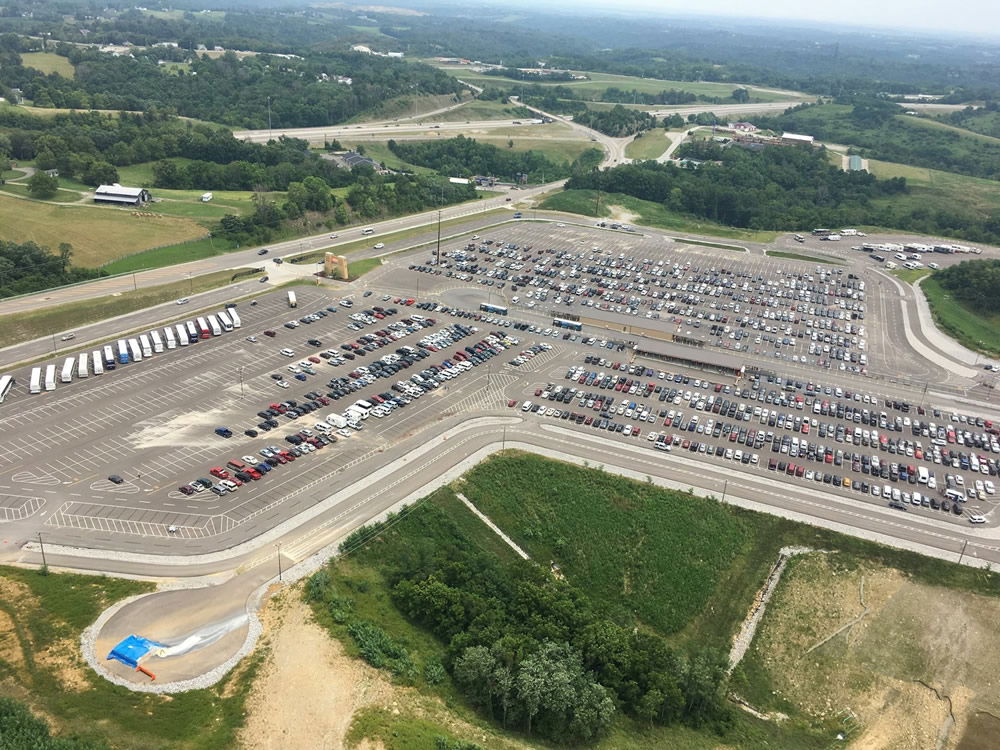 ---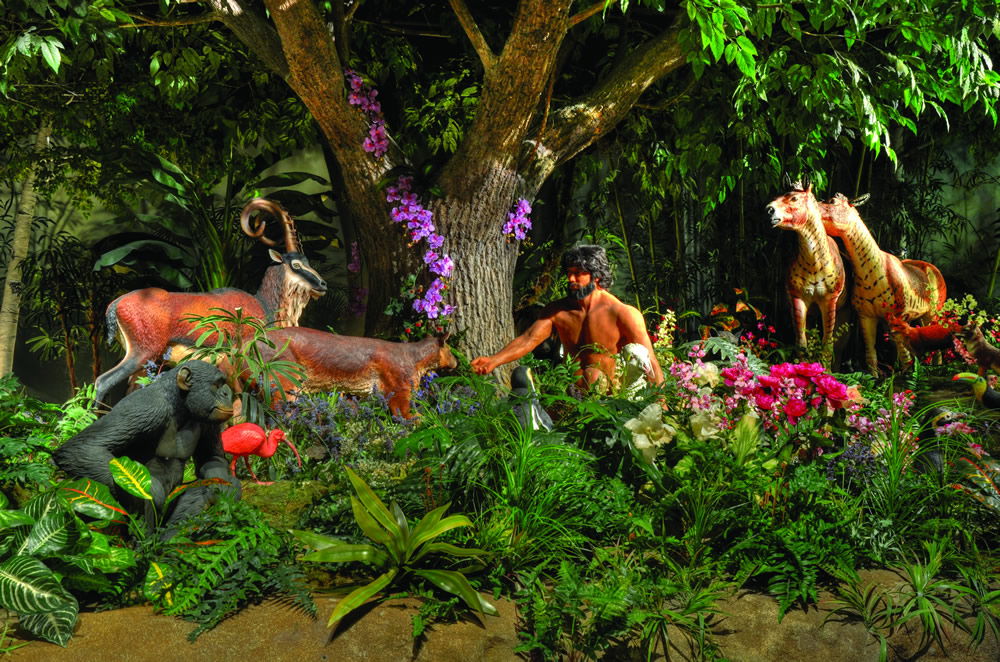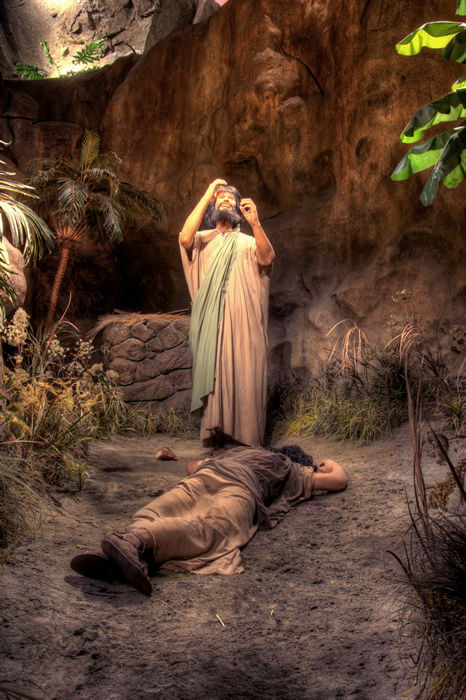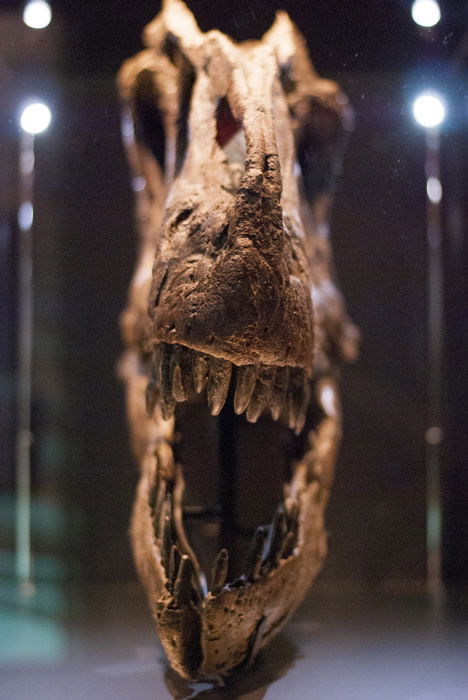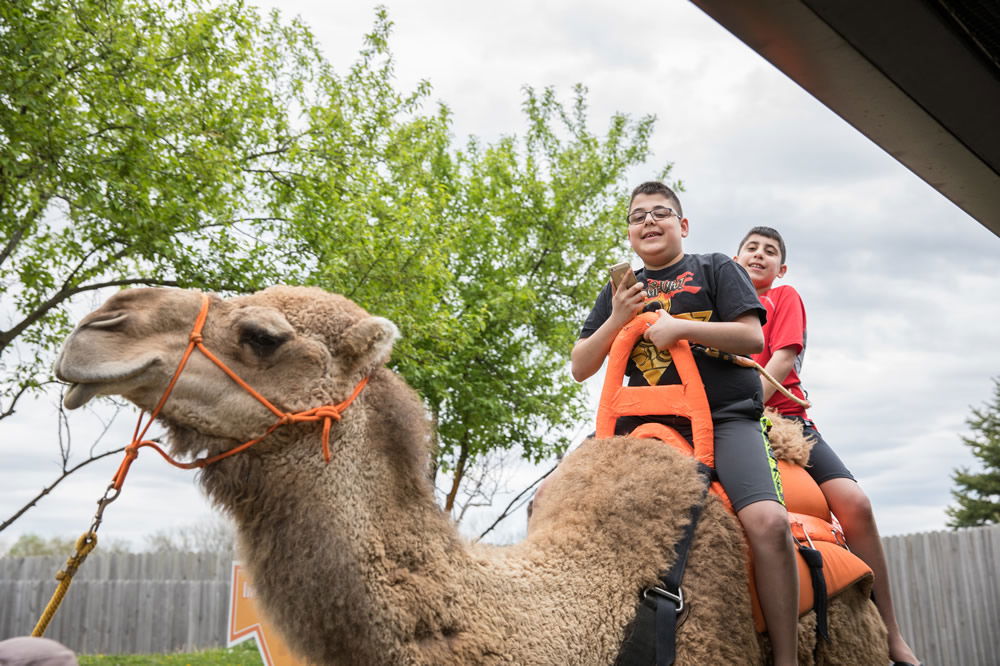 As you look at these photos, I trust you'll marvel at what God has done and give him all the glory—and thank him for allowing such evangelistic outreaches to proclaim biblical truths in our challenging times. Also, please pray for the following:
The non-Christian visitors, who will be challenged to receive the free gift of salvation at these attractions.
Parents, that they will bring their friends, church leaders, and children to the Creation Museum and Ark Encounter, so that they can be taught and equipped . . . and get excited about their faith.
The children and teens in our churches who visit the Ark and museum, that they will be impacted for the Lord for eternity.
The thousands of people who continue to come daily.
The safety of all our guests and staff, including as they travel here to Northern Kentucky.
The Lord to bring the right people to join our staff or be volunteers.
The finances needed for the ongoing expansions at the attractions so an even greater impact can be made.
Those who oppose the Ark and Creation Museum, that God would change their hearts so that they would be saved.
As you pray for us, consider this verse: "And this is the confidence that we have toward him, that if we ask anything according to his will he hears us. And if we know that he hears us in whatever we ask, we know that we have the requests that we have asked of him" (1 John 5:14–15).