Jason Crabb is a musician from right here in Kentucky (from Beaver Dam, KY)—they even named a street in his hometown after him! Over the years, he has won two Grammys, 21 of the Gospel Music Association's Dove Awards, including "Artist of the Year," "Male Vocalist of the Year," and "Song of the Year."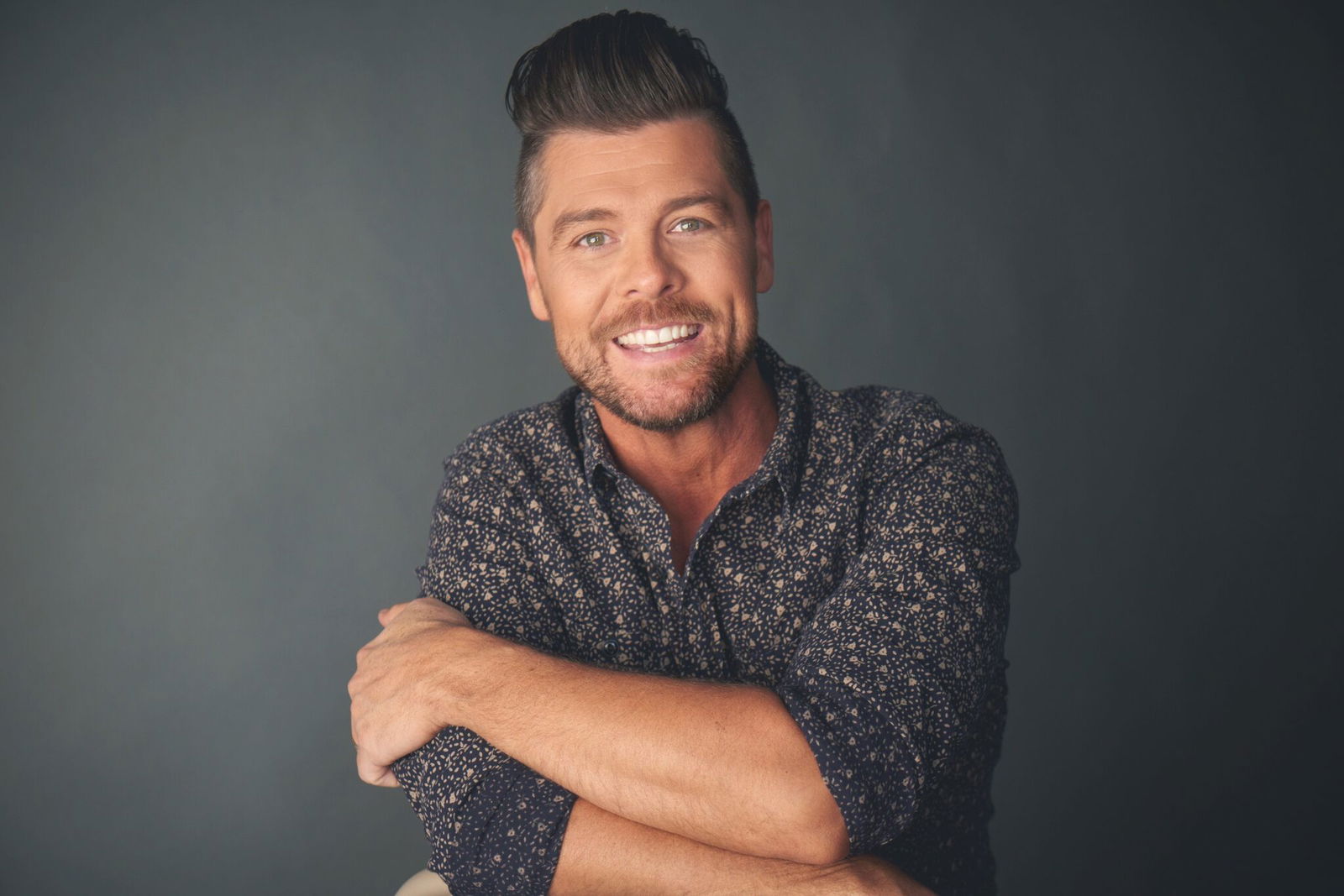 He's performed all over—including in Carnegie Hall, the Grand Ole Opry, and the Brooklyn Tabernacle—but I don't think he's ever performed with a life-size Noah's Ark just across the lake! Concert attendees can come and tour the Ark and the Ark Encounter grounds, have dinner, and then sit back and then enjoy the concert. Discount general or senior Ark Encounter admission is also available for concert ticket holders.
Tickets are on sale now, so be sure to secure your seat. And be sure to visit the events page of our website to learn more about other events, including other concerts such as "Sing! At the Ark" with the Gettys, coming soon to the Ark Encounter south of Cincinnati.
Thanks for stopping by and thanks for praying,
Ken
This item was written with the assistance of AiG's research team.