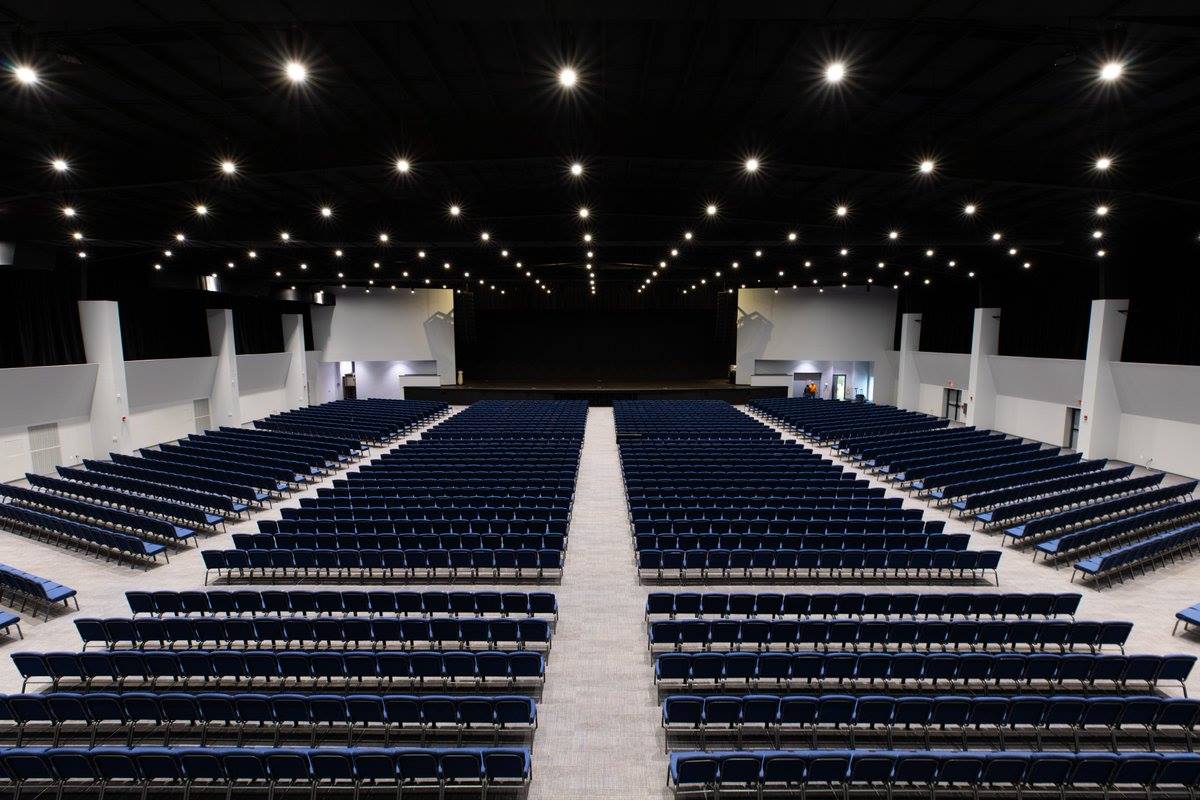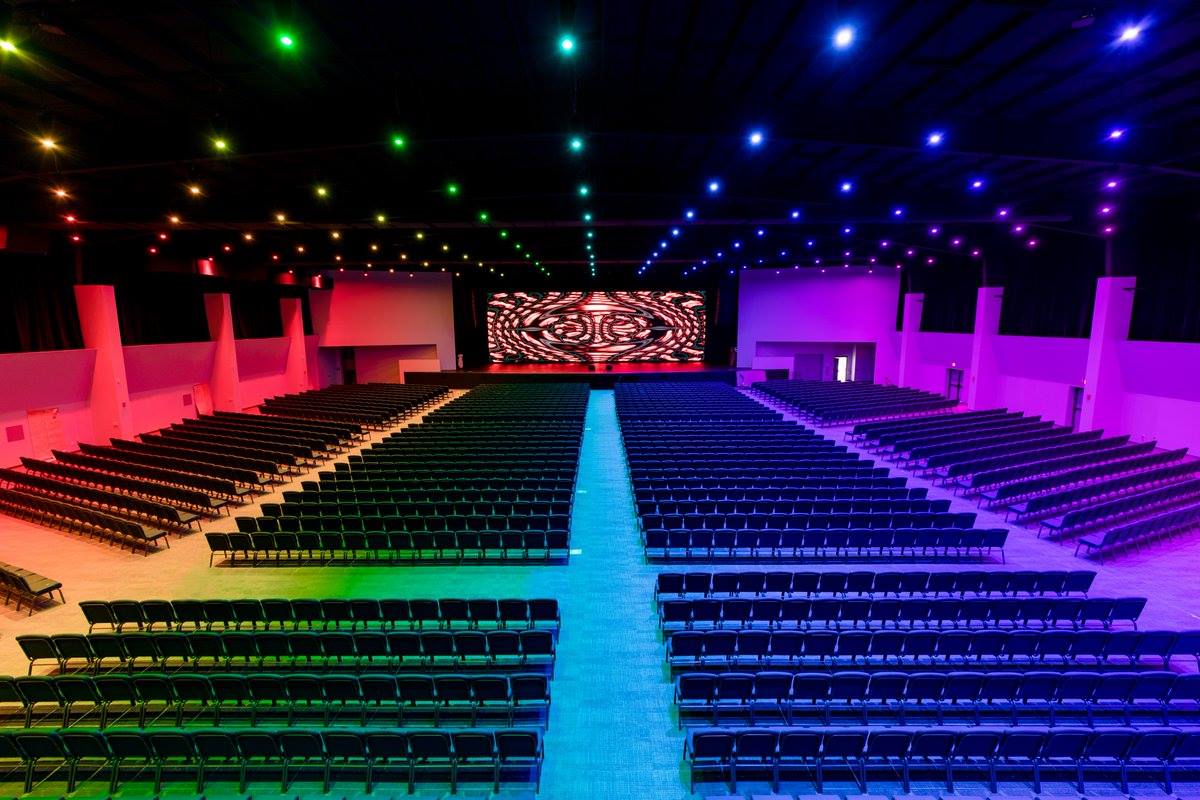 Now we're adding presentations to our daily schedule at the Ark Encounter.
Here at the Creation Museum, we offer daily presentations from our talented speaking staff on various topics such as creation/evolution, dinosaurs, the age of the earth, and much more. These presentations are free with general admission to the museum. And now we're adding these presentations to our daily schedule at the Ark Encounter.
When you visit the Ark Encounter, starting April 5 you will be able to enjoy presentations in the Answers Center. Throughout April 2019, you'll hear from speakers such as Dr. Georgia Purdom, Dr. Terry Mortenson, Bryan Osborne, Tim Chaffey, Avery Foley, Dr. Tommy Mitchell, and even Emeal "E.Z." Zwayne, Ray Comfort from the Living Waters ministry, and me.
In addition to daily presentations, we will also have concerts, such as gospel music from the group Southern Salvation. Eventually, we will also host workshops and other events. We're excited about the opening of the Answers Center and everything it will allow us to offer to our guests.
Plan your visit at Ark Encounter.com and see upcoming events at ArkEncounter.com/events. Our next event is Answers for Women Conference, April 5-6, 2019, and there's still time for you to register on the events page of our website.
Thanks for stopping by and thanks for praying,
Ken
This item was written with the assistance of AiG's research team.