We can't wait to show you an exciting brand-new short film, New Beginning, produced by several members of the very talented Answers in Genesis staff—and much of it was filmed in AiG's warehouse where our team built a Hollywood-quality set. This film highlights what life before, during, and after the global flood may have been like, as told by Shem's wife.
It's an emotive and intriguing look into a well-known biblical account that I believe will truly give you a new perspective of Genesis chapters 6–9. And we're offering you a free download of a short version of New Beginning next month.
This film was a team effort from a host of talented AiG staff members. Not only did our art and design departments do a tremendous job creating sets and props, but also staff members served as actors, hair stylists, makeup artists, and so much more. (Some of them even willingly shaved their heads or sat for hours of makeup application for their part.) They did an incredible job—I am consistently blown away by the talent God has brought to work here at AiG.
Here are a few behind-the-scenes videos to give you a hint of what you can expect with your free download in March. Follow Answers Bible Curriculum on Facebook so you don't miss the premiere of this exciting short film.
Watch the Entire Film at the Ark Encounter
Eventually, an extended version of this intriguing film will be played for guests to enjoy at the Answers Center, our 2,500-seat, state-of-the-art, multi-purpose auditorium under construction at the Ark Encounter -- which is nearing completion with work continuing to install A/V equipment, furniture, and other necessary items. This state-of-the-art facility will open in April and will be used for daily presentations, conferences, concerts, and more.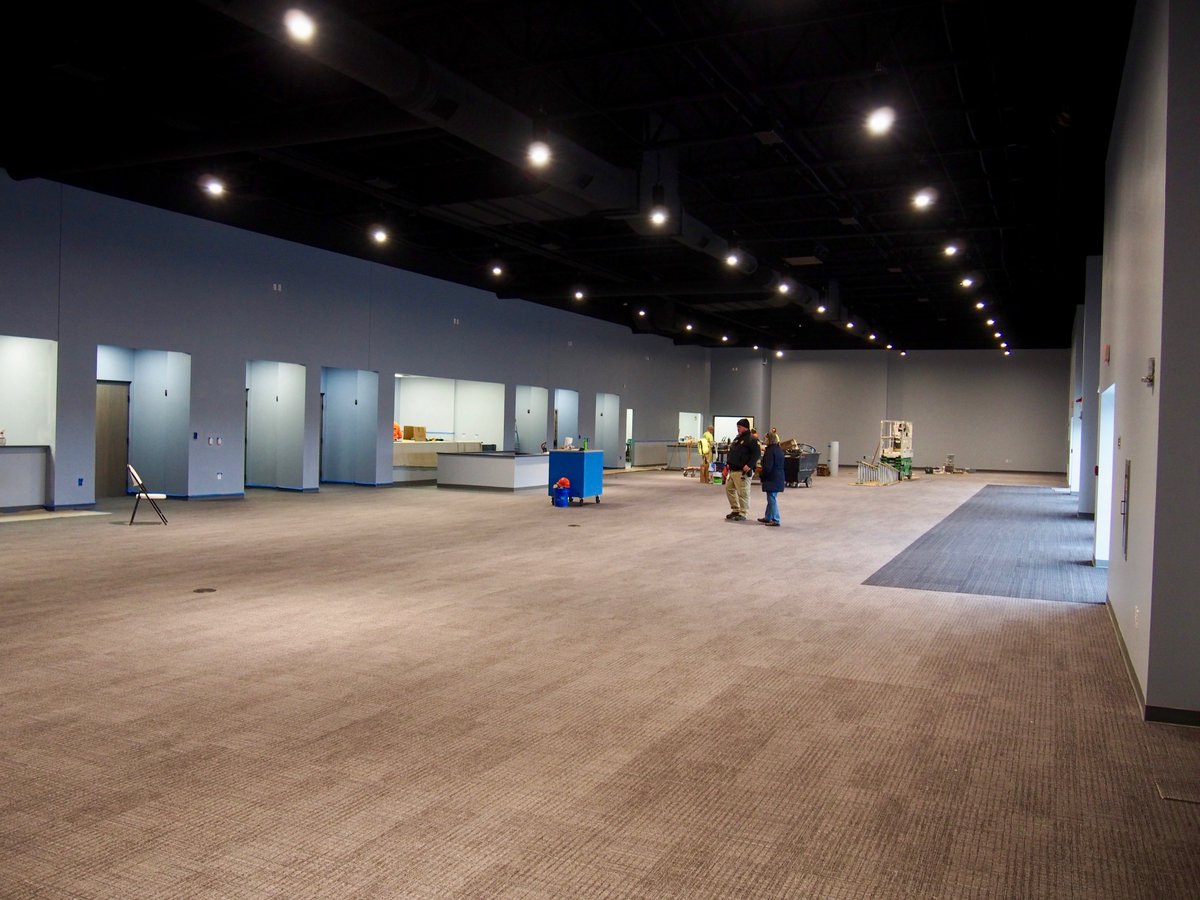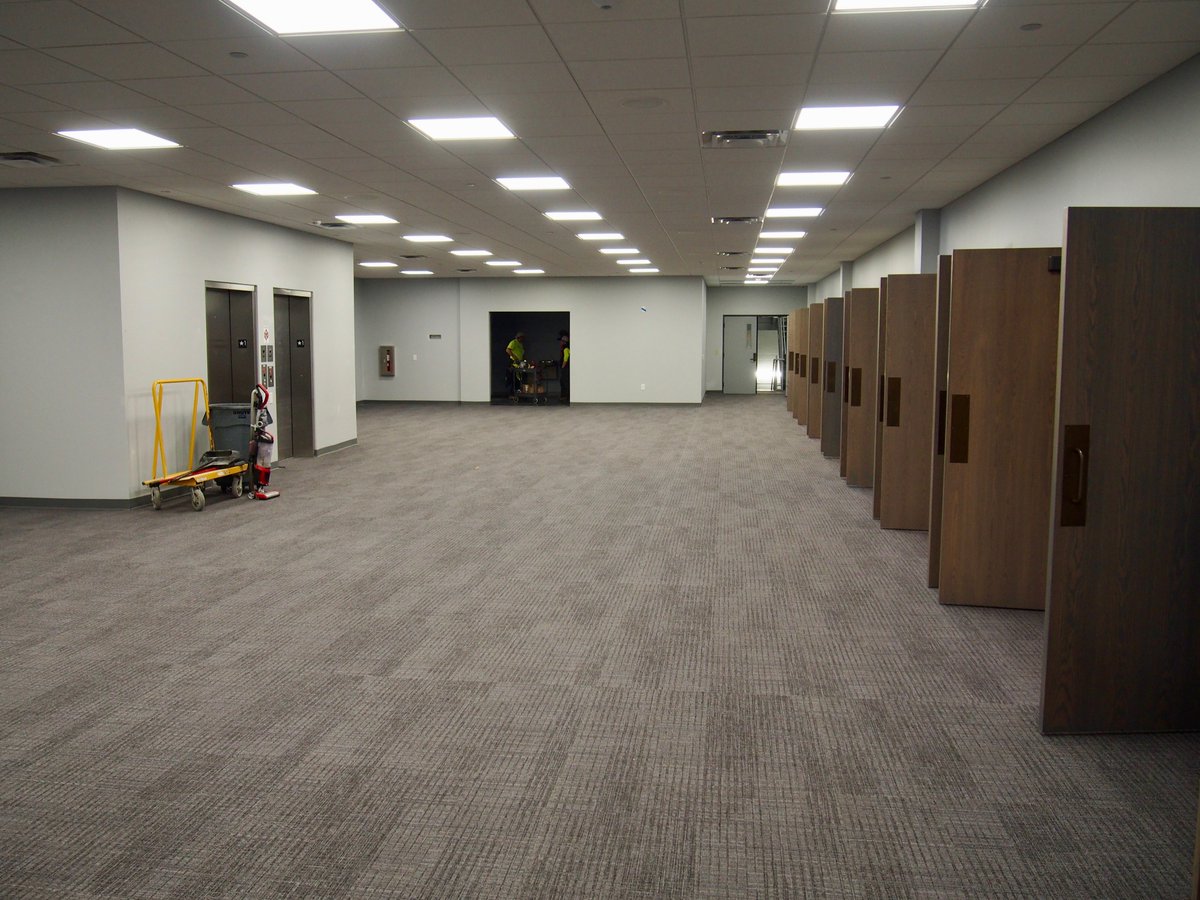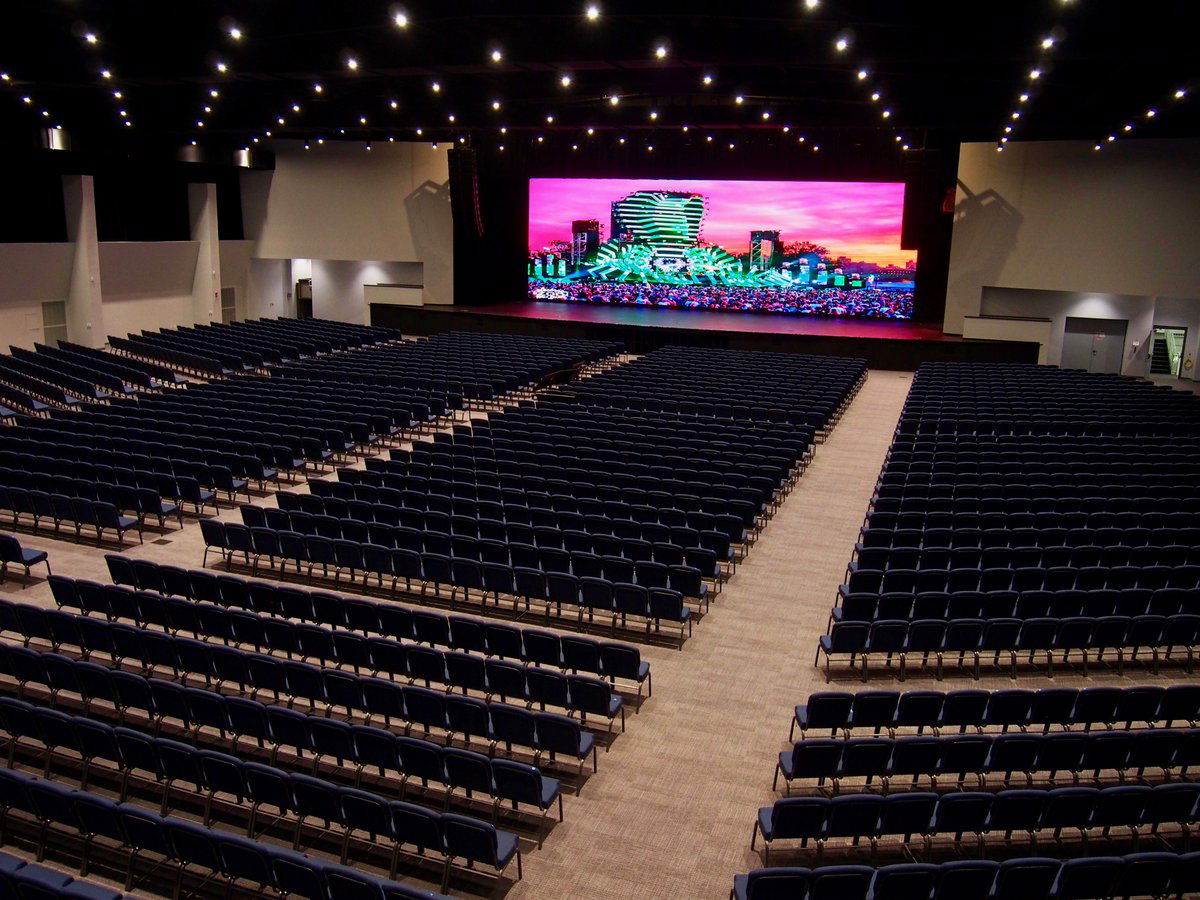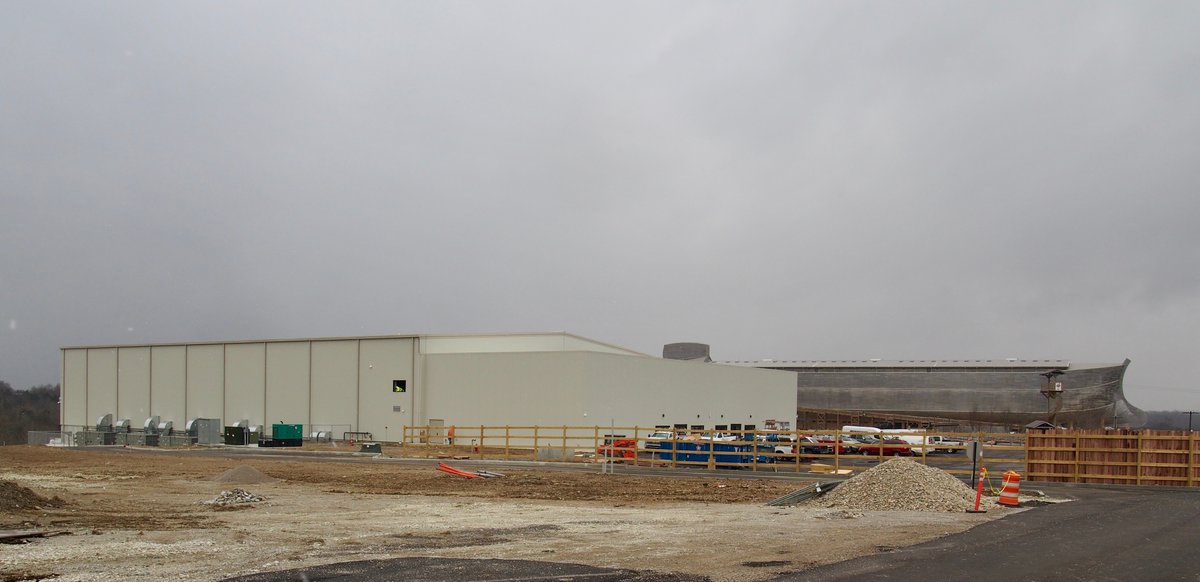 Free Download of ABC Flood Lessons
As part of our introduction of New Beginning, we're offering churches and individuals a free digital download of our flood lessons from the Answers Bible Curriculum, our popular Sunday school curriculum (along with posters and other items). We hope this video encourages viewers to want to learn more about the account of God's judgment, mercy, and salvation found in the early chapters of Genesis. The free download is available across all age groups (pre-K through adult) and is sure to bring the flood account to life for your Sunday school or Bible study class.
You can learn more, and enjoy your free download, at AnswersBibleCurriculum.com. And you can also discover more about the ark and flood by visiting our full-size Ark in Northern Kentucky (south of Cincinnati). Plan your visit at ArkEncounter.com.
Thanks for stopping by and thanks for praying,
Ken
This item was written with the assistance of AiG's research team.