Here are some of these brand-new resources: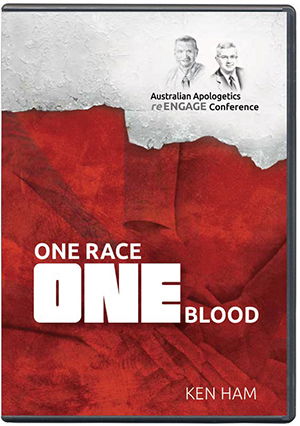 In addition to storewide savings, orders over $75 enjoy free shipping within the continental US, and you can add the DVD or video download of my talk One Race, One Blood to your cart for free.
Order any of the new resources I highlighted, or hundreds of others, from AnswersBookstore.com—and don't forget to use coupon code PRES19 at checkout to enjoy 20% savings storewide. See all the details on our sales page.
Thanks for stopping by and thanks for praying,
Ken
This item was written with the assistance of AiG's research team.