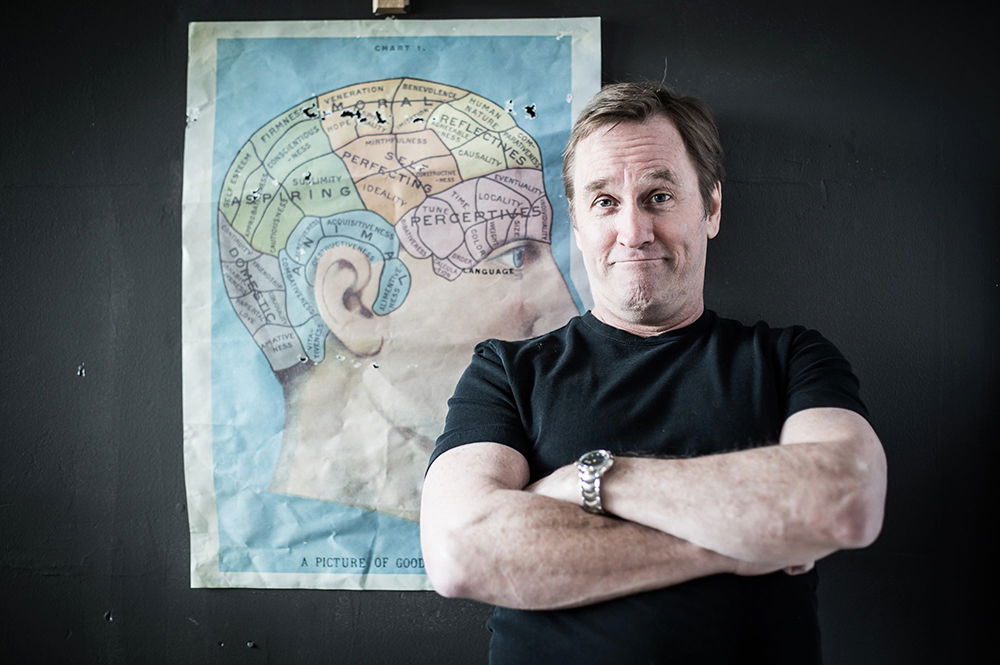 The food, which will be prepared this year by the head chef of our attractions, is always delicious. This year's menu features your choice of carved prime rib with au jus and horseradish, or apple smoked salmon with apricot chutney glaze. Sides include garlic red-skinned mashed potatoes, brussels sprouts with pecans and butter, spinach salad topped with dried cherries and shallots, and peas with onion pearls. Finish off the meal with a delicious slice of chocolate strawberry cheesecake or cherry pie.
Our Evening to Remember makes a fantastic date night or group event. It's also a good excuse to get dressed up, enjoy delicious food, laugh a lot, and make some lasting memories. I encourage you to register for this evening today, before tickets sell out.
Thanks for stopping by and thanks for praying,
Ken
This item was written with the assistance of AiG's research team.