Here are just a few of the many exciting things that have happened this past year:
Opening of the High-Tech 4D Special Effects Theater
In August, we celebrated the opening of our high-tech 4D Special Effects Theater. Using special high-tech infrared 3D glasses seats that shake and even poke you, strobe lighting, and wind effects, this theater gives you an experience you won't soon forget. The Special Effects Theater shows the program In Six Days, an animated film of the six days of creation, taken from the longer film Genesis: Paradise Lost. Guests have been raving about this one-of-a-kind show.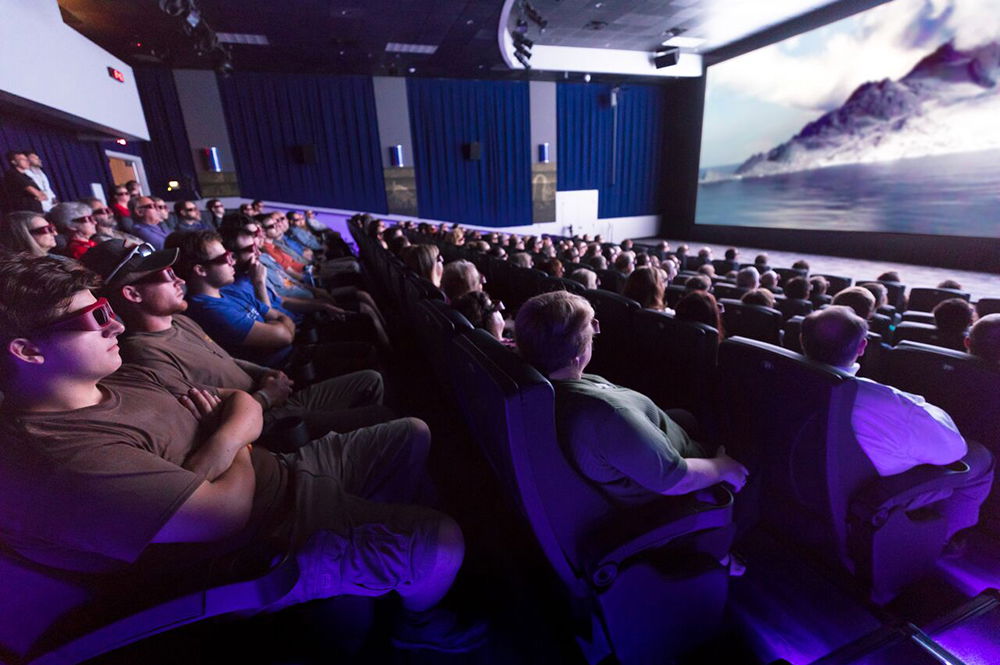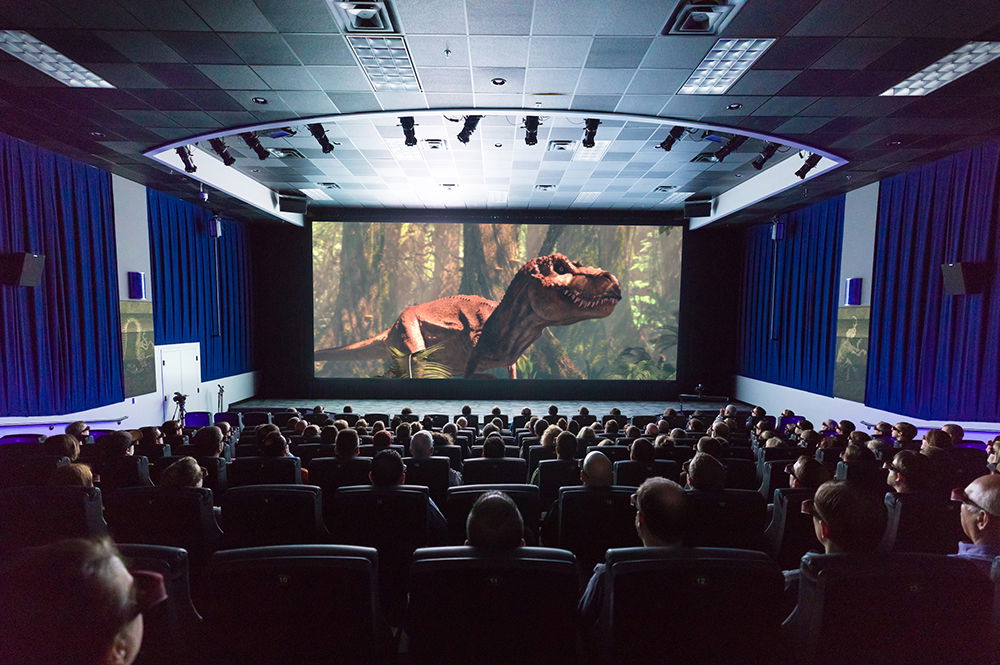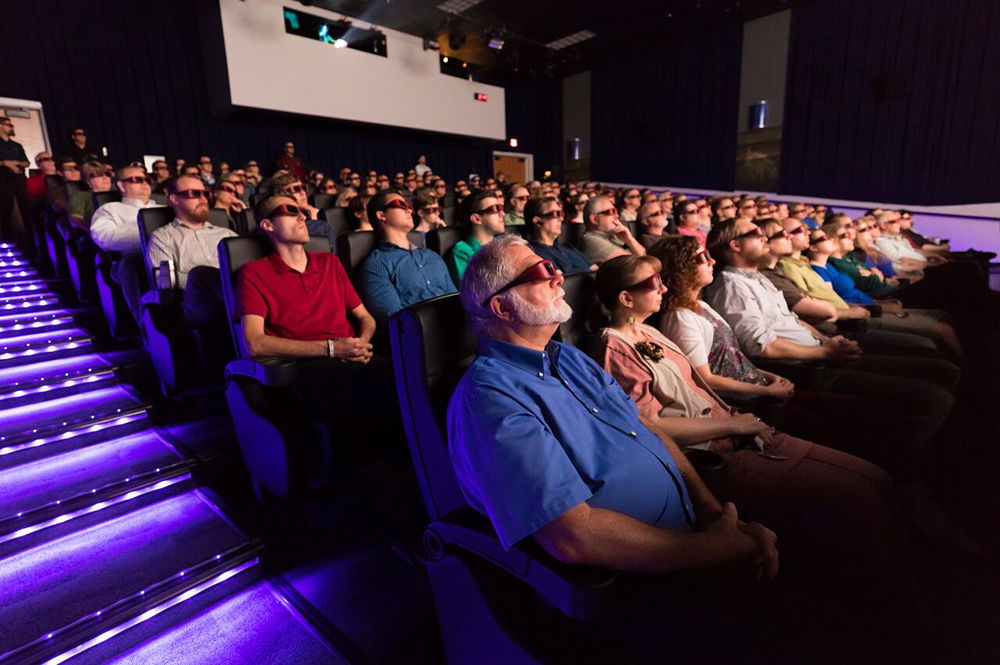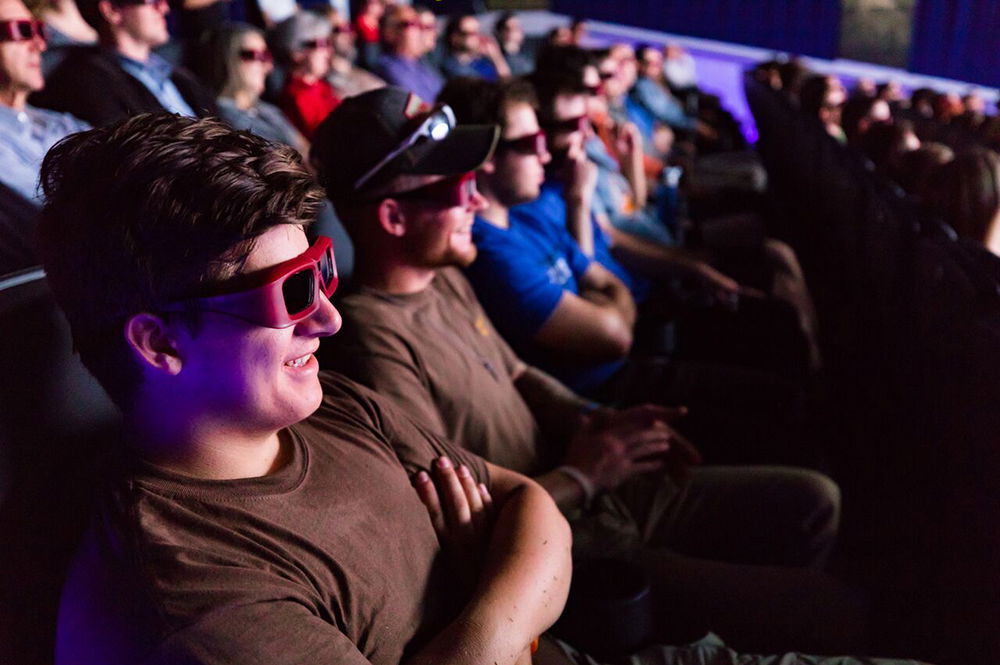 Sold-Out Answers for Pastors and Christian Leaders Conference
We had our best-attended Answers for Pastors and Christian Leaders Conference yet this past year. Hundreds of pastors from across the US gathered and packed out Legacy Hall at the Creation Museum to hear from Dr. John MacArthur, me, and others.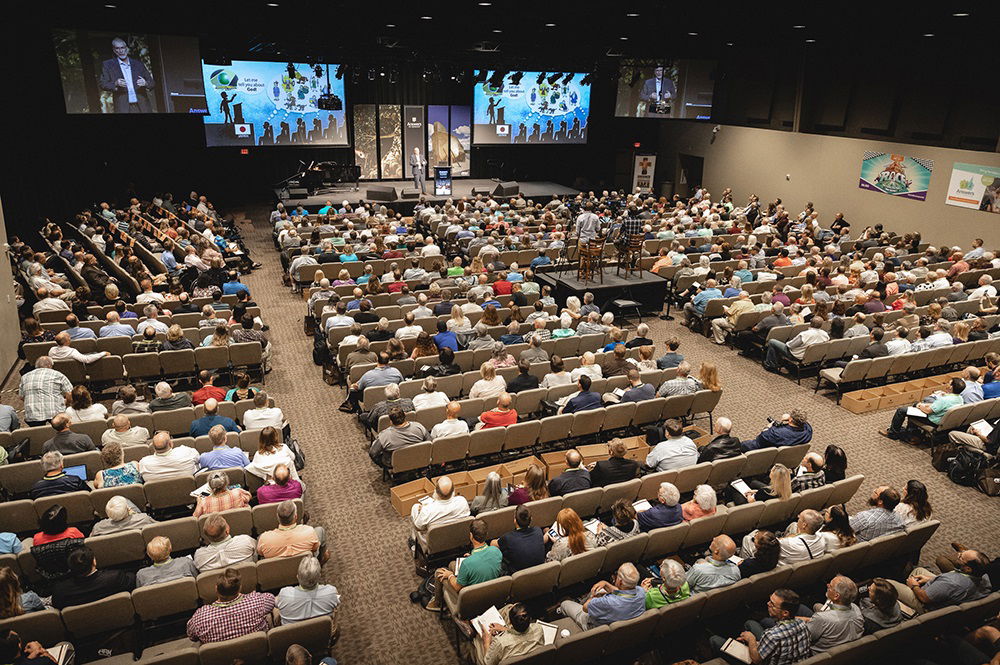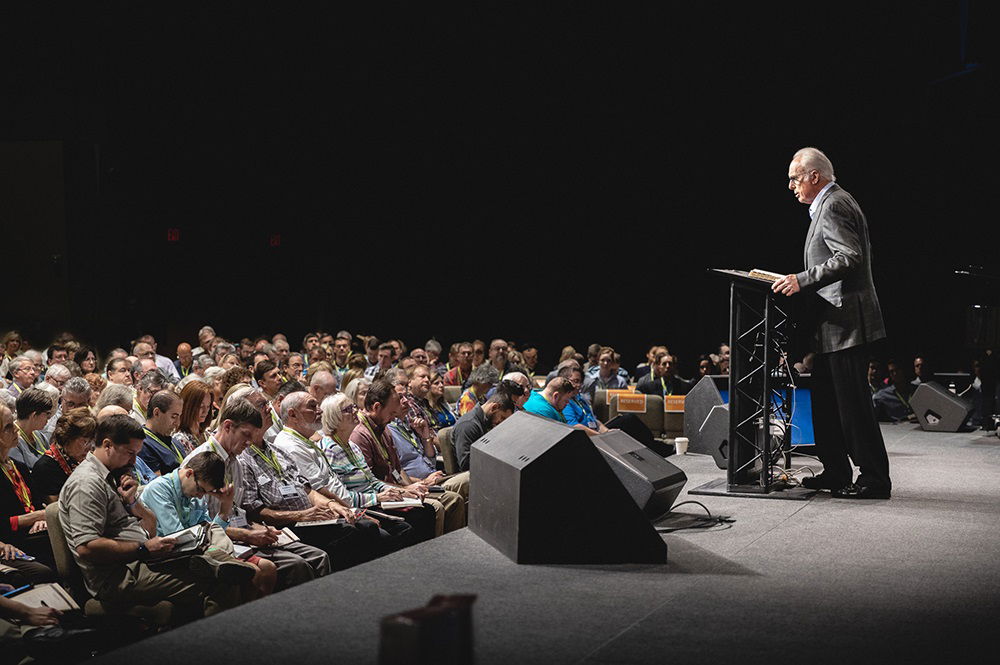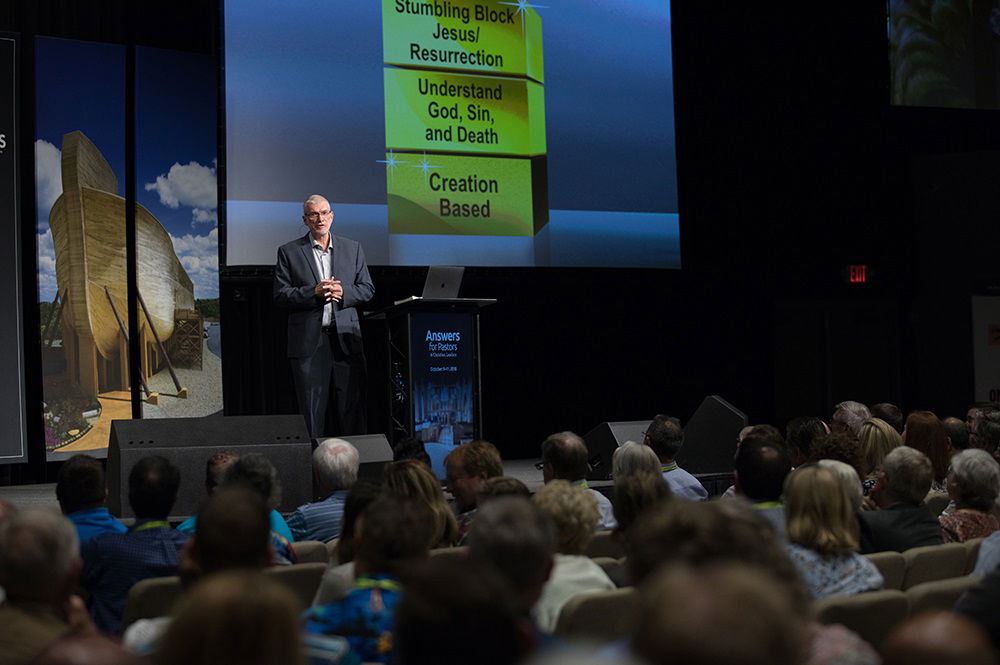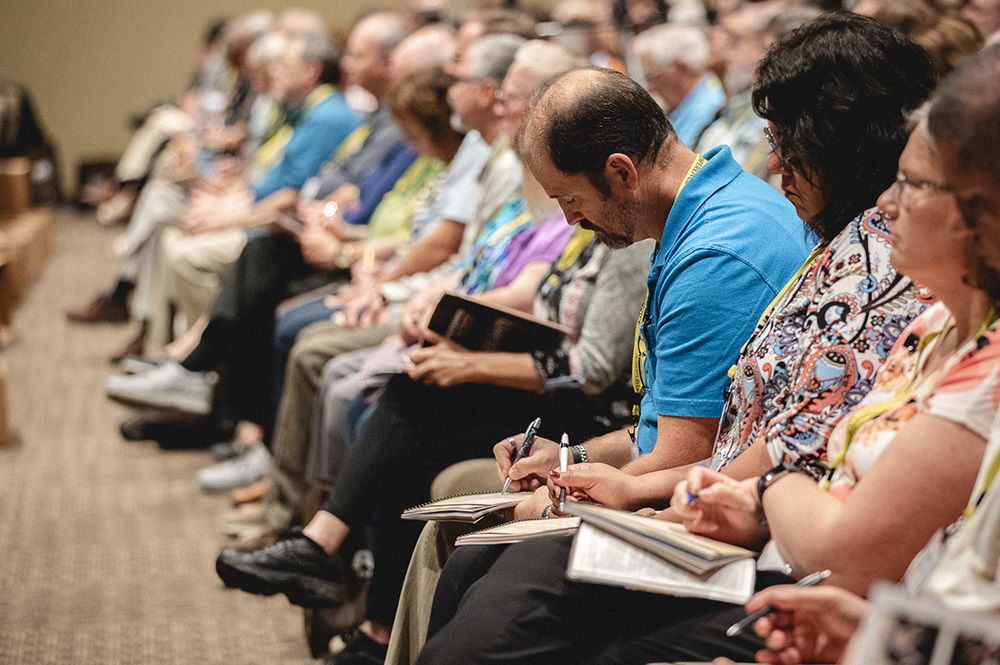 This year's conference will take place at the 2,500 seat Answers Center at the Ark Encounter (a much larger auditorium than Legacy Hall) and will feature the theme, One Race One Blood: Biblical and Scientific Answers. I encourage any pastor, Christian leader, or anyone who wants to learn about a biblical answer to racism, to join us October 8–10, 2019.
Noah Short Film Completed
Our talented A/V team completed the short film New Beginning. This incredible film (featuring the talents of many of our staff members) follows Shem's wife before, during, and after Noah's flood as she and her family disembark and enter a world entirely remade by the floodwaters. It's an emotional and thought-provoking look at what Shem's wife may have felt—and it is an amazing production. The quality of the props and set (handmade by our own artists and fabricators) is outstanding. New Beginning will be showing at the Answers Center at the Ark Encounter in time for the spring/summer crowds.
Children's Adventure Area Completed
In late November we celebrated the completion of our Children's Adventure Area at the Creation Museum. This state-of-the-art playground features a zip line, climbing structure, slides, and more. It's also accessible and inclusive for all children, regardless of their level of ability. Despite the cold weather, hundreds of kids have already been out there, running around, climbing, and having a wonderful time. It's obvious this adventure area is a hit!
Later this year we will be opening a similar, but larger, playground at the Ark Encounter.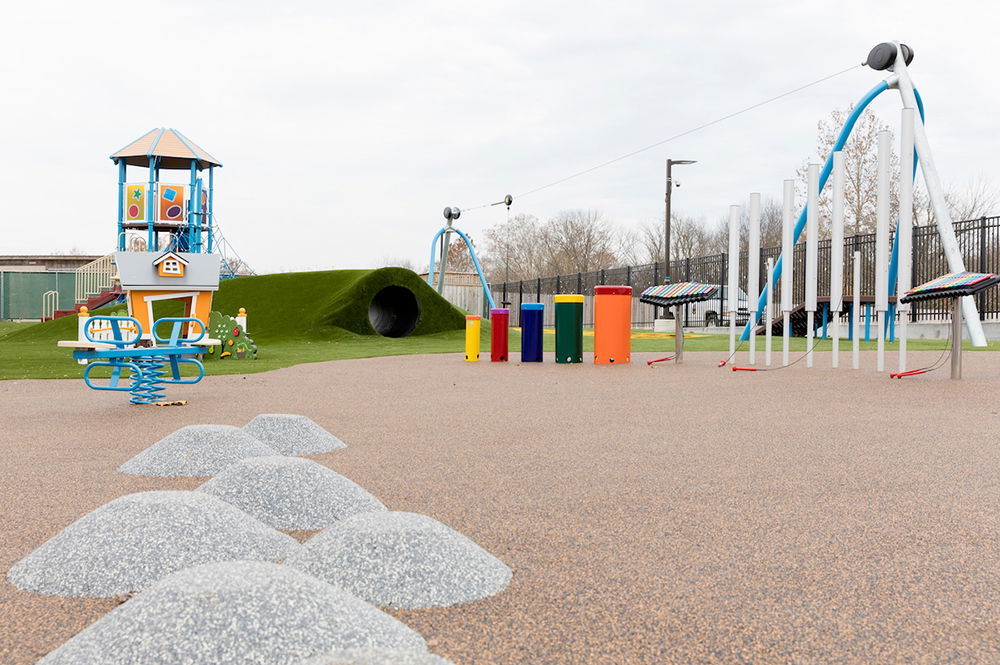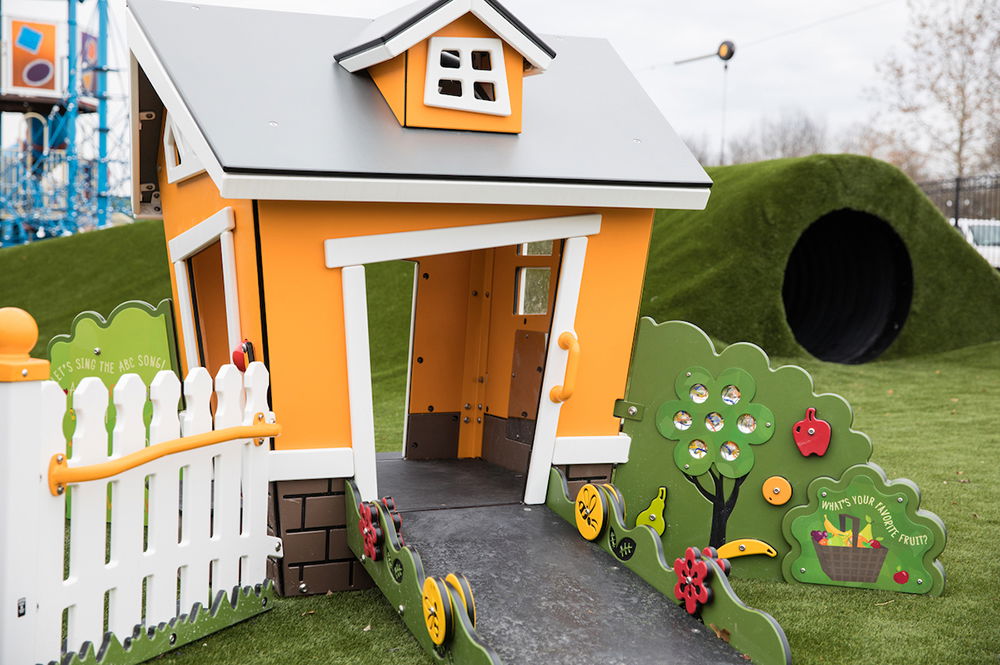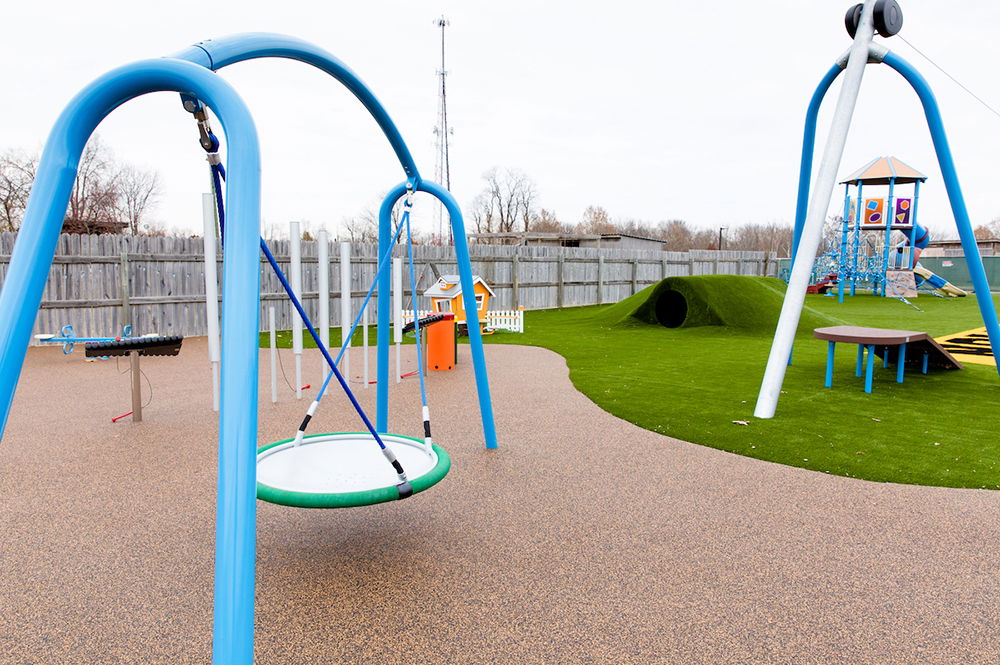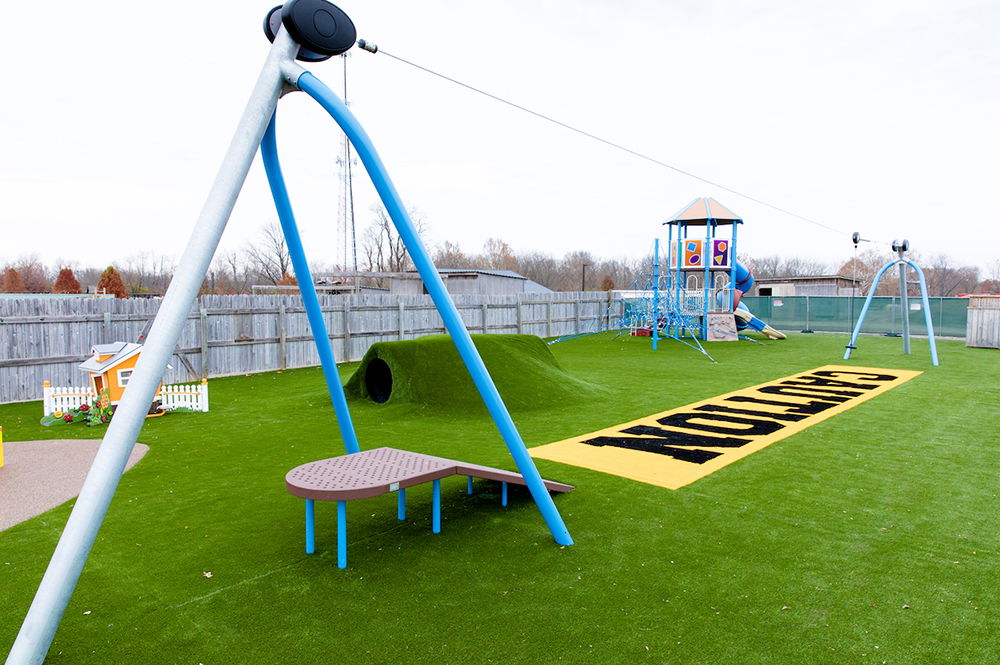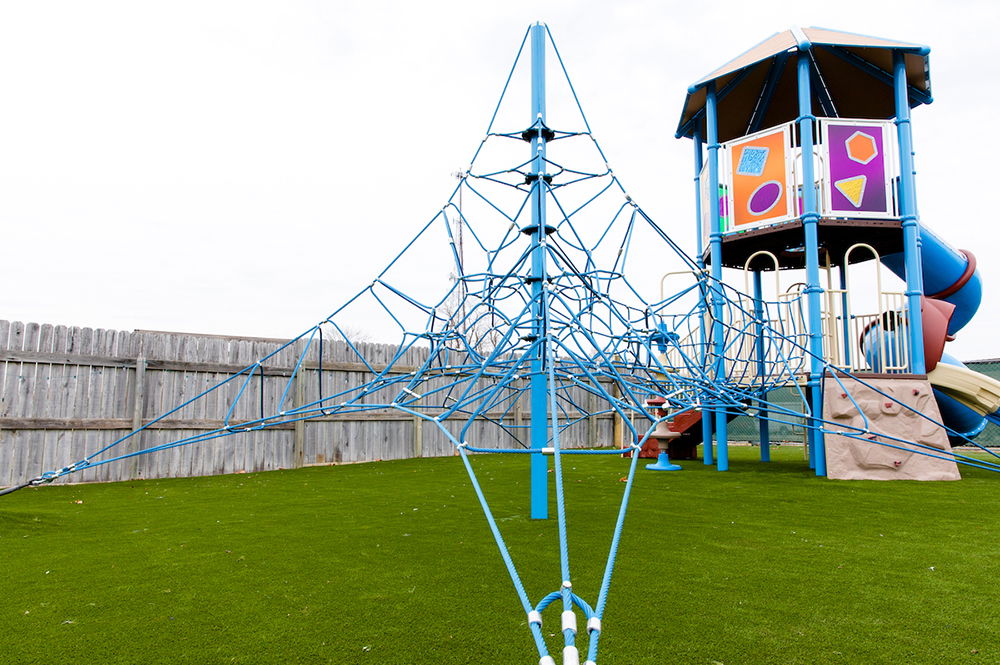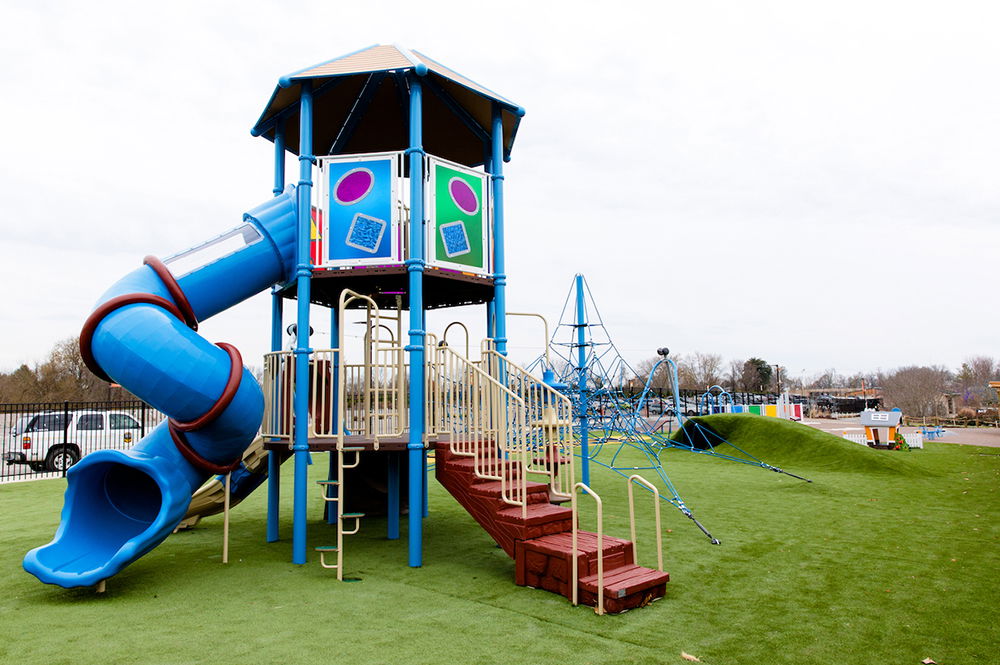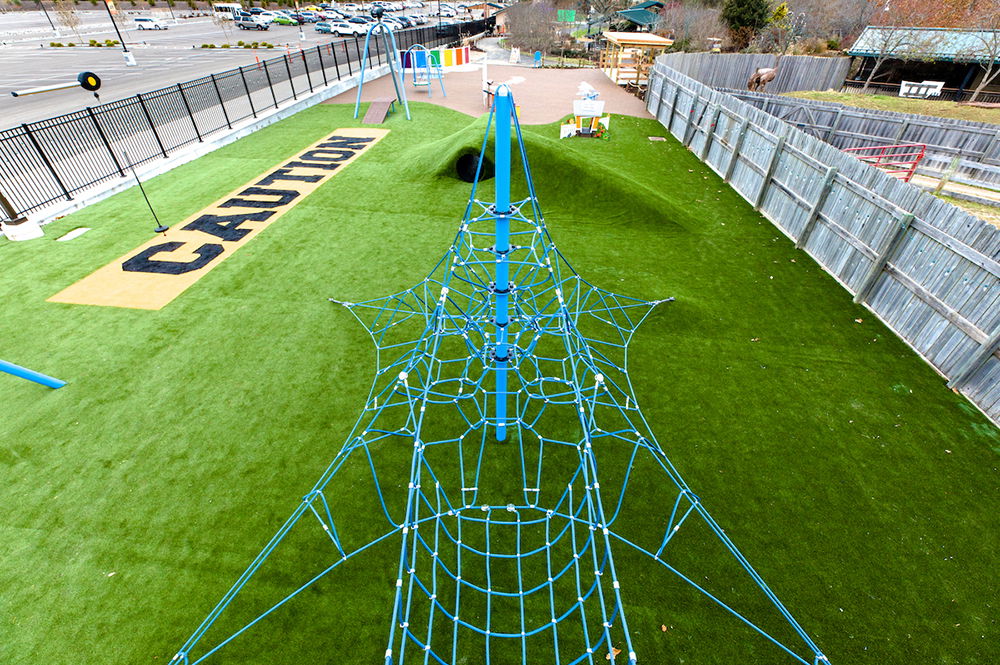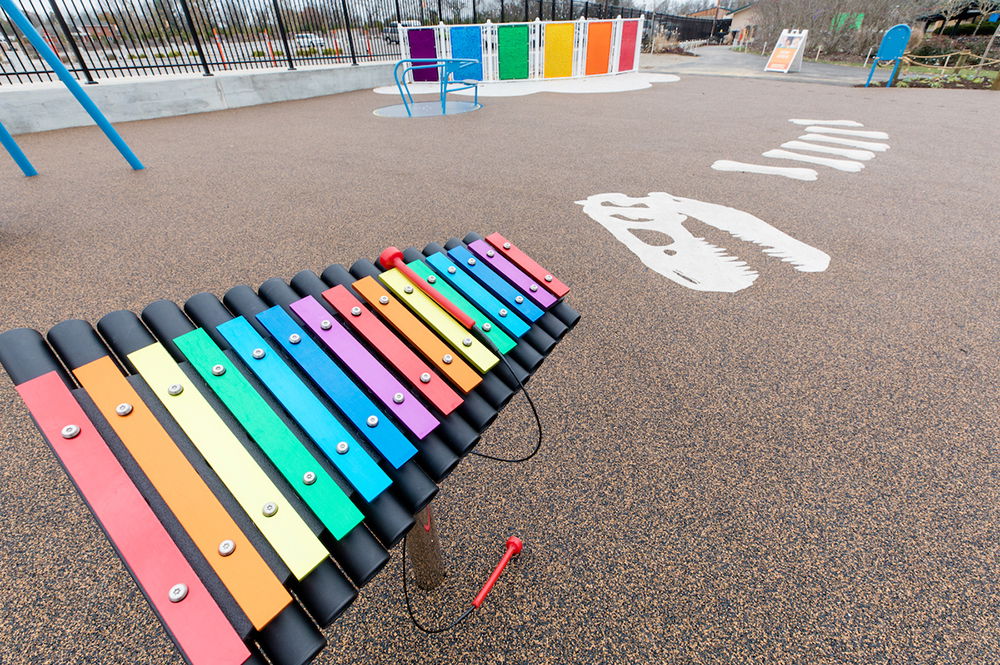 Construction Continues on Answers Center and Ararat Ridge Zoo Expansion
Over the course of 2018, construction teams made great progress on the Answers Center (set to open this spring) and the Ararat Ridge Zoo expansion. We're excited to be able to share these upgrades with our guests in just a few months.
Answers Center will allow us to host conferences, concerts, daily speakers, workshops, and much more down at the Ark Encounter. It will impact thousands each day.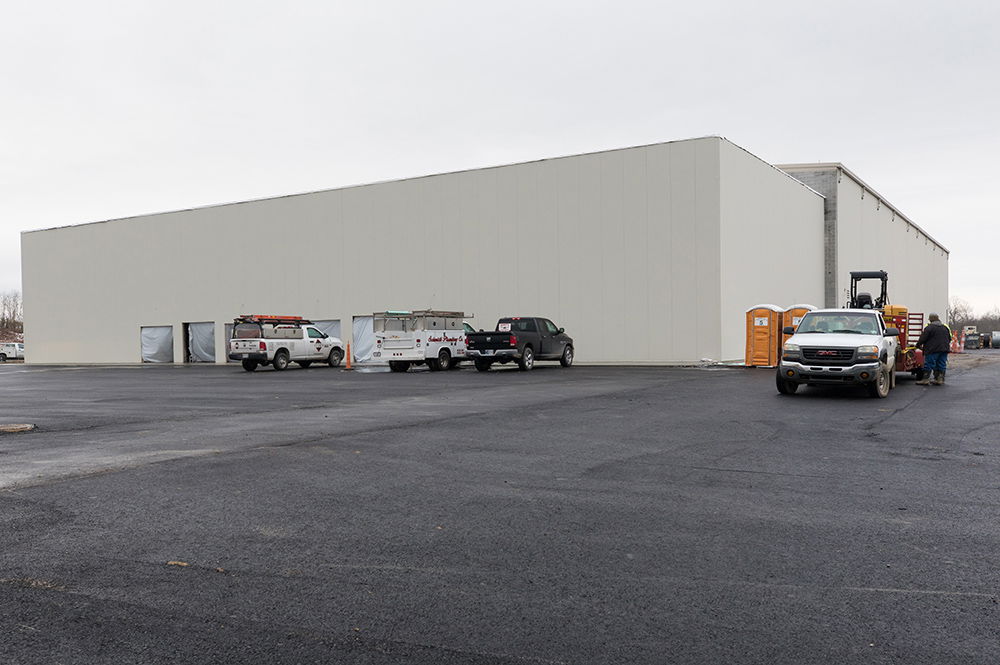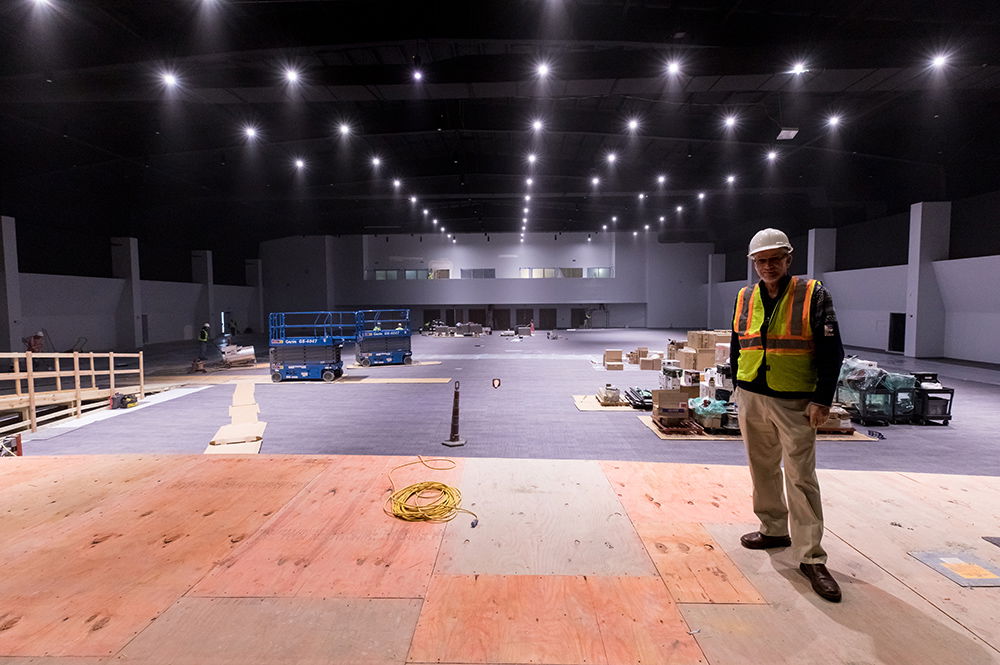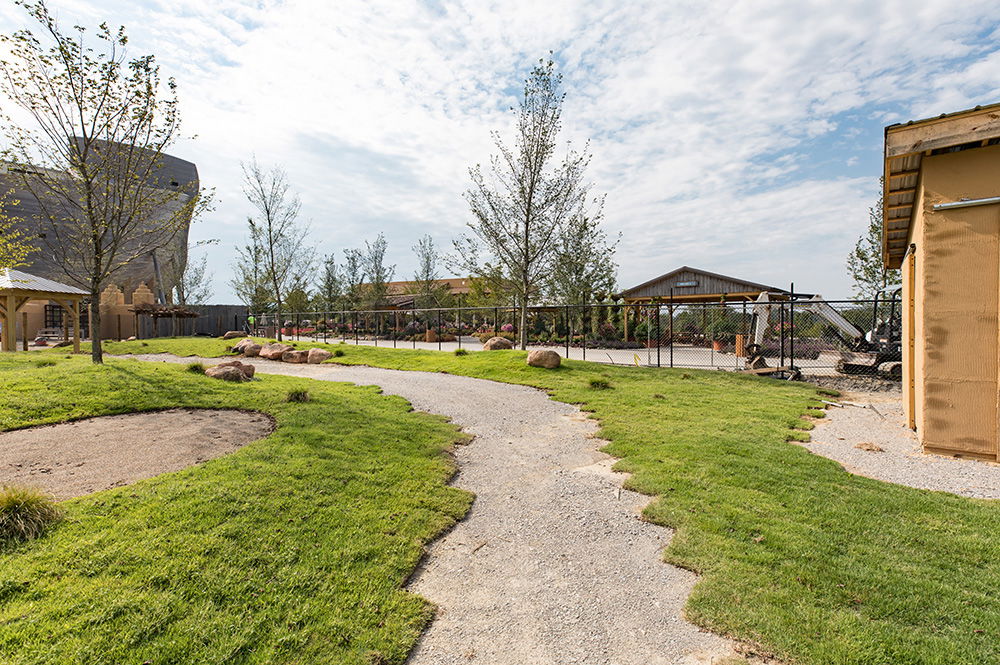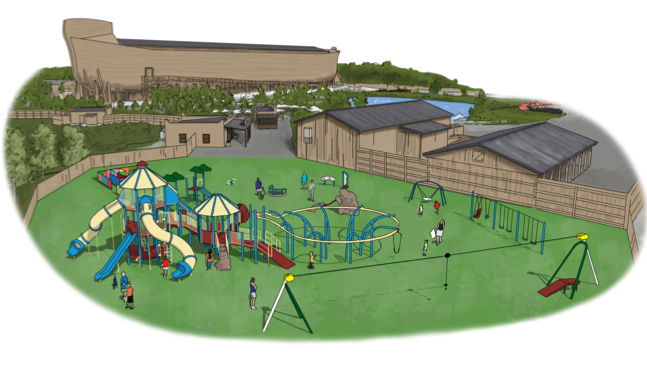 Please praise the Lord with us for all he has done, and pray for us as we enter 2019 looking forward to everything God will do this year.
Thanks for stopping by and thanks for praying,
Ken
This item was written with the assistance of AiG's research team.