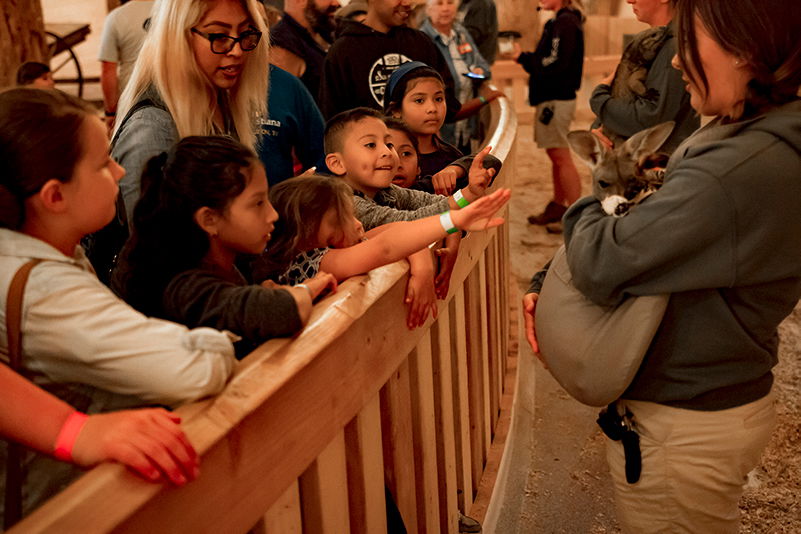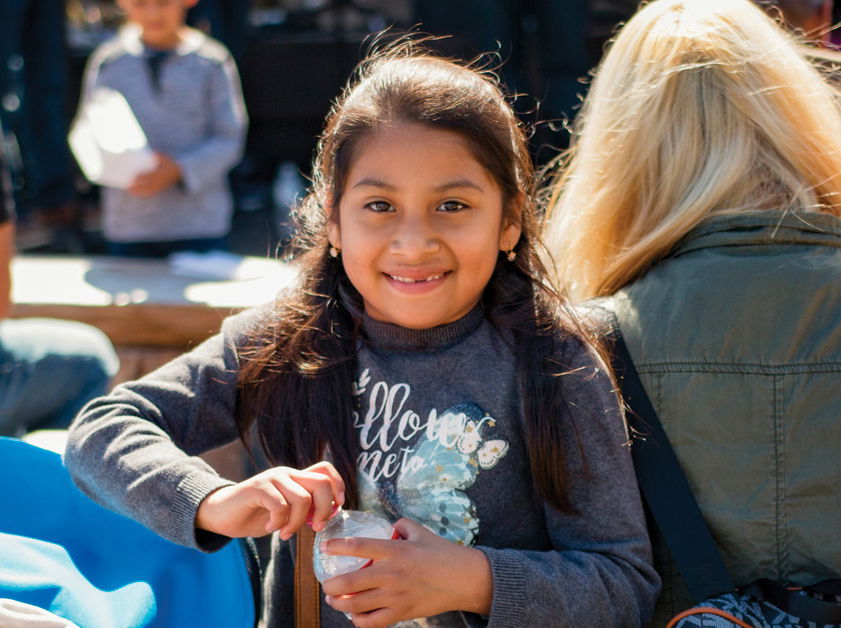 That's why we host Día Latino every year at both the Creation Museum and the Ark Encounter. This year, the event is taking place September 29, 2018, at the Ark Encounter and September 30, 2018, at the Creation Museum in Northern Kentucky. In fact, we have more AiG resources in Spanish than any other language (except English).
This event, which always attracts a large number of visitors, allows Spanish speakers to hear the message of biblical authority and the gospel in their own language. It's a tremendous outreach opportunity to bless and encourage our brothers and sisters who speak Spanish.
But we need your help to make this day bigger than ever! If you know an individual or family whose first language is Spanish, let them know about Día Latino. Better yet, plan a trip with your church to bring as many people as possible to the Ark Encounter and Creation Museum this September 29 and 30. Be part of what God is doing through our growing Spanish outreach by bringing people to hear the good news of the gospel from the Bible's trustworthy history!
Learn more and plan your visit at ArkEncounter.com or CreationMuseum.org.
Thanks for stopping by and thanks for praying,
Ken
This item was written with the assistance of AiG's research team.